Harmony Festival 2019
The community of Coffs Harbour welcomes the world at our 13th annual Harmony Festival, at Coffs Harbour Botanic Gardens.  Harmony Festival celebrates the rich diversity of Coffs Coast culture, living peacefully in one of the most beautiful places on Earth. That's worth celebrating!  Celebrate the rich diversity of Coffs Coast Culture on Sunday March 31
Growing out of our multicultural community, the festival has expanded and evolved over the last 12 years, with an ever-deepening embrace of the local Gumbaynggirr Aboriginal culture. Harmony Festival is a whole-of-community event that celebrates everyone's journey to calling Coffs home, from the oldest inhabitants to the newest arrivals, and everyone in between.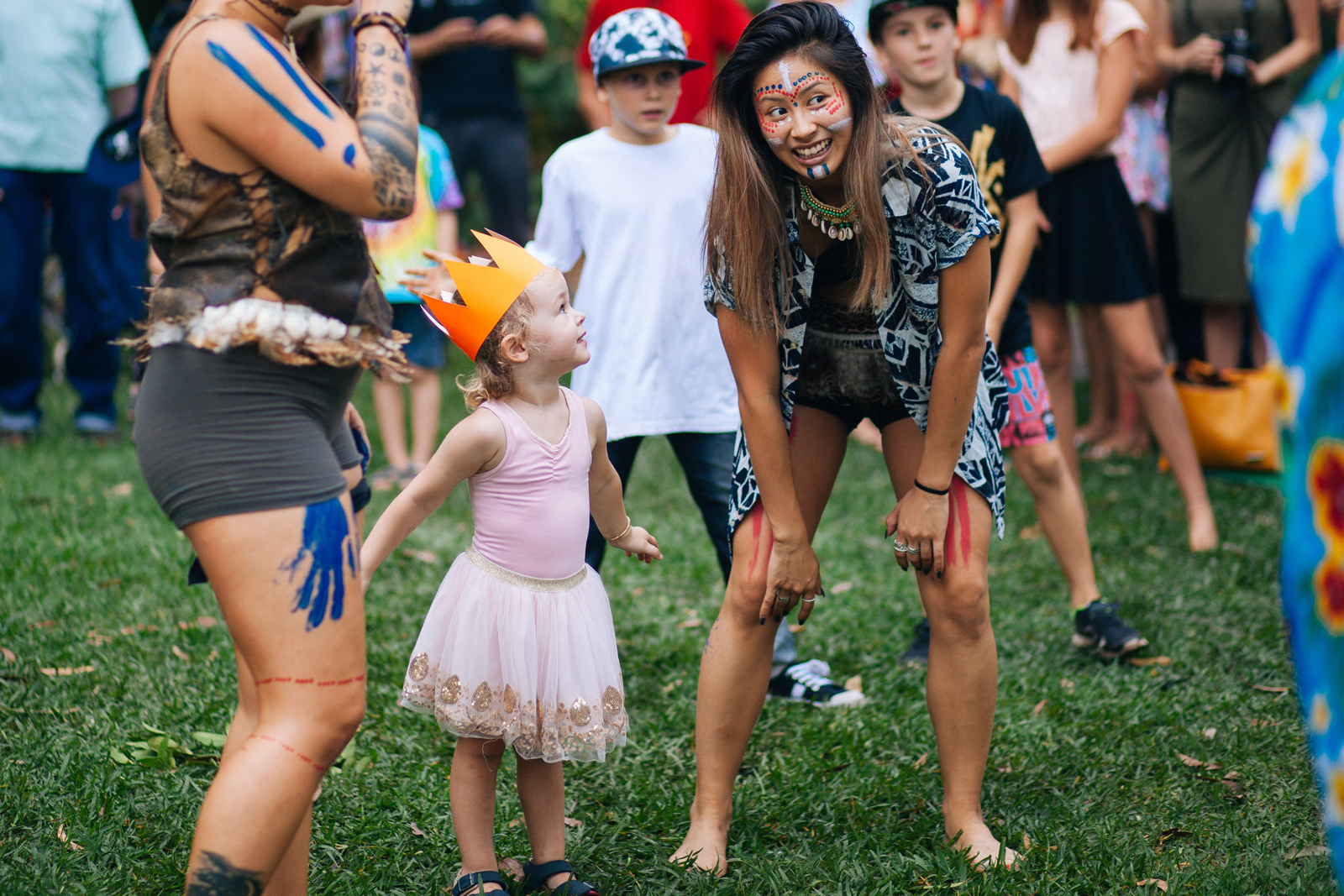 This year's event celebrates our beautiful natural environment and caring for country, along with everyone's favourite: food! With a multitude of food stalls offering the most delectable array of exotic cuisines from all over the world, the new Melting Pot Zone will also feature food demonstrations, a fun cross-cultural Cook Off and the Common Ground Lounge, where different cultural representatives host sessions to share their customs and cooking styles with festival goers.
While you are in the neighbourhood, check out the Beats & Feets dance tent, with African, Middle Eastern and Aboriginal dance workshops, samba drumming and a multi-cultural DJ disco. Bust out your own kind of funky cultural cool and dance like no one is watching in the friendly atmosphere of the Harmony Festival.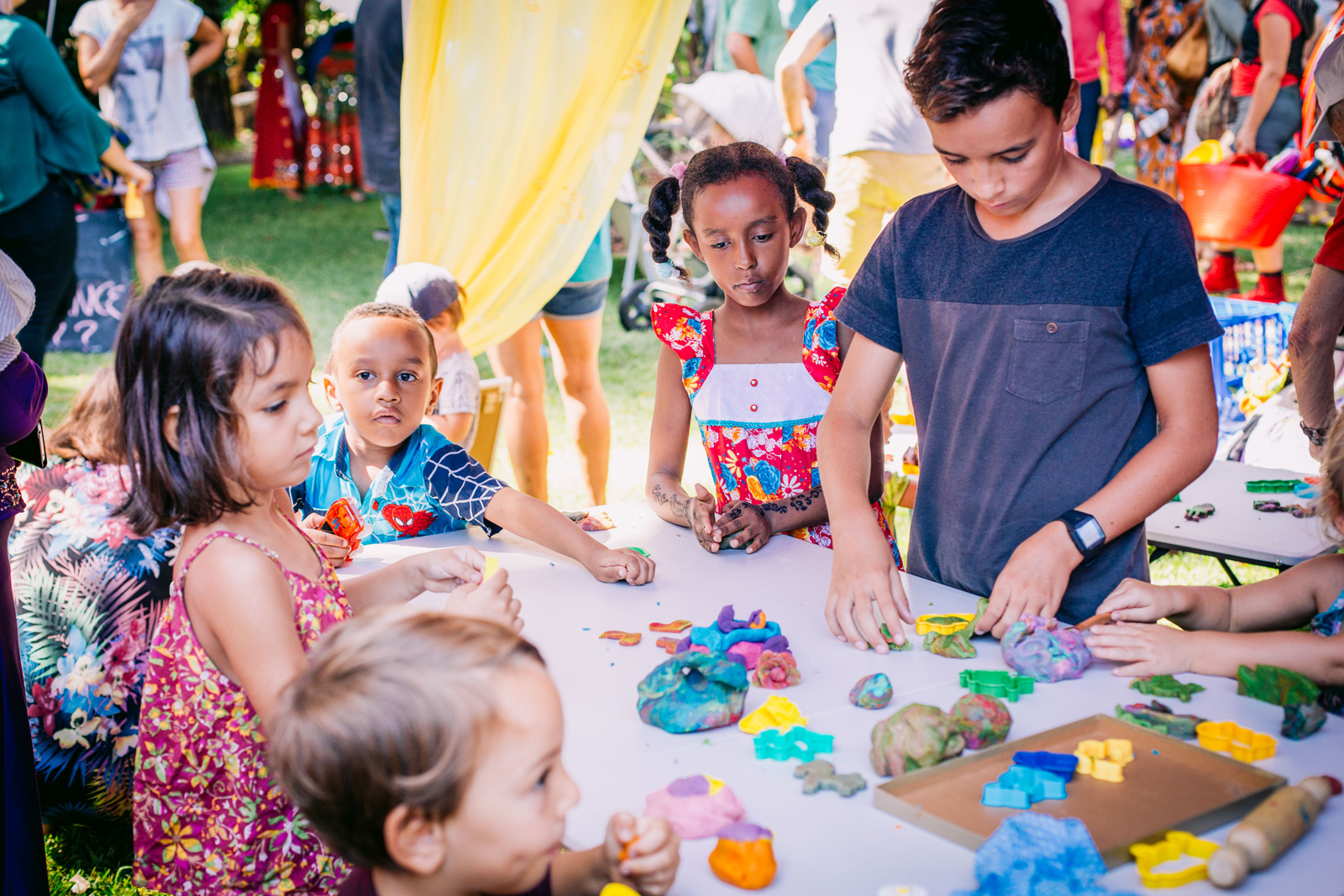 Art making on the day is at Planet Coffs, an eco-friendly adventure zone featuring the Cardboard Cubby Kingdom, Playdoh Palace, and a whole new array of fully sustainable craft activities and workshops. Be a maker, not a taker! Planet Coffs welcomes everyone to unleash their inner-maker and have wonderful fun constructing, painting and shaping giant cardboard props and puppets, ready for the climax of the Festival, the grand Community Parade, drum and dance spectacular, with an explosive Colour Run finale.
Speaking of which, behind the scenes the kids of our community have been busy, making props from recycled materials for the parade. Gumbaynggirr artist Alison Williams from the Yarrawarra Aboriginal Cultural Centre has mentored many of the students, sharing her knowledge of country through art-making to draw attention to environment and sustainability.
There are so many amazing new sensory sensations to sample at the Harmony Festival this year, but Festival Director, Andrew Davis, believes that, "The highlight is always the relationships that form and the connections that we make."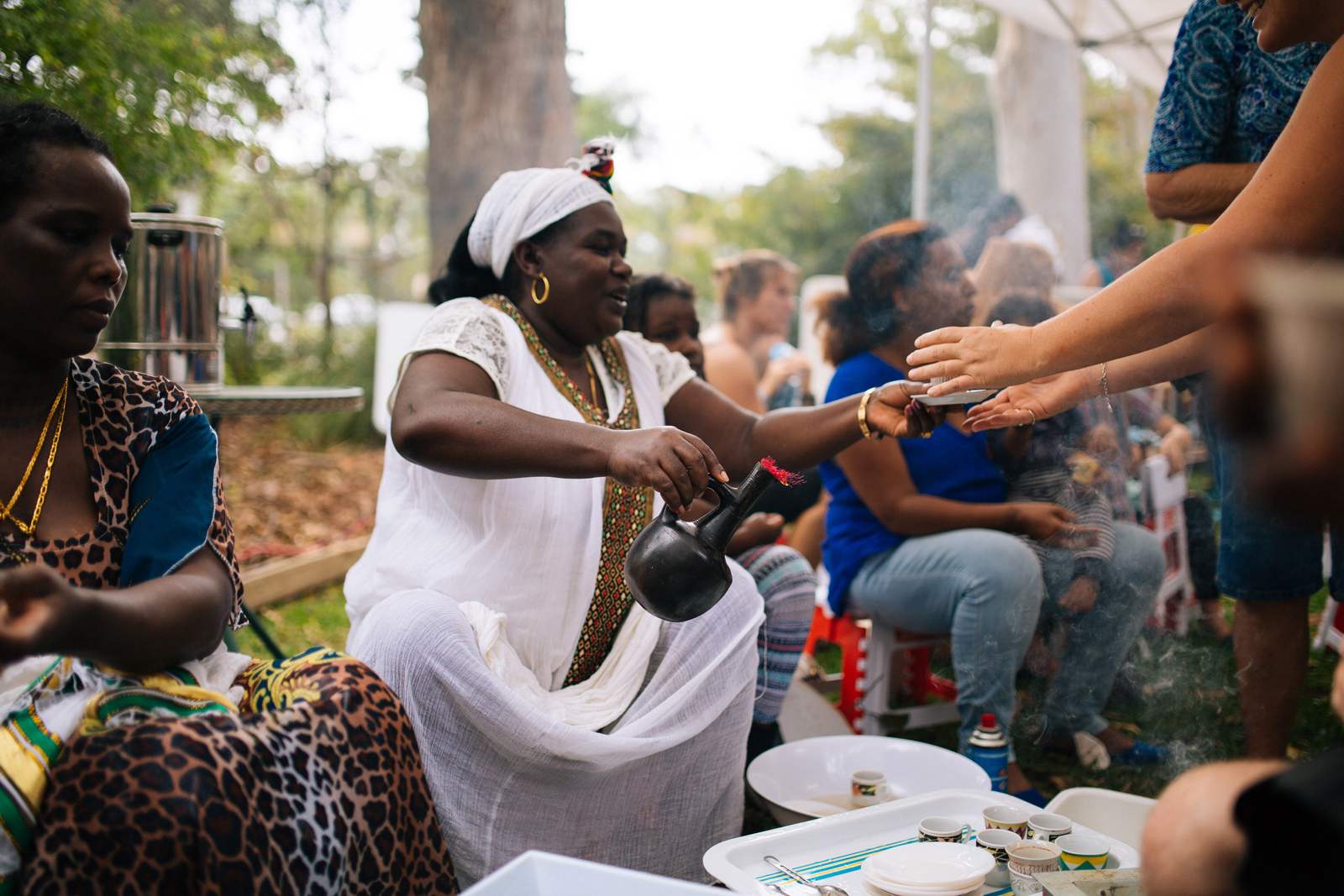 So share your own journey this year on our massive Map of the World, where festival goers are encouraged to track their own journey to our idyllic region. If you have come from Kathmandu or Kalgoorlie, Africa or Australia, all are welcomed to celebrate their history at the Harmony Festival.
We are the community; the community is us. Let's celebrate our common ground!
The Festival runs from 9.30am until 2.30pm, with the Community Parade & colour run at 2.00pm.
Gold coin entry and everyone is welcome! Find out more at: www.coffsharbour.nsw.gov.au/harmony or find us on facebook