Happy Lunar New Year!
Happy Lunar New Year! One of the biggest celebrations on the Chinese and southeast Asian calendars begins February 12 and continues until February 28. It marks the first new moon of the lunisolar calendars. 2021 is the year of the Metal Ox which symbolises honesty, reliability, stability, power, perseverance and excellence. 
While many of us aren't able to join the major Lunar New Year festivities, you can still celebrate! Why not visit Red Dragon in Coffs Central or Baby Chopsticks at Port Central? 
Or you could pop into Fresco Coffs Central or IGA Port Central and buy all of the supplies to cook your very own Chinese food feast! 
Check out the images below for some delicious inspiration.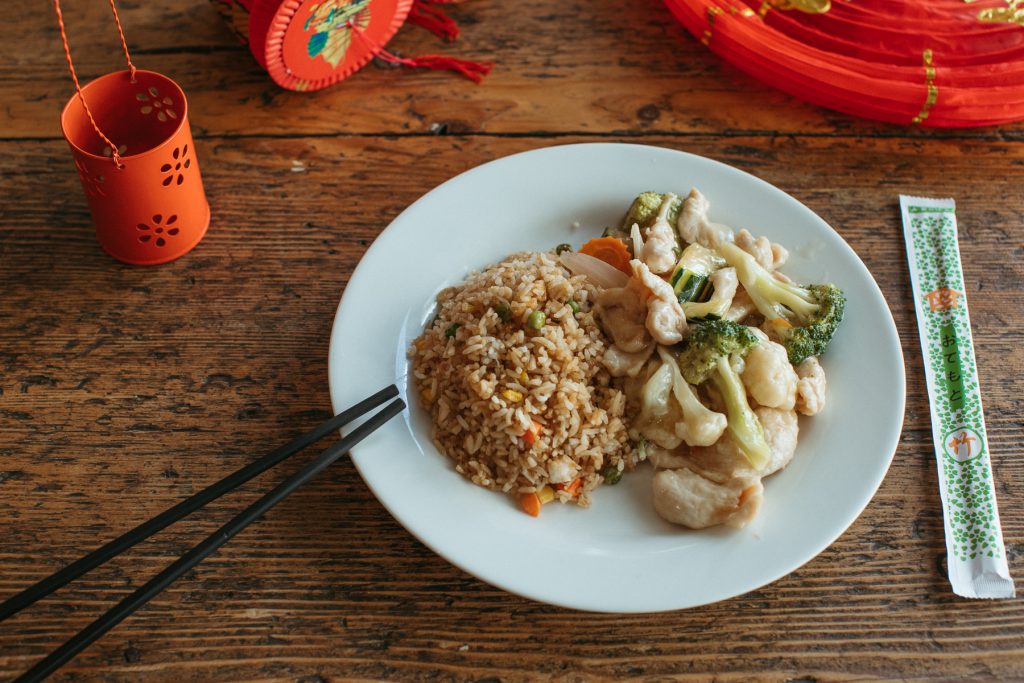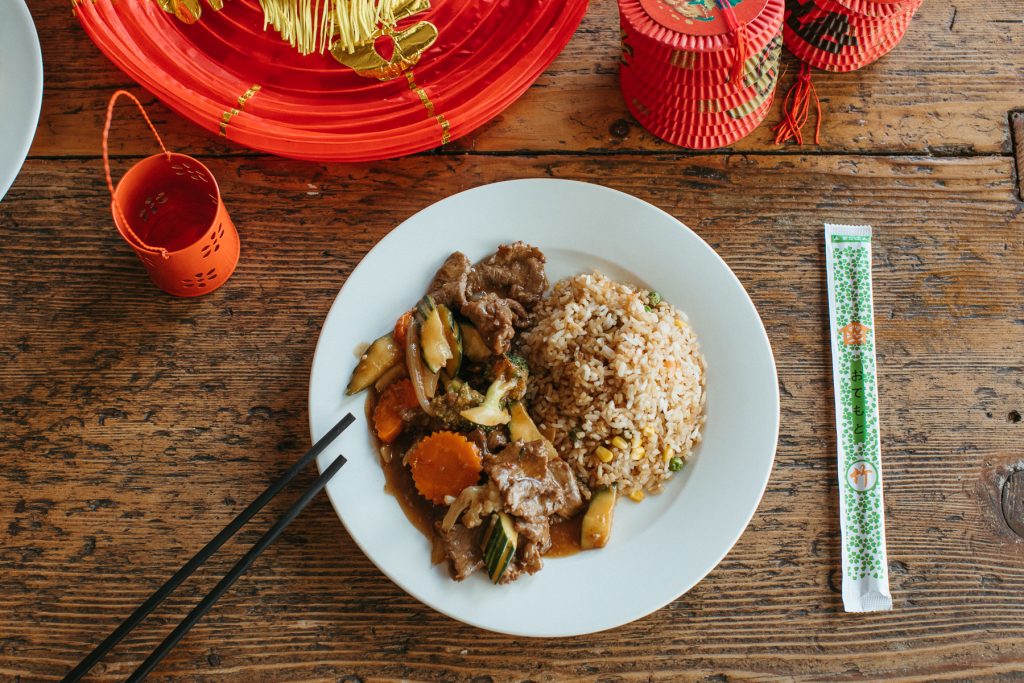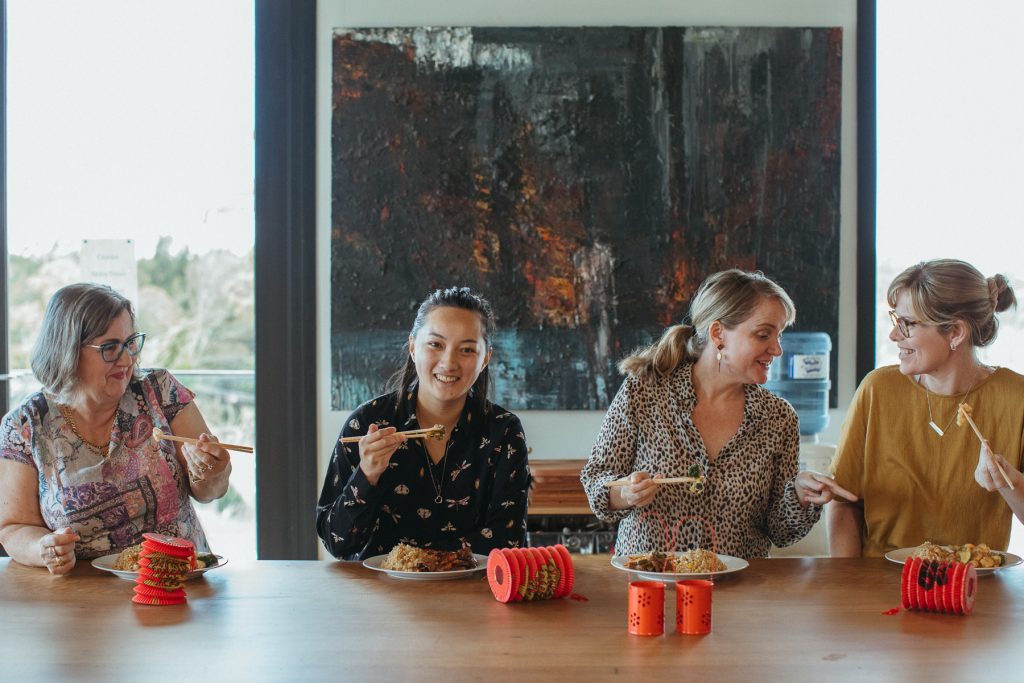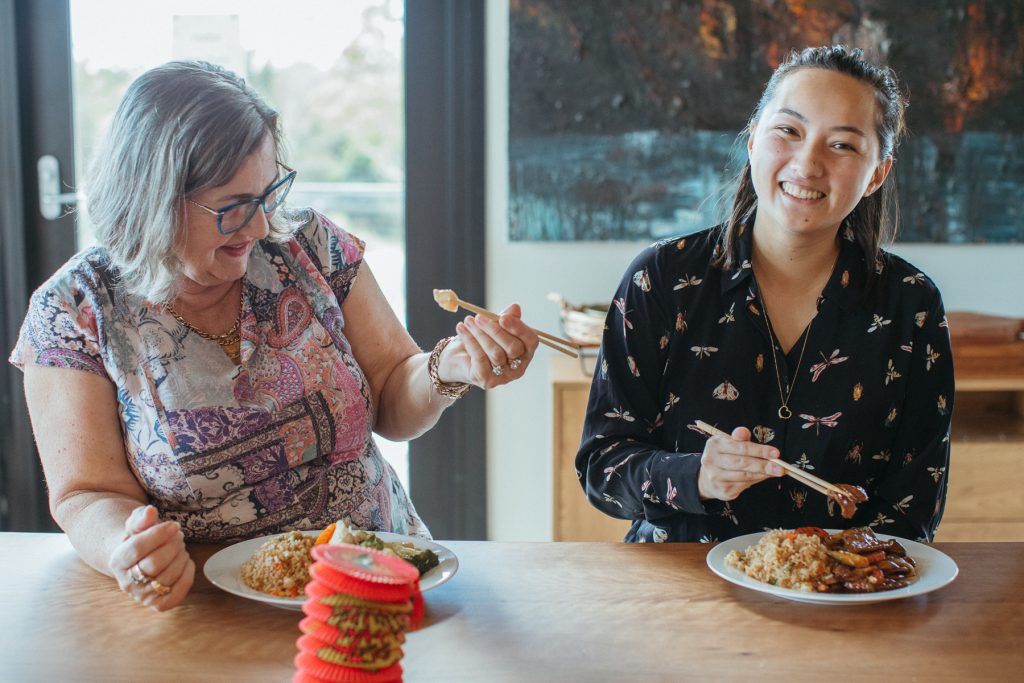 Top Articles