Grow Your Own Music Festival
The third edition of the Grow Your Own festival is being held this Saturday the 12th of January in the seaside town of Forster-Tuncurry. The festival is a celebration of 'locally grown' food, art, and music. The aim of the festival is to promote the Mid North Coasts' talent in the arts and sustainable food production. This festival has been a grow your own project curated by Holly Rankin.
The festival boasts a strong line-up of Aussie musical talent including DMA's, Hockey Dad, The Preatures, Jack River, Mallrat, Goons of Doom, Totty, and much more. All of the artists are up and coming Australian musos. With musical styles ranging from pop to punk and everything in between there's plenty on offer for all tastes.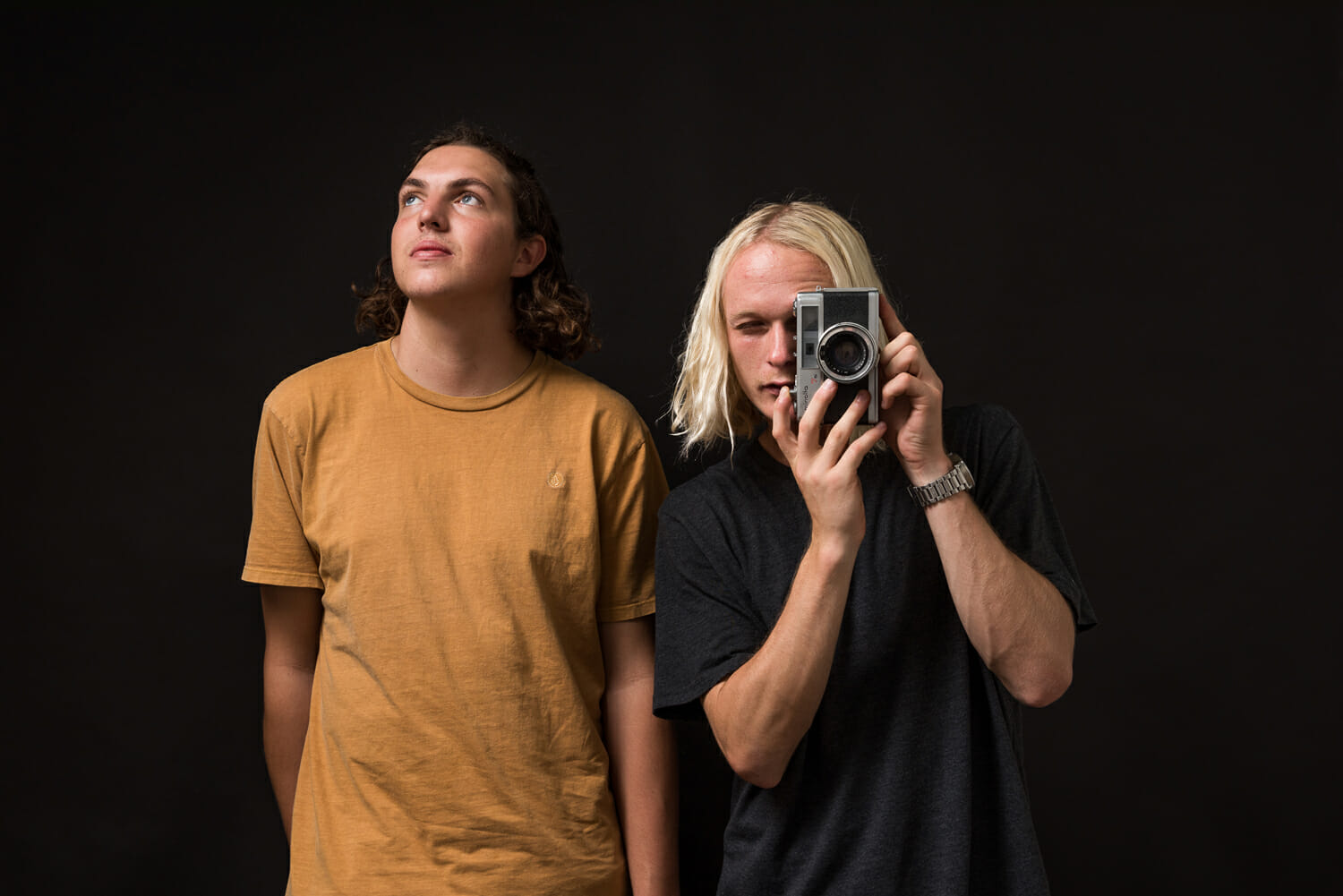 Hockey Dad
On the art front the festival has a number of art installations in the Art Bar Gallery and on the stage. Highlights include Ozzie Wrong from the Goons of Doom with his no nonsense DIY style, and Kentaro Yoshido raised in Japan but now calling Australia home. Curated by Lee McConnell the art installations are set to delight your eyes while the music drills deep into your earholes. There's also a pop-up cinema showing interviews with the food producers and a documentary 'Teach a Man to Fish' on a local fishing family.
Food wise the festival has much on offer. With a range of local producers and farmers in the festival's 'Grower's Area' it's a chance to meet, learn, and of course taste what the region has to offer. We recommend trying the bread from Palms Micro Bakery or seeing what Dr Drool whips up (their menu is based off purely local produce and tailored accordingly). For those wanting to drink there's wine from Old Inn Road or if you're recovering there's Kombucha from Bottled Culture, the alive kind!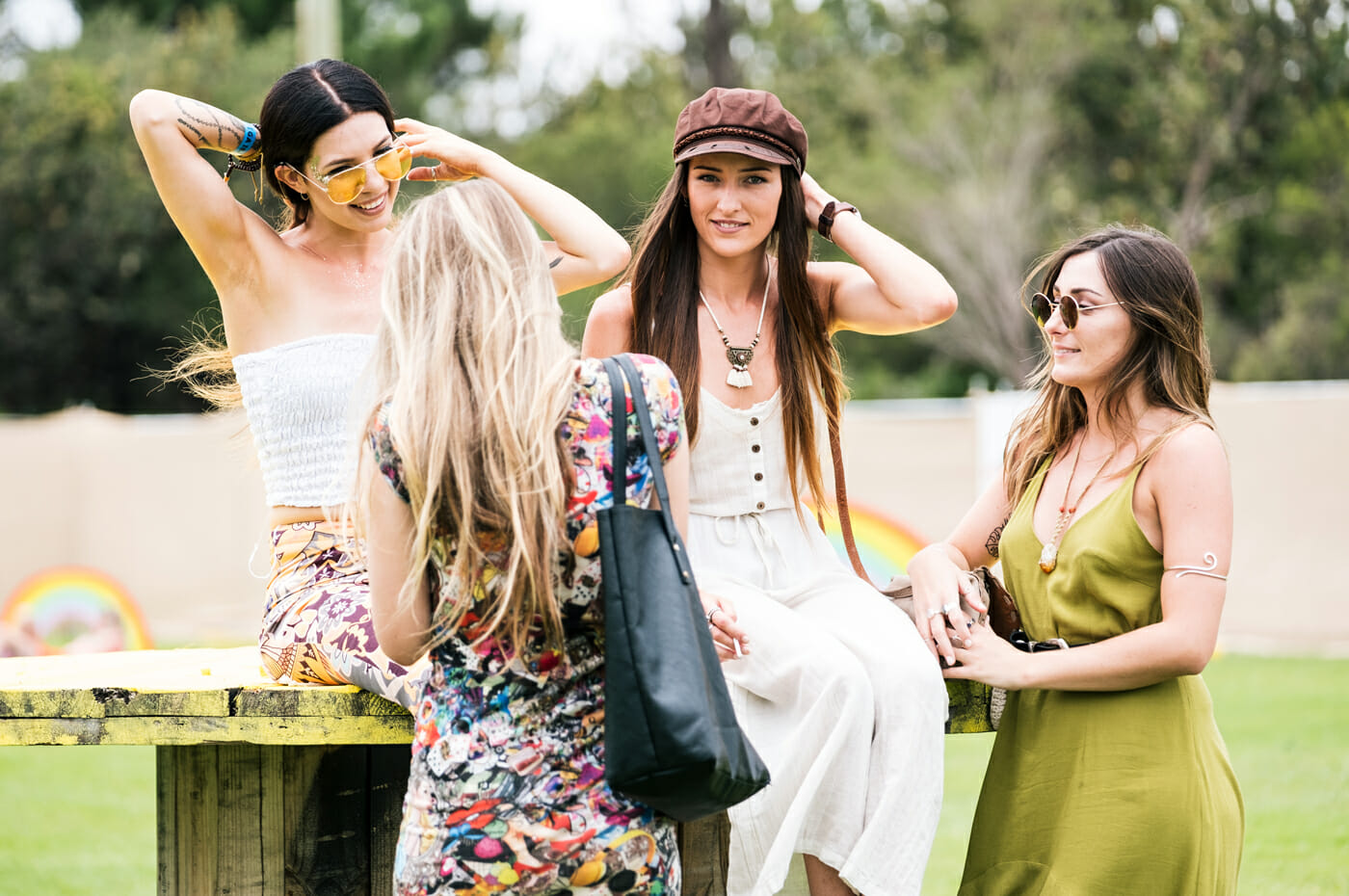 If that wasn't enough there are a number of workshops aimed at helping you start out a more sustainable life. Learn how to garden with Chelsea Hands from the Manning Valley, she lives up to her name, hear about Amber Drop's rescue bees, or meet the operators of Yeo Farm who raise sheep to market as humanely as possible.
The Festival starts at Midday and is held on Tuncurry's Harry Elliott Oval.
All in all, it looks to be a good day out. Head over to their website for more info https://www.growyourown.tv/