Grafton Regional Gallery Re-Opens
Welcome Back to the Gallery
It's been well over a year since the Grafton Regional Gallery was able to welcome the region's art lovers. A major redevelopment combined with COVID-19 restrictions meant large-scale openings and events just weren't possible…until now! On Friday night, guests were able to gather under the trees, step inside the gallery extension and celebrate art once more.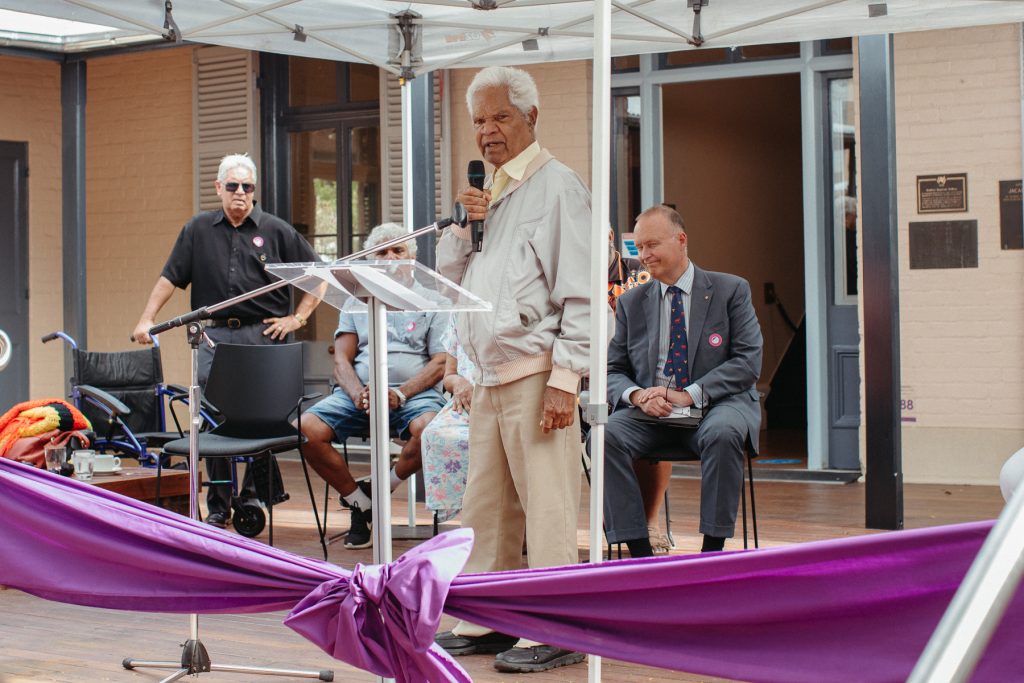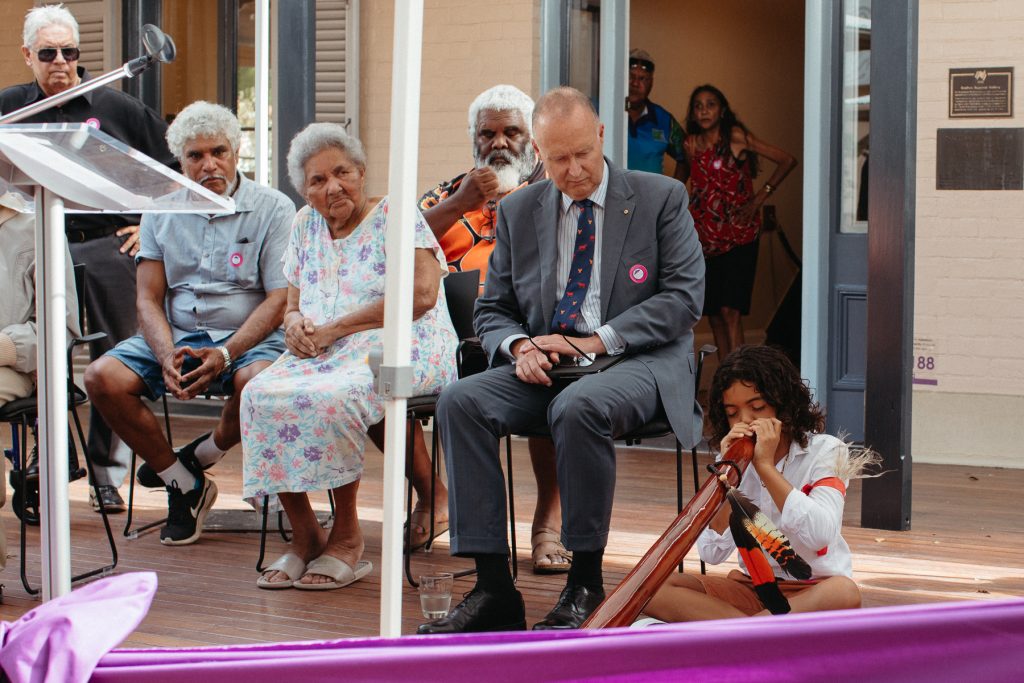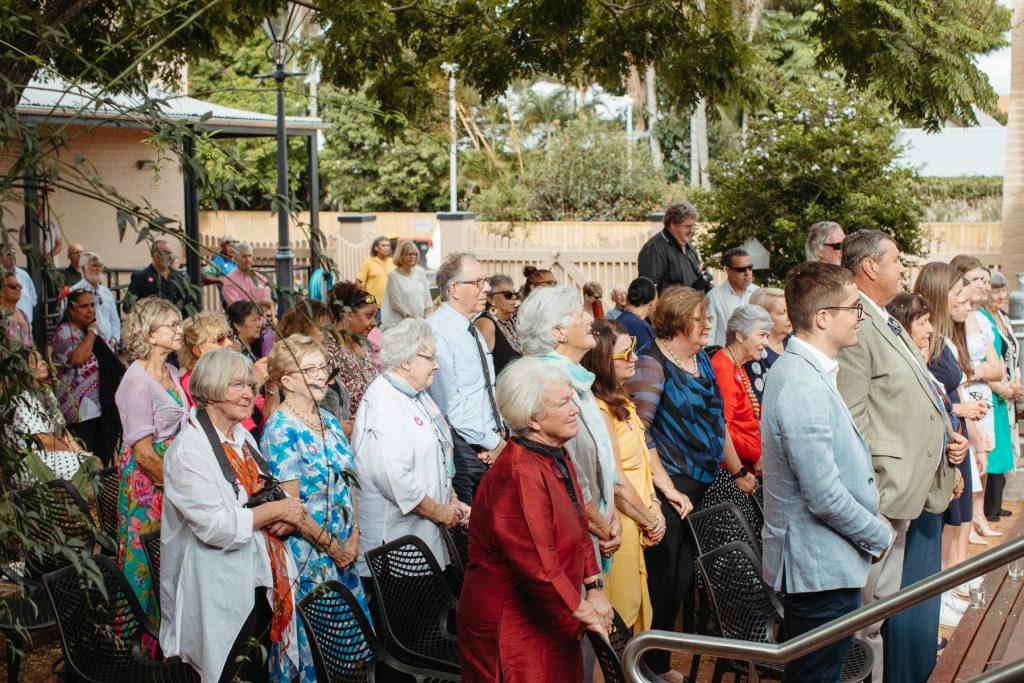 The re-development was made possible thanks to a $7.6 million grant from the NSW Government's Regional Culture Infrastructure Fund. Gallery Director Niomi Sands was full of gratitude for the input and guidance she received from many groups and individuals. She said the Gallery Foundation and the Yulgilbar Foundation especially provided essential support throughout the development and fruition of the renewed gallery.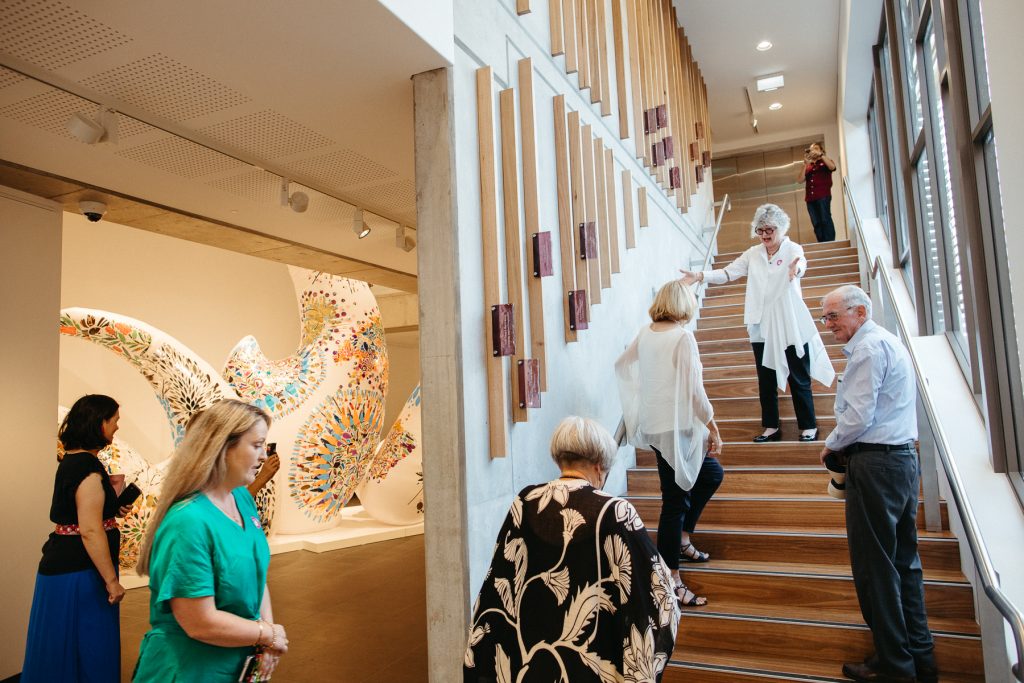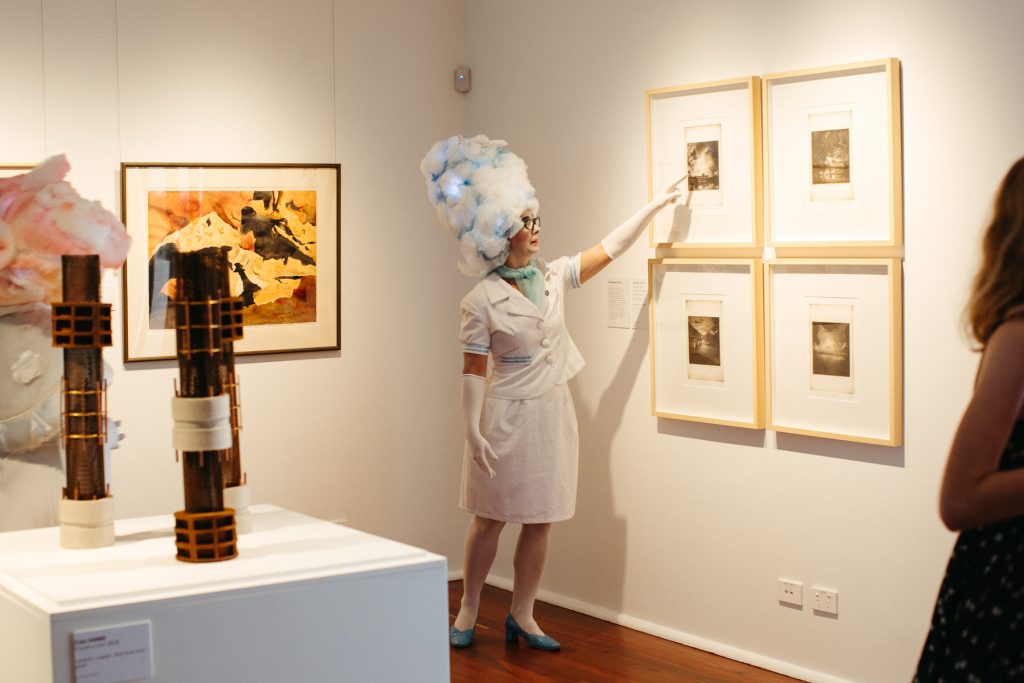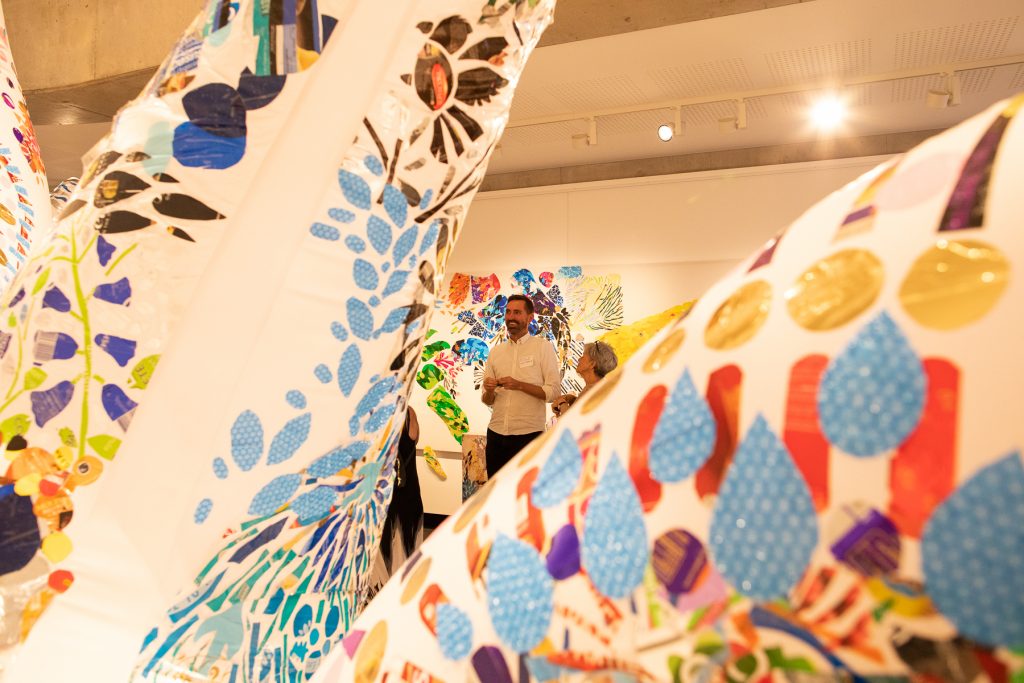 River to the Sea
The first three exhibitions in the new gallery space celebrate the majestic Clarence Valley. River to the Sea features contemporary landscapes by eight renowned national and local artists. In late 2020, the likes of Sophie Cape, Amanda Penrose Hart, Steve Lopes and Frances Belle Parker were invited to visit various landscapes around the Clarence Valley and continue the tradition of working 'en plain air'. The project explores connection to place and the natural environment, as well as providing a new perspective of the Clarence Valley.
UNWRAPPING: Desire, Allure and the Culture of Single Use Plastic
In collaboration with local artists, school students and community groups, GAS artists Maurice Goldberg and Matthew Aberline created an eye-catching feature work for the new gallery space. UNWRAPPING explores the GAS's fascination with the tantalising, decorative aspects of consumerism and commercial packaging, endeavouring to break down our complex relationship with plastics, while raising awareness and tackling our urgent environmental issues.
Our Place: Celebrating the Clarence
Our Place pays homage to the local community and welcomes them back to the gallery. Artists of all ages and skill levels were invited to submit a 2D work that showed their experience of living in the region.
Recent additions to the gallery collection are also on show.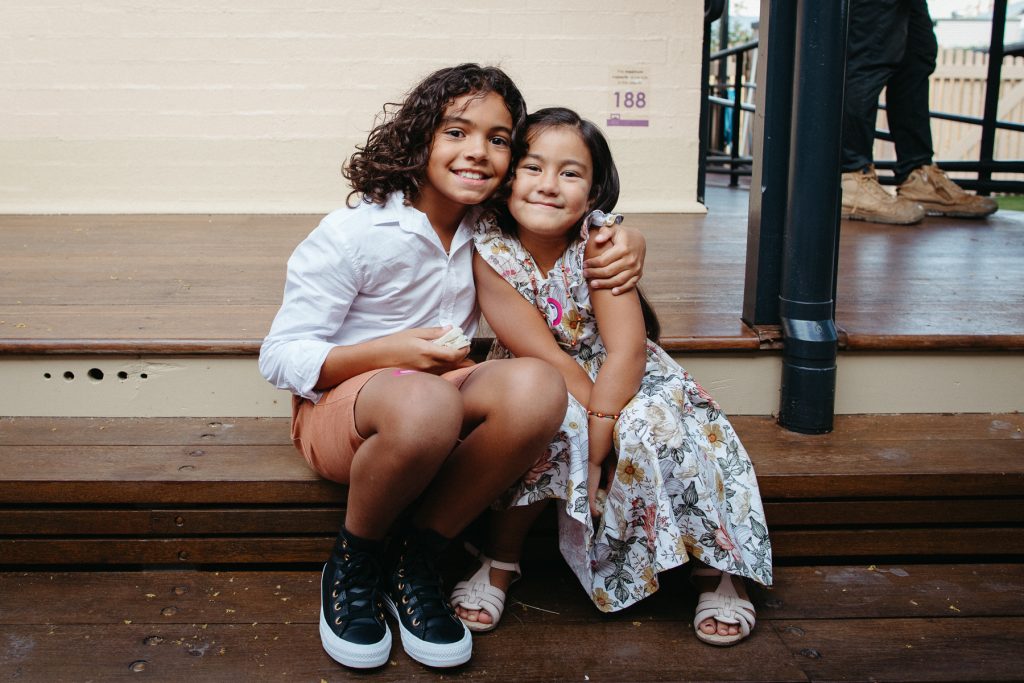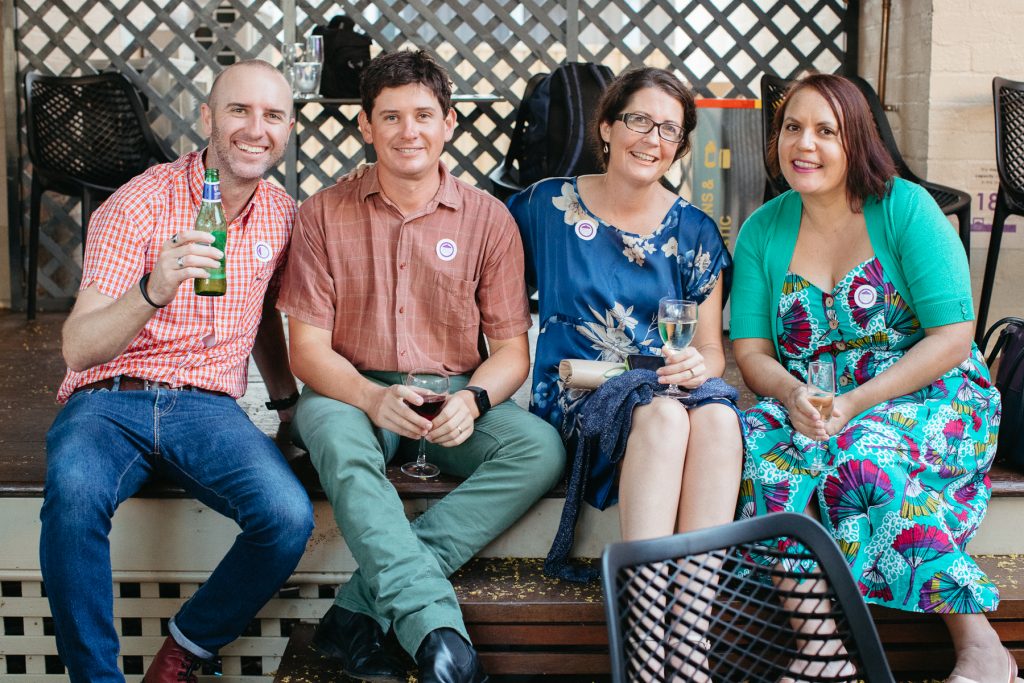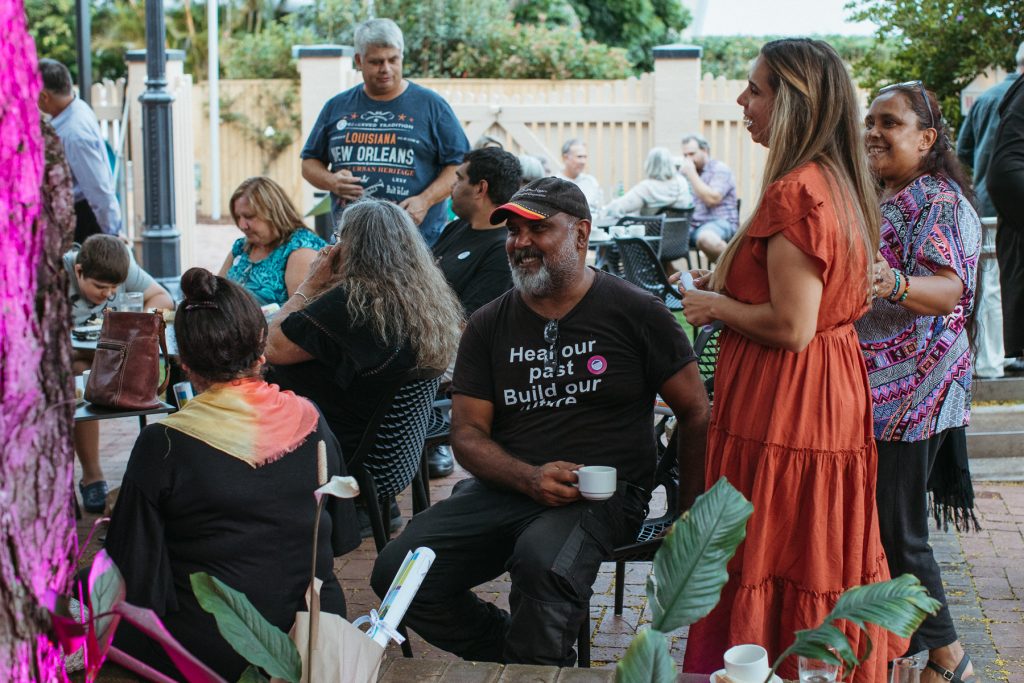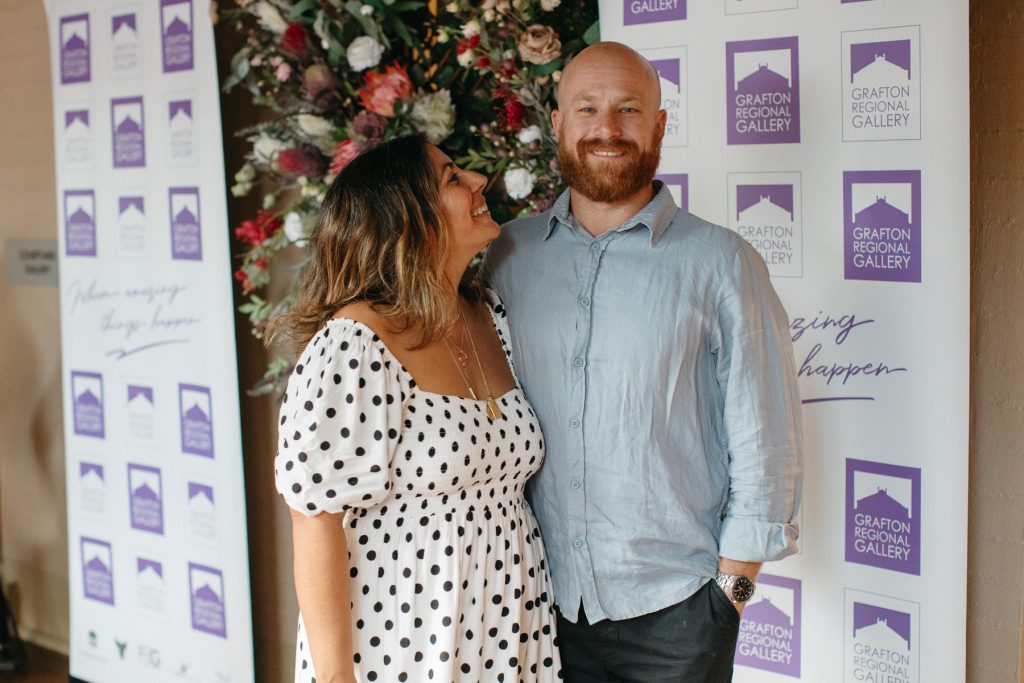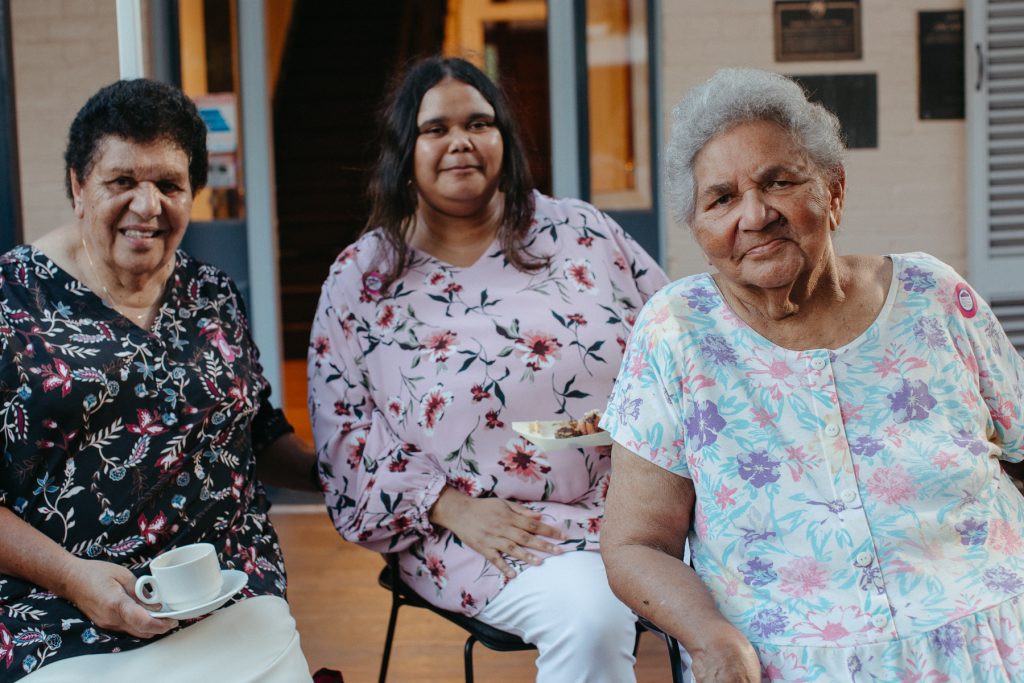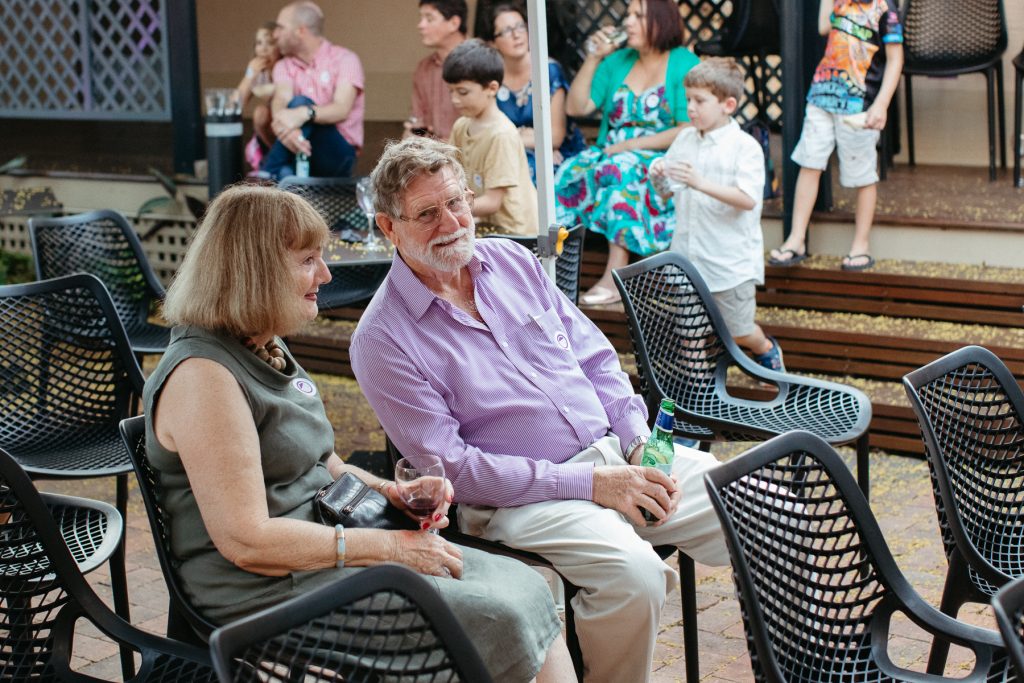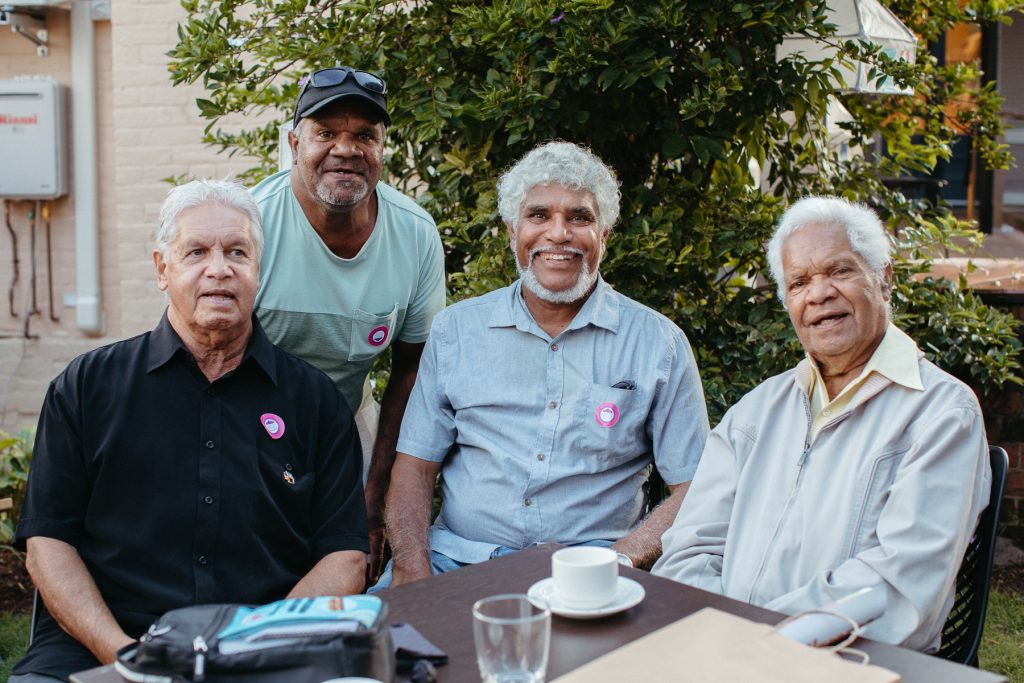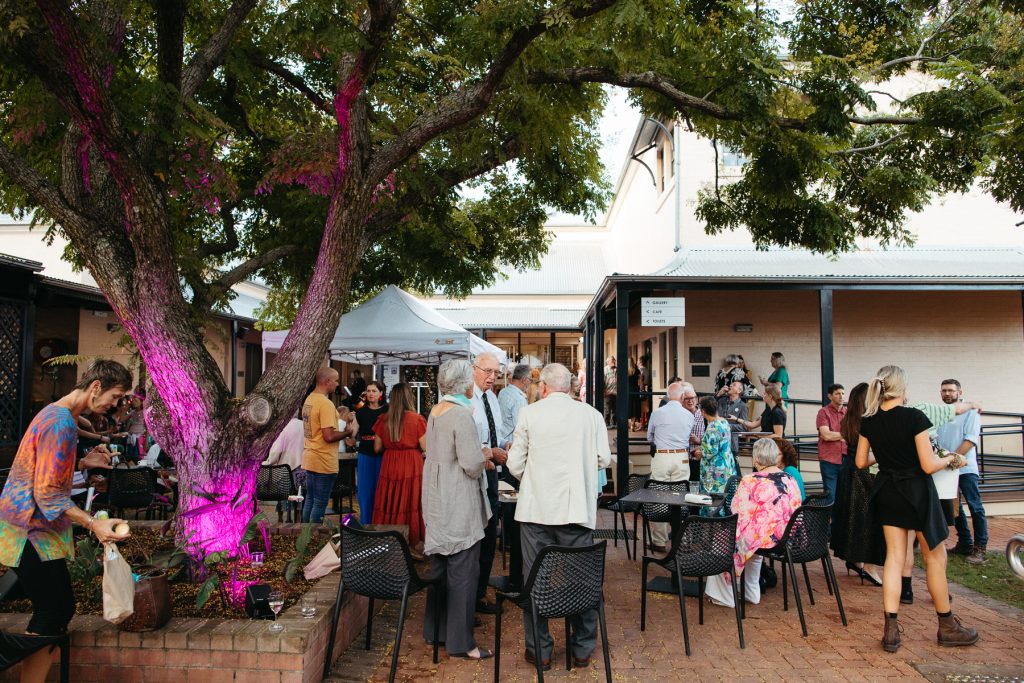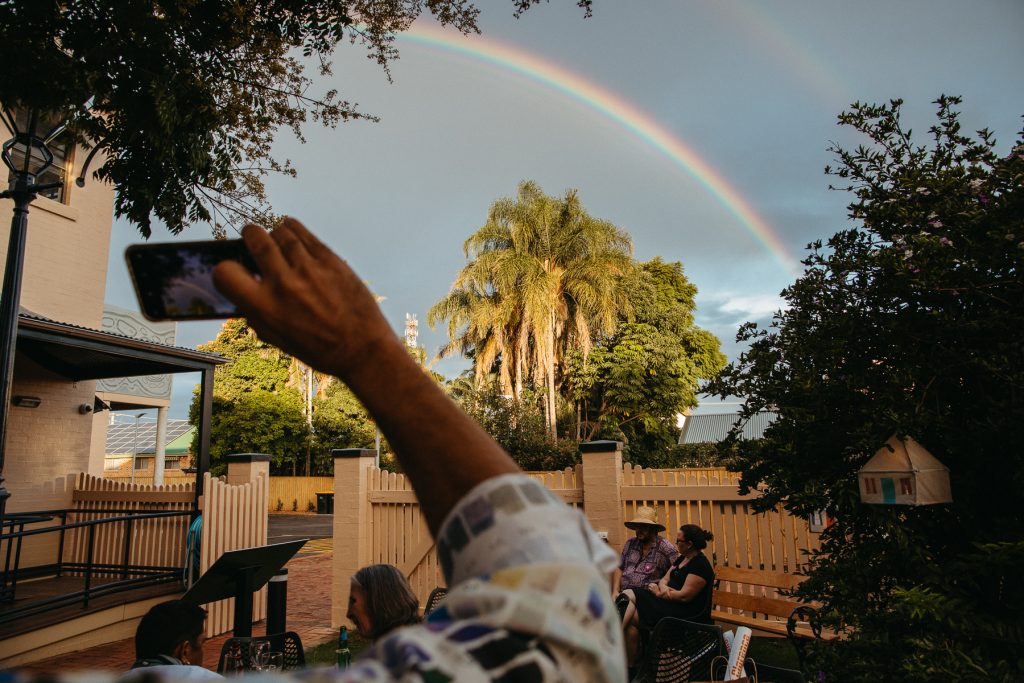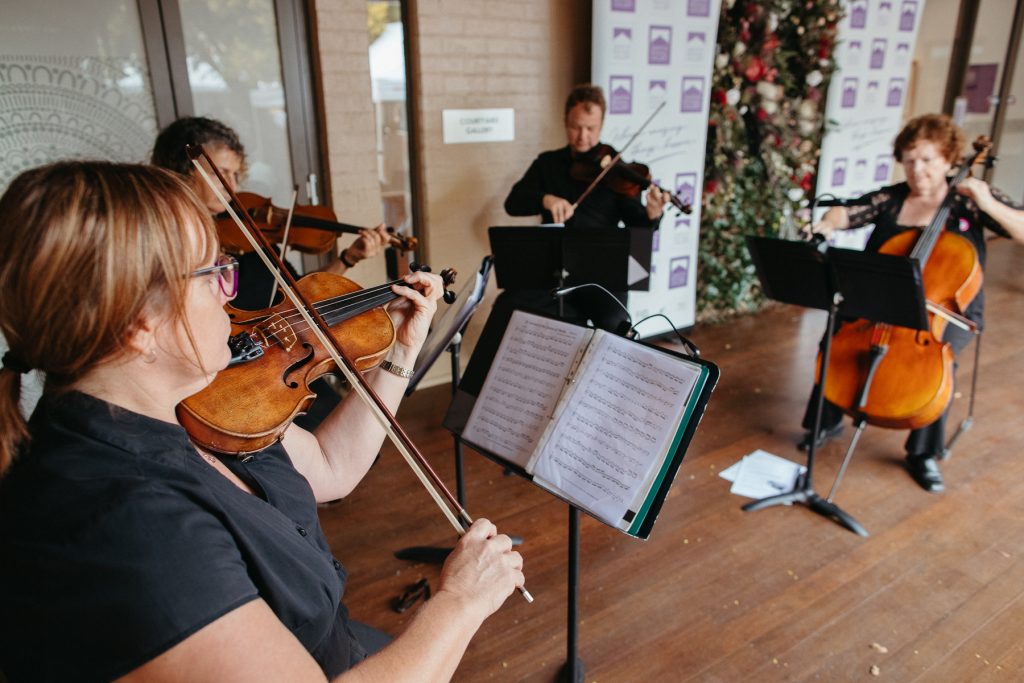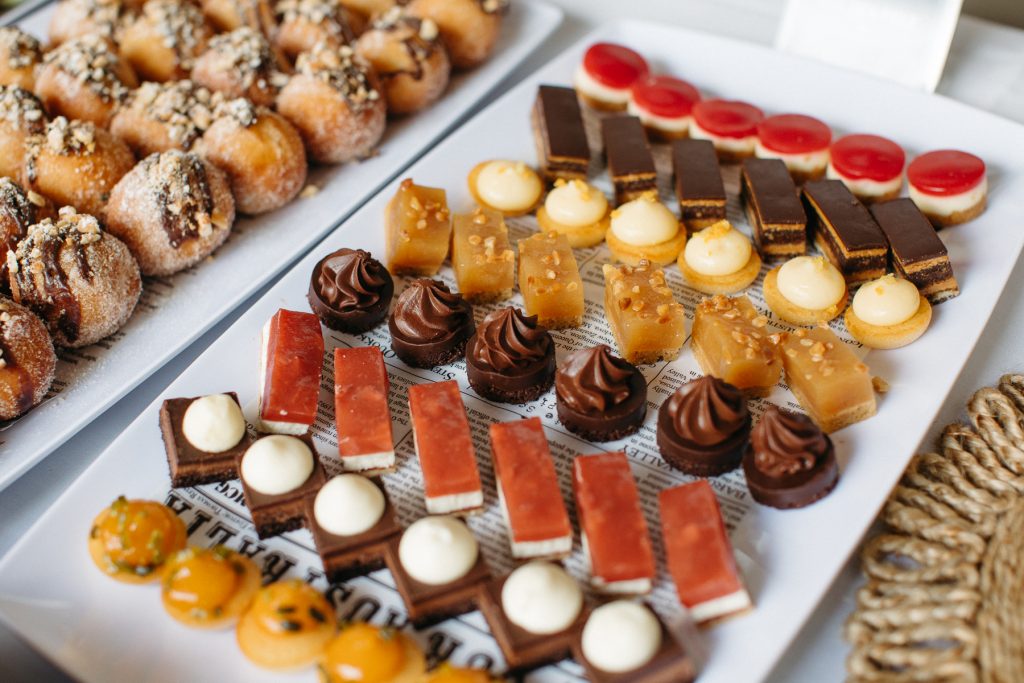 The Grafton Regional Gallery can be found at 158 Fitzroy Street in Grafton. It's open from 10am-4pm daily.
Top Articles