Gowings Whale Trust
'There are many great minds on earth and not all are human.' 
– Anthony Douglas Williams
Here at Cb, we are avid supporters of environmental awareness and sustainability so much so that our managing director, John began Gowings Whale Trust a few years back, with the aim of increasing people's knowledge, involvement and understanding of the Humpback Whale through public education.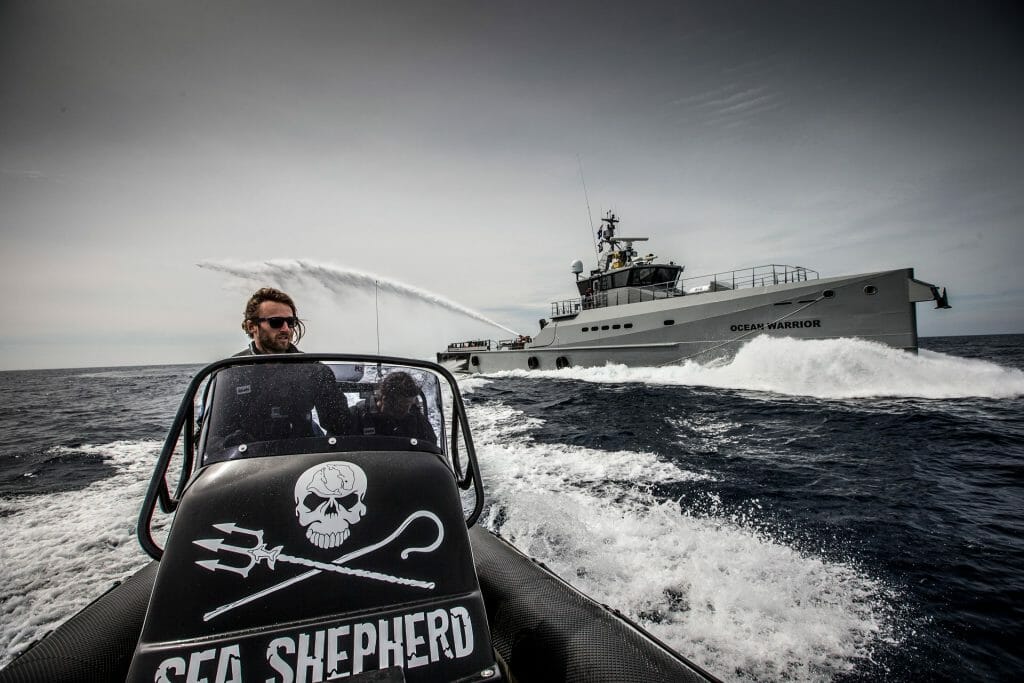 These magnificent creatures work relentlessly to maintain our ocean ecosystem, regulate the flow of food and help to rectify the damage that us mere mortals do. 
We don't need to travel far (if you're living on the NSW coast that is!) as the whales put on a show for us every year from April to October, dancing around our coastline while spectators gather from all over the world and gaze in awe of their majestic beauty. It is a perfect time to see these impressive creatures display a range of spectacular surfacing behaviours.  
The Humpback, in particular, delights coastal dwellers with its acrobatics as it makes its way through Australian waters and by increasing our understanding of this mammal, its environment and the impact man has upon it, we will have a greater chance of ensuring its survival. 
If you're searching for gift ideas, look no further as Gowings Whale Trust has a long-standing partnership with Sea Shepherd to bring you some custom made clothing and cool knick-knacks. Purchasing one of these awesome items directly supports our whale community, as all proceeds are donated to Gowings Whale Trust for research to ensure our Humpback Whales are here for generations to come.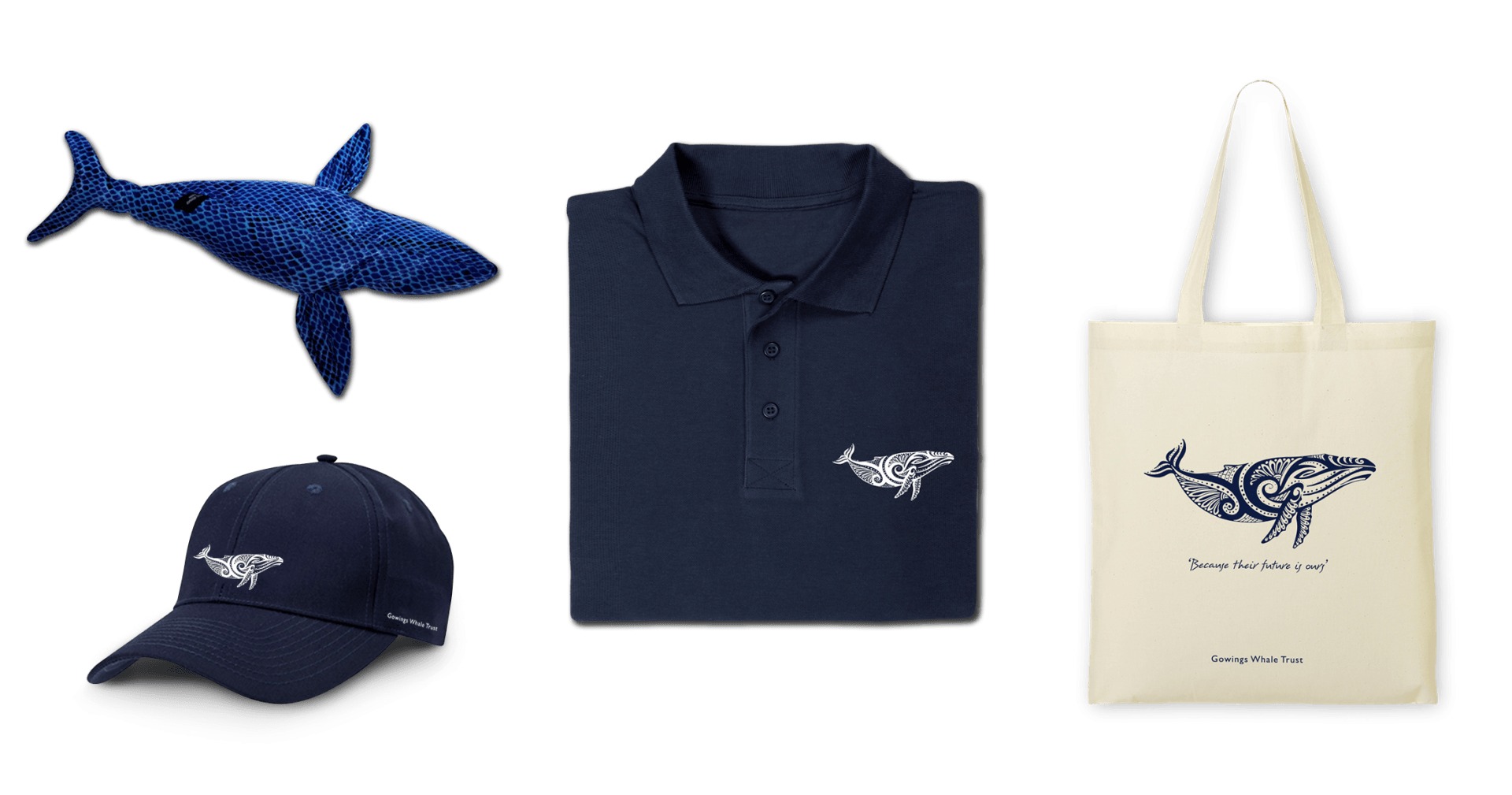 Please visit Gowings Whale Trust Shop for a sneak peak on the latest available merchandise and you can feel good about your next splurge by being proactive for environmental sustainability.  You can also buy a bigger range of of Whale Trust and Sea Shepherd items at the concierge desks at Coffs Central shopping centre in Coffs Harbour and Port Central shopping centre at Port Macquarie.  What's more, Gowings Whale Trust have created 'Whale Futures' – a certificate that acknowledges your contribution towards further research and conservation of the Humpback. Proceeds from 'Whale Futures' and any Whale Trust branded merchandise goes to fund selected research projects focused on the life, habits and ultimately preservation of this magnificent species. Make a tax deductible donation online today at Donate Here.  Thank you. For the Oceans!
Additional information about our research or educational programs, our souvenir lines or general enquiries can be made by phone on 02 5525 1006 or email  whaletrust@gowings.com