Get Food Smart with MidWaste
Are you throwing $70 a week in the bin?
Did you know Aussie families throw out about $3,800 worth of food per year? Whaaaat? That's over $70 a week we are literally throwing in the bin!
Food waste also contributes to climate change as food left to rot in landfill releases powerful greenhouse gases. According to the UN Food and Agriculture Organisation if food waste were a country, it would be the third biggest emitter of greenhouse gases after USA and China. The good news is it is so easy to make a difference both for the planet and your hip pocket!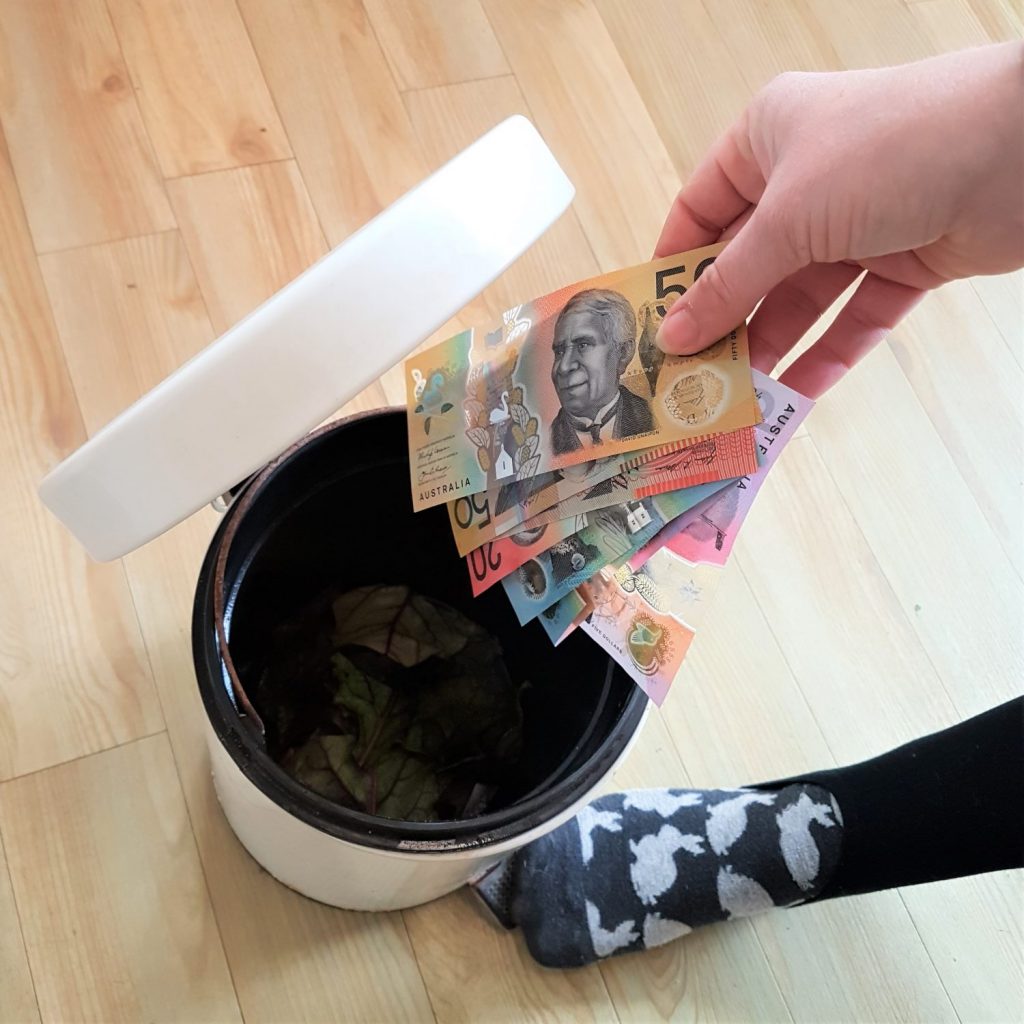 You can learn how to reduce food waste at your place with the FREE online Food Smart Program.
Sign up today for tips, tricks and top hacks to reduce food waste, save money and protect the environment.
Come and see us
For more tips and tricks on reducing food waste, info on the Food Smart Program and some surprise giveaways, visit us at Port Central on Tuesday, February 23 from 9.30am to 4pm.
The team from MidWaste and Port Macquarie-Hastings Council will be on hand to talk all things food waste. See you there!
Make the most of the food you buy with these simple steps.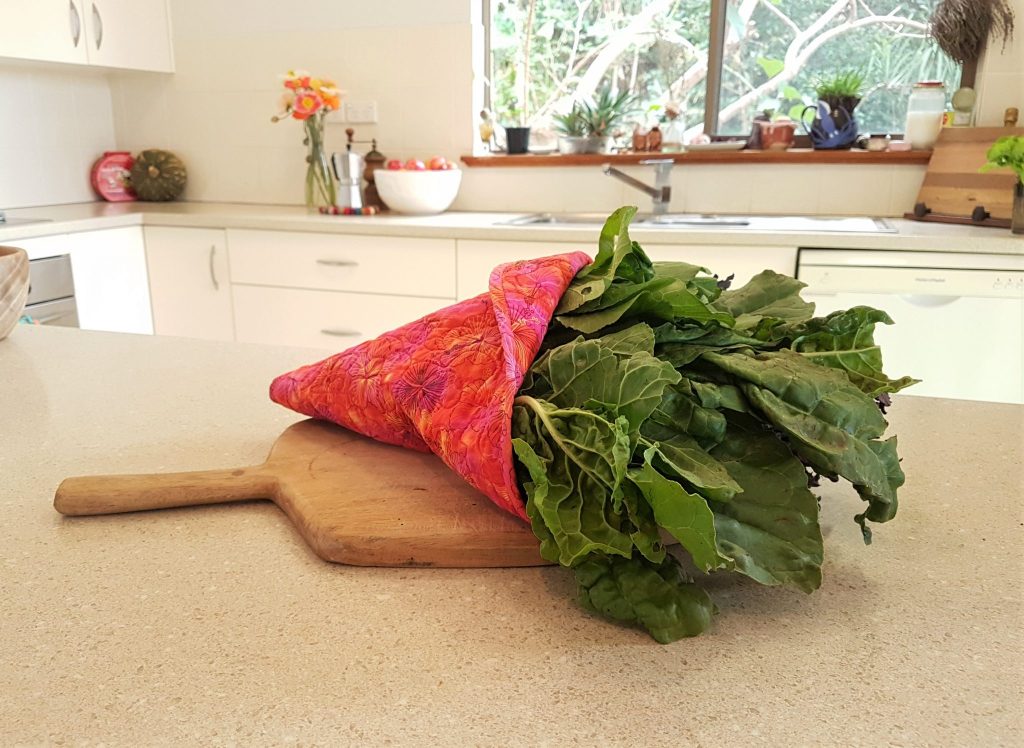 Keep it fresh
Say goodbye to slimy cucumbers, limp lettuce and mouldy cheese with smart storage.
Watch this video to learn how best to set up your fridge and keep money in your pocket.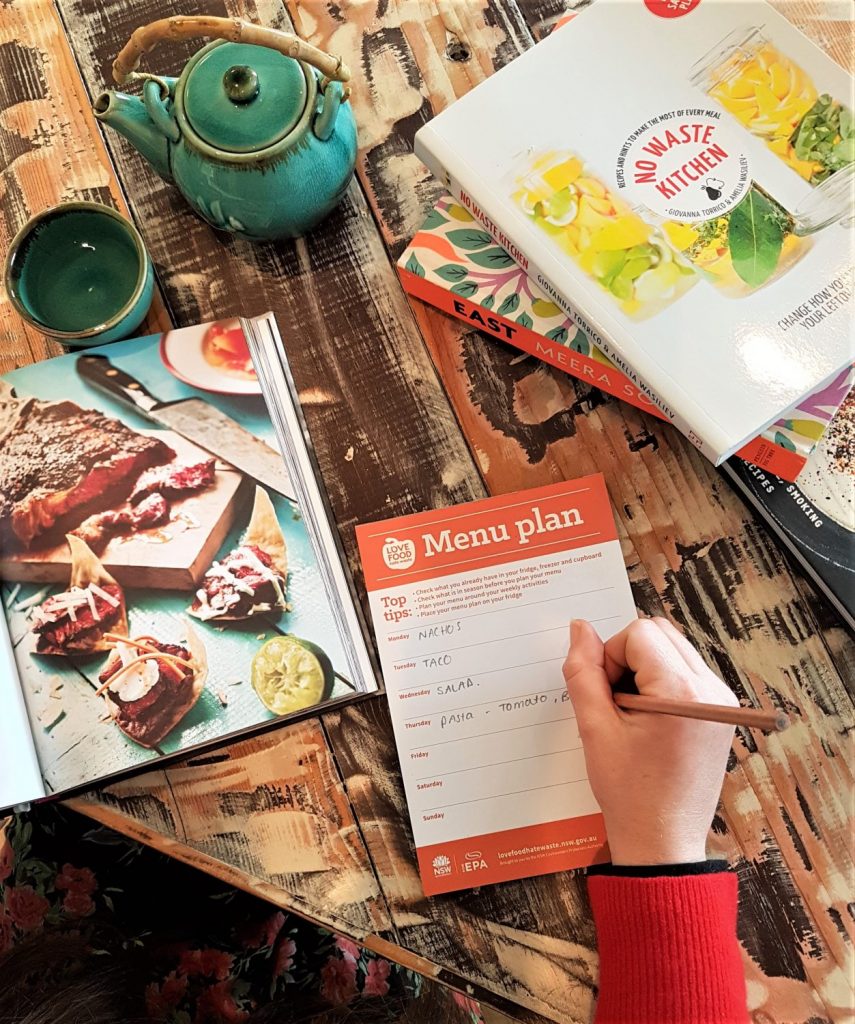 Shop and cook smarter
We all lead busy lives so a bit of pre-shopping planning can help you buy only what you need, cook less and save money. Research shows that meal planning and writing a list are the two most helpful things you can do to reduce food waste and make the most of the food you buy.
The team at Love Food Hate Waste have a great Meal Planning video that shows you how.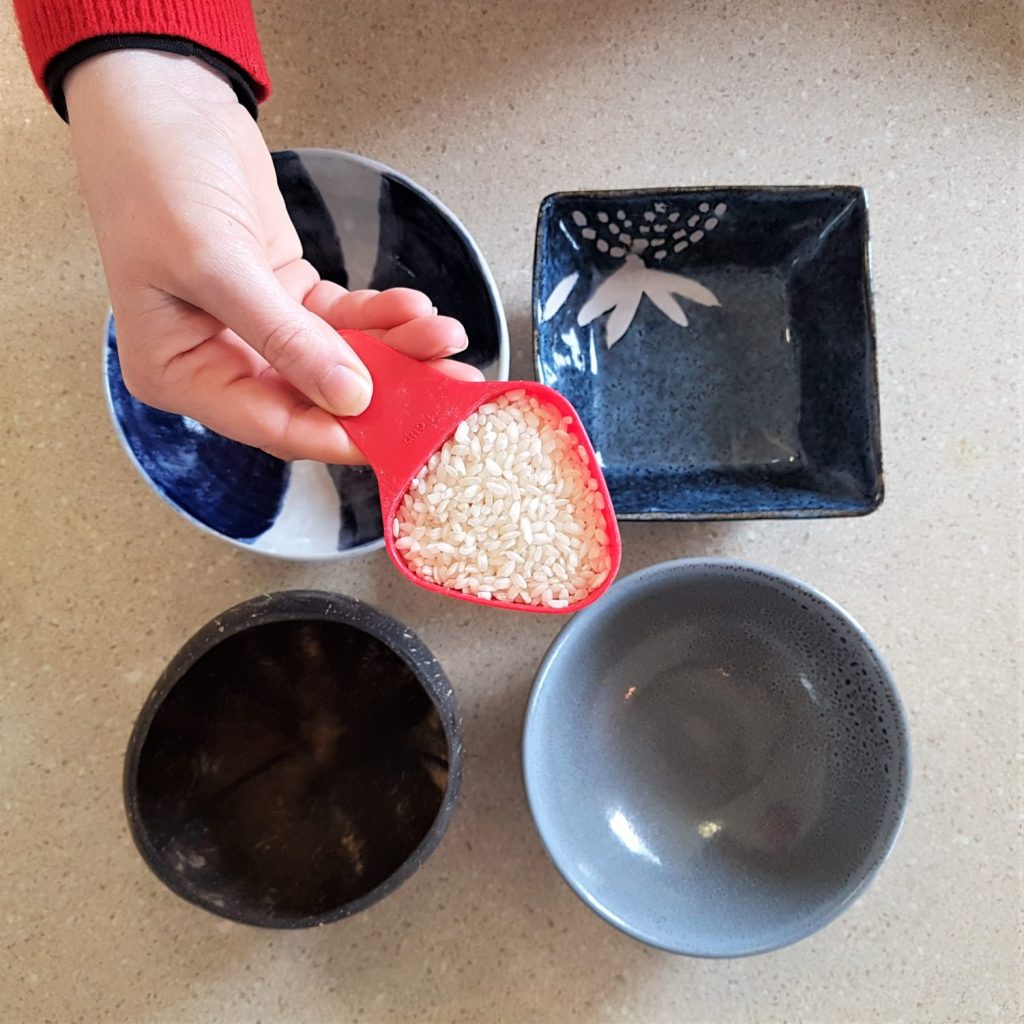 Get your portion sizes perfect
Cooking the right amount helps reduce food waste (and is good for the waistline too!). Cooking too much is one of the main reasons we waste food.
Want to know how much rice or pasta to cook? Find out in this Perfect Portions video.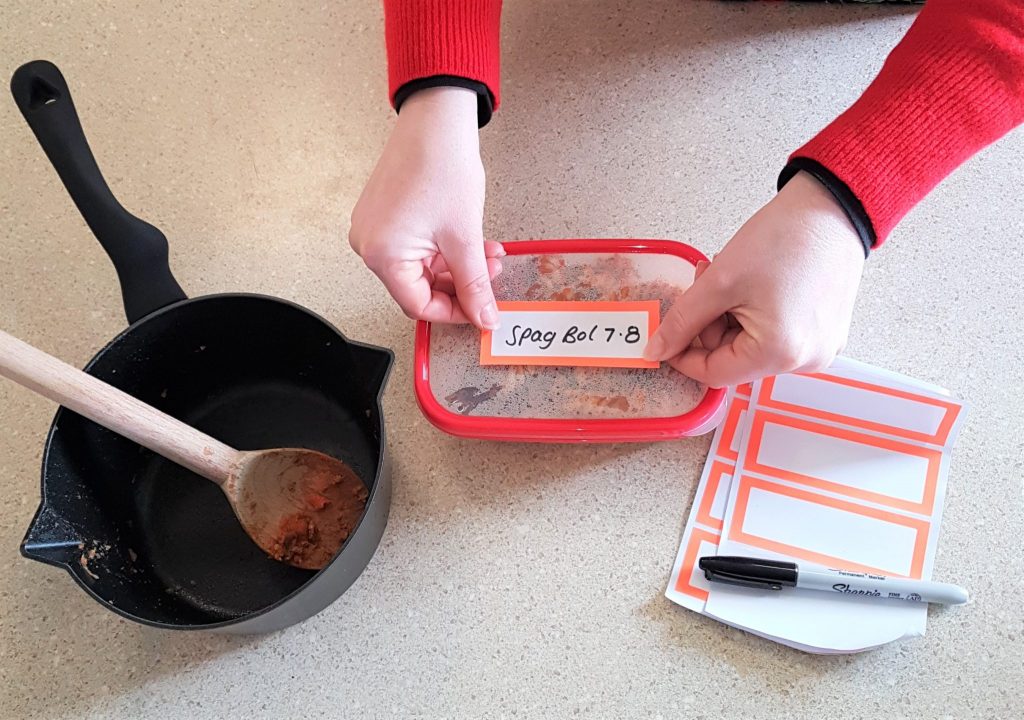 Love your leftovers
Using up leftovers is a great way to make sure your time, energy and food doesn't go to waste. Leftovers make a perfect workday lunch, can lay the foundation for a new meal (bolognaise pie anyone?!) and give you a night off cooking (#FridgeRaidFridays).
Watch the Lovely Leftovers video here.
Cook with the seasons
Savour the last of Summer and prepare your Autumn harvest with free downloadable Pocket Season Guides from MidWaste. They list in-season fruits and vegetables and include quick and tasty recipes your family will love.
Grow your own
Growing your own food is another great way to reduce food waste at your place. Grow your own food for goodness all year round and enjoy a few extra benefits:
1. Pick the vegies as you need – fresh veg and no waste
2. Know exactly where your food comes from – your place
3. No packaging required – yay for less plastic waste
4. Cook with the seasons – appreciate the change of seasons in our sub-tropical zone
5. Share your excess fruit, veg or herbs with neighbours, family and friends
6. Learn how to pickle or preserve foods and savour the flavours throughout the year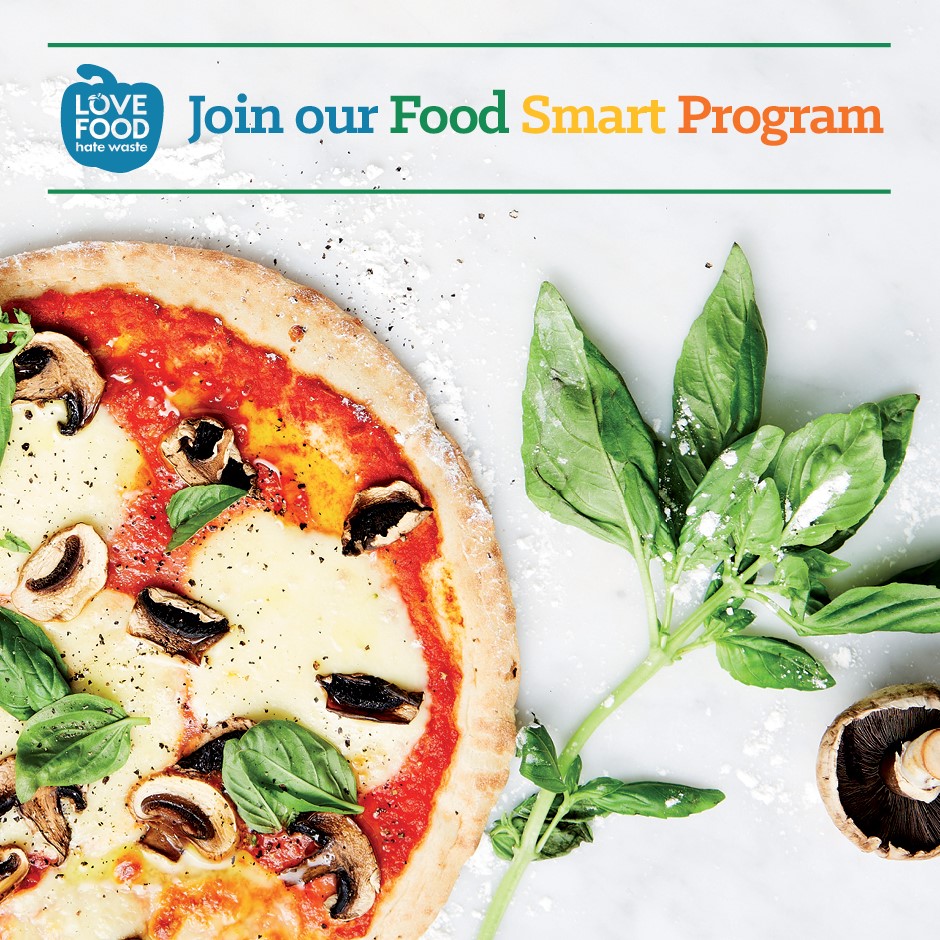 Want more ideas?
For recipes, tips and hacks, follow MidWaste on Facebook and NSW Love Food Hate Waste on Facebook or Instagram.
Read more on the MidWaste website or the Love Food Hate Waste website.
This project is supported by the NSW Environment Protection Authority as part of the Waste Less Recycle More initiative, funded from the waste levy.