Georges Junction
Being an avid explorer, I often get asked where my favourite camping destinations are near home. One of my dead set all-time favourites is up on the upper reaches of the Macleay River west of Kempsey, a place called Georges Junction, 100 km west of Kempsey on the Armidale Road. Now not difficult to get to or to find there is 50km of dirt road after the village of Bellbrook, most SUV's will find the road a breeze. It's a scenic drive passing farms, winding over hills with views across the river flats toward the rugged wilderness areas.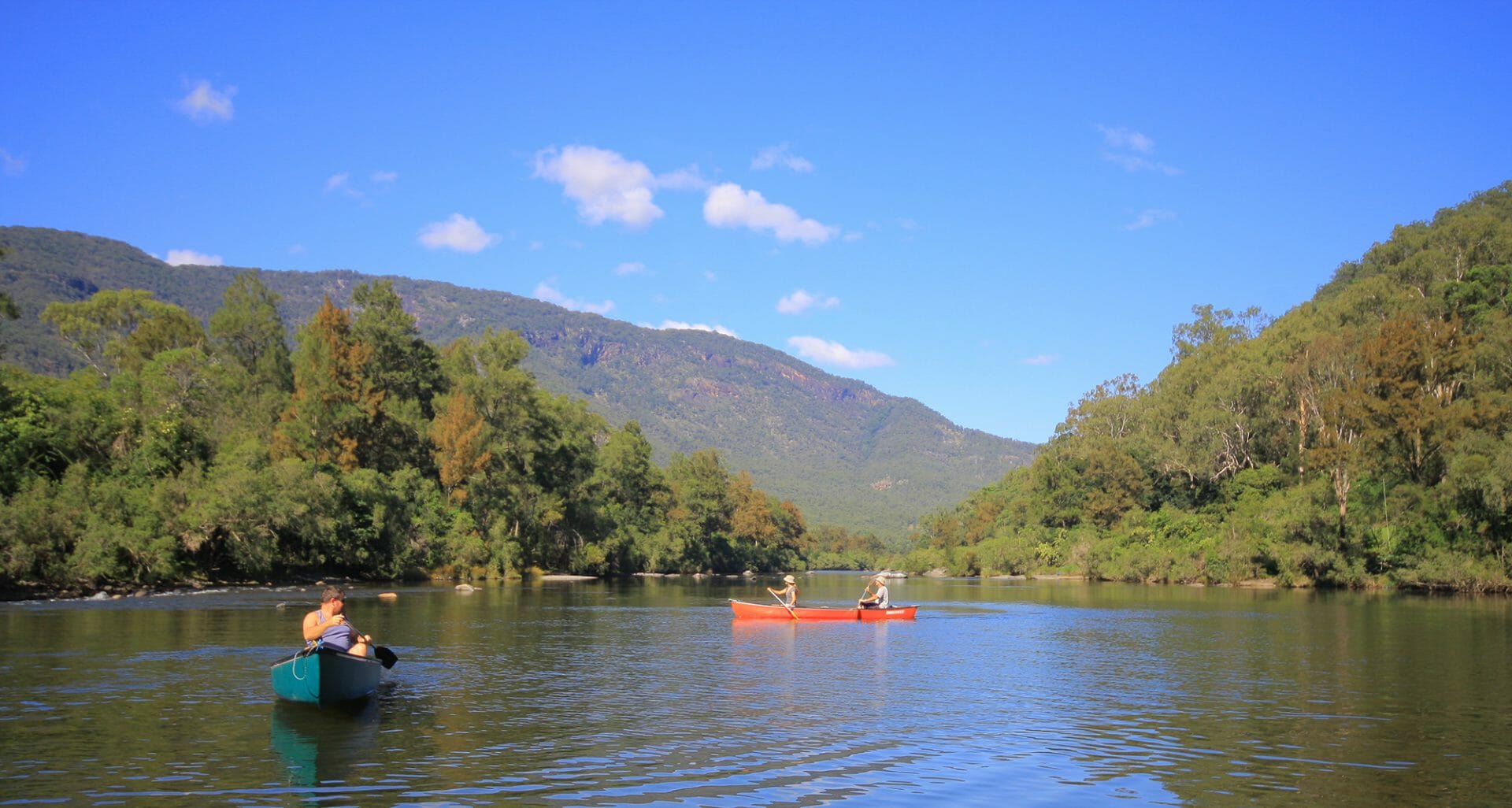 Now you need to be very self-sufficient at George's with food, fuel and shelter as it is a remote location and with no phone service there's no chance to phone a friend.
There are two main camping areas – aptly named upper and lower.
The upper one has a single long drop toot, large grassy sites overlooking the river, being shadowed by steep terrain. While the lower one has easy water access with several secluded spots but can be pretty rocky.
Why is it on my top 10 list? Well if you love your free camping, swimming, fishing or paddling in a pristine waterway this is a place for you. Taking a dip with steep mountains looking down on you, listening to the birds, the smell of campfire smoke or just the serenity of the area it's pure magic. At night, a billion stars stare down on you as you listen to the water passing by and the sounds of the night creatures come alive.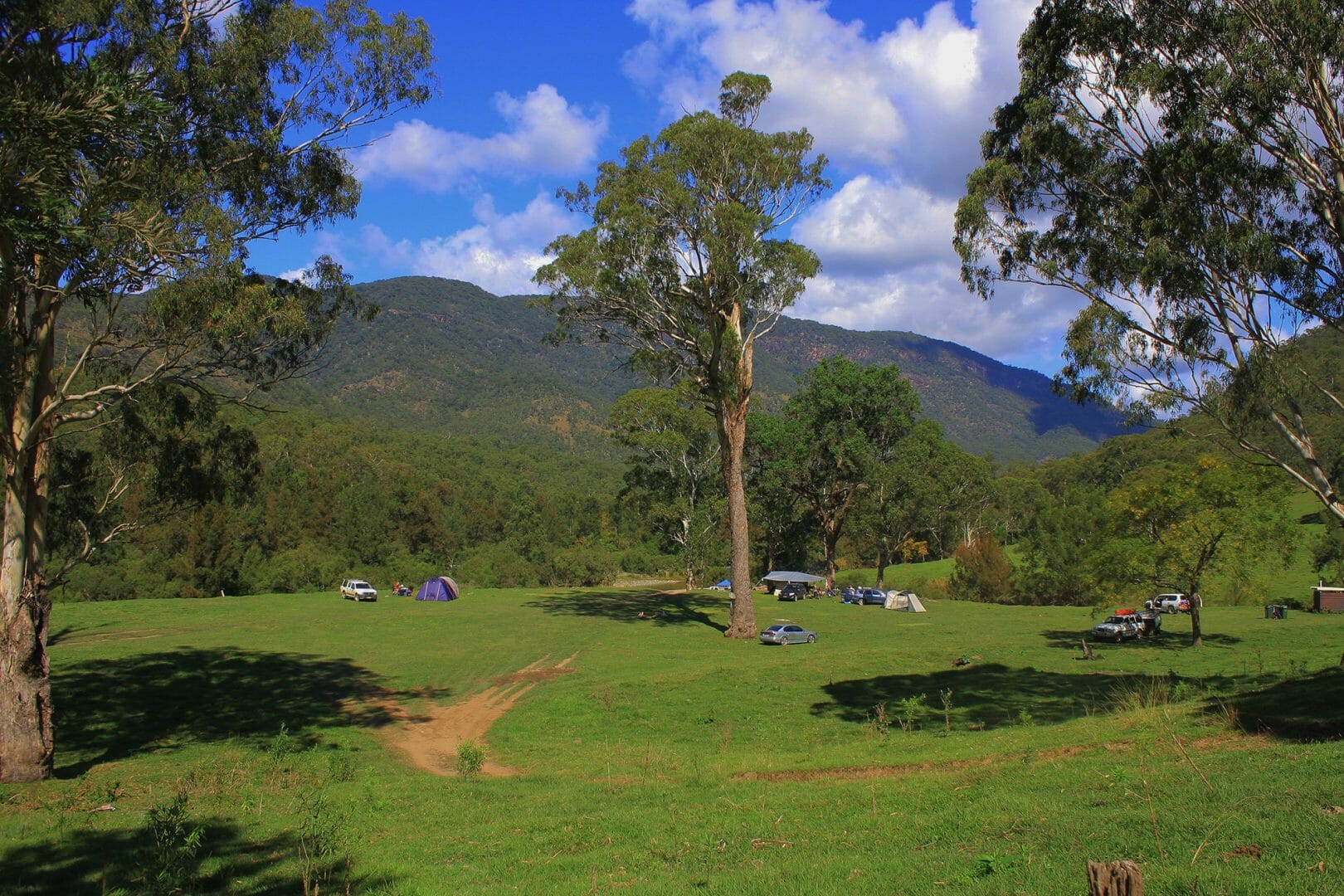 For the fisherman It's Bass heaven where deep pools hide angry fish waiting to pounce on lures when thrown about, yet if you're a kayaker or just love the water these pools are serene as you float about looking for life above and below the water.
The kids can play happily building rock walls, making pools or even looking for yabbies.
Keen experienced 4wders can follow the river trail that leads you further upstream crisscrossing the river – warning here though, the river crossings change constantly and should only be tempted by the very experienced. Could be a good trail for the walkers!
Several days at Georges will make you lose track of time but you'll feel relaxed and refreshed, but soon realise that the world is buzzing away, and you need drag yourself home to fit in again.
Kevin Smith is an avid outdoorsman you can read more of his adventures on his blog:
https://woolgoolgaoffroad.blogspot.com.au/
Shopping in the Heart of
Coffs Harbour