Friendly, Expert Service and Tasty Food at Port Central
One lucky shopper won the Port Central Spring promotion and recently had the chance to be a VIP for the day. Jacqui Cooper was gifted $500 for a spring makeover within Port Central. Coastbeat caught up with her to hear about her shopping experience.
CB: What do you love about shopping in centre?
JC: The thing I like about in-store shopping at Port Central, is the interaction with friendly and caring staff. With regards to clothing, it's lovely to try items on before you buy and get another opinion on the style and fit.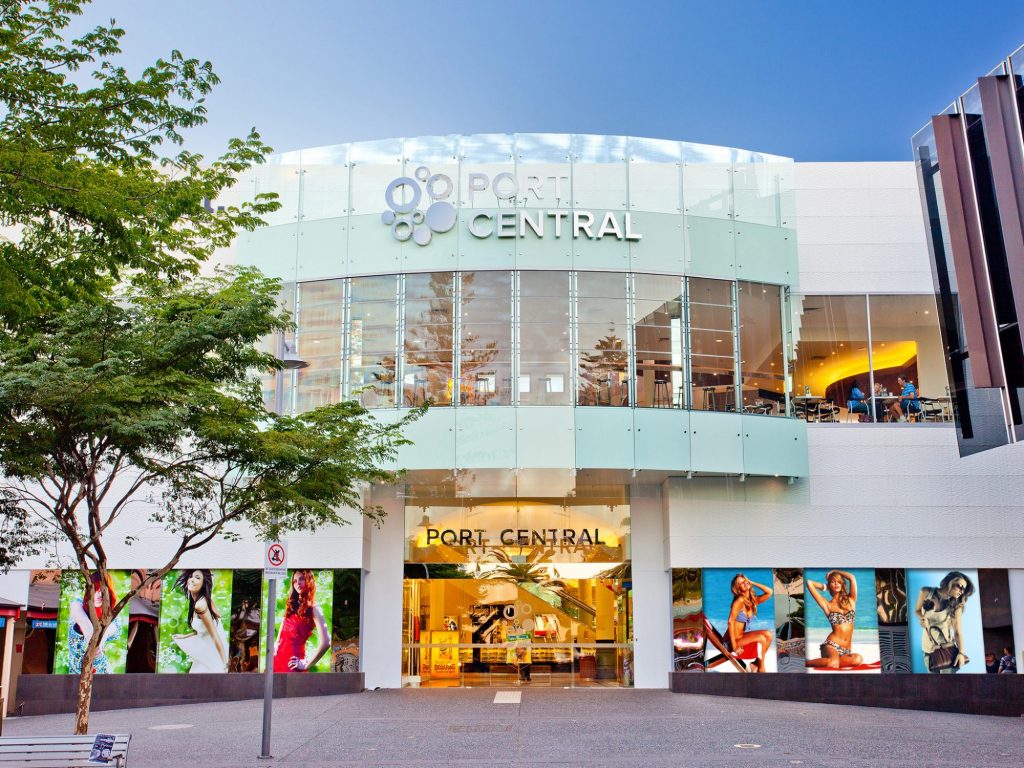 CB: What did you love most about our Spring Promo makeover?
JC: I don't spoil myself much these days. Living in this community can be expensive, with a mortgage and rates, so there's not a lot of money left over after bills. It was lovely to receive and then to give back to some of the shops I like and the people I know.
CB: Could you describe your shopping experience at Port Central?
JC: I had a wonderful day, chatting and being grateful. The people who served me were really excited for me which made my day even more fun! Port Central is a unique shopping centre with a very 'local' feel.
CB: What shops did you visit?
JC: I visited Just Jeans (and spent most of my prize money there!) and Cotton On. I also shopped at Heidi Beau. The service there was excellent. It was no trouble to be treated with care, and their excitement that I had won the competition nearly matched my own! I bought a lovely linen skirt with help from the staff. I also used some of the prize money to buy lunch for myself and my partner – a kebab from ISPA Kebabs in the food court. I'd like to give a special mention of the fabulous service from the guys there – yummy!
CB: Tell us about some of the spring items you bought and where you are planning on wearing them
JC: I bought various t-shirts and two pairs of linen pants. I needed some socks, too. I chose a leather belt and two new beach towels. I wanted easy wearing, cool items for travelling.
CB: What else did you do to treat yourself?
JC: The last thing I did was visit Country Nails and Beauty! I was looking forward to a relaxing manicure and pedicure. Thanks Port Central!
While you're in Port Central, check out these fabulous spring hair trends.