Freshwater Grill, Kempsey Macleay RSL Club
Freshwater Grill restaurant at Kempsey Macleay RSL Club offers a dining experience to satiate all of the senses.
Overlooking the Macleay River this coveted dining spot offers guests a delicious, earthy menu focusing on beautiful, fresh local produce and high quality, tender meat sourced from local producers within the Macleay Valley.
The restaurant and kitchen at Freshwater Grill has recently undergone a significant renovation in order to further enhance the dining experience for members and guests.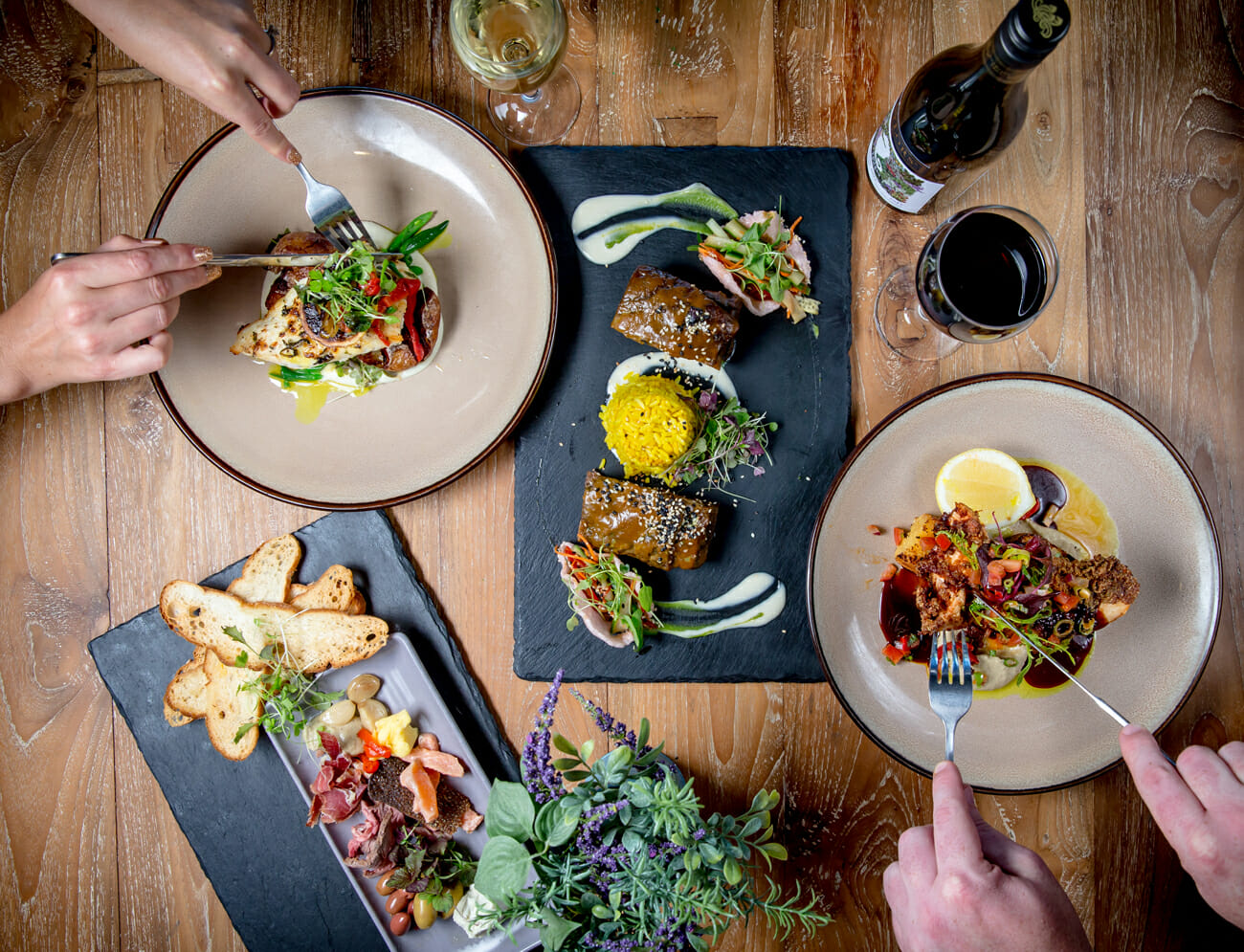 The dining space now makes the most of the restaurants spectacular views and location as well as delivering a menu that honours the amazing produce that we are grateful to be able to work with.
Speaking of menu, our Head Chef Lloyd Newell has been enthusiastically experimenting with some of the new additions to our state-of-the-art kitchen, including our new Josper oven.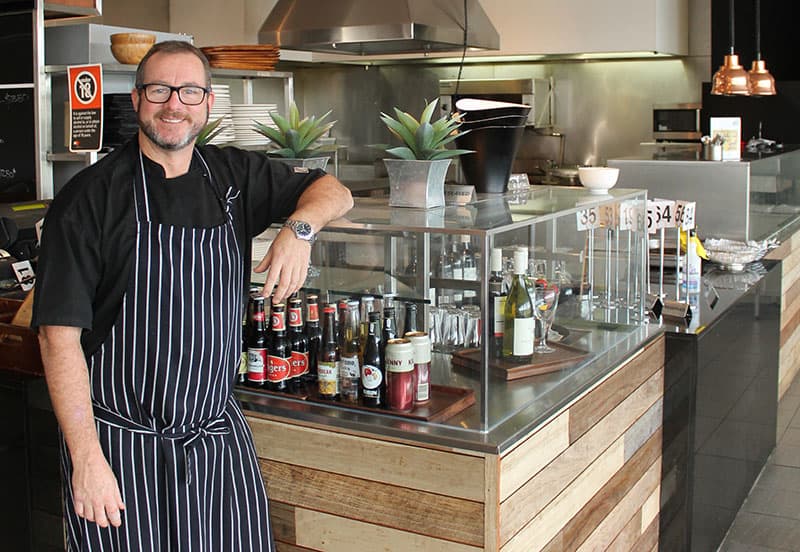 Head Chef Lloyd Newell
The Josper oven is a unique combination of a BBQ grill and an oven in a single machine. It promises to take our meat dishes to a whole new level by infusing a wood-fired flavour at the same time as capturing and intensifying the meats moisture.
Our Summer Menu focuses on simplicity and versatility with our ingredient selection. We complement our proteins with fresh and zesty salads founded on the flavour sensation of when sweet meets sour.
Dishes such as Josper-baked Atlantic Salmon fillet served on a Green Apple Nicoise Salad, Pickled Poached Egg and Hollandaise Sauce will have our diners' taste buds begging for more.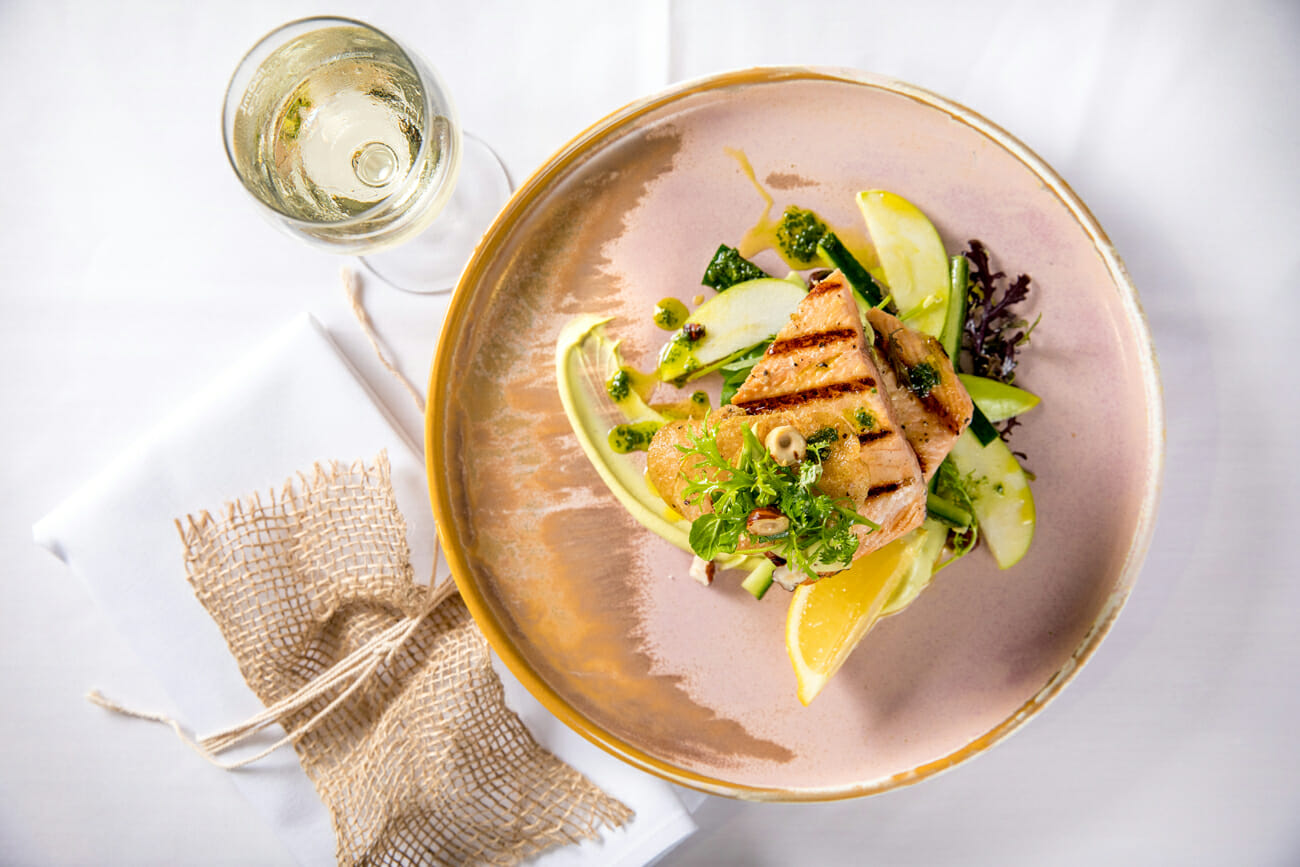 Our Lemon-Zested and Parmesan Crusted Pork Schnitzel finished with Alto Olive Oil on a bed of Caramelised Apple Mash and topped with Micro Salad provides a zesty alternative to the popular Chicken Schnitzel.
Seafood lovers will be delighted with our twist on a Prawn Salad with our Tokyo-Style BBQ King Prawn Salad, topped with charred Rice Paper Roll and finished with a Salad of Black Sesame Seed and Watercress drizzled with a Ginger and Mango Dressing.
We look forward to welcoming you to Freshwater Grill. To find out more or to make a reservation please call 6560 1111 or visit kempseymacleayrsl.com.au