Fresco Marketplace Competition Winner
Fresco Marketplace. Thank you all so much for your wonderful entries.
We loved hearing about family recipes passed down from generations and those delicious dishes from other cultures too (French, Turkish, South African. Italian). We really appreciate you sharing them with us.
Thanks for those descriptions of soups with spices and flavours that explode in the mouth. We also loved your main meals like lamb shanks, Moroccan chicken and casseroles in the slow cooker with aromas that entice you when you walk in the door. And there were mouth-watering dessert entries too such as rhubarb and apple crumble with a touch of cinnamon and vanilla. Yummo!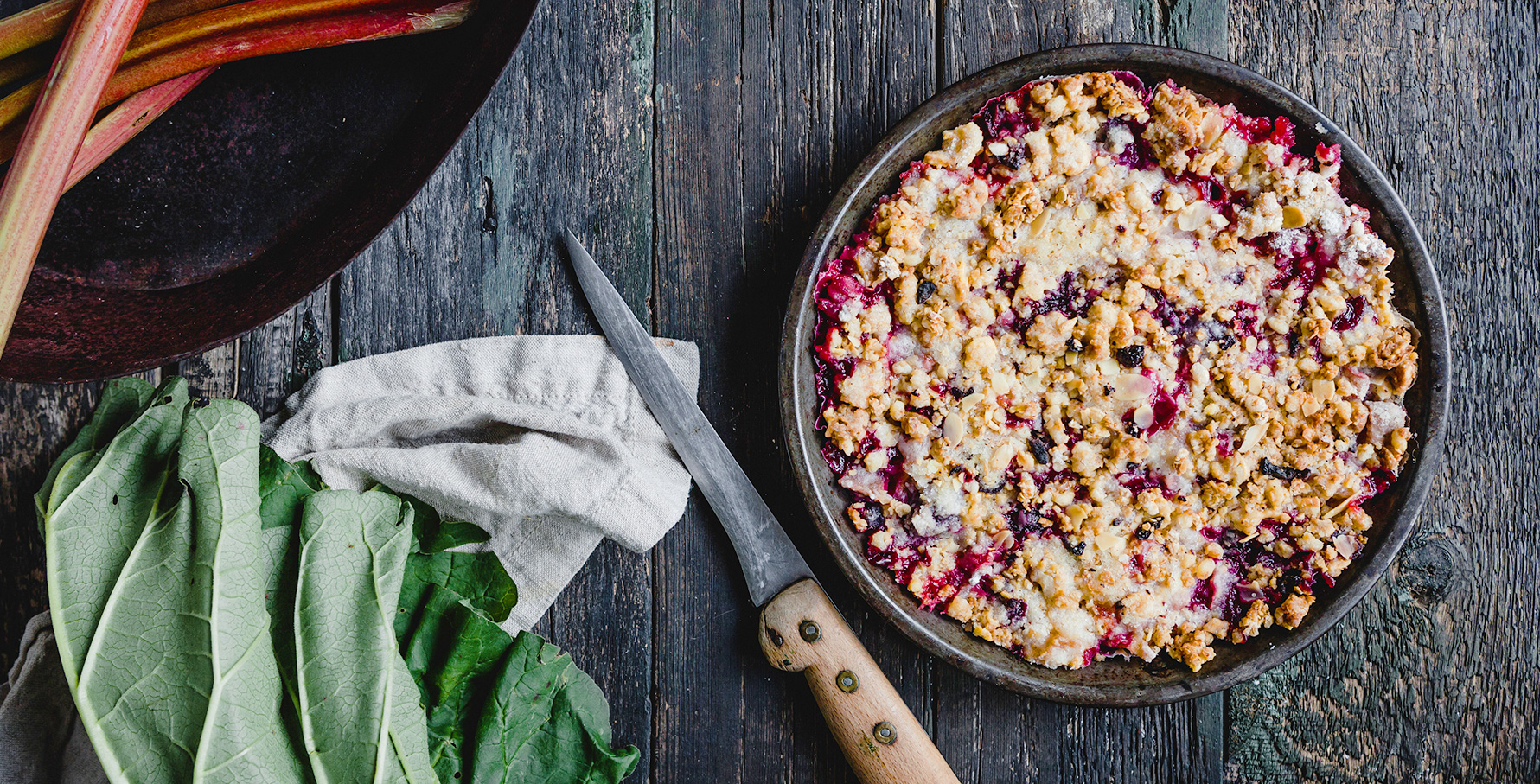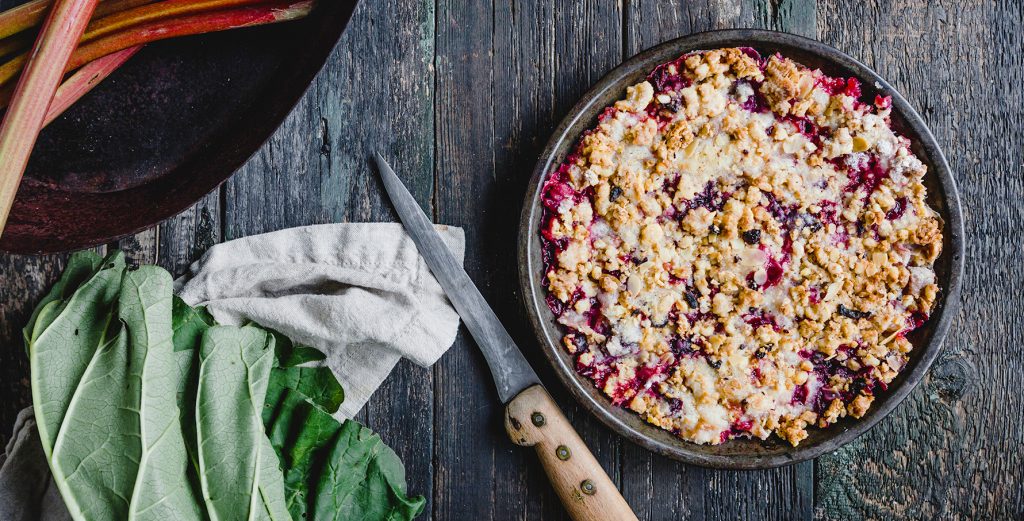 We're pleased to announce that our lucky winner of the Fresco Marketplace $100 Gift Card is…
Joanne Wolter
Congratulations!
Answer: Stewp (too thick for soup but not thick like stew). Potato, Sweet Potato, carrots, beans, swedes, parsnip, onion, choko, celery, purple tops, barley, spinach…..Mmmm
Hopefully, Joanne will be happy to share her Winter Warmer recipe with us so we can all create the dish at home.