For the Treasure Hunter
Old is the new new.
Thumbing through a 1928 edition of The Connoisseur, ten-year-old David Mann came across a wonderful image of a Jermyn St antique emporium before it was destroyed in the London Blitz of 1941.
'I wanted that façade on my own shop when I grew up,' David told Cb.
Move on some years and a faithful reproduction of that shopfront can be found gracing Olde Memories and Treasures, Orlando St, Coffs Harbour. Stepping through the doors is like stepping into the past where the good old days are neither gone nor forgotten—and they are good.
David was brought up in the business. 'My parents inspired my love of antiques. As a boy my pocket money was used to buy unusual pieces.'
After university, David pursued a high-end sales career, learning his impeccable service skills at a venerable Sydney department store, before being head-hunted as manager for Hardy Brothers, Australia's premiere jeweller. At Hardy Brothers David perfected his service philosophy.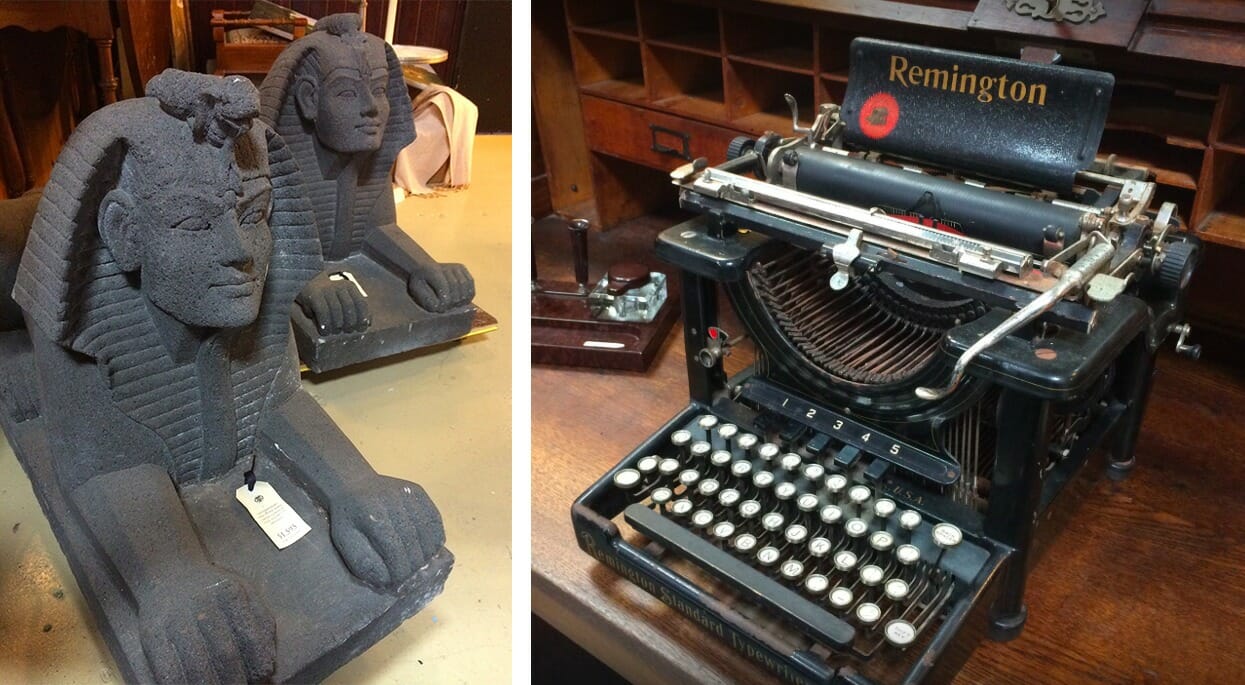 'Whether a $5,000 diamond and sapphire lavaliere, or a $100 porcelain ornament, everyone got the same service: attentive, courteous and genuinely interested in helping.'
When his parents retired they asked David to take over and Olde Memories and Treasures began.
'The shop is really an extension of who I am.  It is about quality and quirky stock that is genuinely useable and reasonably priced. I love the personal relationship I have with my customers, many of whom I regard as friends—you only sell nice things to friends.'
David travels internationally to ensure a good selection of stock, from Phnom Penh to Nuriootpa: the stock must be interesting, useful and authentic. As part of the guarantee of quality, everything is serviced by the craftsmen in the workrooms: cleaned, restored or completely rebuilt.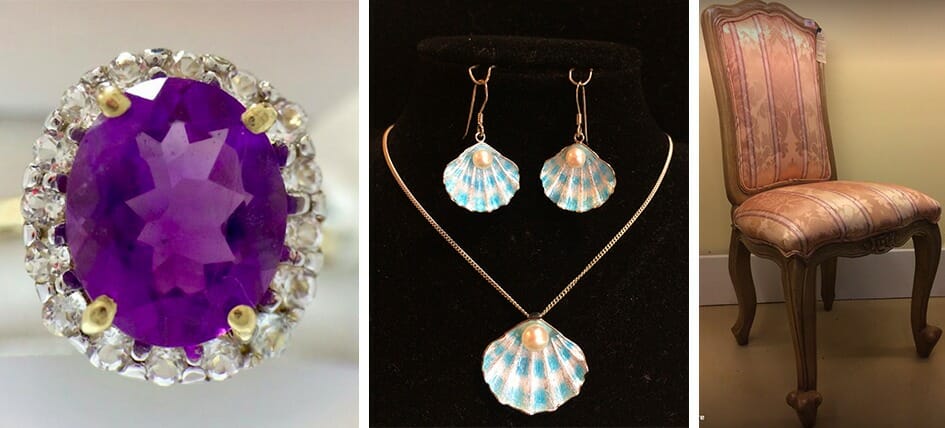 'I'm very fortunate to have found such wonderful people to work with—truly talented staff who share my love of customer service and beautiful pieces.'
'I am especially proud of our unique range of jewellery. Apart from a good selection of art deco, Victorian and Edwardian pieces, we have our own line, inspired by the classics but with an emphasis on modern, clean design. Our customers are savvy and sophisticated, and my shop strives to meet their needs.'
Olde Memories & Treasures can be found at 2/11 Orlando St, Coffs Harbour
Phone: (02) 6696 3875 or check them out on Facebook.