Festival Rides the Wave of Success
Festival Success
Port Macquarie's inaugural surf, skate and music festival Ride the Wave took over Town Beach last weekend. The charity event drew hundreds of people, keen to check out the action and stroll through the market stalls. Money raised over the three days went to not for profit Make A Difference. They'll use the funds to fit out a food van that will offer relief to people in the region experiencing homelessness and disadvantage.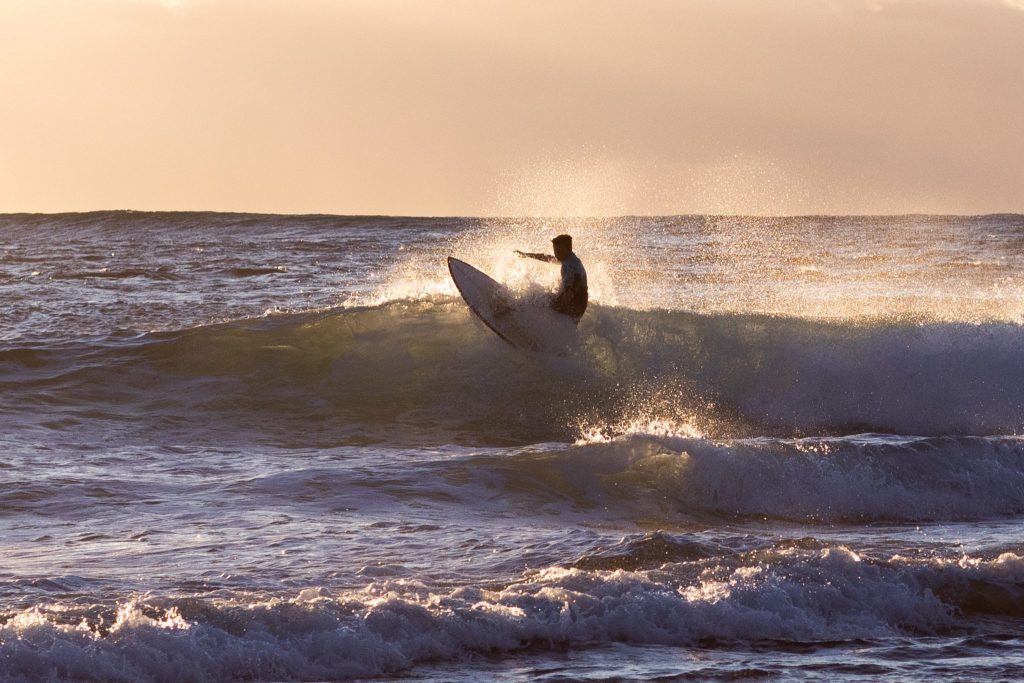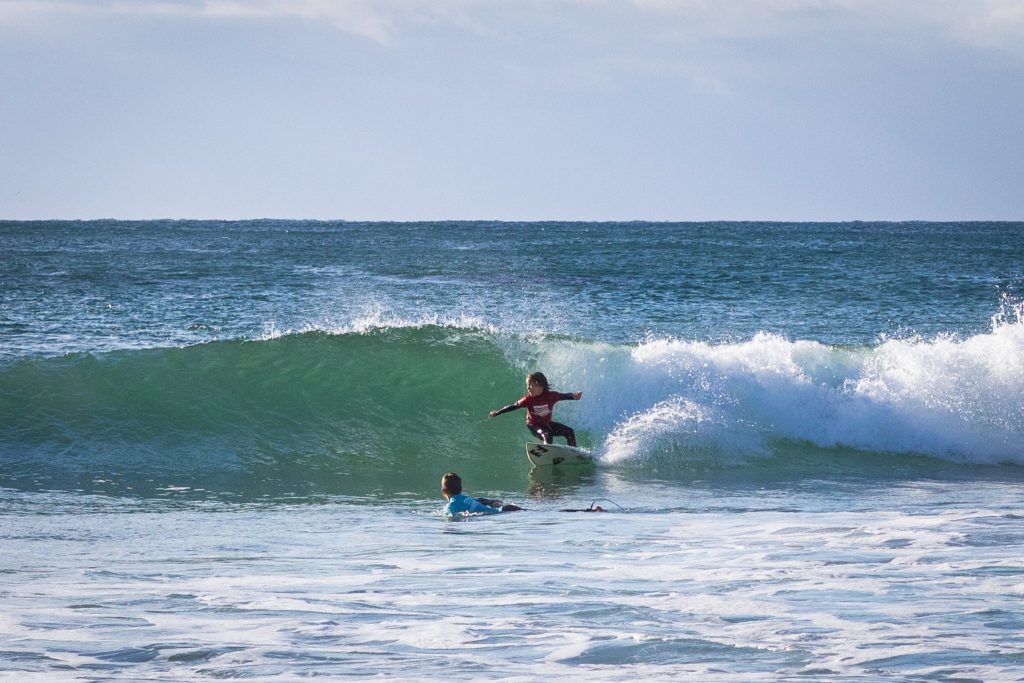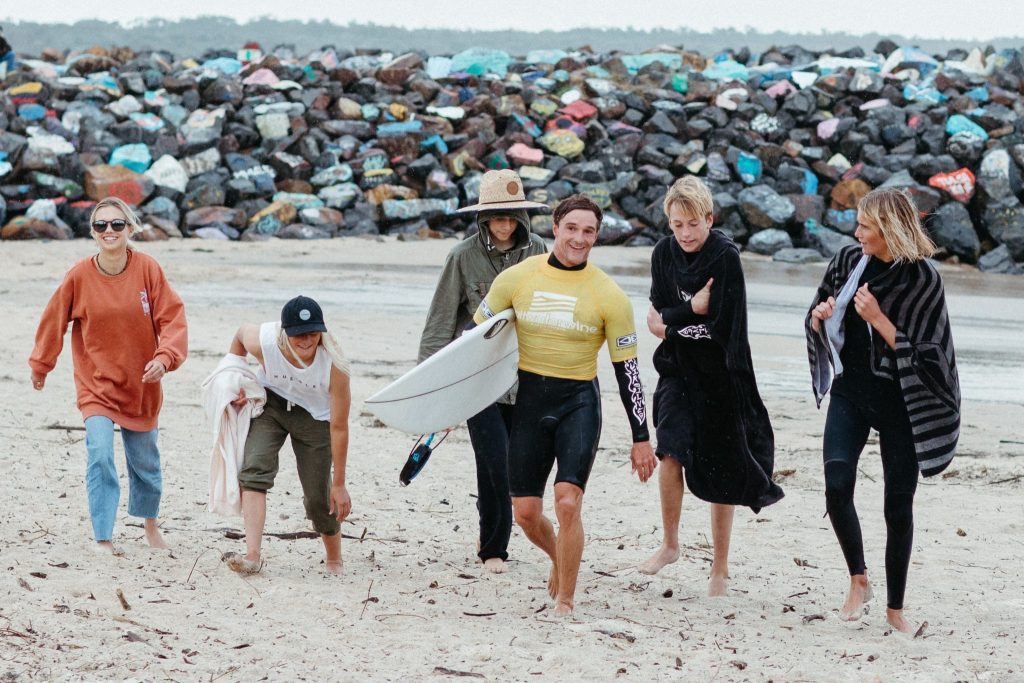 Sound Waves
While the surfers were tearing up the waves, local and interstate bands were tearing up the stage. Ride the Sound Wave featured Brisbane's BEDDY RAYS as well as Scuffs and Vanilla Gorilla. Palomino, Mikk, Swell House and Acia Blue rounded out the line up.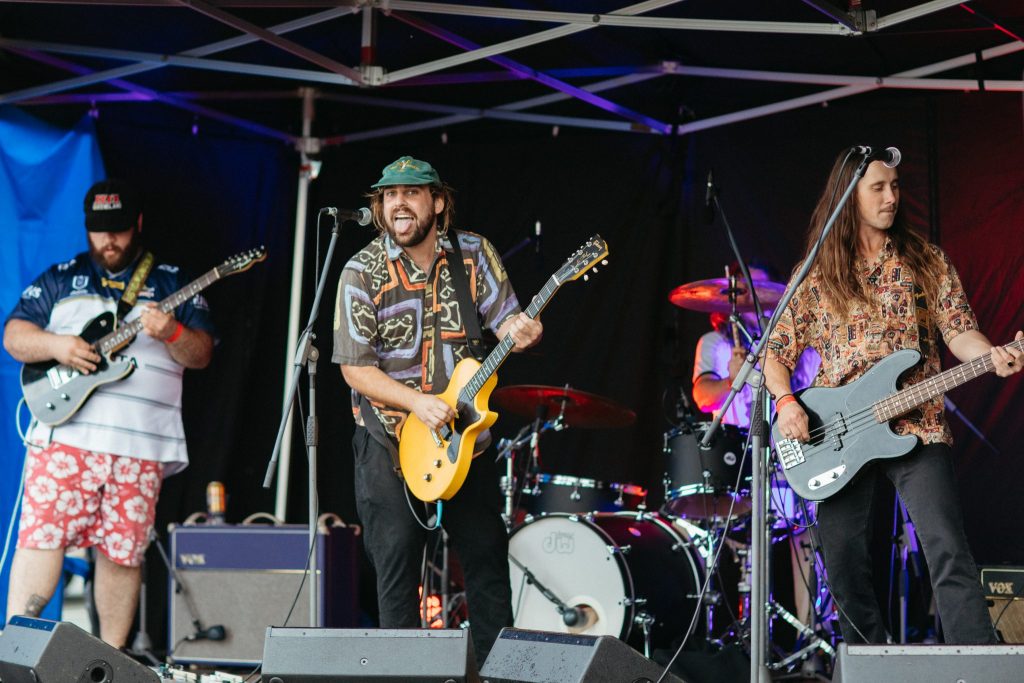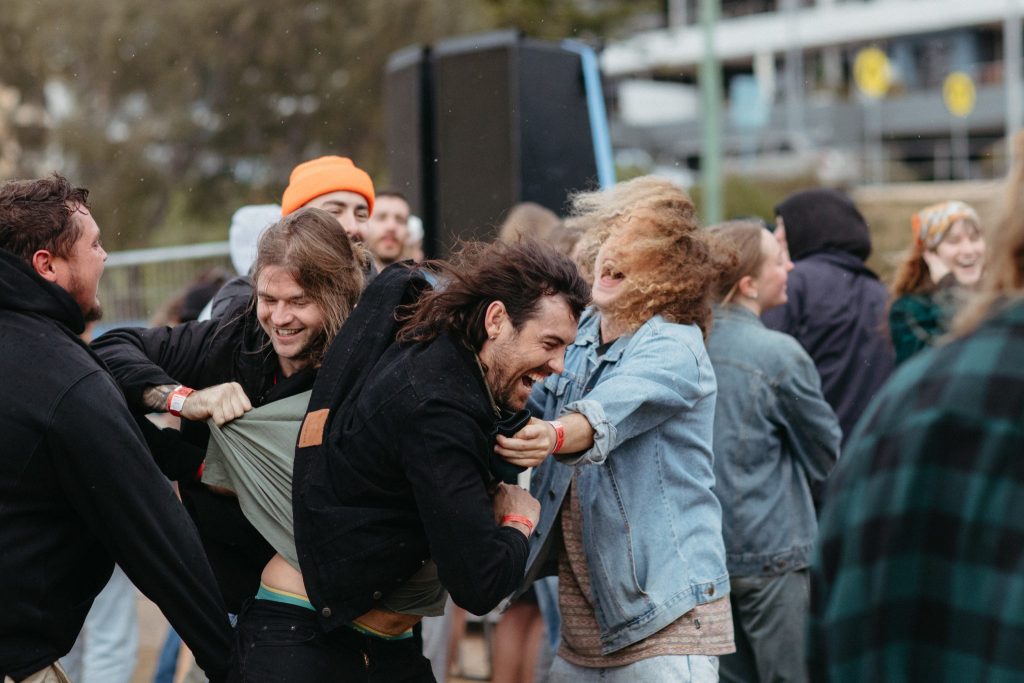 Skate Against a Mate
The Town Beach skate park was buzzing with competitors of all ages. Skaters had one minute to show the judges their most impressive tricks and skills. Mates competed against mates but cheered each other on from the sidelines. The rain cut things short but not before we snapped these action shots…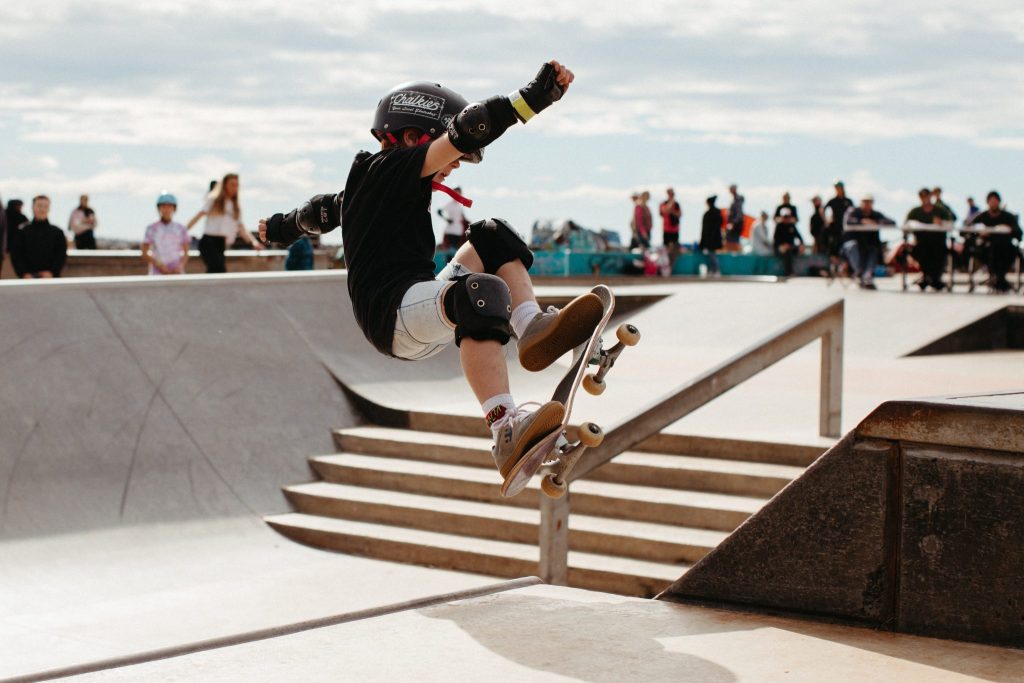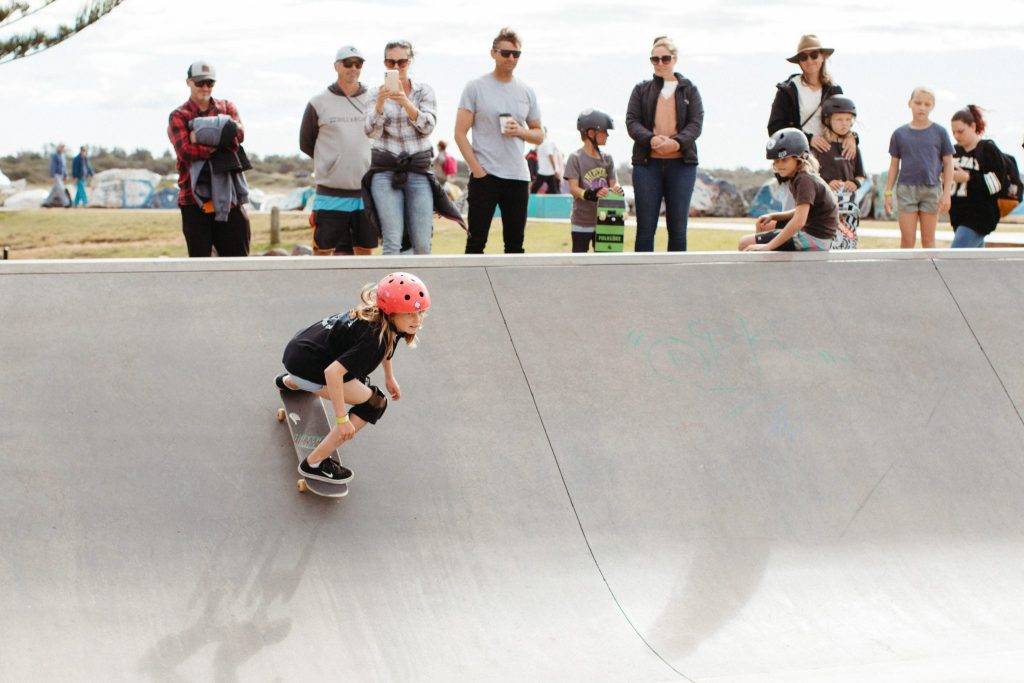 Check out our pics from last month's Next Exit Festival here.