Favourite Australian Road Signs
As travel restrictions start to ease around the country, it's time to look forward to catching up with far-flung family and friends, revisiting favourite haunts and discovering new ones.
Along with the scenery and occasional wildlife, some of our road signs are worth a second look too. (And of course, those "big things" – in Coastbeat territory we have The Big Axe at Kew, The Big Bowl at Lake Cathie, The Big Banana at Coffs Harbour and The Big Knight at Knockrow. While some of these attractions are still closed you can still get your photos with the giant sculptures).
Roman Road Signs
As the Ancient Romans were the first civilization to construct roads, it makes sense they were the first to create road signs – or at least "markers". These 2,000 kg stone slabs serve as intervals along the 100,000 kilometres of roads leading to the nearest Roman village or town.
The rest, as they say, is history. We've come a long way since then and the Australian sense of humour plays a large part in some of the weird and wonderful signs you'll see today.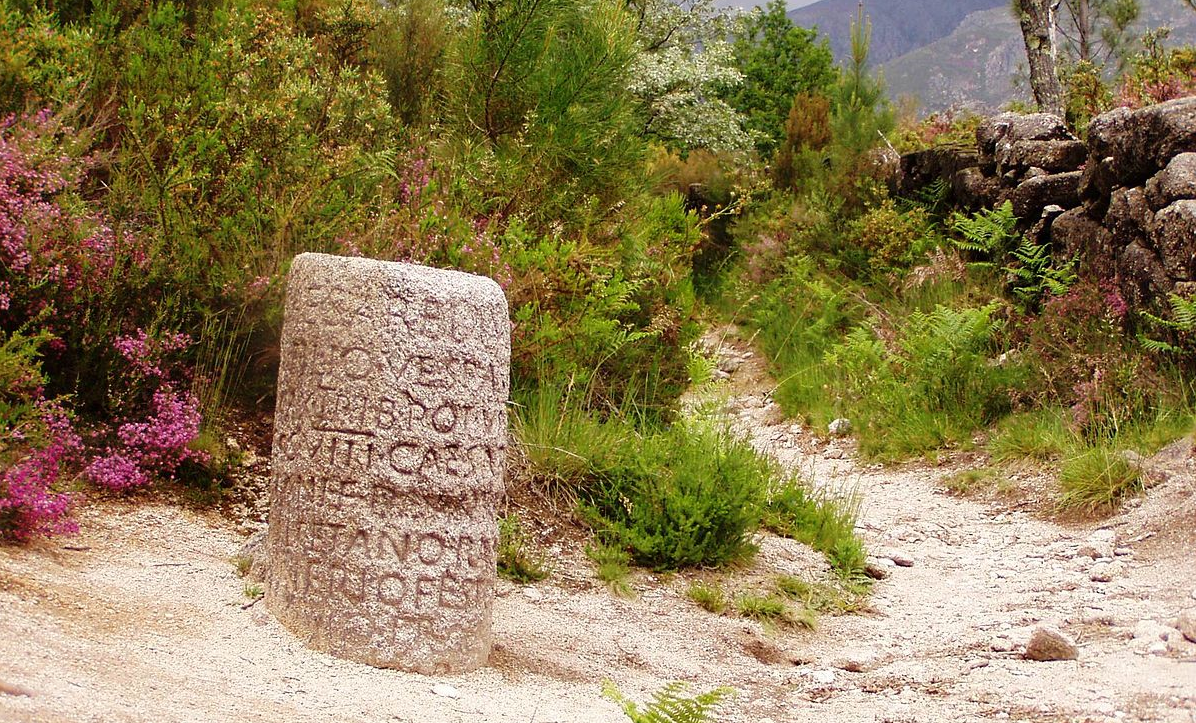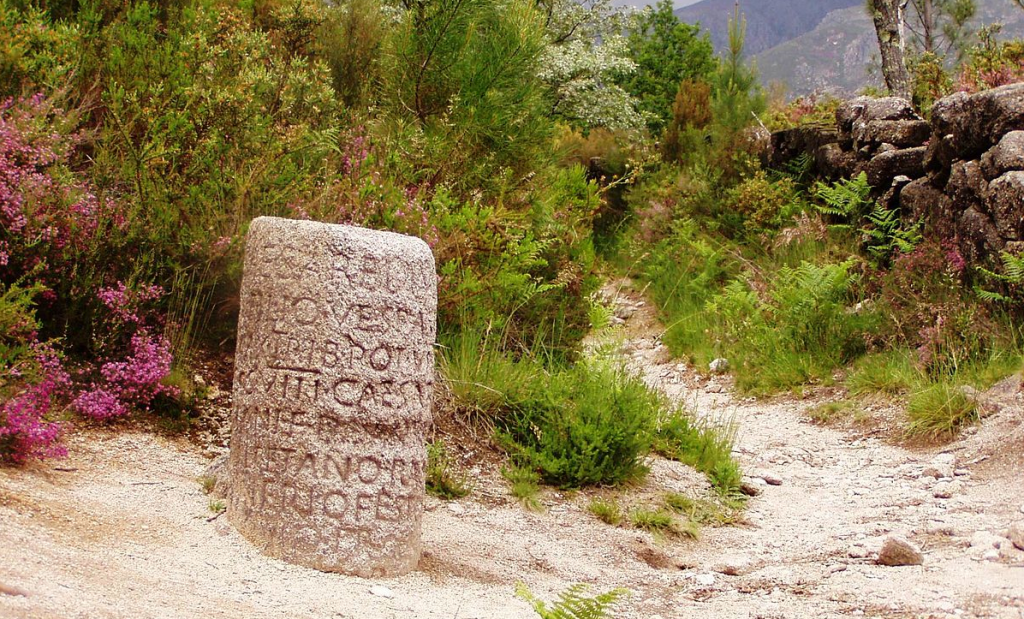 Outback Oz
While we might not be travelling that far afield for a while, it's hard to beat the Australian Outback for unusual signage. Take Parachilna in the Flinders Ranges of South Australia. The local pub serves a mean feral mixed grill featuring kangaroo steak, emu fillet mignon and camel sausage. And rest assured, it's not roadkill.
Meanwhile, in Queensland, enormous cows apparently eat cars for breakfast. Be warned!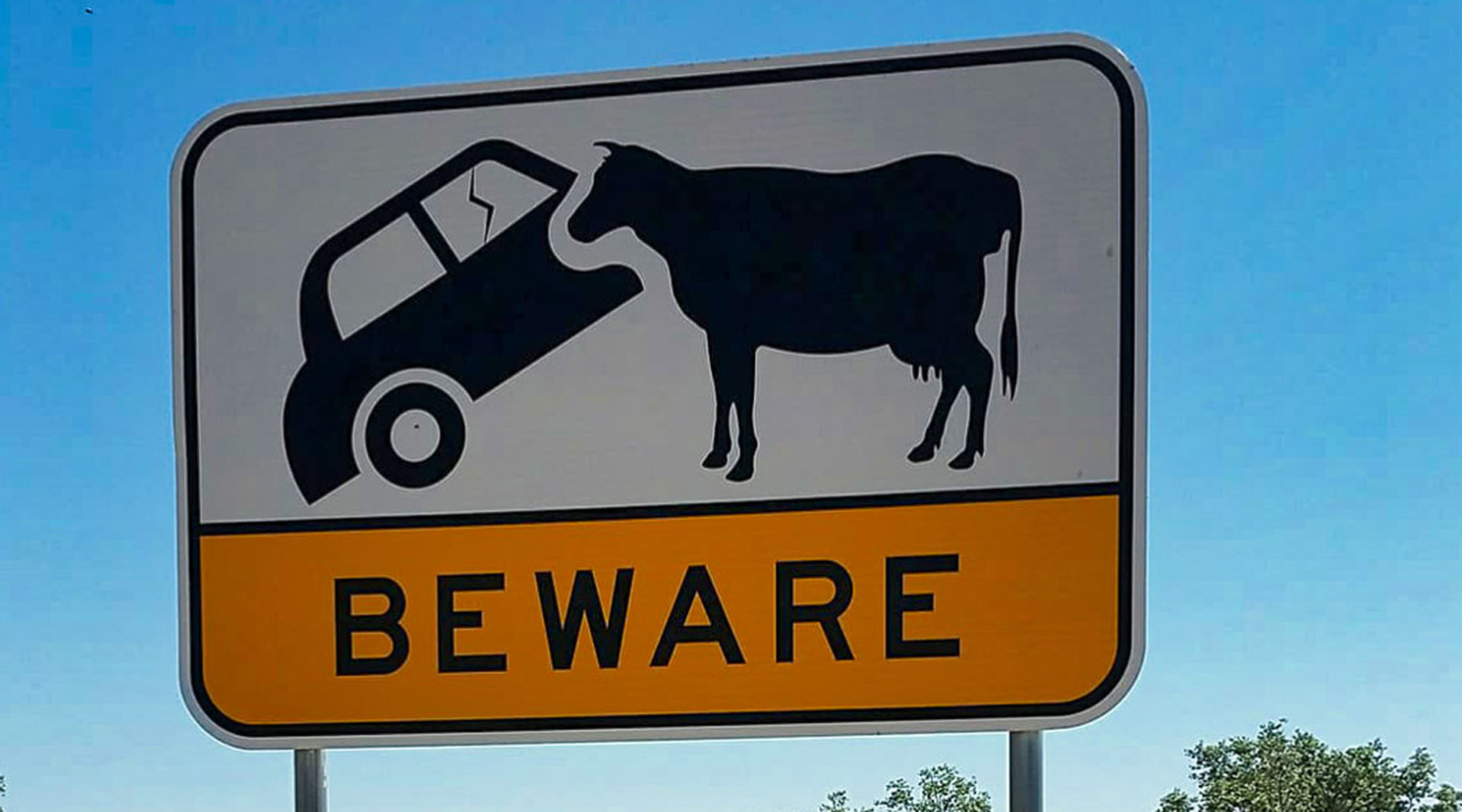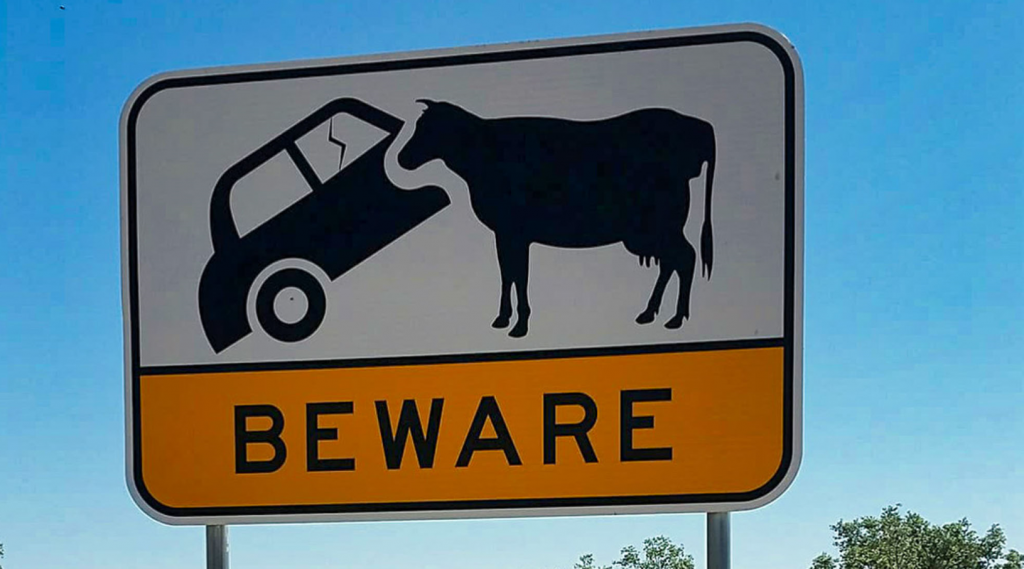 Also in Queensland, this picture certainly paints a thousand words. Shame on you if you fail to slow down and keep an eye out for the giant flightless cassowary. The last thing we need is more speed bumps.
Along the North Coast of NSW, you may be more likely to see koala and kangaroo warnings, while further afield, watch out for those camels "and other beasts".
Tasmania might be one of Australia's smallest states but the wallabies and kangaroos there are huge! The kangaroos grow so big and strong they can obviously lift cars using just their toes. You're given fair warning when travelling near Freycinet National Park.
None of us should need reminding that drinking and driving don't mix. However, this sign is all over Victoria and has been around since the 1990s. Although there are divided opinions about the use of language, it certainly leaves no room for confusion.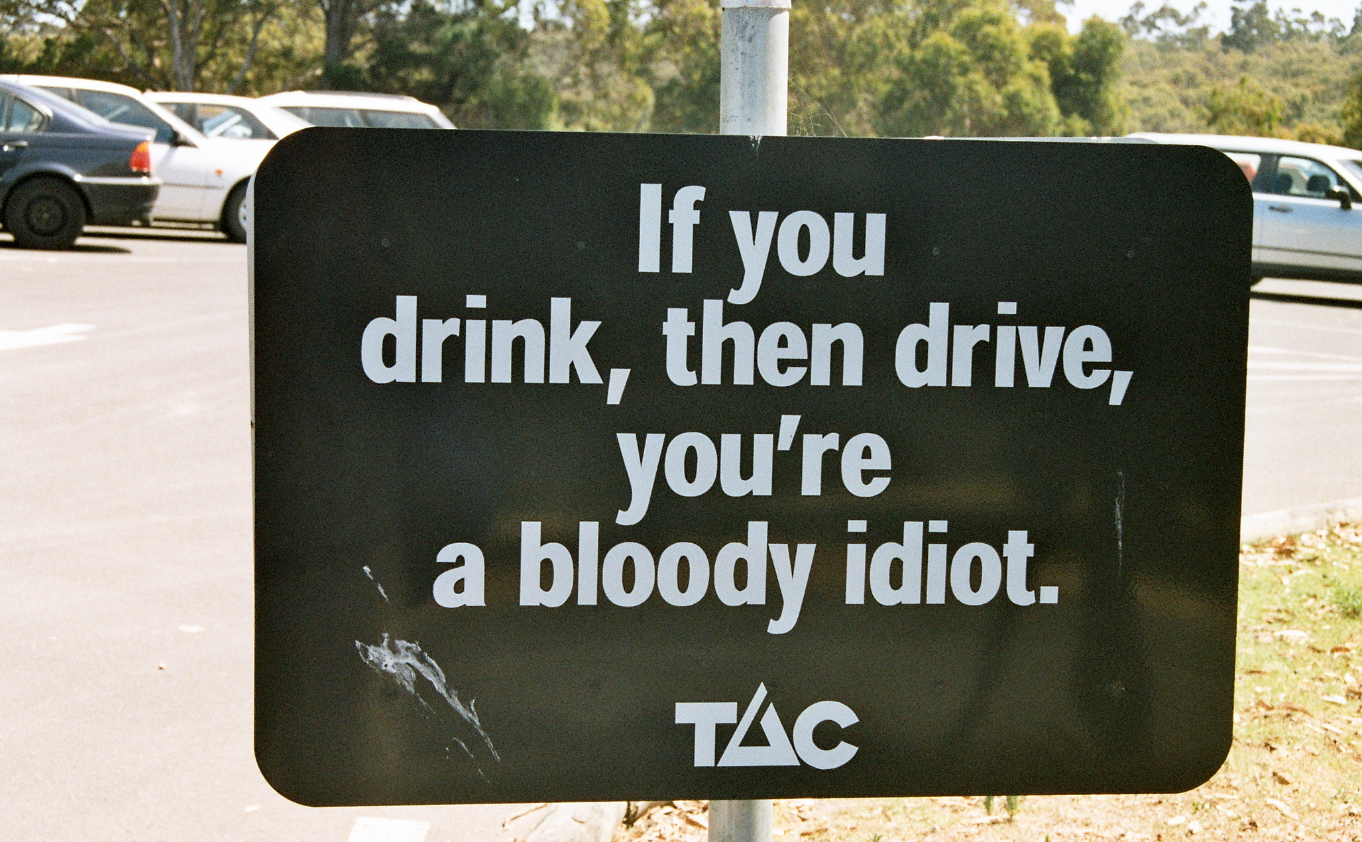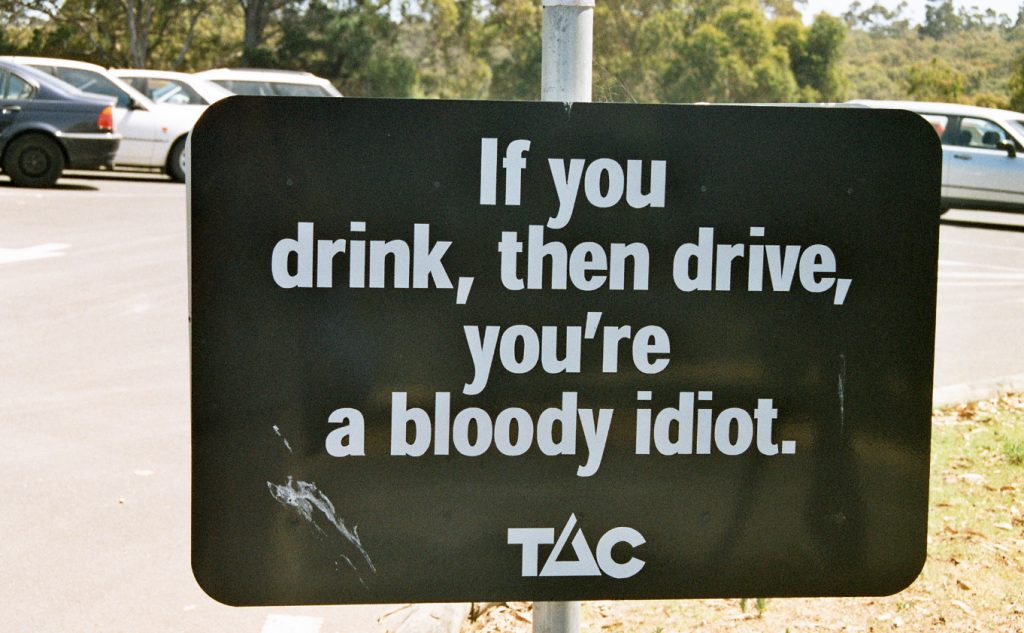 For those not born in this great southern land, this sign is a useful reminder. It can be seen along the Great Ocean Road in Victoria.
So those are just a few of our favourites – share your photos or memories of your own favourite signs from travels Australia-wide so we know what to look out for.
If you're looking for a road trip guide, read this article about The Top 10 Australian Destinations for 2020.
And to accompany you on your road trip, here's Coastbeat's Road Trip Spotify playlist. Yes, we got you.
Latest Posts