Fashion on the Farm – Tree of Life x The Davis Farm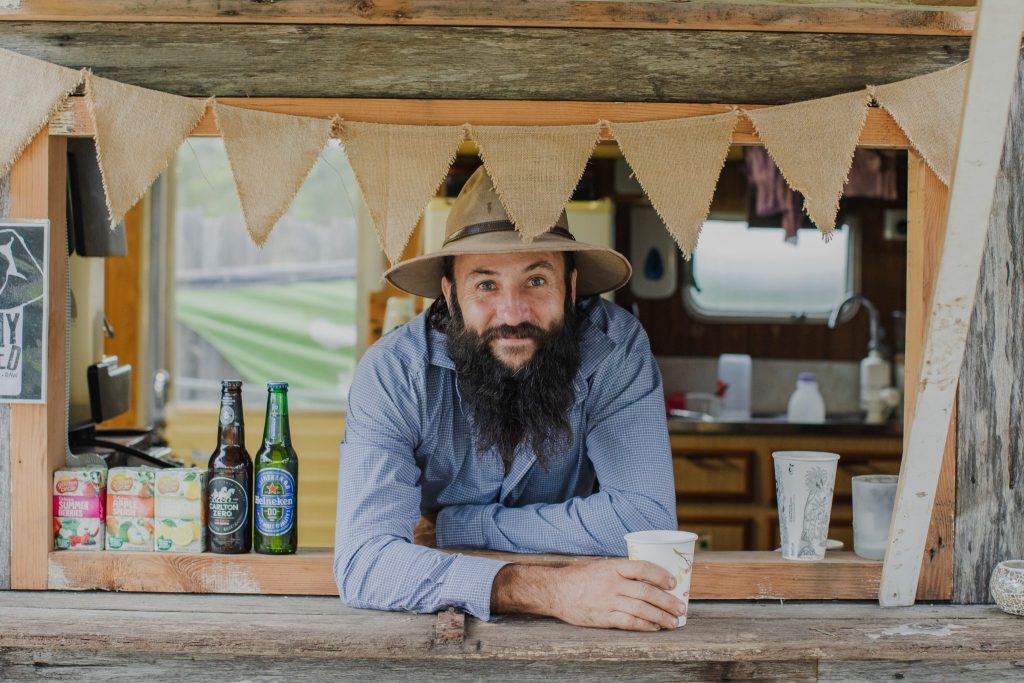 We met the team from Tree of Life Port Central at The Davis Farm, just west of Port Macquarie. We frolicked through the organic veggie gardens and said hello to bunnies, chickens, pigs and pups. It was the perfect way to spend an Autumn afternoon. Farmer Steve Davis looked on with a smile across his face. It was just the latest unexpected delight on the journey for this little farm with a huge heart.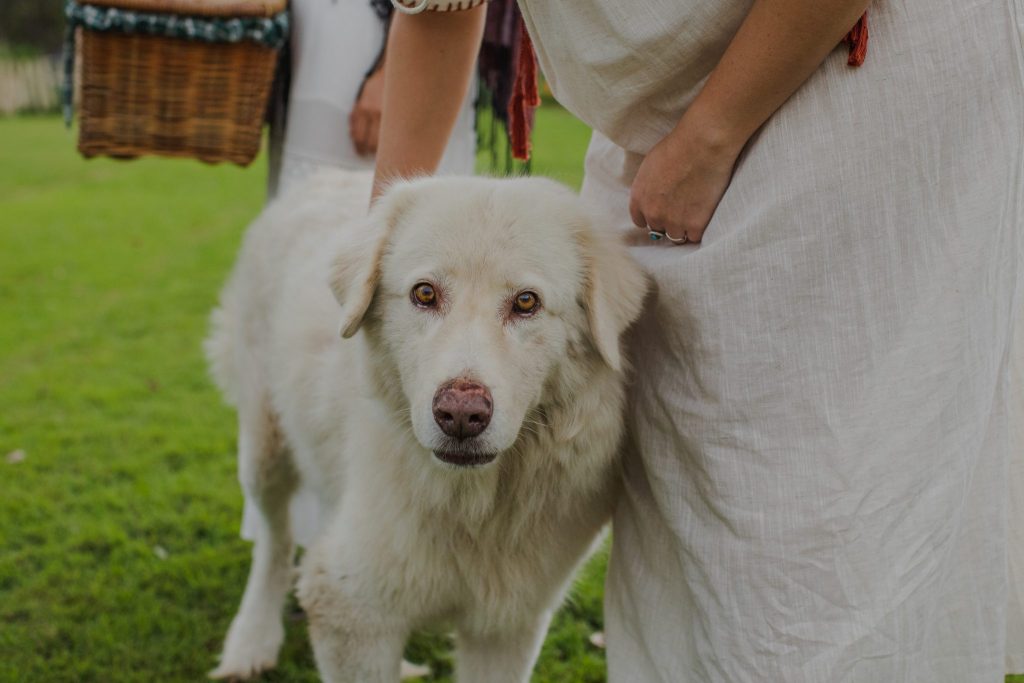 A hobby with heart
After COVID-19 restrictions put an end to their jobs in the entertainment industry, Steve and his wife AJ went to work in their garden. Pre-COVID, they had plans to use their land more effectively. They wanted to focus on planting a food forest and becoming self-sufficient. But like most hobbies, they struggled to find the time for it. Suddenly they had more than enough time. While teaching his boys – Jack, 7, and Ben, 8 – to propagate tomatoes, Steve suggested they start a roadside stall and try to make some pocket money. The tomatoes and herbs were snapped up. Soon, customers began returning.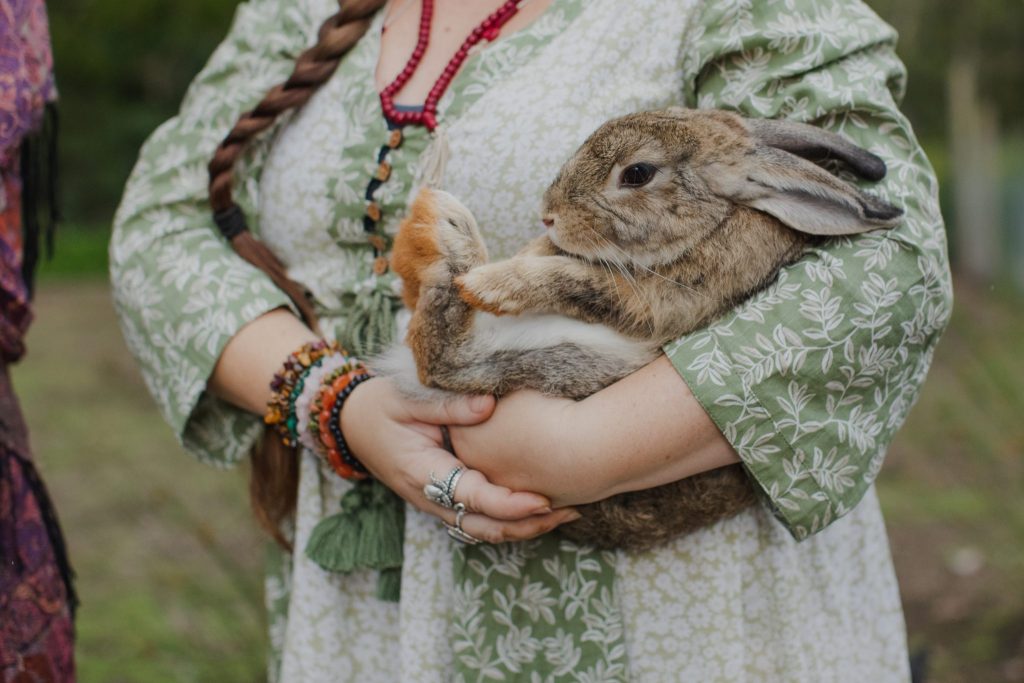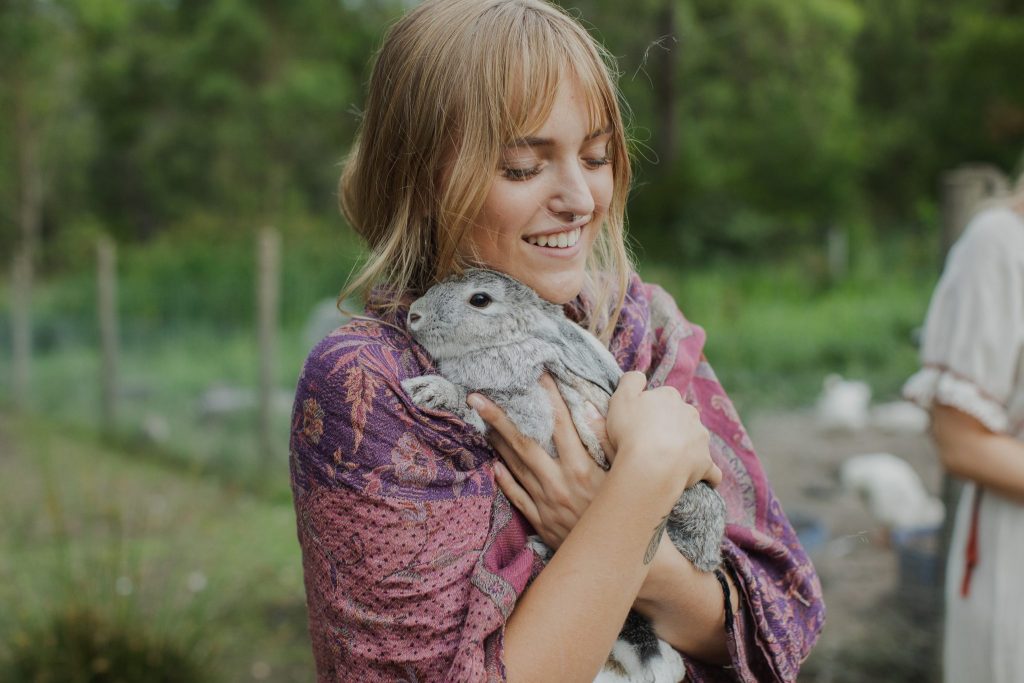 "The next thing we know, people are starting to look over the fence and ask if they can wander through our garden and see the chickens," Steve remembers. "Then the word spread to NDIS carers and they started coming with their clients."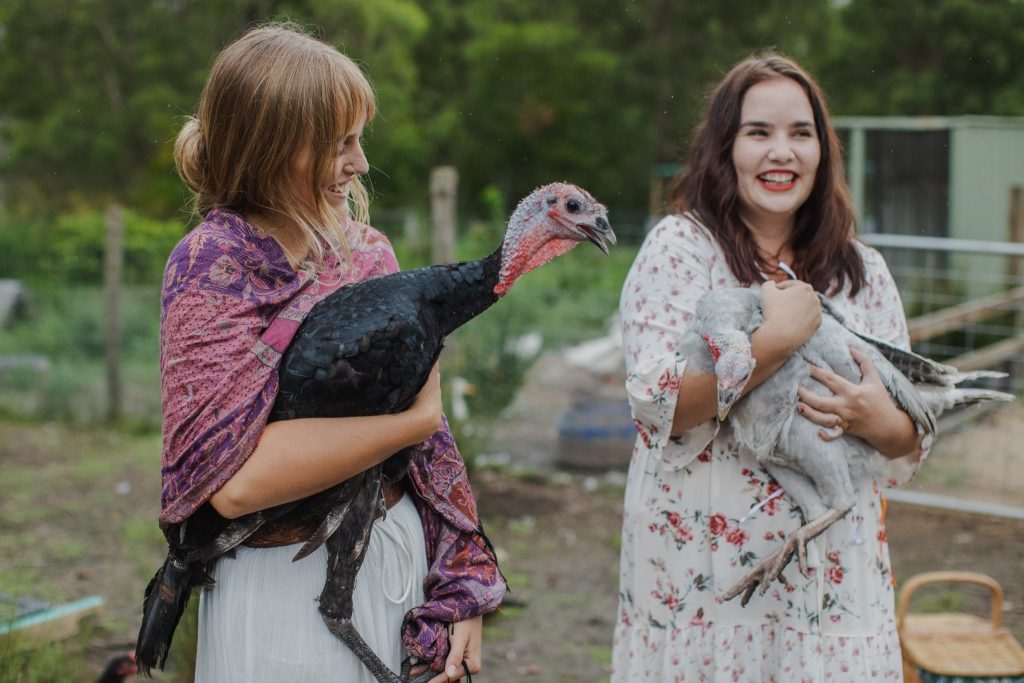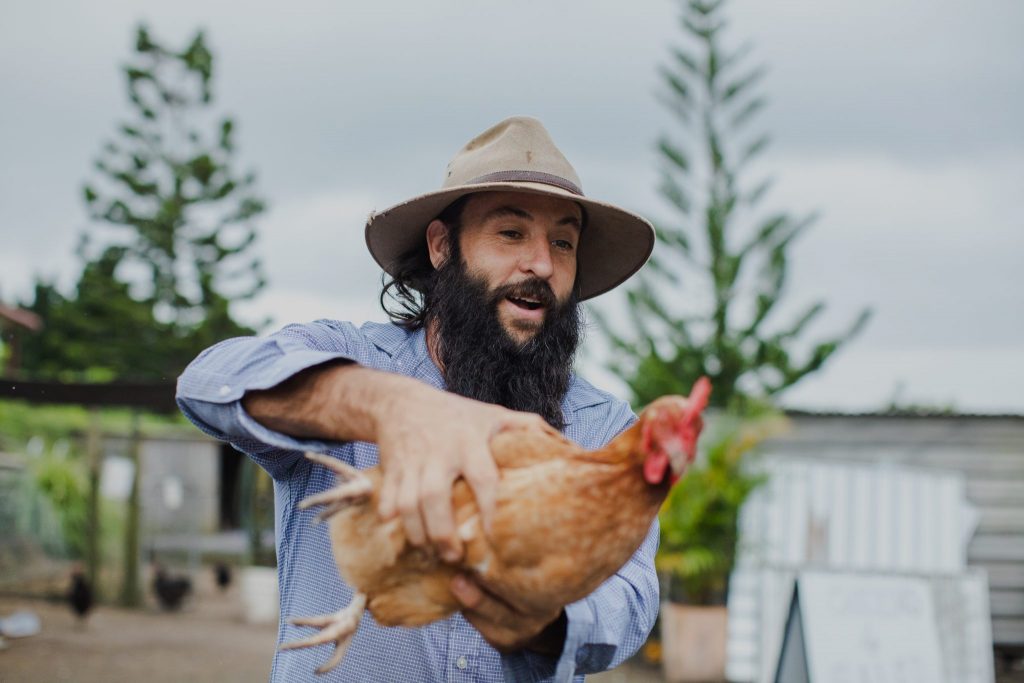 The making of The Davis Farm
A Facebook post resulted in 60 visitors one day and 180 a few days later. Volunteers began offering their services and Steve realised it was time to dot the Is and cross the Ts. He made the decision to turn The Davis Farm into a not-for-profit organisation.
"It's now a permaculture inspired farm that wants to spread the word on sustainable agriculture and ethical treatment of animals," Steve explains. "While doing that we want to support, train and employ people with mental health challenges."
"We're also trying to spread the word of inclusiveness and community and we have a strong focus on supporting all abilities and those who identify as LGBTQI+."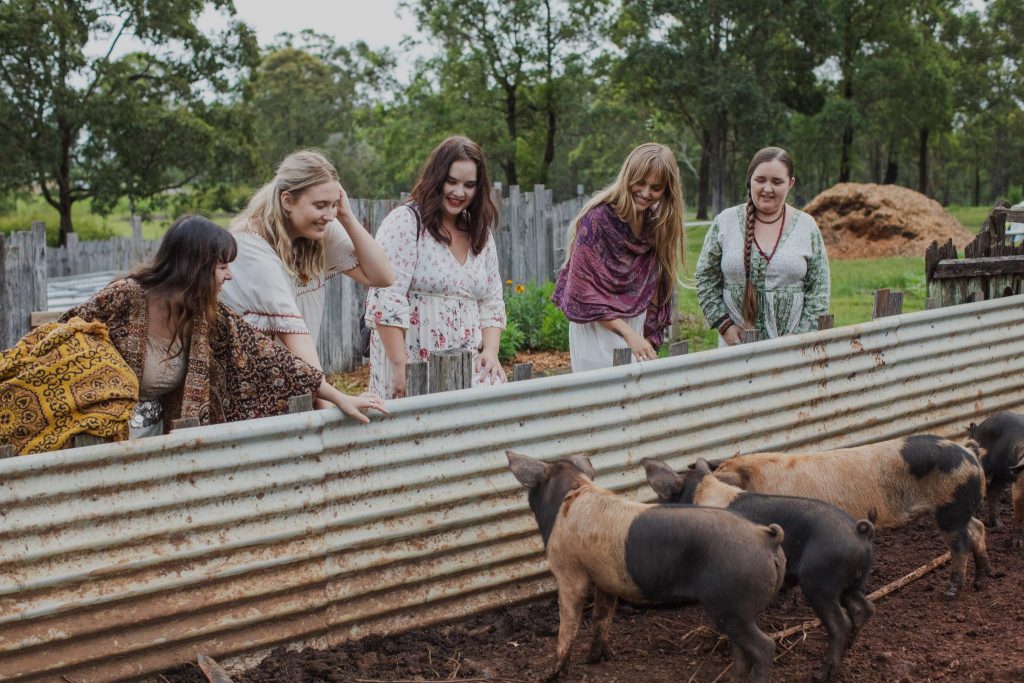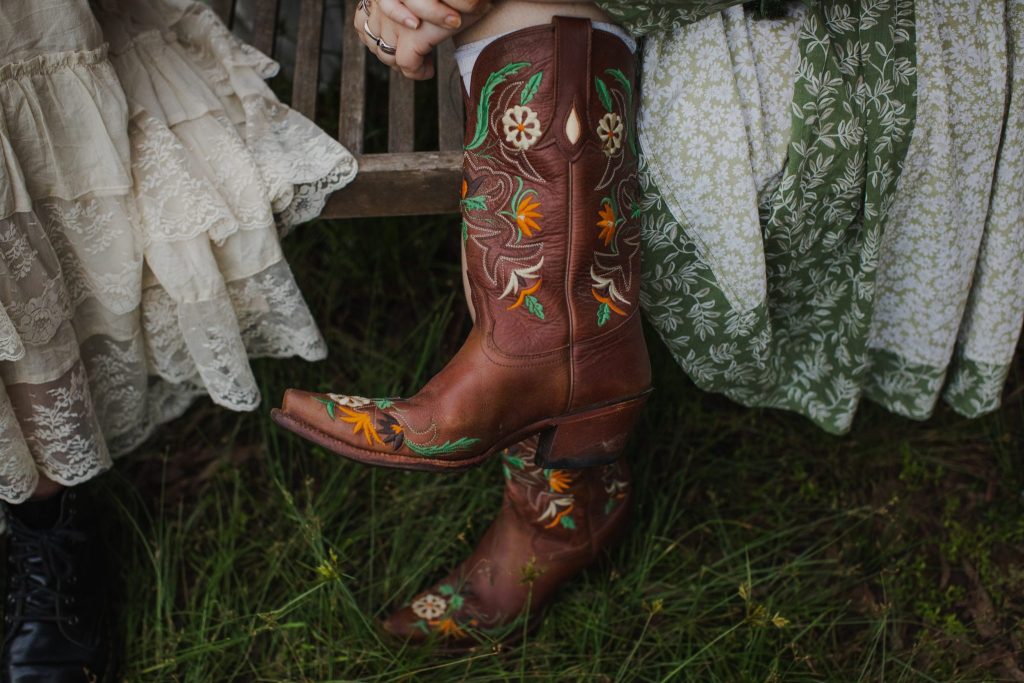 The Davis Farm operates with five permanent staff members, five casuals and 12 regular volunteers. That includes Steve's brother Rory who manages the gardens and his dad who volunteers with the animals. He says they're also working with Headspace Port Macquarie and local employment agencies.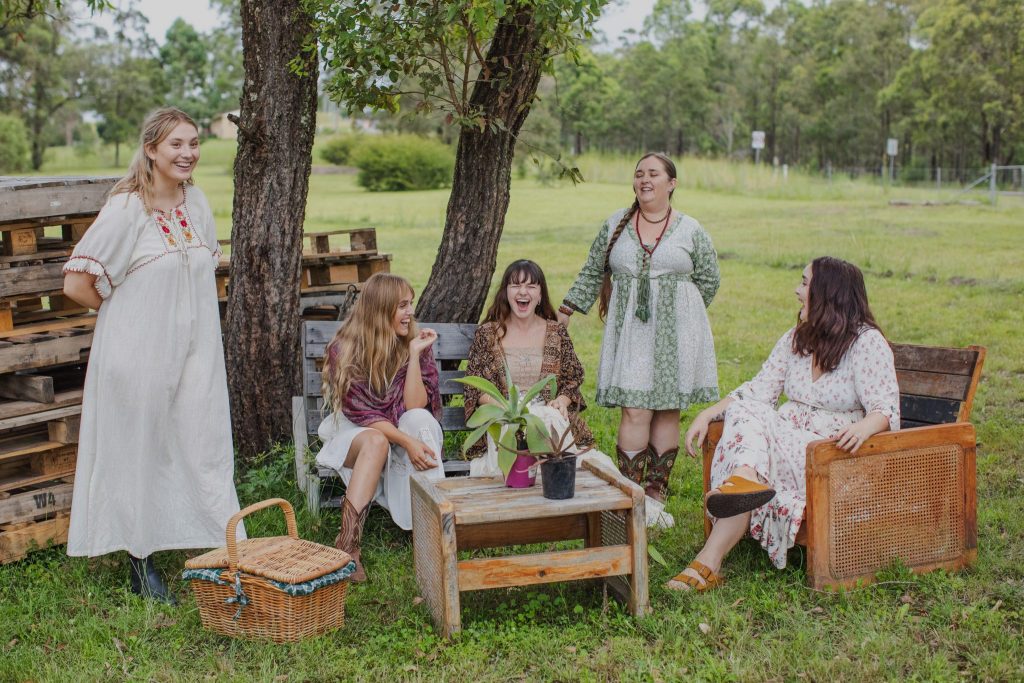 Creating community
The Davis Farm is open to the public Wednesday to Sunday from 10am-4pm and the coffee van operates seven days a week from 6am. Steve reels off a long list of offerings as well as plans in the pipeline.
"Mums and Bubs Club on a Monday morning, Community Choir followed by supper on Thursday nights, and live music every Sunday afternoon," he says. "We have events coming up for NAIDOC week and we'd like to host charity cricket games and family movie nights, too."
Steve is working with the Birpai Local Aboriginal Land Council to plan a culturally sensitive bush tucker garden. He'll soon lease our garden beds for a community garden and provide access to free gardening tools. The food and drink offering is set to expand with a commercial kitchen and indoor/outdoor eatery, too.
"We never stop thinking about the future," Steve laughs. "We have huge plans!"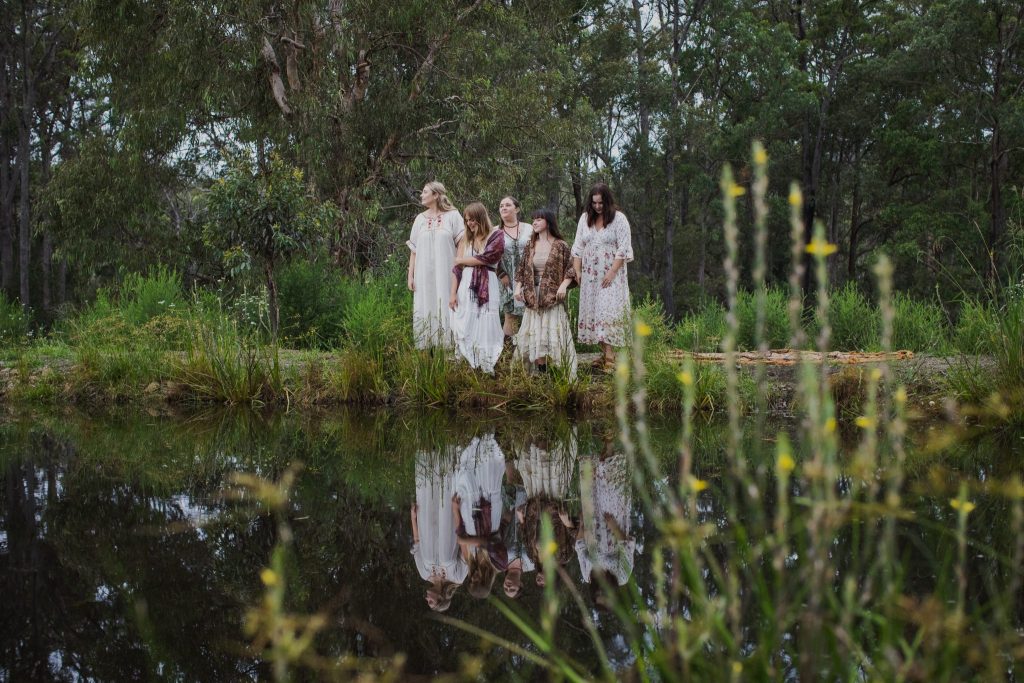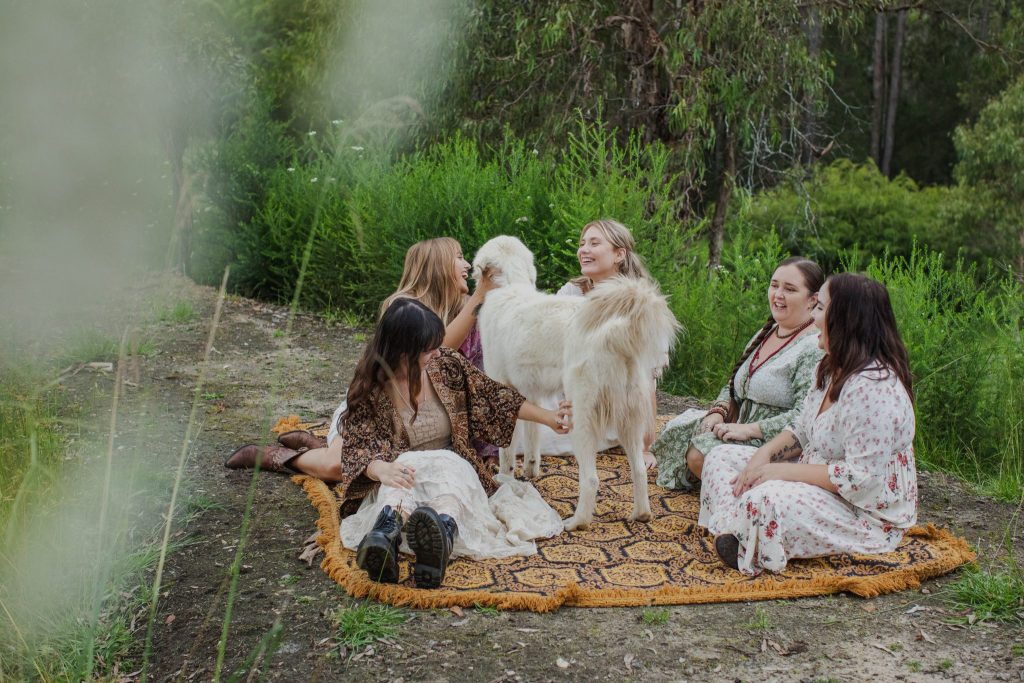 Practising presence
Once visitors step through the farm gates, they're encouraged to put their phones away and be present. Steve would like visitors to connect with nature and each other, creating lasting memories. He loves to see parents join their children for a game of giant Connect 4 or chess. Steve says it was heartening to see a grandmother out on the cricket pitch recently.
"In 10 years time, no one will remember the time they went to The Davis Farm and sat on their phone," he reasons. "They'll remember the time they went to the Davis Farm and played cricket with nan!"
Editor's note: The Davis Farm is one of the many small businesses affected by the devastating flooding across the Mid North Coast. Steve says the damage amounts to about $10,000, plus loss of trade for almost two weeks. Anyone who would like to help can make a donation via the website, purchase a gift card or take out a farm membership.
Special thanks to Lara, Pallas, Bec, Jess and Katy from Tree of Life at Port Central as well at Steve and family at The Davis Farm.