El Camino Cantina opens in Byron Bay
If you're in Byron Bay and in the mood for a delicious margarita, funky atmosphere, loaded nachos or any other fabulous Tex-Mex menu offering, be sure to head to El Camino Cantina. Just be prepared to don one of the fabulous bright sombreros as you enjoy your Mexican fare!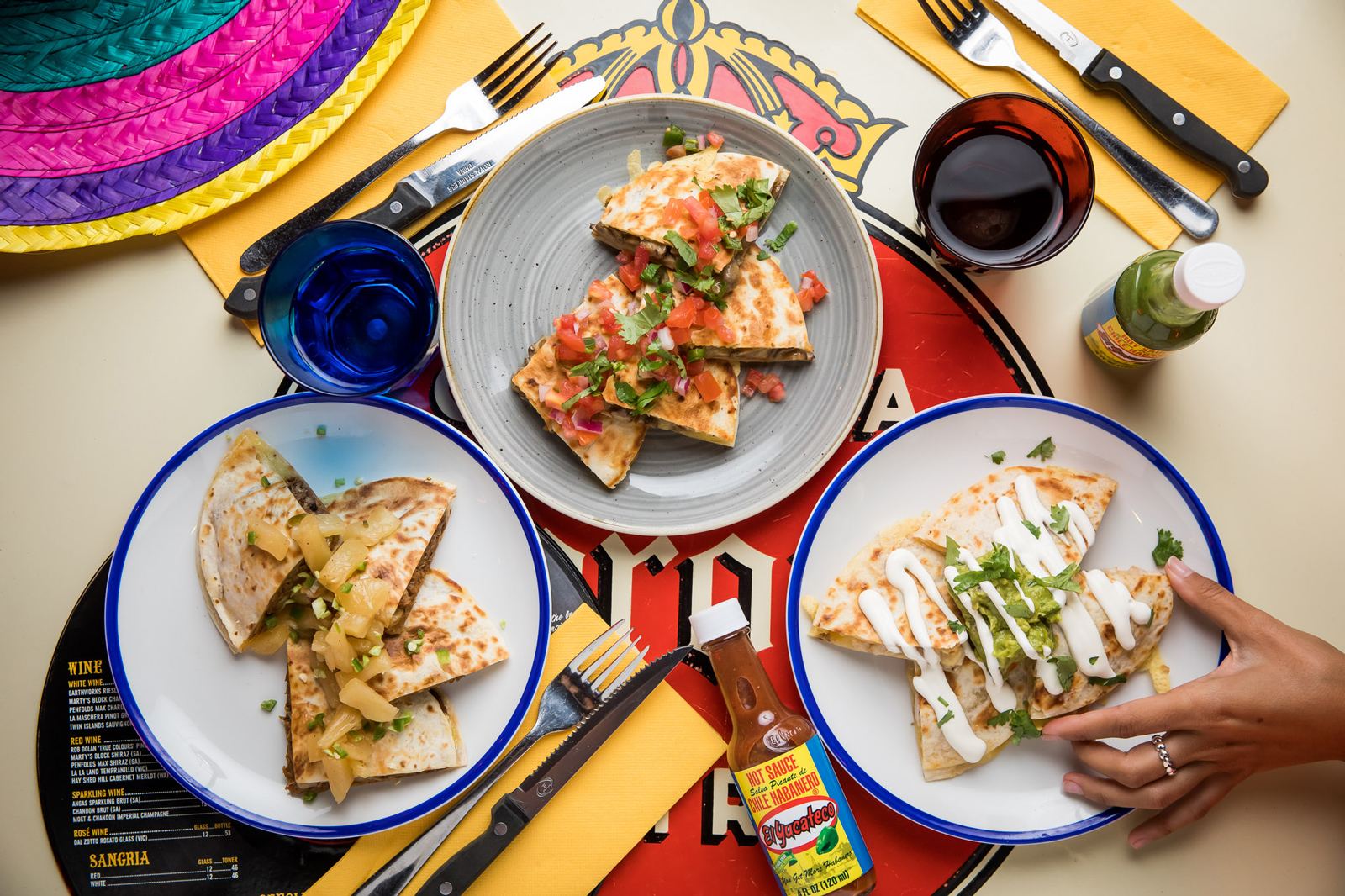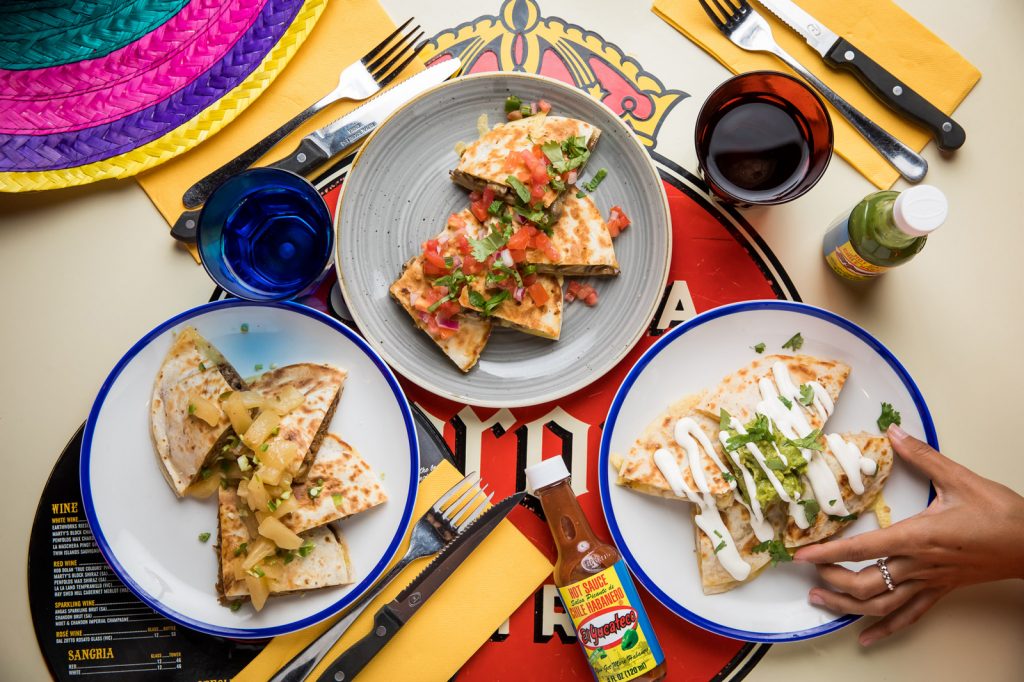 El Camino Cantina offers all the classic Mexican dishes
El Camino Cantina opened in Byron Bay over Anzac Day with a very successful four-day launch weekend and, according to Rockpool Dining Group CEO Thomas Pash, everything is off to a great start. "El Camino Cantina has been very well received by locals and visitors to Byron Bay. Our tacos and loaded nachos are proving to be two of the best-sellers alongside our classic margarita."
And the feel-good launch was also about doing good too with donations ($1 from every full-priced margarita sold) going toward the Byron Bay Community Benefit Fund and the Community Showers project that provides hot showers and other services to the homeless.
El Camino, located in Mercato on Byron in Jonson Street is unashamedly Tex-Mex with all the classics that we love; tacos, fajitas, tortillas, nachos and quesadillas – the perfect hit after a surf at The Pass or a lighthouse run. Quintessential Tex-Mex flavours extend to the bar menu too with a range of margaritas and Mexican draught and bottle cervezas available.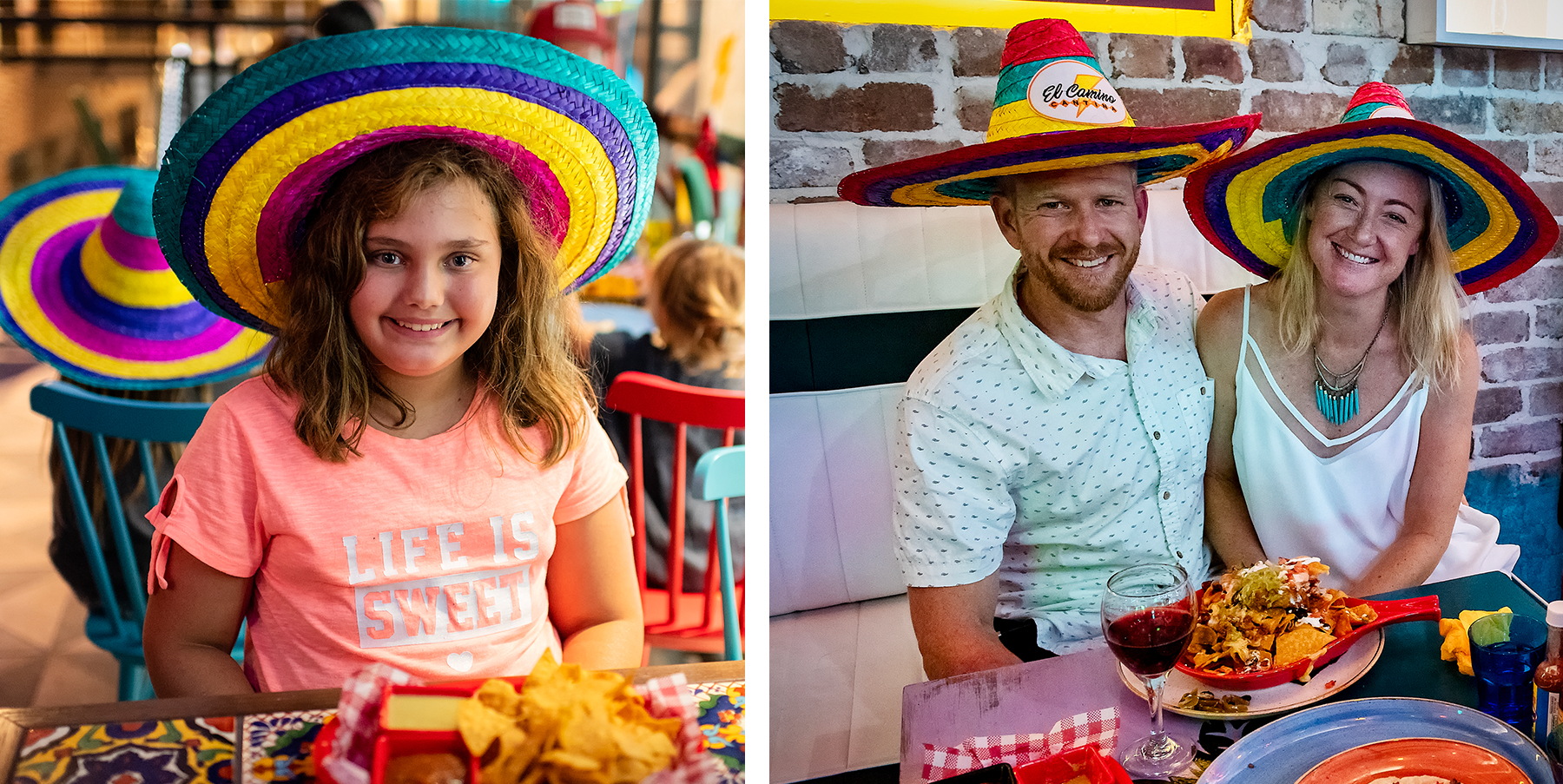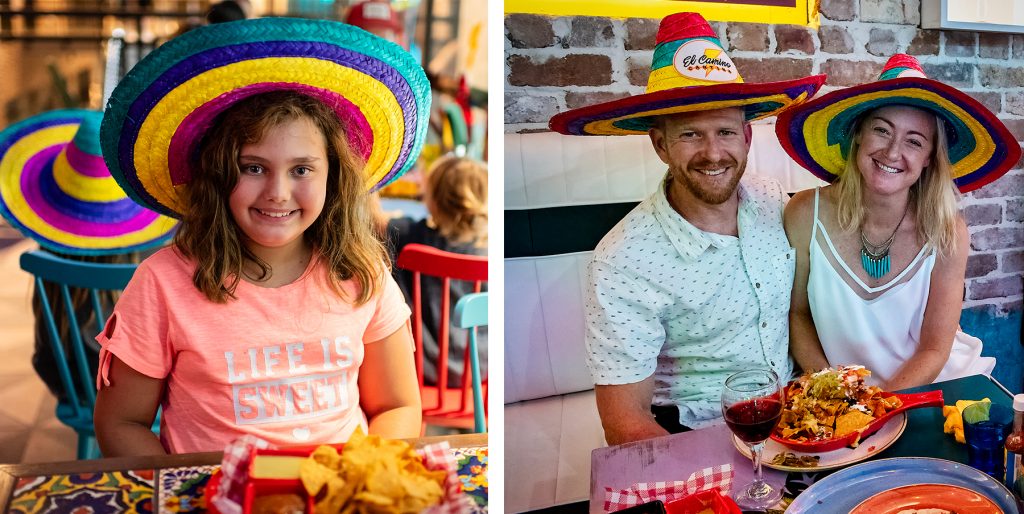 It's all smiles for guests as they get into the spirit of El Camino Cantina 
In addition to the groovy tunes and colourful sombreros you're sure to enjoy, El Camino Cantino has put a lot of love into the interior design; check out Grace Jones calaca style or take in the striking floor-to-ceiling mural Aussie punk music and surf art icon, Ben Brown has created specifically for the venue. Bright custom-made artwork adorns the walls and quirky touches surround.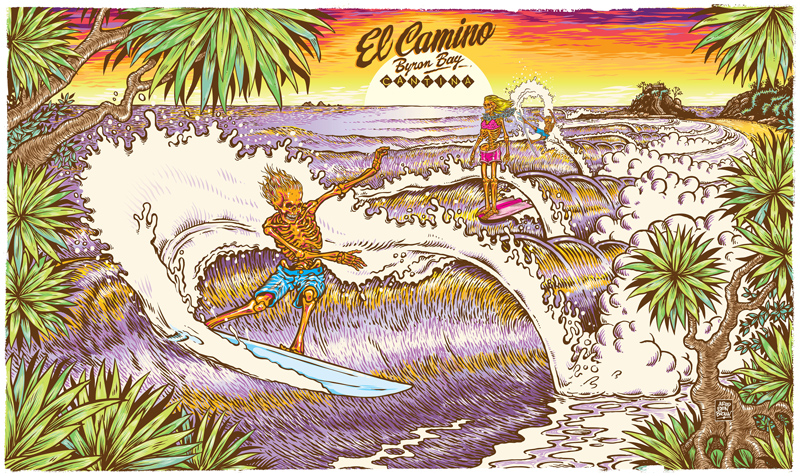 The floor-to-ceiling mural by Ben Brown is one of the striking interior features 
So, if you're in the mood for some playfulness, a party or perhaps something family friendly and kind on the hip pocket, El Camino Cantino is a great new option in the heart of Byron. The eclectic cantina can accommodate up to 250 guests including 130 on the balcony overlooking Jonson Street. Vegetarian, vegan and glue-free diners are all catered to.
El Camino Cantina is at 108-114 Jonson Street, Byron Bay. To book, go to http://www.elcaminocantina.com.au/location/byron/