Eat with the Seasons – Autumn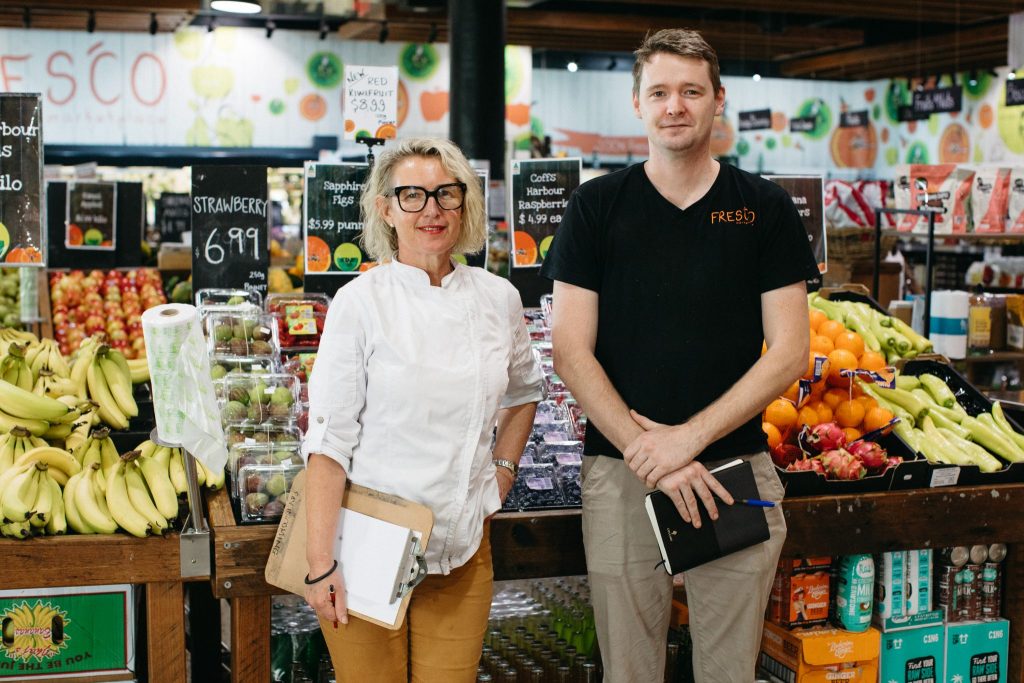 What's on your shopping list this week? Add Imperial mandarins, Hass avocados, kiwifruit and Brussels sprouts and you'll be on your way to eating in-season. Convenience culture has made it tough to work out exactly what we should be eating when. But Ryan Hutchinson and Donna Lee from Fresco Marketplace Coffs Central are here to help. Trained chefs, the pair have a passion for food and sharing their knowledge. 
What's in Season Now?
Now's the time to fill your basket with Hass avocados, Imperial mandarins, navel oranges, kiwifruit, Brussel sprouts, sweet potatoes as well as local garlic and ginger.
"There's a lot of good new season produce on at the moment," Ryan says. "We buy from over 20 local suppliers."
Ryan reckons he has garlic coming out of his ears.
"Our Russian and Purple Garlic varieties are local and certified organic," he says. "This region has the right climate, the soil and there's a lot of land, too."
So why eat seasonally?
"It's highly likely that your produce will be local or at least from Australia," explains Donna. "It means the food hasn't travelled as far plus it just tastes better."
Why Fresco?
As well as four weekly deliveries from Brisbane and Sydney, Fresco accepts local deliveries almost daily.
"We don't have a massive cool room so we can't stockpile produce, not that we'd ever want to," explains Donna. "Our customers know that when they shop here, they're getting produce that's a lot fresher than the big supermarkets."
Donna adds that she's noticed a change in customers, as many improved their eating and cooking habits with the onset of the pandemic.
"We are a premium shop, but we don't always have premium prices," says Ryan. "I try to beat the supermarkets every week and it brings people in; they appreciate that."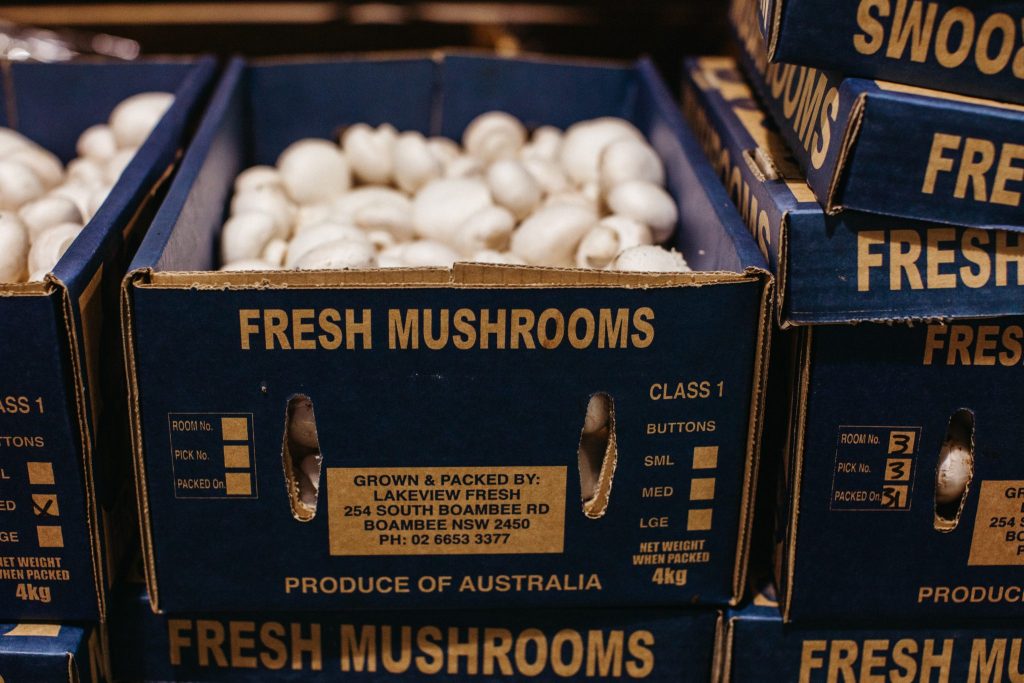 This Goes with…That?
Donna and Ryan relish any opportunity to speak with customers and share their passion for food. They're happy to answer questions and make suggestions.
"People ask if we miss being in the kitchen, but the beauty of this job is we're still able to express ourselves," Donna says. "Our bosses have intentionally employed passionate people with a background in food."
If you'd like to know more about eating seasonally and want to purchase the freshest fruit and veggies, you know where to go. See you at Fresco Marketplace! 
Top Articles