Easter Table Inspiration Styled by Bed Bath N' Table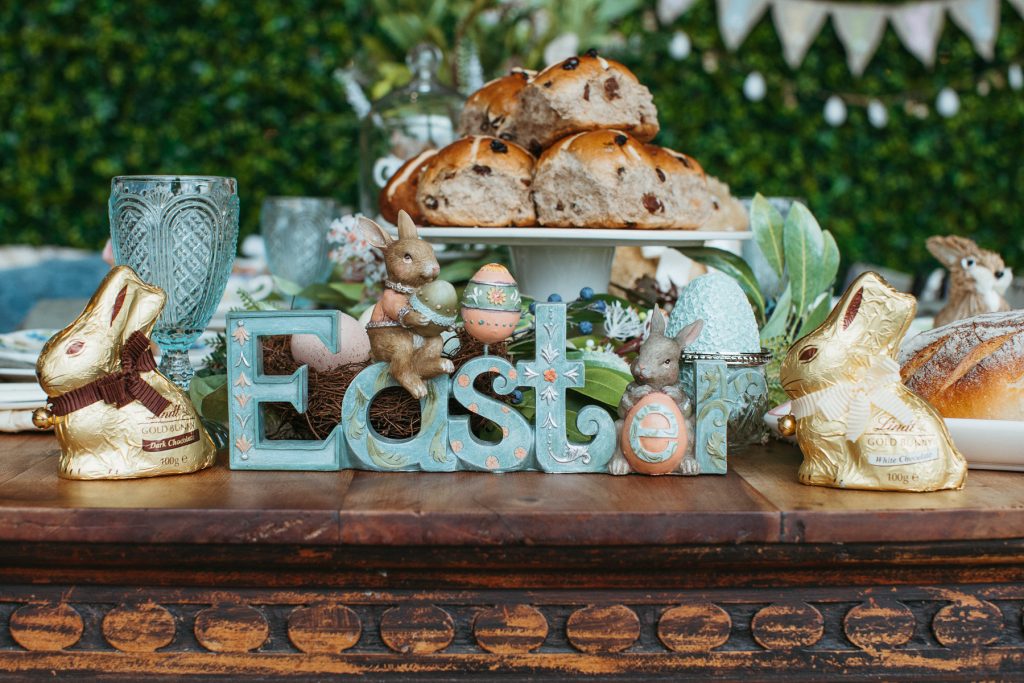 The last year has taught us the importance of treasuring time with friends and family. Many people were (and still are) separated from someone they love due to COVID-19 restrictions and complications. Now that we have the chance again, let's take advantage of any and every opportunity to celebrate together! Why not make this Easter a very special one and plan a long lunch or dinner. Karen and Alison from Bed Bath N' Table at Coffs Central created a gorgeous Easter table to inspire and delight.
All table settings and decorative objects from Bed Bath N' Table and Kmart at Coffs Central.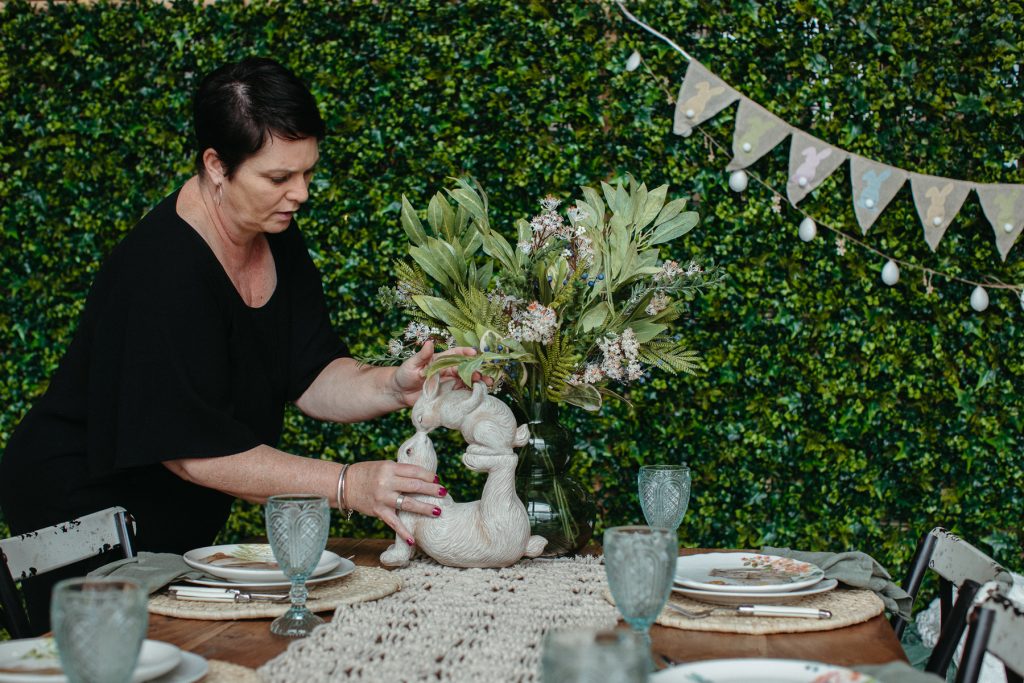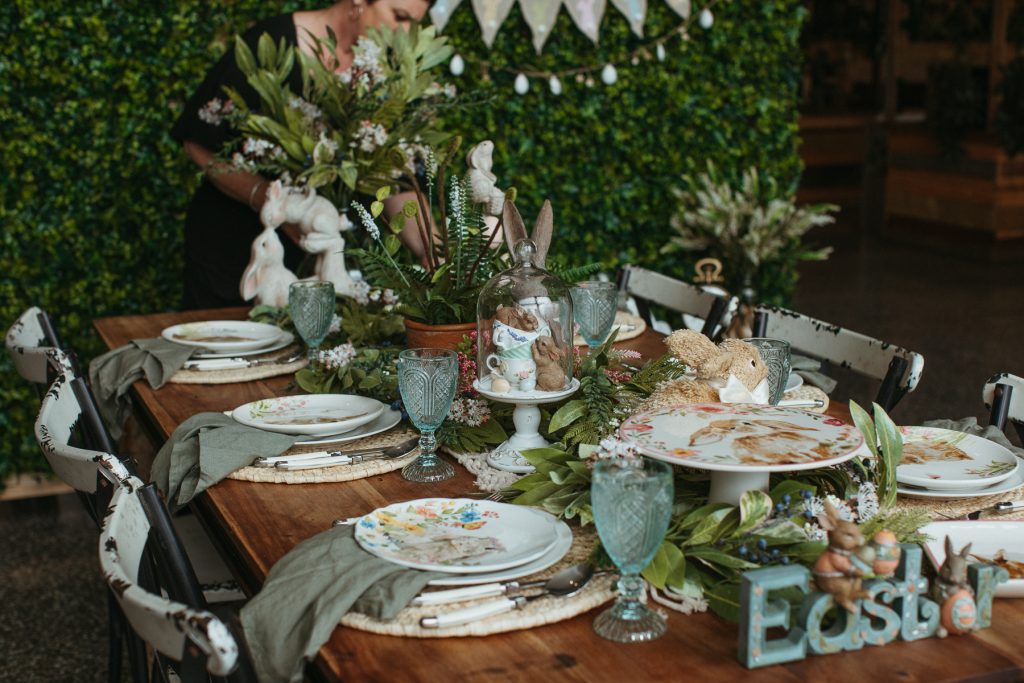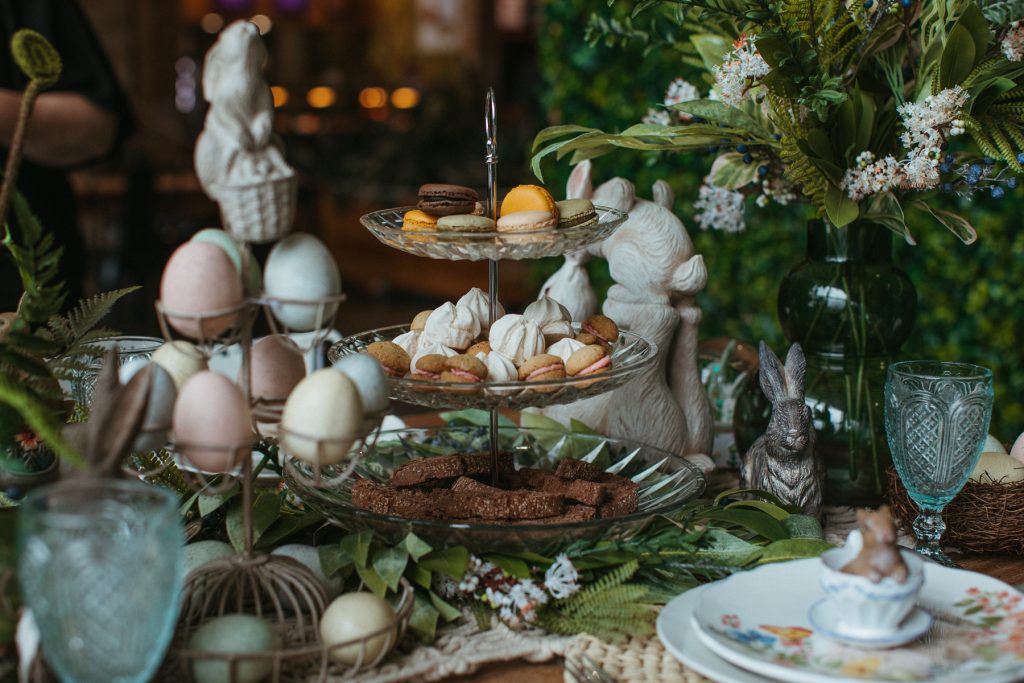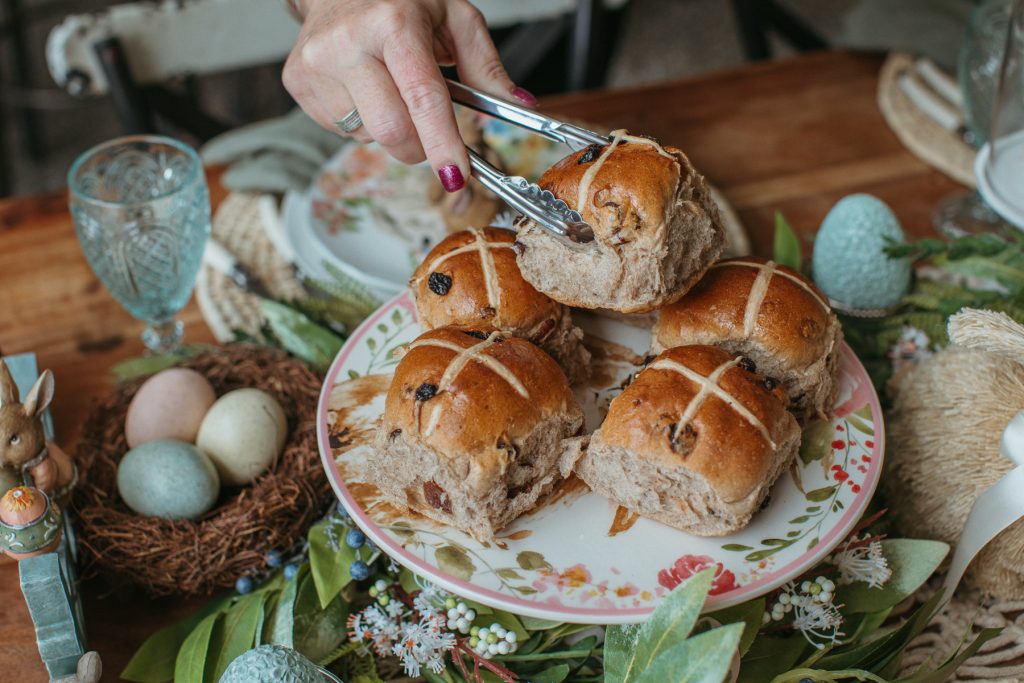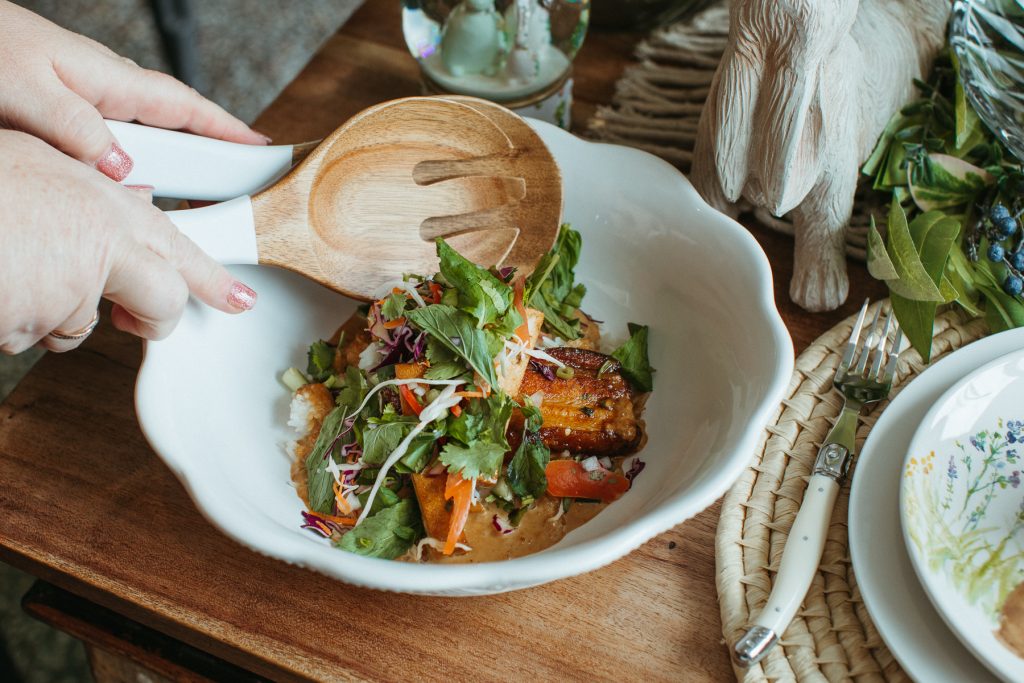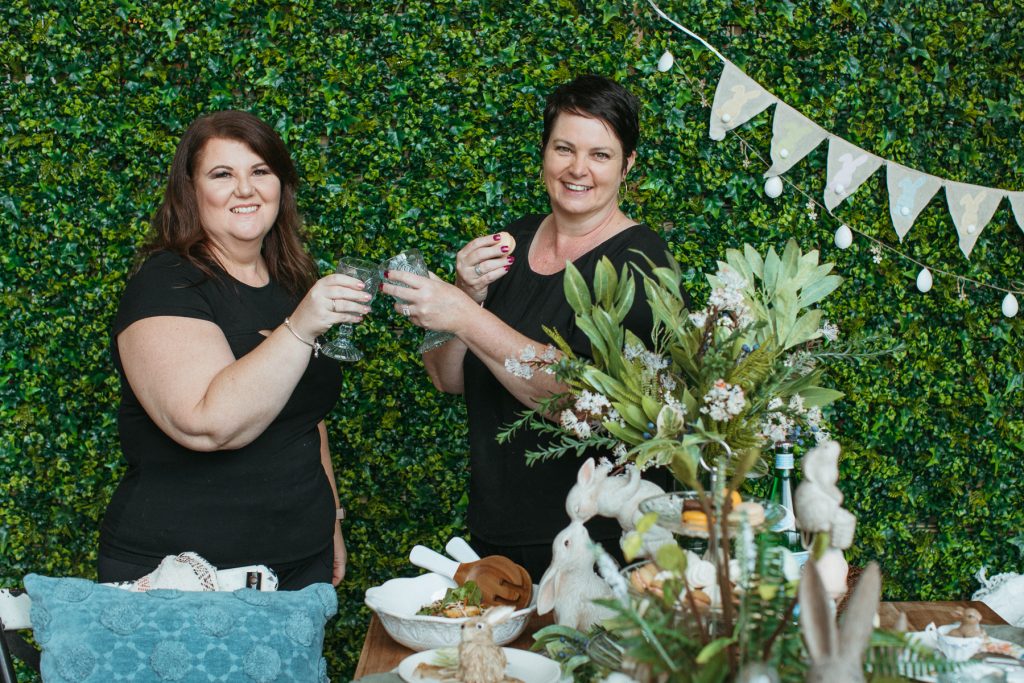 The big Easter sale at Bed Bath N' Table is now on! Buy your Easter goodies today and save.