Drink Yourself Healthy
Here at Coastbeat, we like to put our own spin on what's good in northern NSW. But sometimes, the product speaks for itself.
Following on from our article Medicinal Munchies, we contacted Alison at Red Sparrow, looking for a few ideas about teas that support well-being. We got so much more than we asked for! In fact, the information Alison sent us was so interesting that to do it justice we would like to present it to our readers unedited.  What the links below represent is an adventure into tea as far removed from dipping the tired old teabag as Byron is from Boggabilla.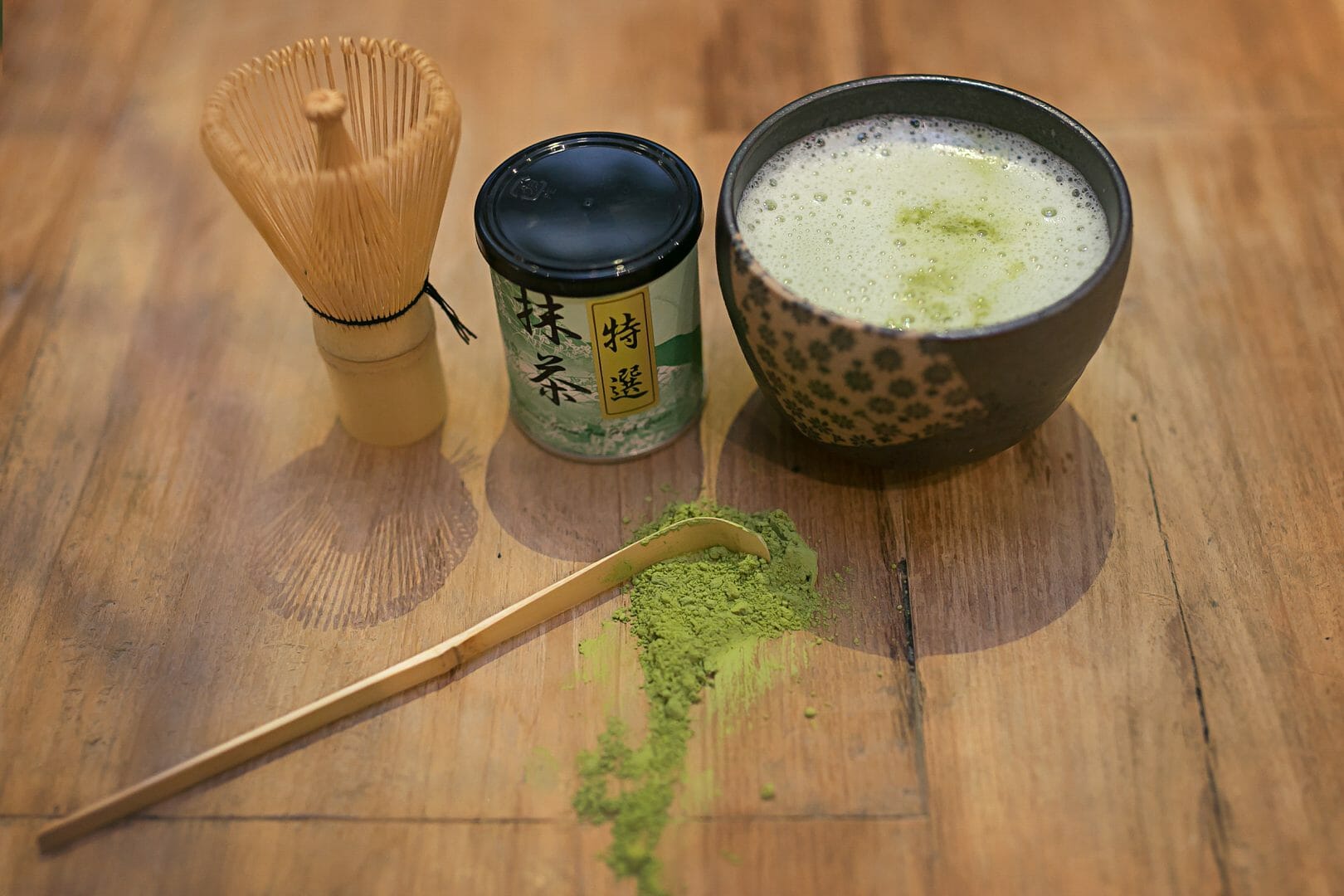 We suggest you dive right in and discover the amazing health benefits of tea, as suggested by the experts.
Red Sparrow is a local business at Coffs Central. They do all their packaging and blending in-store to guarantee quality and freshness. About 95% of their teas are organic. Their blending expertise also allows them to tailor teas to their customers' needs. The following links will take you to information about some of the best known teas and some more exotic blends, all loaded with vitamins, minerals and anti-oxidants. While you read, put the kettle on!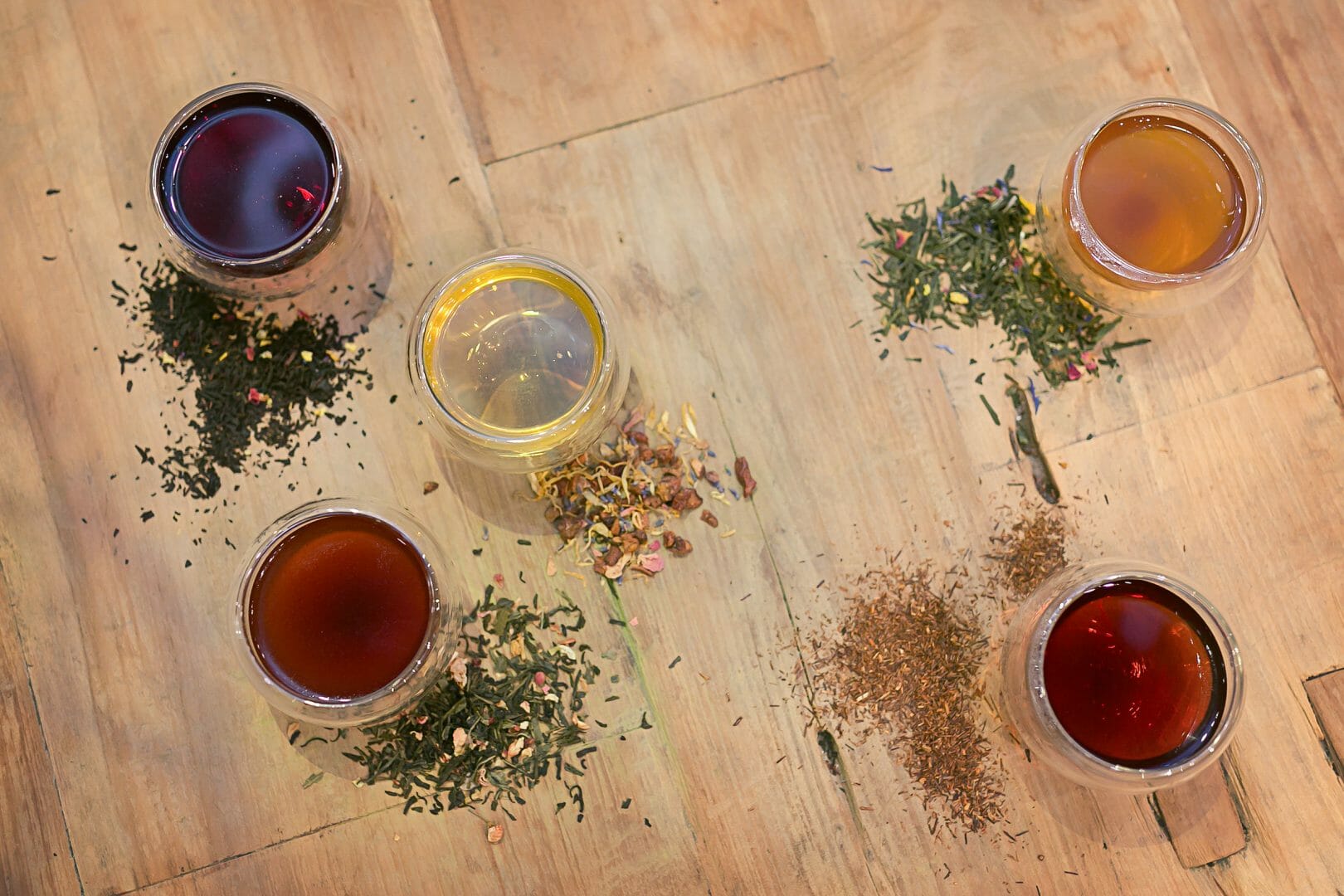 Matcha
http://redsparrowteacompany.com.au/shop/matcha/
Yerba Mate
http://redsparrowteacompany.com.au/shop/yerba-mate-organic/
Vitality
http://redsparrowteacompany.com.au/this-months-bestselling-tea-vitality/
Rosehip
The health benefits of rosehip tea are not very commonly known, but there is a big list of them! Rosehip tea is also good to blend with other herbal teas and enjoy icy cold in summer.
http://redsparrowteacompany.com.au/shop/rosehip-organic-2/
Golden Blend is the Red Sparrow blend containing turmeric, which they combine with peppercorns and ginger as these two ingredients contribute to the health benefits of the turmeric.
http://redsparrowteacompany.com.au/turmericlatte/
Red Sparrow also offer the following more standard teas, organic and freshly blended.
Lemongrass & Ginger
Liquorice Mint
​Lemon Myrtle
Red Sparrow Tea is at Coffs Central,
Harbour Dr, Coffs Harbour
http://redsparrowteacompany.com.au
Phone: (02) 6652 5774