Discover North Haven
Just south of Port Macquarie you'll find a slice of paradise that goes by the name of North Haven. Elize Strydom discovered what's so special about this hidden gem.
Tucked away between Bonny Hills and Laurieton, the coastal village of North Haven has been my best friend Lee's life-long holiday destination. Her mother Chris used to visit as a child and her parents loved it so much, they decided to build a home here. Lee and her husband Mane moved to North Haven just as COVID-19 hit and soon they'll pack up their lives and relocate to Sweden. Lee describes North Haven as a home away from home and often brings her friends here. Her dad John enjoys experiencing the best of both worlds – slow mornings in the quiet and laid-back village then active afternoons in Port Macquarie, just half an hour up the road. I wanted to spend some time with Lee before her big move so I asked her to show me what she loves about North Haven.
Beaches
We strolled along the sand and took a dip in the crystal-clear water. Sure, it was fresh but oh so invigorating! Surfers enjoyed the glassy, uncrowded waves and the nearby Beach Break Cafe was packed to the rafters. Lee's mum Chris says North Haven has a beach for everyone – surfers, swimmers and even kite surfers.
"Or if you're like my mother who preferred to do a little bit of breaststroke, then you go to Pilot Beach where it's calm," Chris says.
Beach Break Cafe
Visit the Beach Break Cafe for breakfast, lunch or coffee and you'll score a front row seat to the ocean's stunning show. It's not hard to see what Lee loves about this place. Friendly staff, quick service, tasty meals and the perfect beach front position. Oh and you might spot a cute pooch or two! We had a delicious breakfast at the café and could have stayed all day.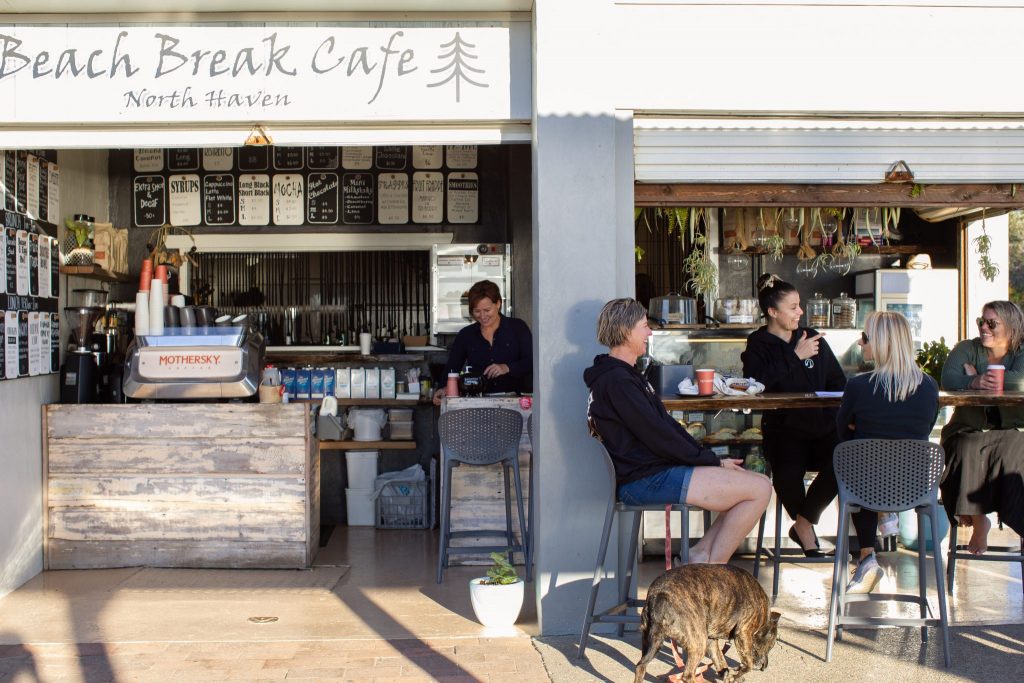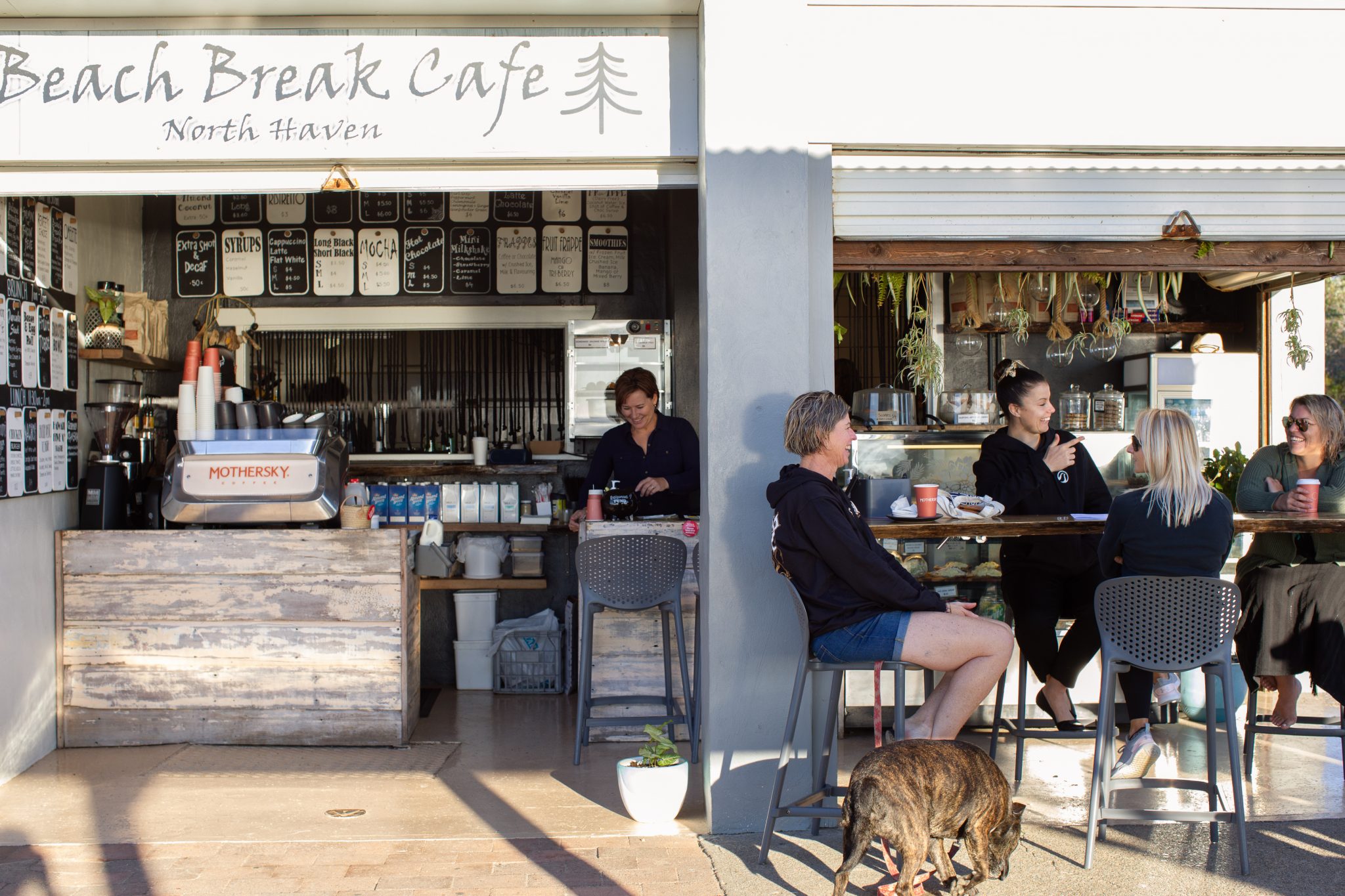 Break Wall
Every afternoon before sunset the break wall becomes a hive of activity. Cyclists, kids on scooters, dog walkers, fishers, joggers and people who simply want to take in the stunning panoramic views venture out along the rocky pathway. Lee says it's her favourite place to wind down and observe the abundant beauty in nature.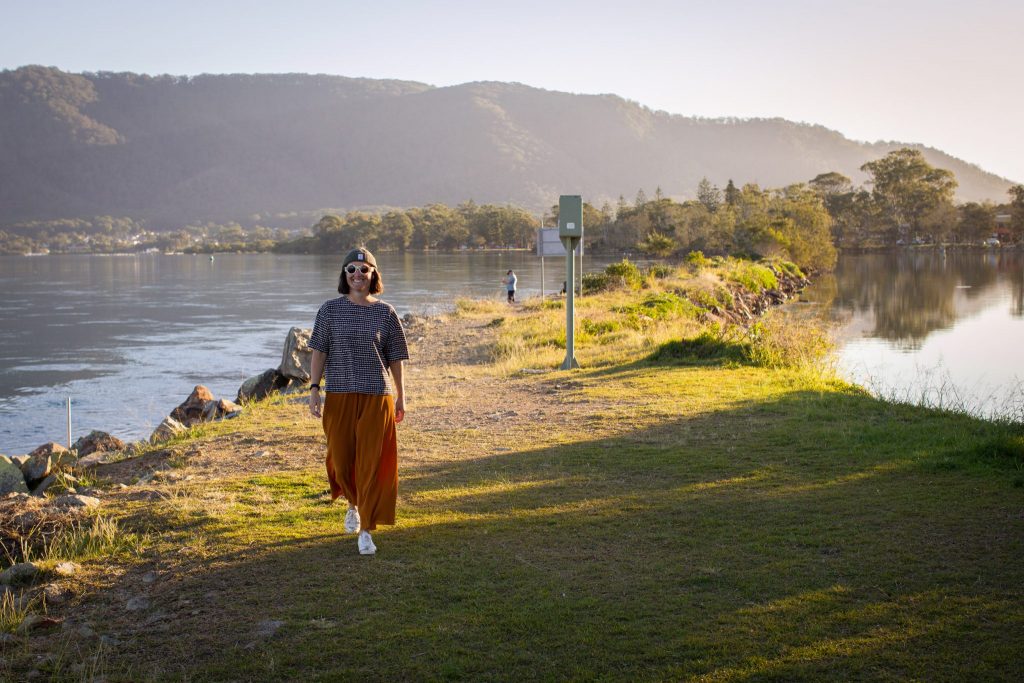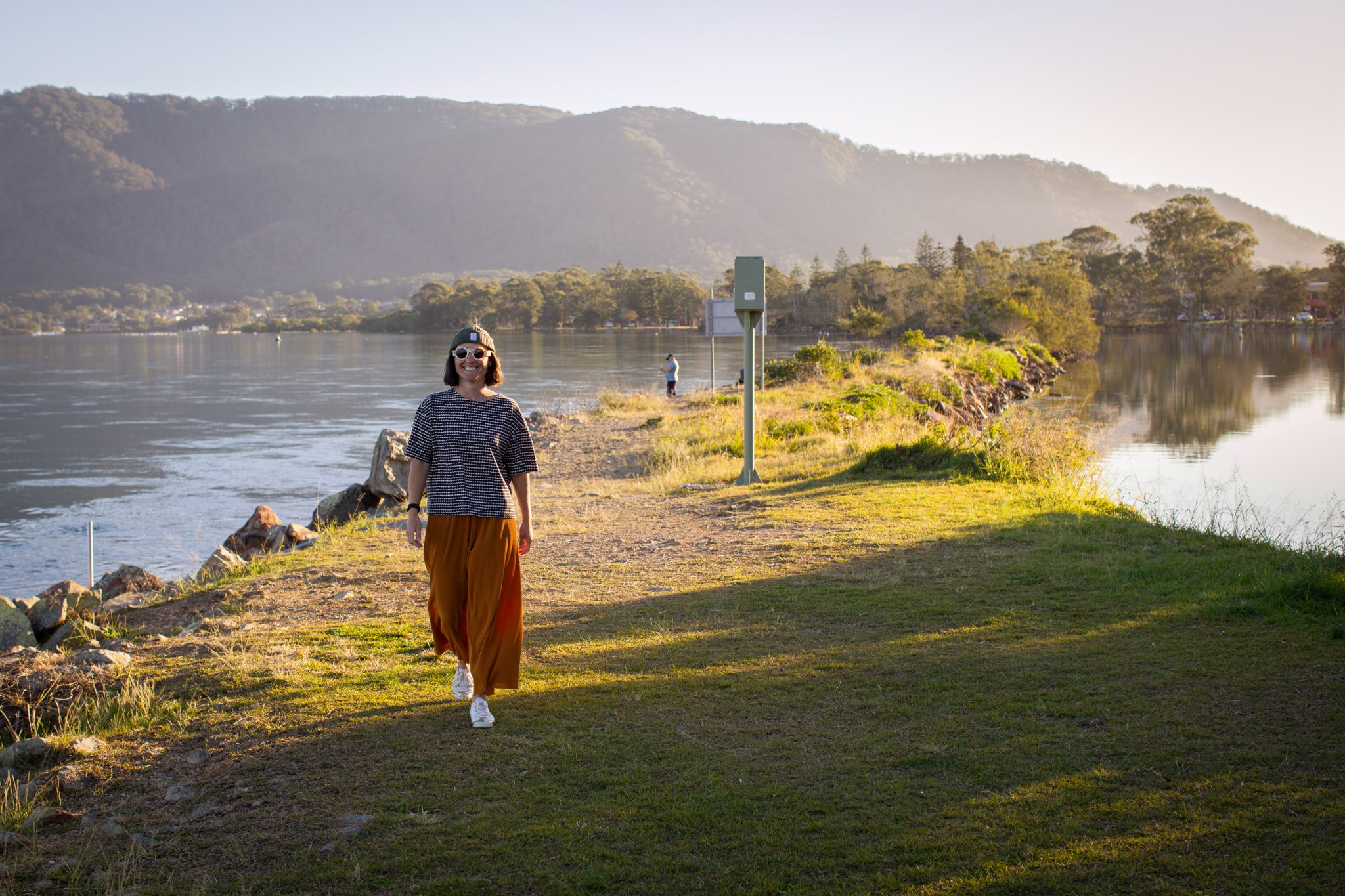 Bushwalks
We drove over to the other side of the inlet and into the Kattang Nature Reserve. Lee wanted to take me up to Perpendicular Point so we walked amongst the coastal rainforest and through the scrub, dotted with banksias. Rocky crags jutted out creating a wild and rugged atmosphere. We made our way over to the designated whale watching vantage point and were not disappointed.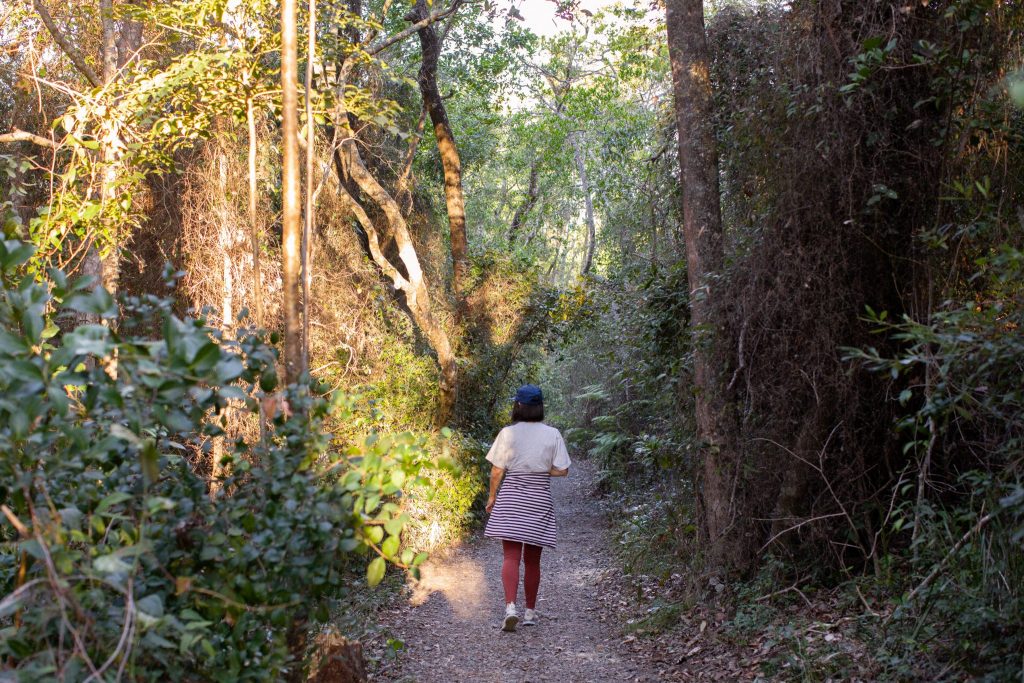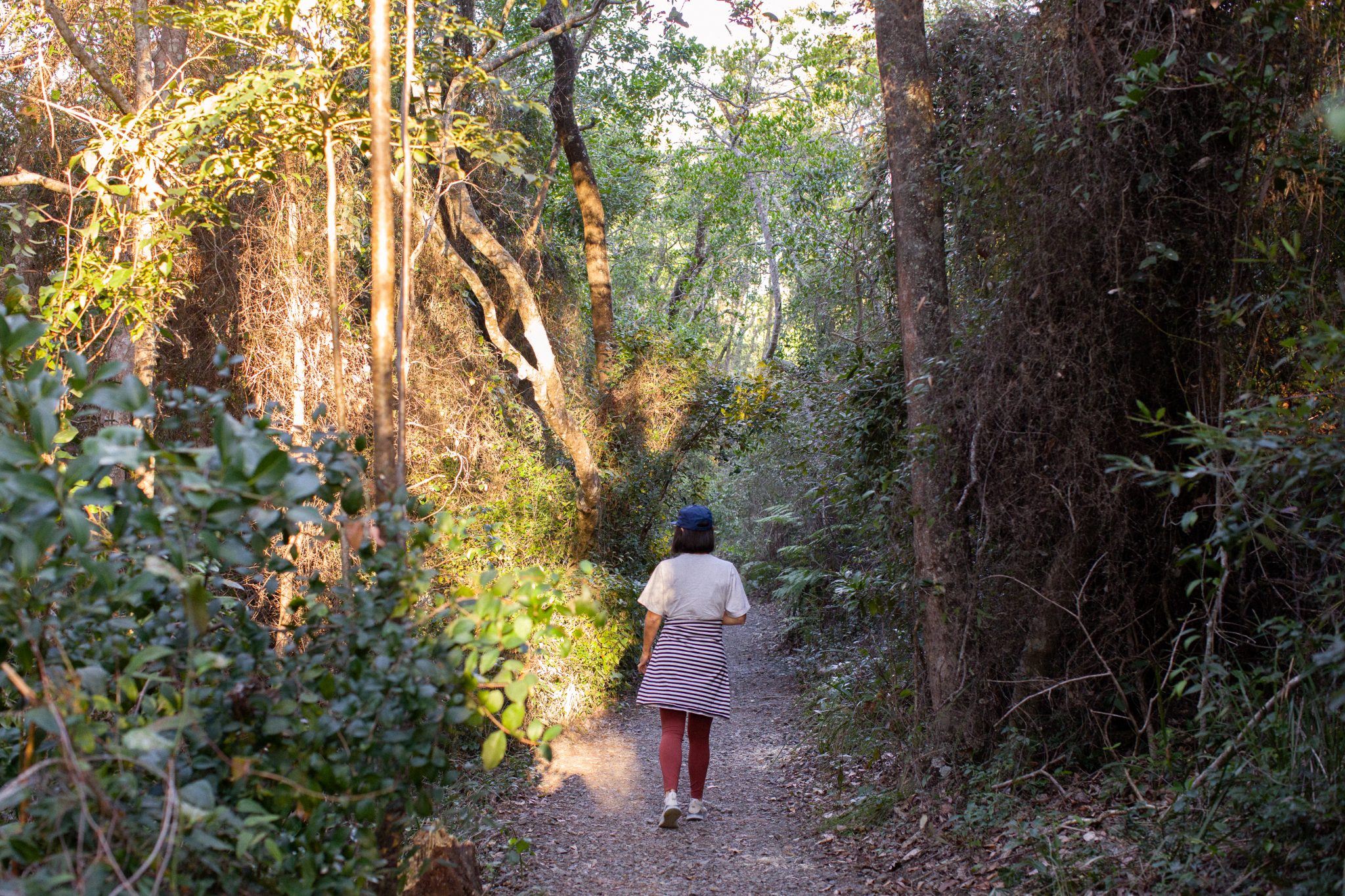 Dolphin/Whale Watching
Lee told me it's not uncommon to see a pod of dolphins dancing through the inlet at sunset as the tide changes. She packed her binoculars wherever we went and would often gaze out towards the horizon and yelp with joy when she spotted a whale breaching or slapping its tail down onto the surface of the water. Being in a place like North Haven gives you the space to savour such simple delights. Why not make it your next holiday destination?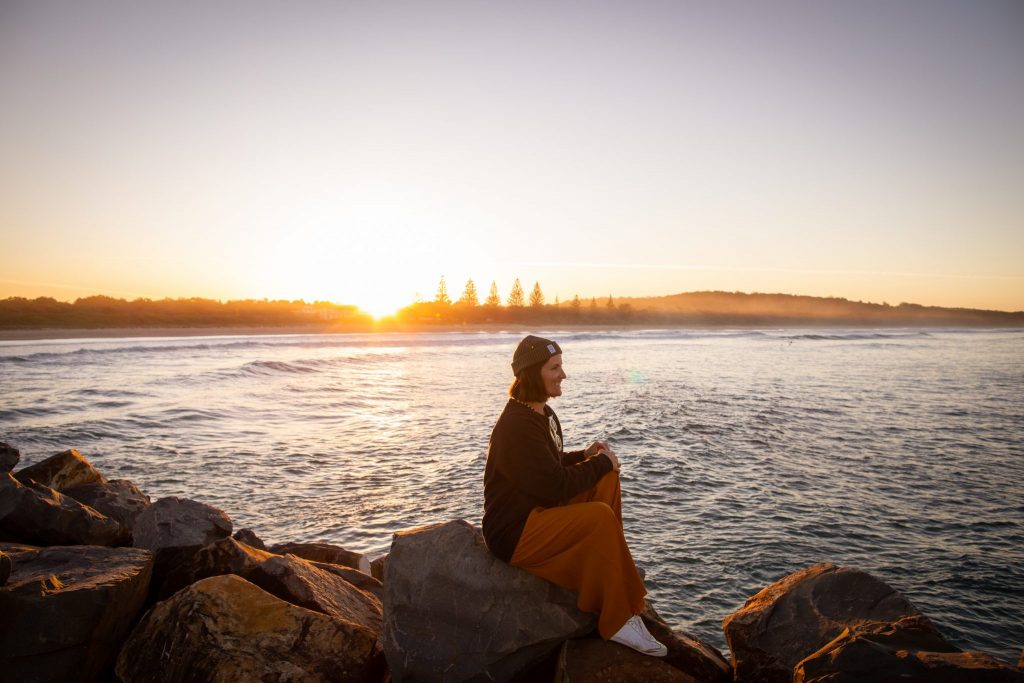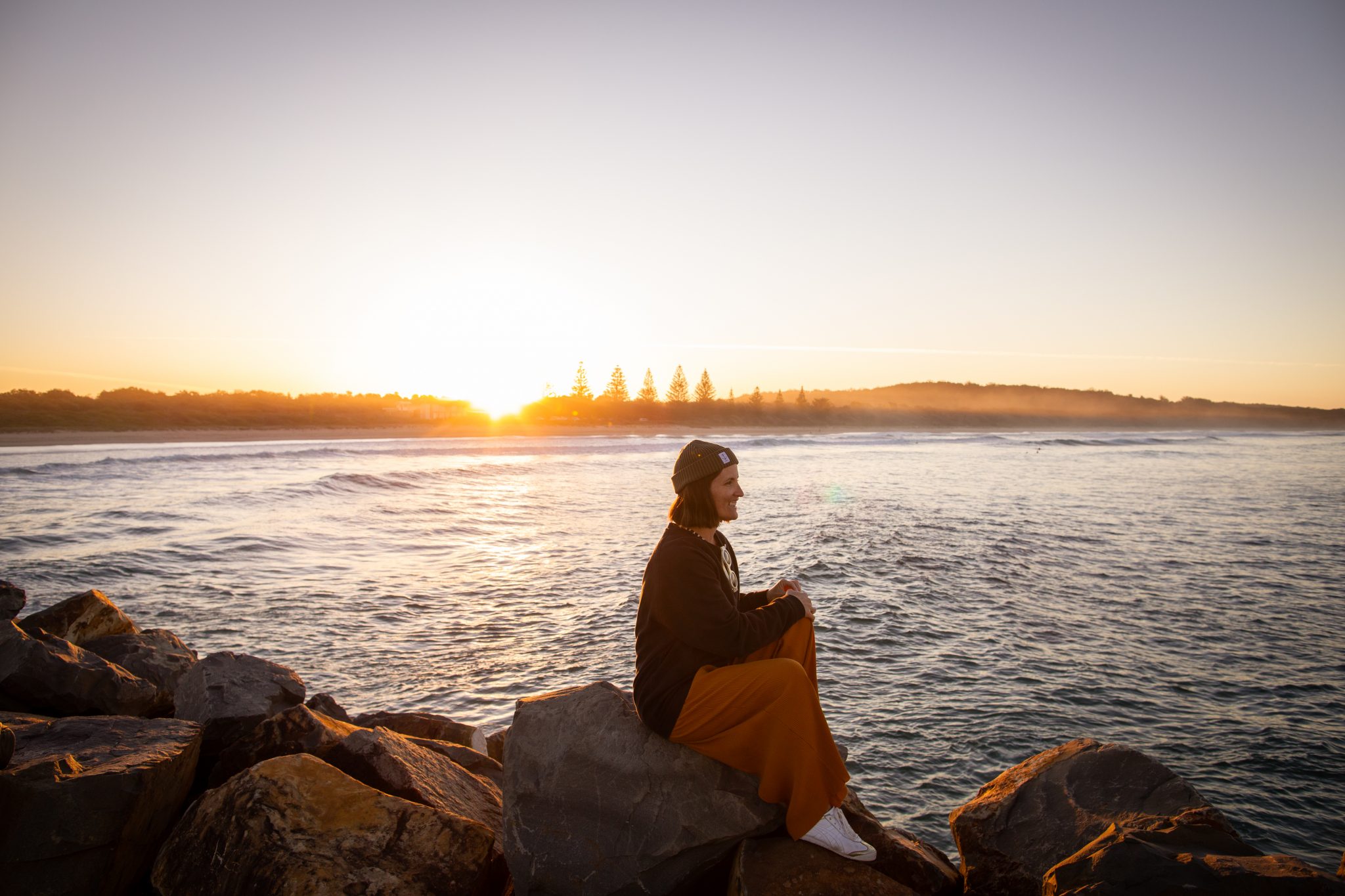 Discover more hidden gems of the Mid North Coast like Crescent Head.
Latest Posts