Dinner to your Door from The Dinner Ladies
The Dinner Ladies are expanding their service of delicious, ready-made dinners to the NSW North Coast from Forster to Coffs Harbour!
To celebrate this exciting development, they're offering a $120 Gift Voucher, a signed copy of their cookbook and an exclusive offer for everyone in the Coastbeat community. Scroll down for further details.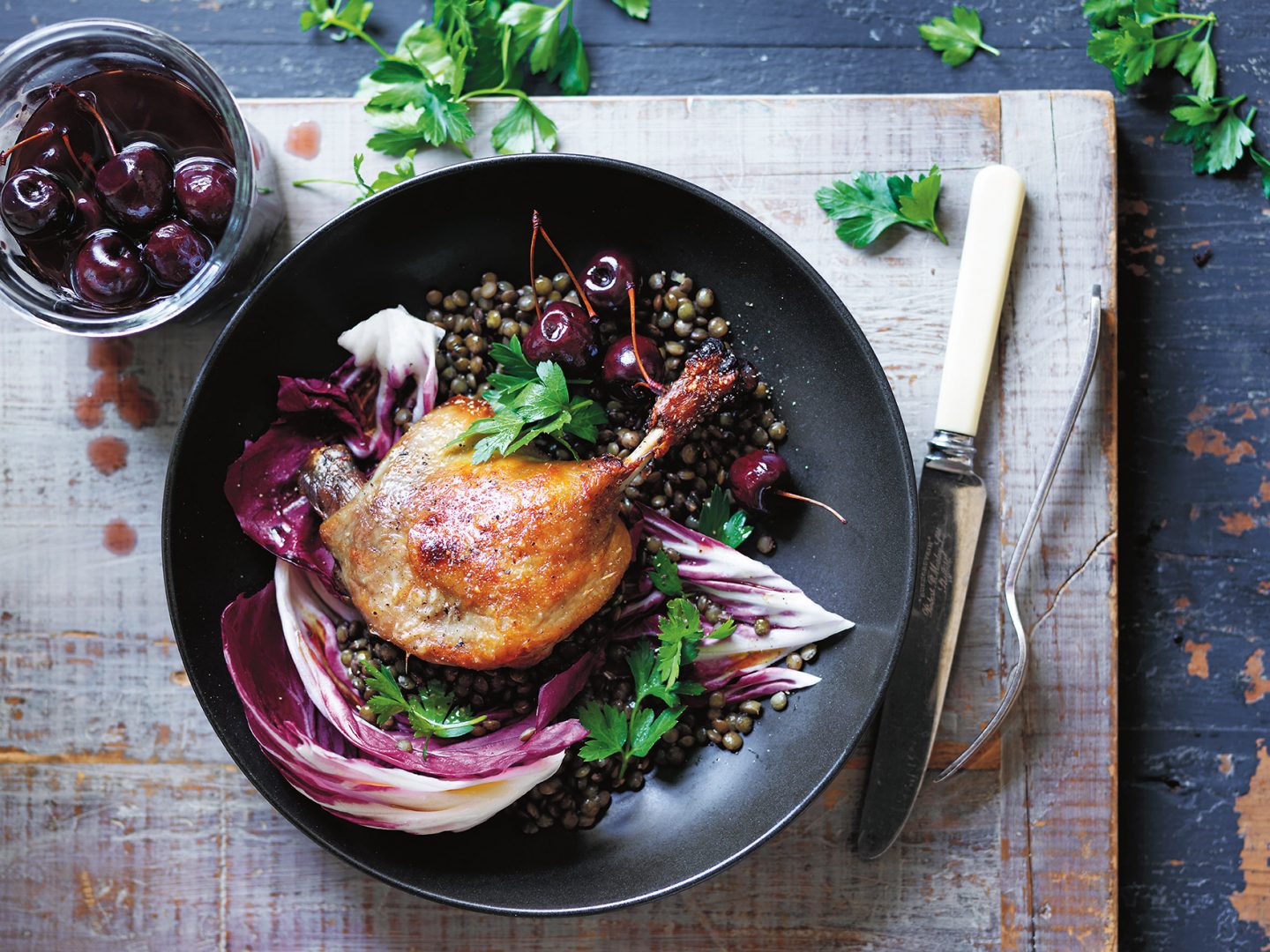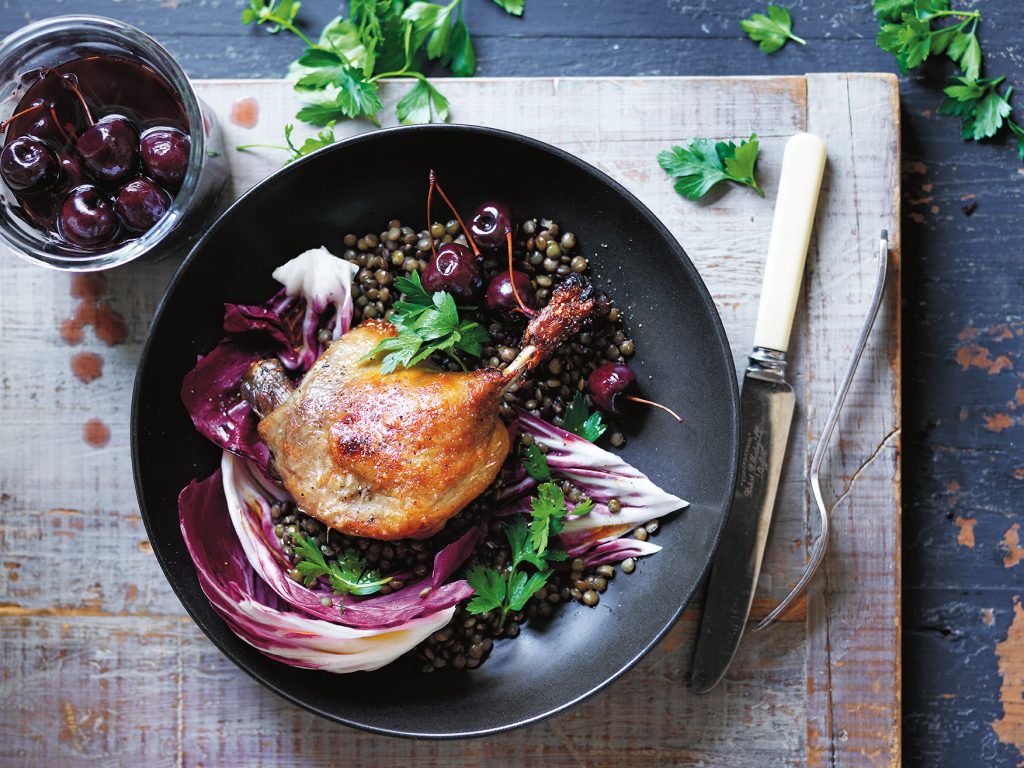 The team take the hard work out of delicious Duck Confit- all you have to do is heat it up 
Who are The Dinner Ladies?
In 2007, Sydney women Sophie Gilliat and Katherine Westwood established their very modest set-up in Katherine's backyard, having fostered the idea by the school gate. Since then, the pair have grown a loyal following for their wholesome, ready-made meals.
The Dinner Ladies are proud to have found the winning recipe that reduces stress and saves time for Aussie families. The concept of having meals ready to go in the fridge or freezer has been life changing for many of their customers. And now they're coming to us!!!!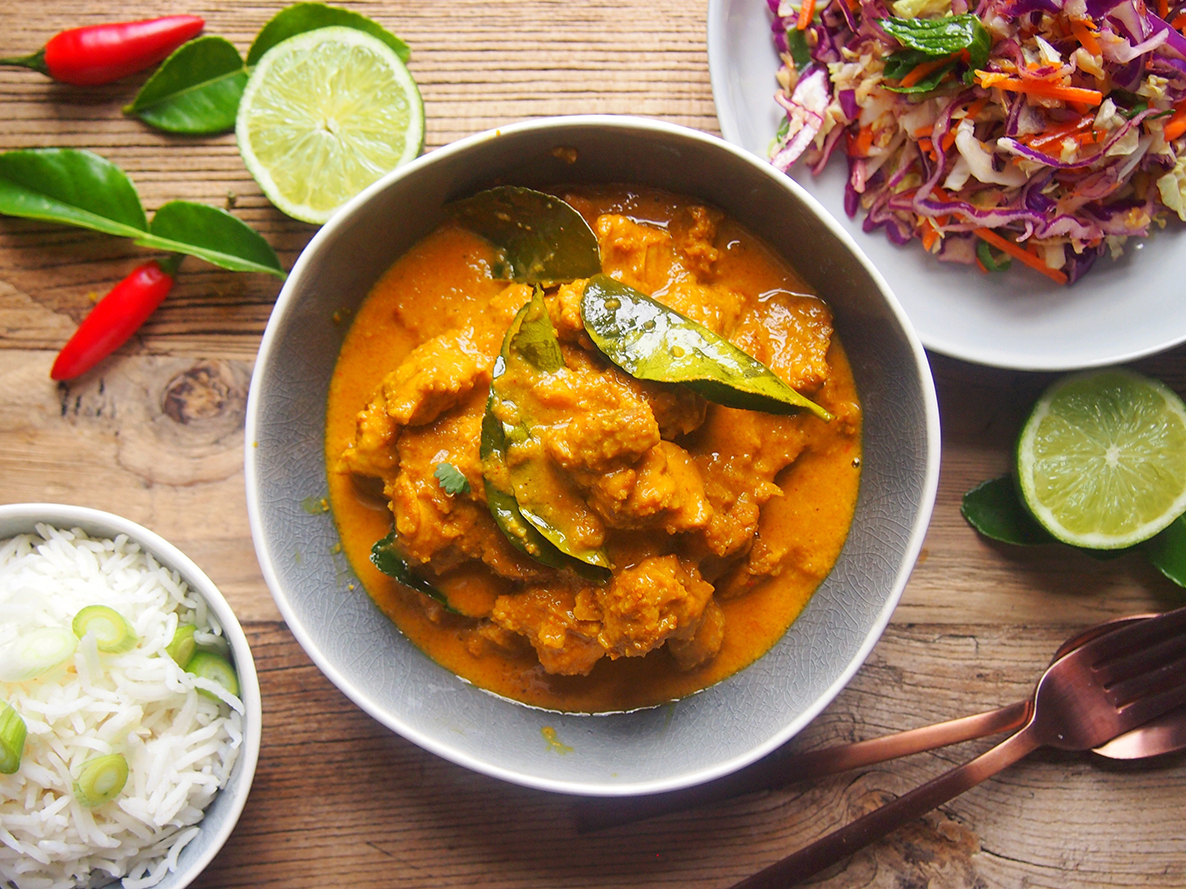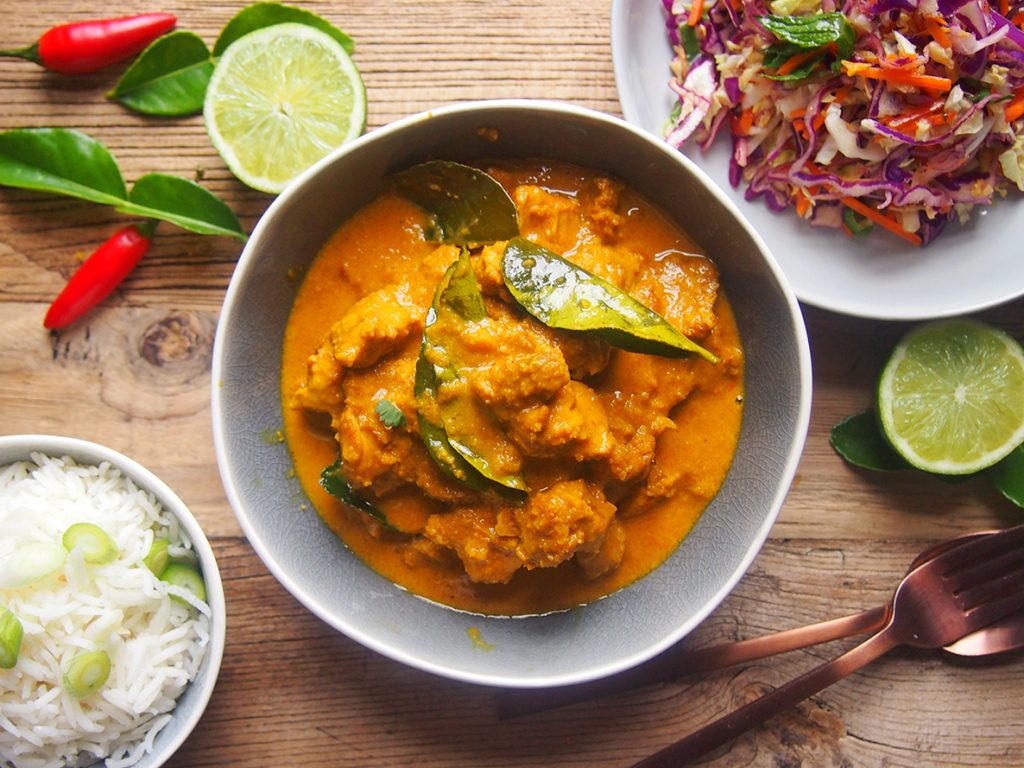 Yummo! The Satay Chicken dish also features home-made chicken stock
The Dinner Ladies have recently expanded into regional NSW with deliveries between Forster and Coffs Harbour. The team, (which has grown from just Sophie and Katherine) are delighted that their food is now accessible to a broader market and hope that their personal, hand-crafted approach will resonate well with north coast residents.
"We're thrilled to delivering to the North Coast of NSW – anything for an excuse to visit some of our favourite places! Seriously, we know there are a lot of super-busy families and active older people in this area who love their food and want to eat well but who don't always have the time or energy for the daily grind of shopping, prepping and cooking dinner after all their other commitments. We want to make it easy for everyone to sit down at the end of the day and relax, enjoying each other's company (or blissful solitude!) with some really delicious, homemade food – from us!"
The Dinner Ladies boast a menu of almost 100 dishes including weekly specials, family favourites such as lasagne and cottage pie, vegetarian and vegan meals, thinner dinners, desserts, kids' meals and caters for special diets and allergens. With seven kids between them, Sophie and Katherine know a thing or two about fussy eaters and their selection aims to please the most eaters.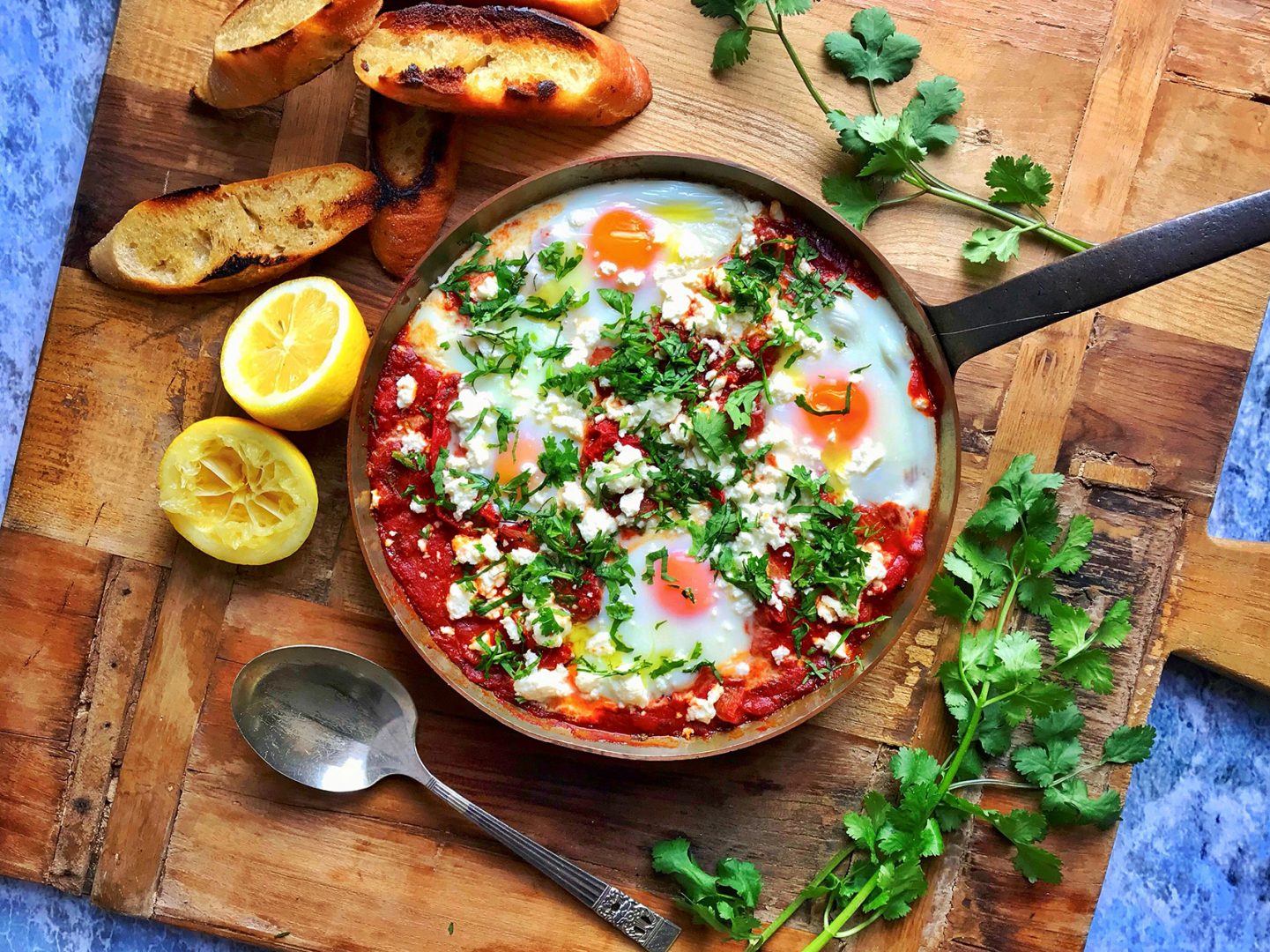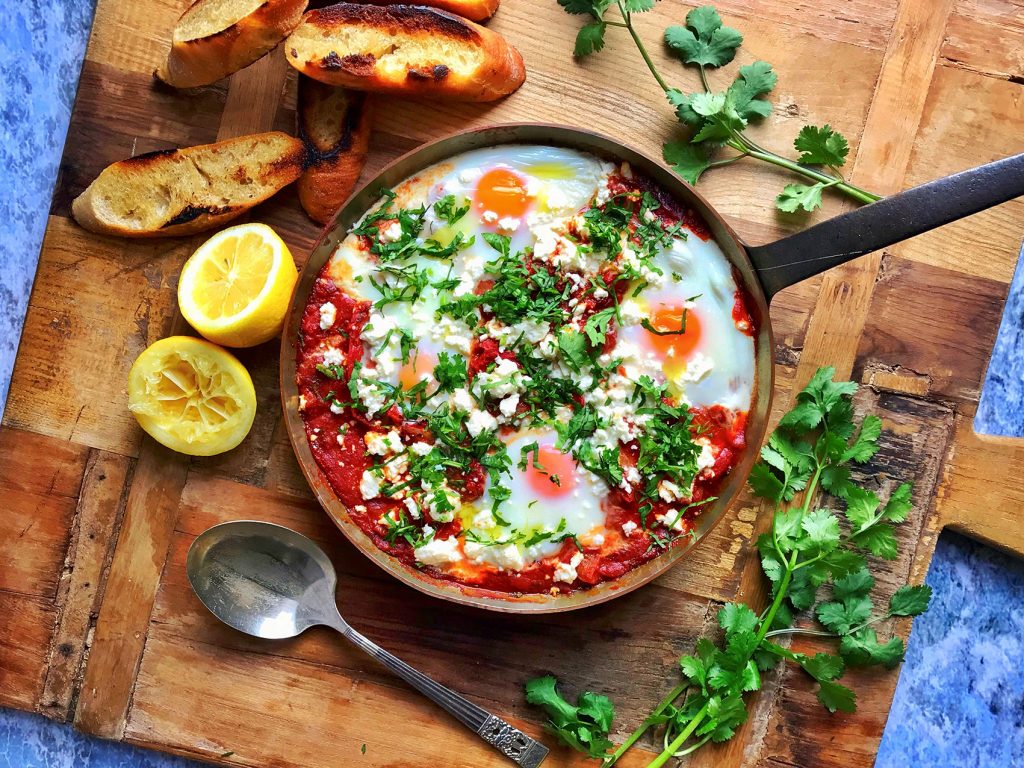 Shakshuka is another dish from the extensive menu
Customer testimonials are glowing, as are reviews in the media. Here's what one Coffs Coast resident had to say… "As far as I'm aware, there's nothing else like this in the region. It's ideal for busy working singles and families! My husband and I have just moved house with our four teenagers and with the addition of full-time work, I could not have done it successfully without having the Dinner Ladies deliver nutritious and creative frozen meals directly to my door. Satisfying and scrumptious dinners were sorted so I could focus on other priorities. For my next order, I'm keen to venture into the lunch and snack orders too!" – Jemma Hughes, Coffs Harbour
YOUR CHANCE TO WIN
Win a $120 Gift Voucher from The Dinner Ladies and a signed copy of their cookbook simply by emailing marketing@dinnerladies.com.au with 'Coastbeat' in the subject line and following them on Facebook or Instagram. How easy is that?
FOR ALL OF THE COASTBEAT COMMUNITY
Receive 25% off your first order when you use the promo code COASTBEAT25. Offer ends 31st January 2020. This offer is available to new customers only. Terms & conditions apply.
Local deliveries are already underway! Further details and their full menu can be found on the Dinner Ladies website.