Junior Artists on Show at the Young Archies
The 2019 Archibald Prize exhibition is coming to a close! See the artworks across two locations: The Coffs Harbour Regional Gallery and the Culture Hub at Coffs Central until March 6.
The Young Archie Competition was run in conjunction with the Archibald Prize. Kids from across the Coffs Coast have been awarded for their emotive and creative portraits of loved ones.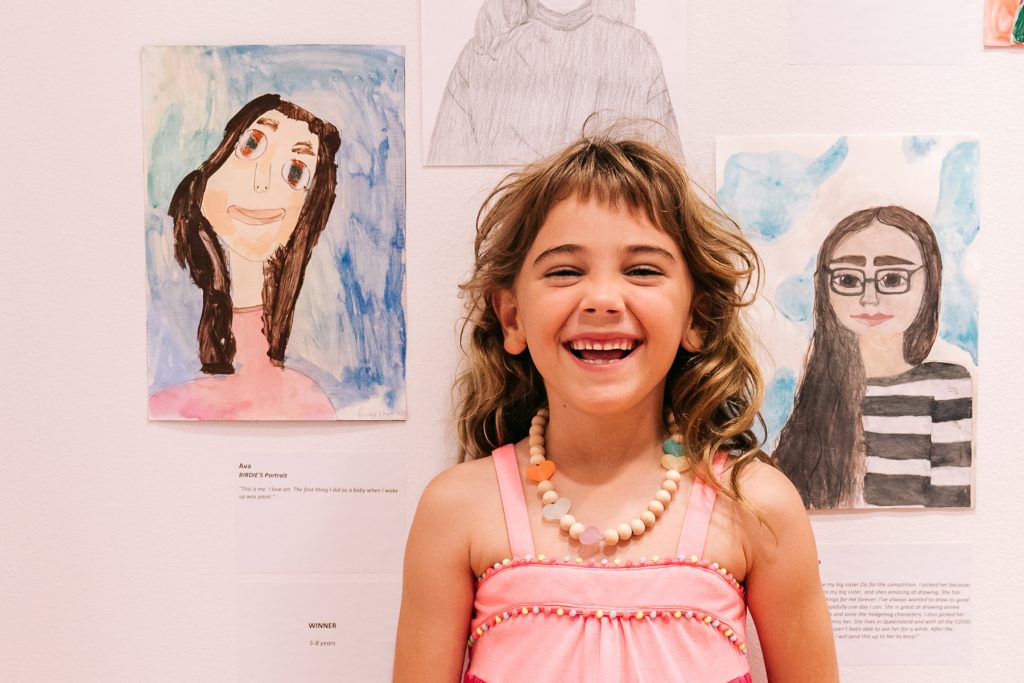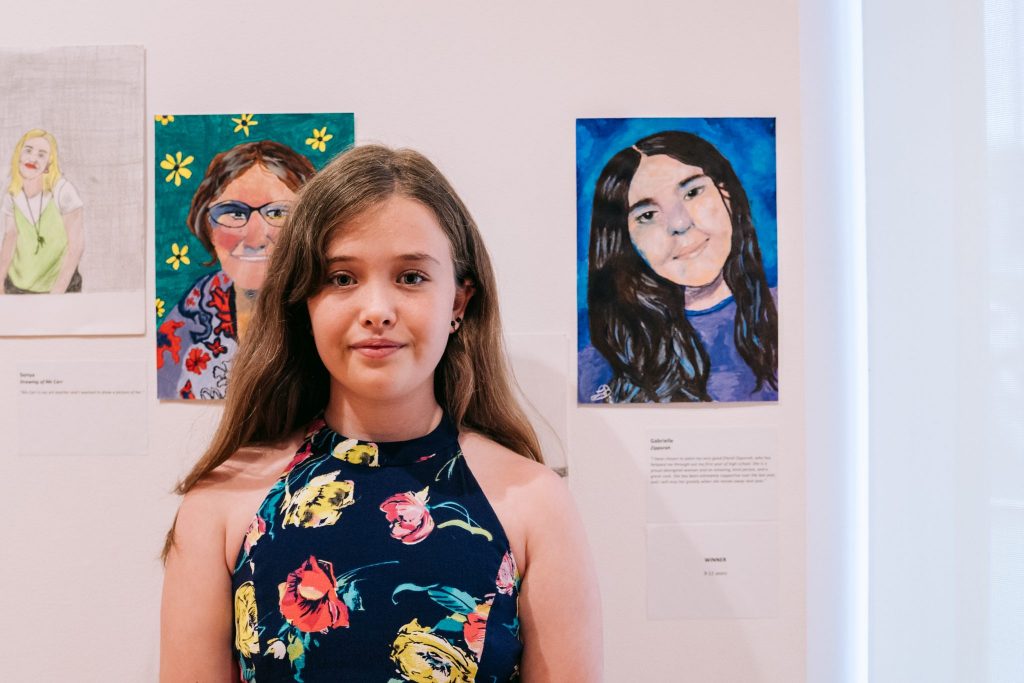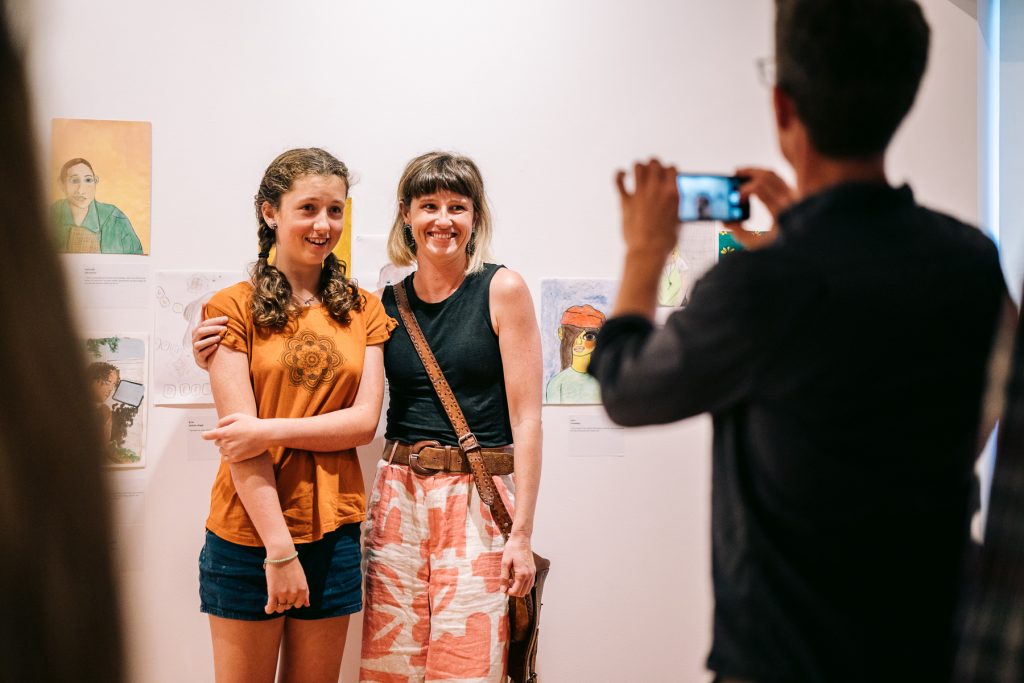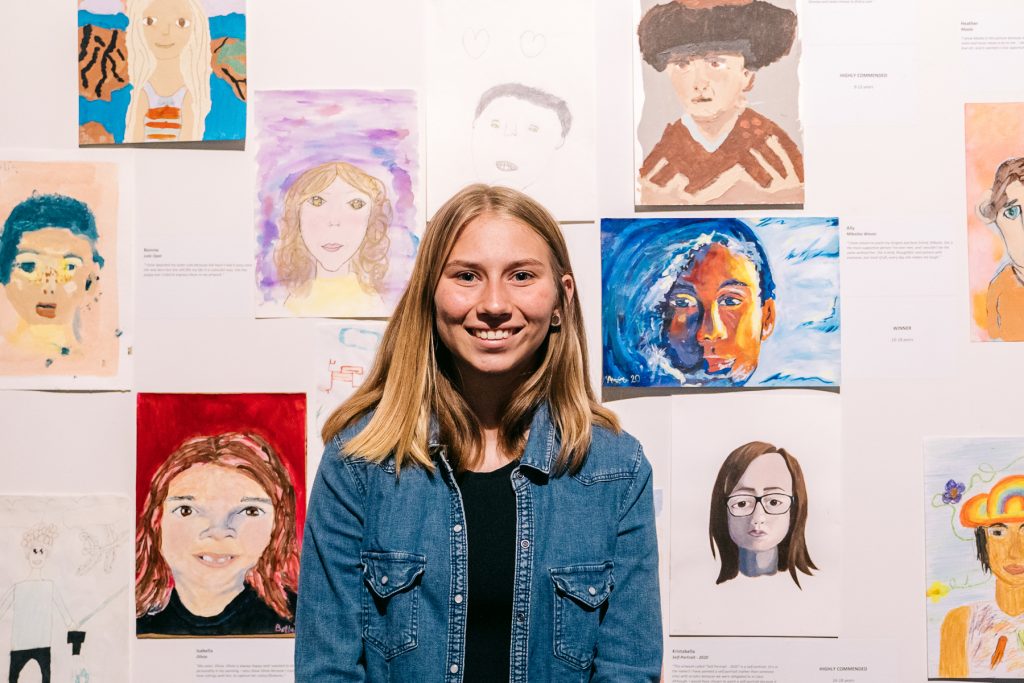 The portraits showcase the varied faces of the Coffs Coast ranging from parents and siblings, to best friends and teachers.
Coffs Harbour Regional Gallery's Ashleigh Frost, was ecstatic with the entries received saying they showed skill and emotional maturity well beyond their years.
"We were blown away with the diversity of the styles that really showed the way the students were looking and responding to their chosen subjects," explains Ashleigh.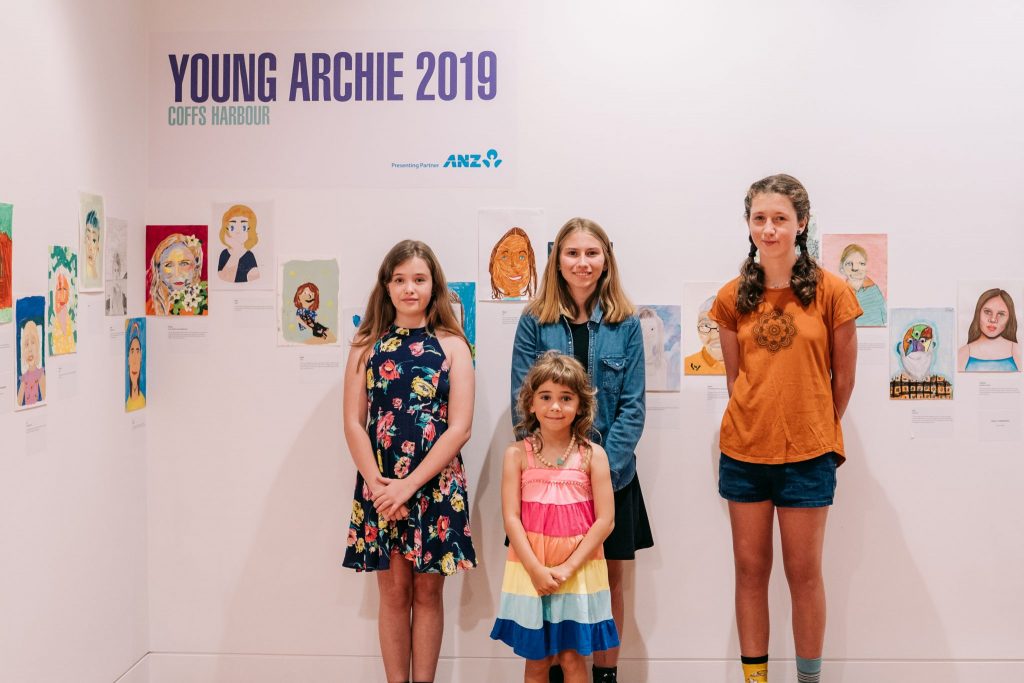 "As the entries came in it was really emotional to get a little glimpse into children's worlds and what was important to them," she notes. "Evident across many of the works was a response to COVID including adopting a dog, spending time with grandparents and activities at home.
"We also saw some self-portraits with students reflecting inwardly on their own qualities."
See all of the images from opening night by And The Trees Photography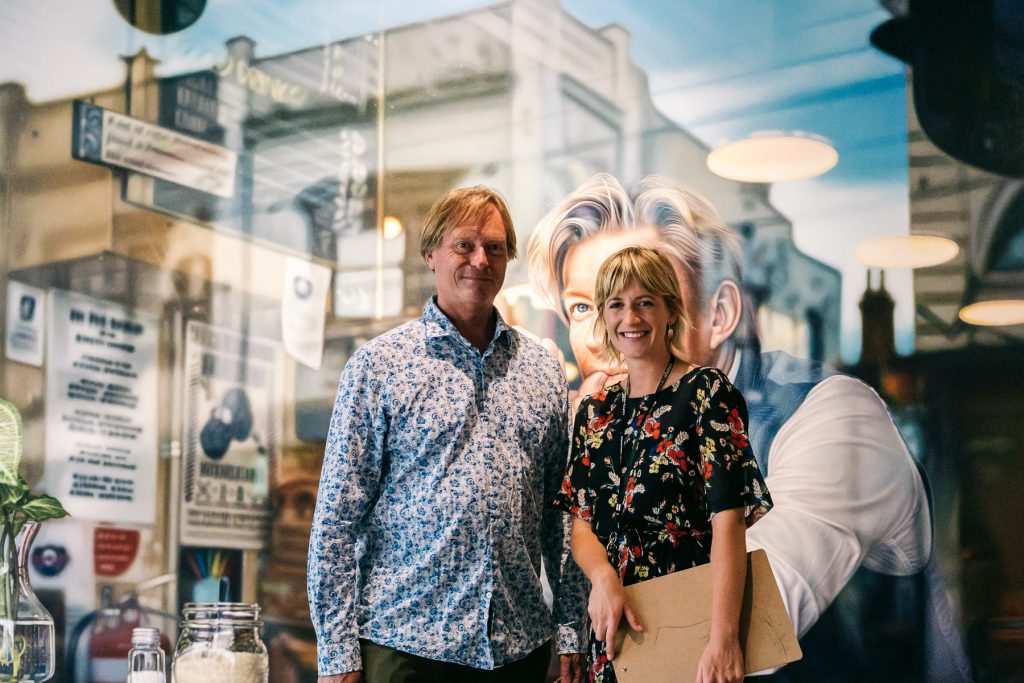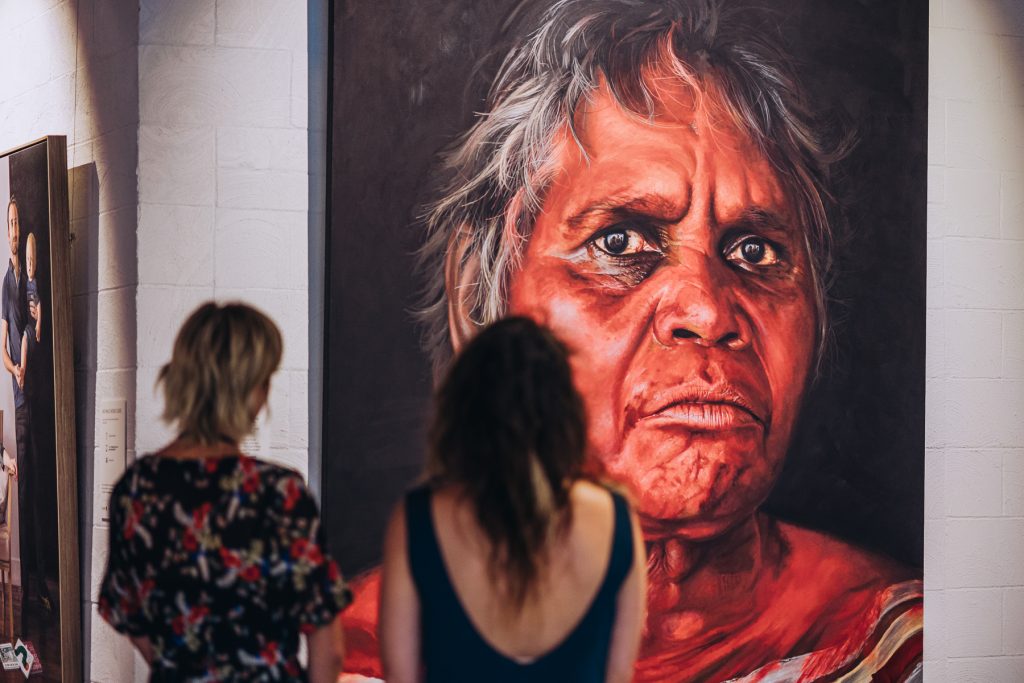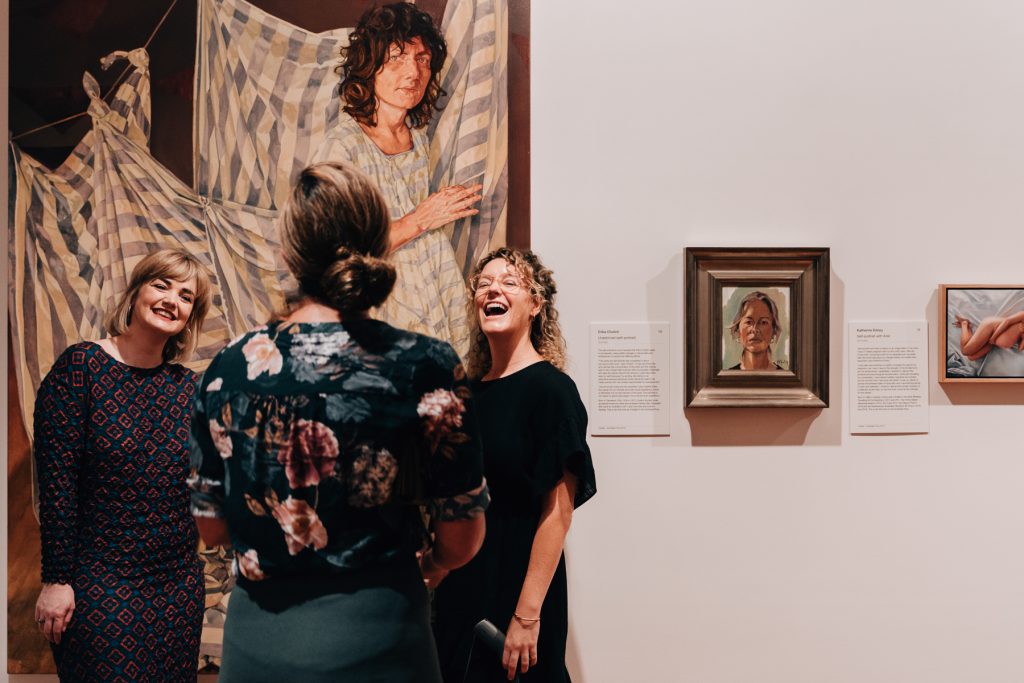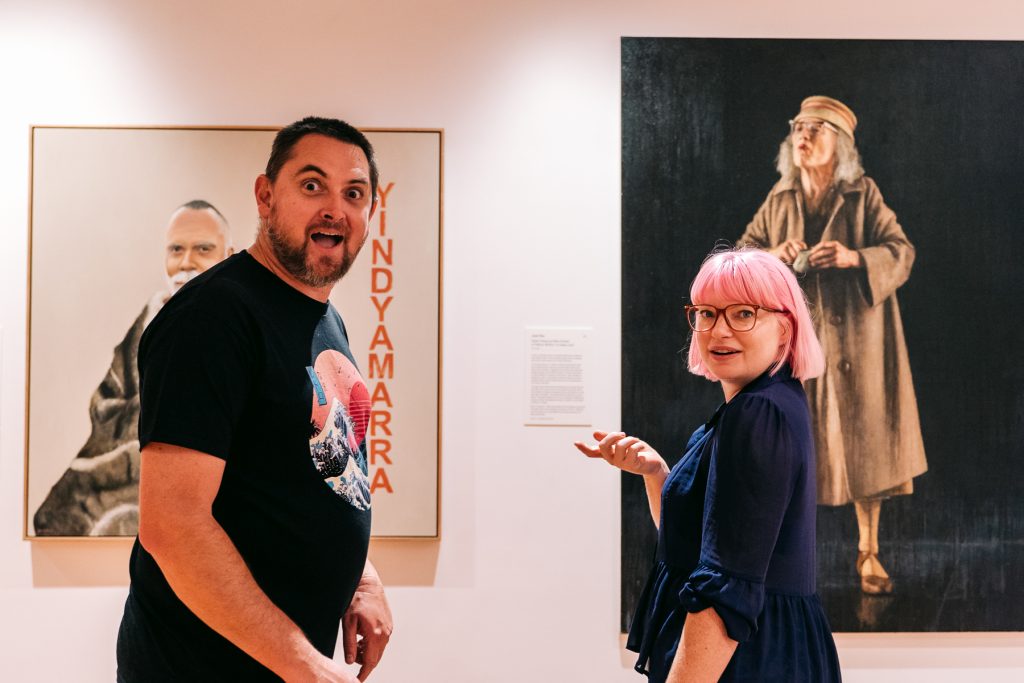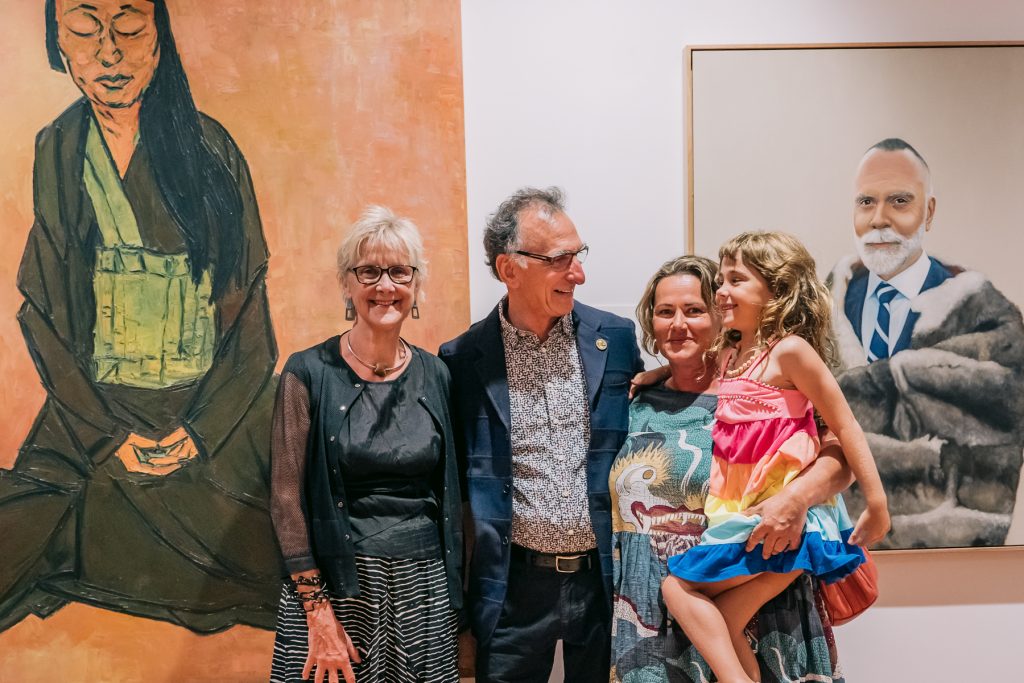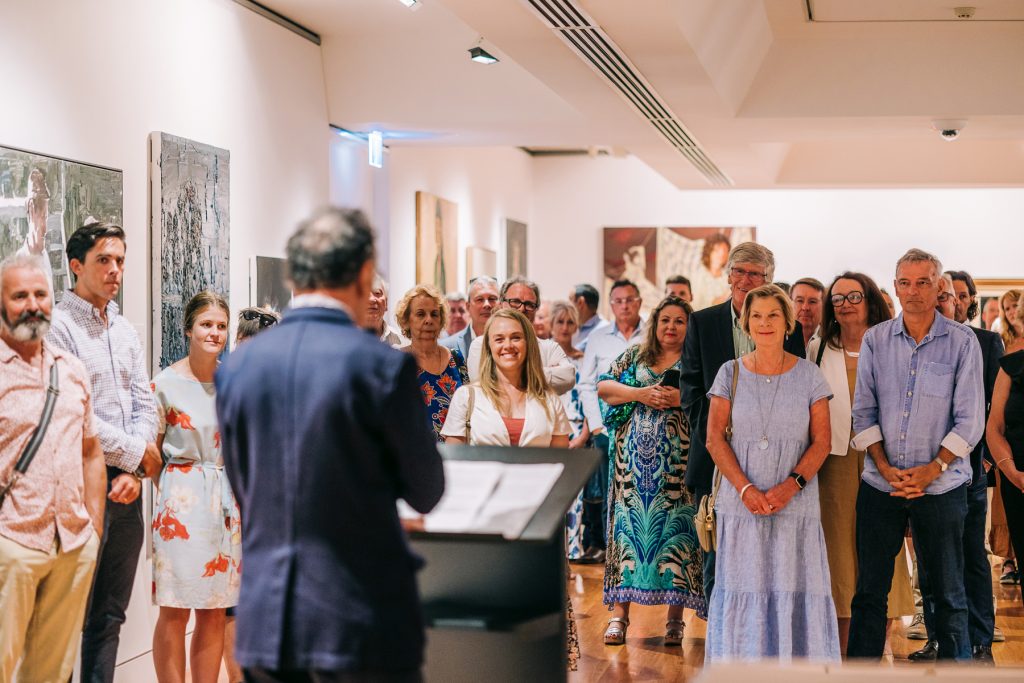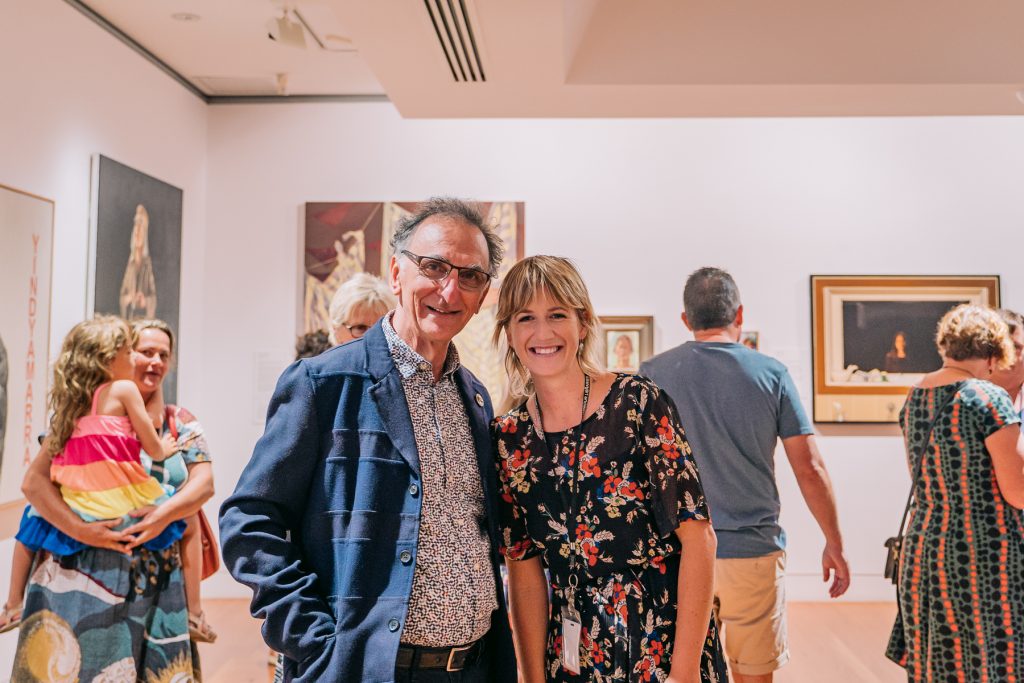 Top Articles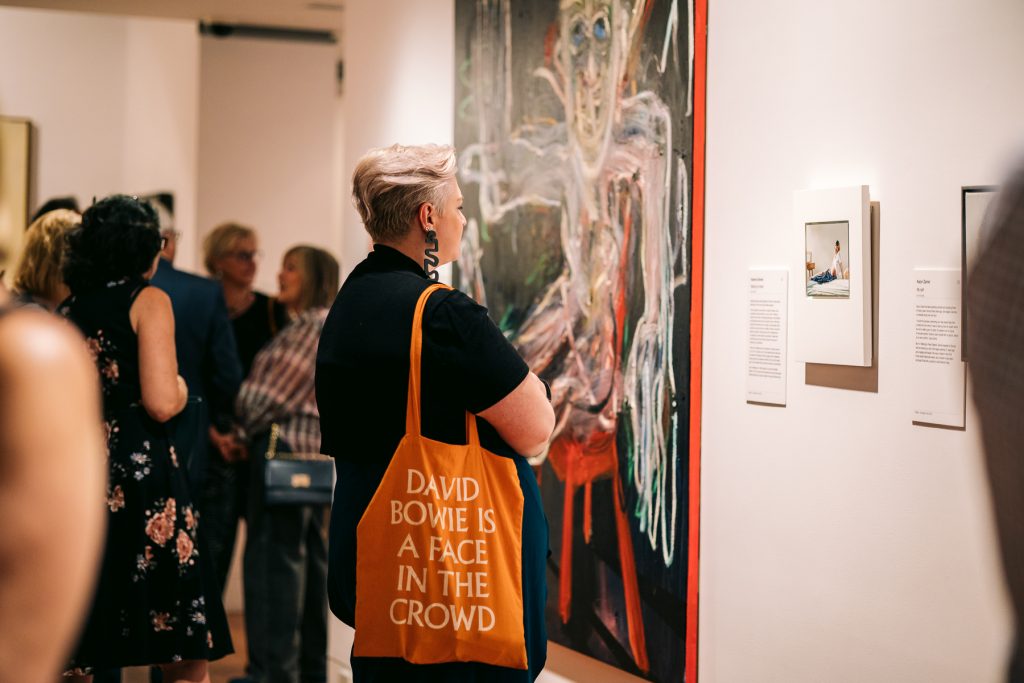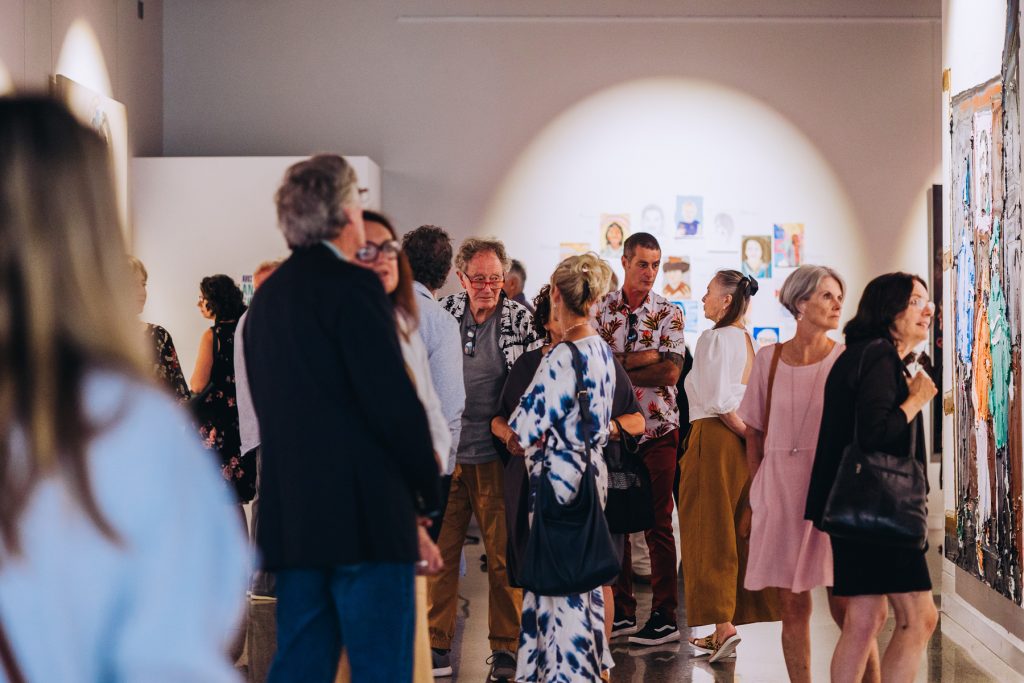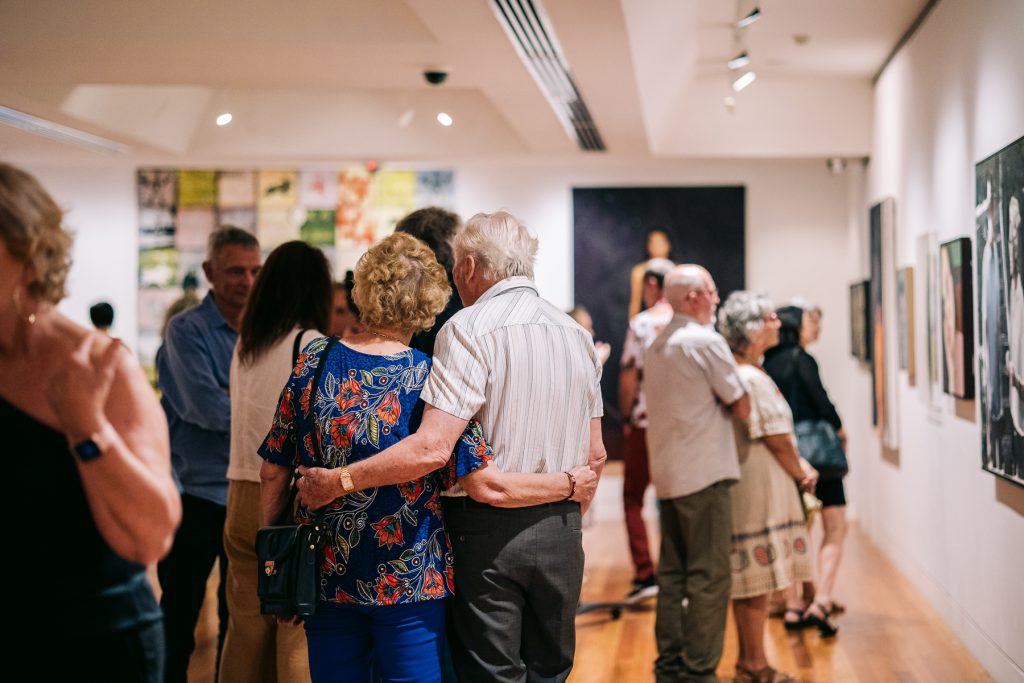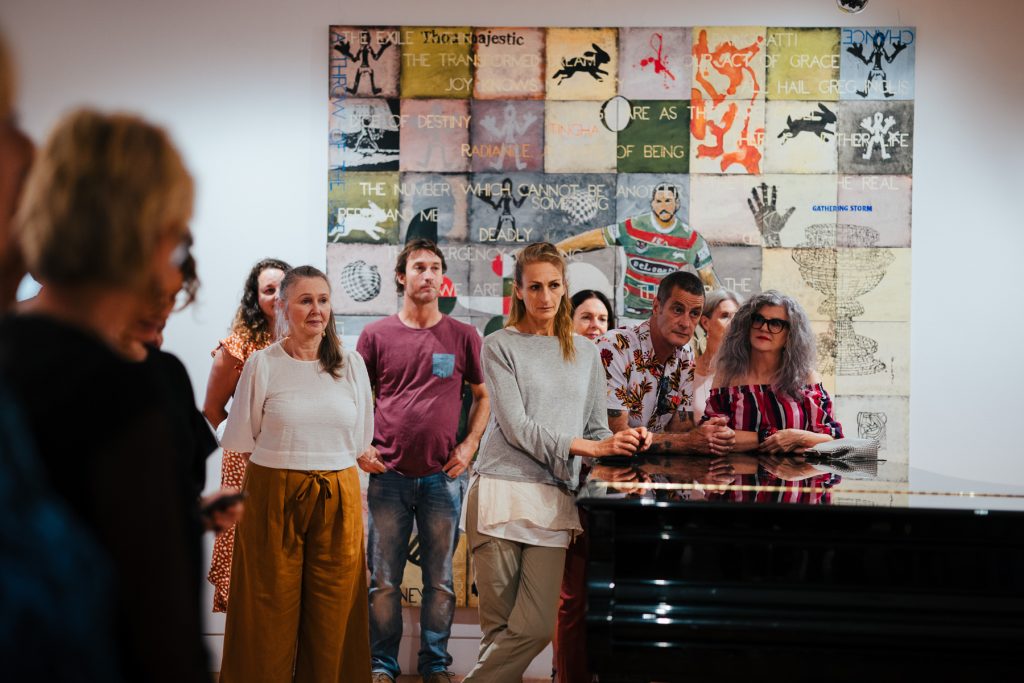 Shopping in the Heart of
Coffs Harbour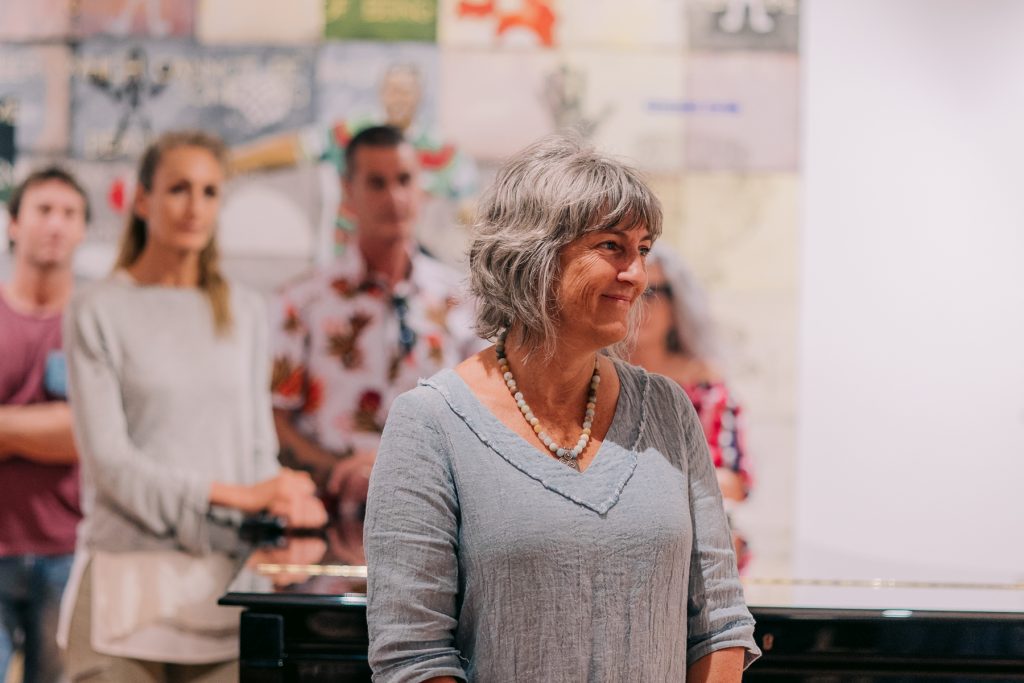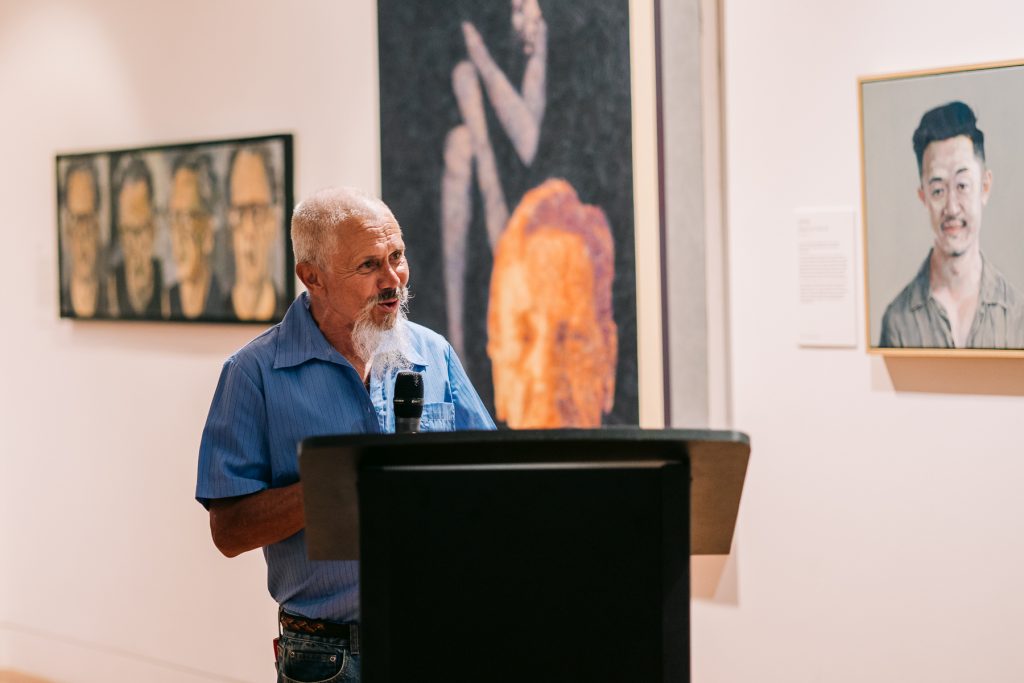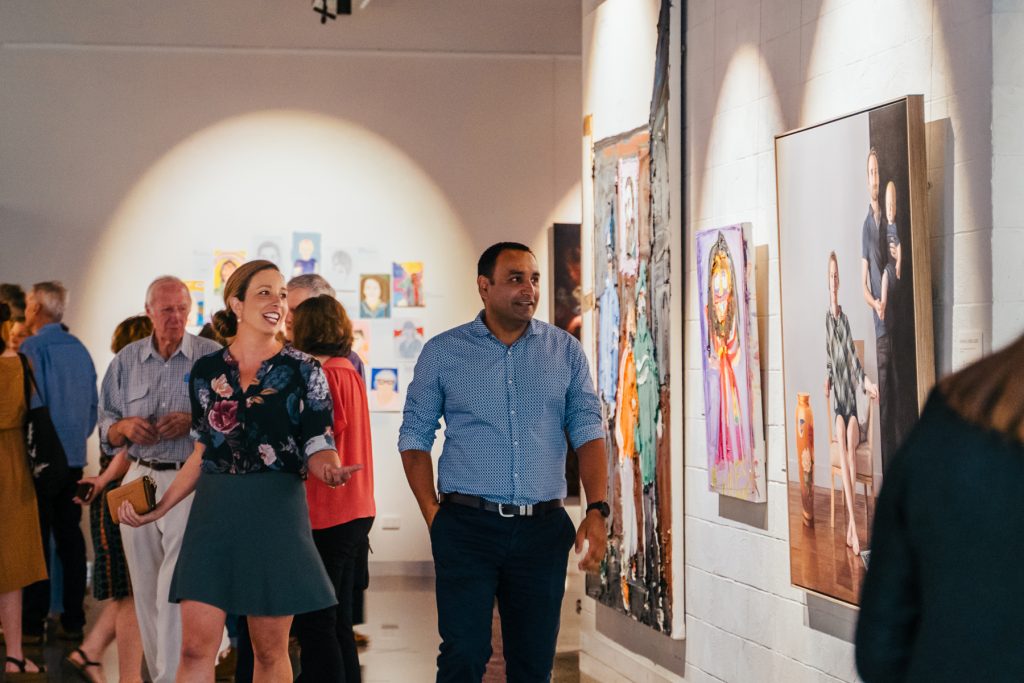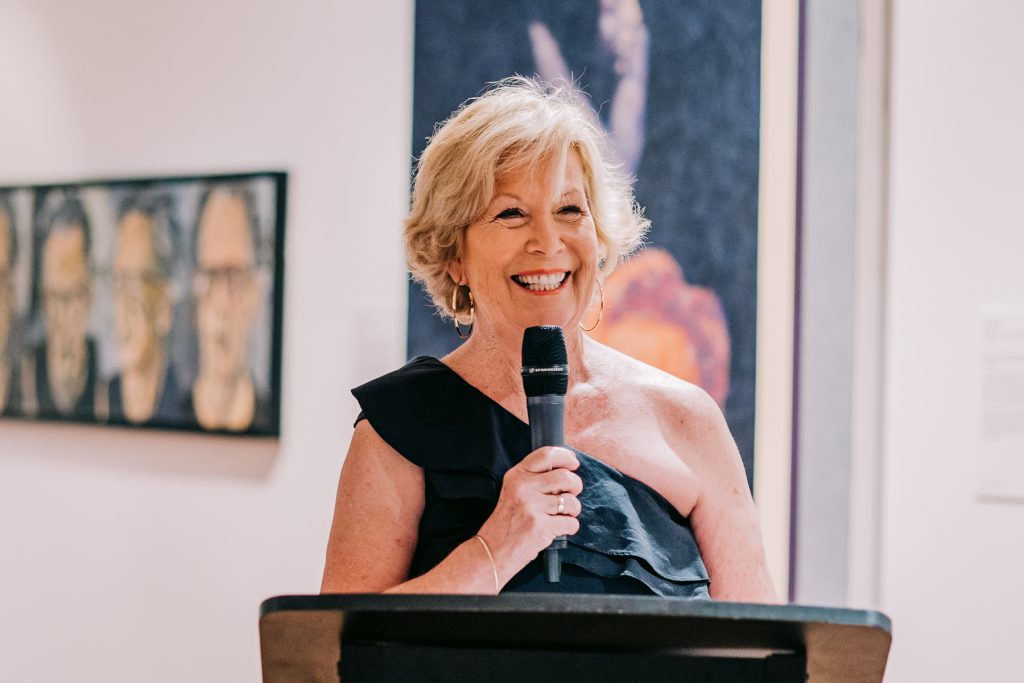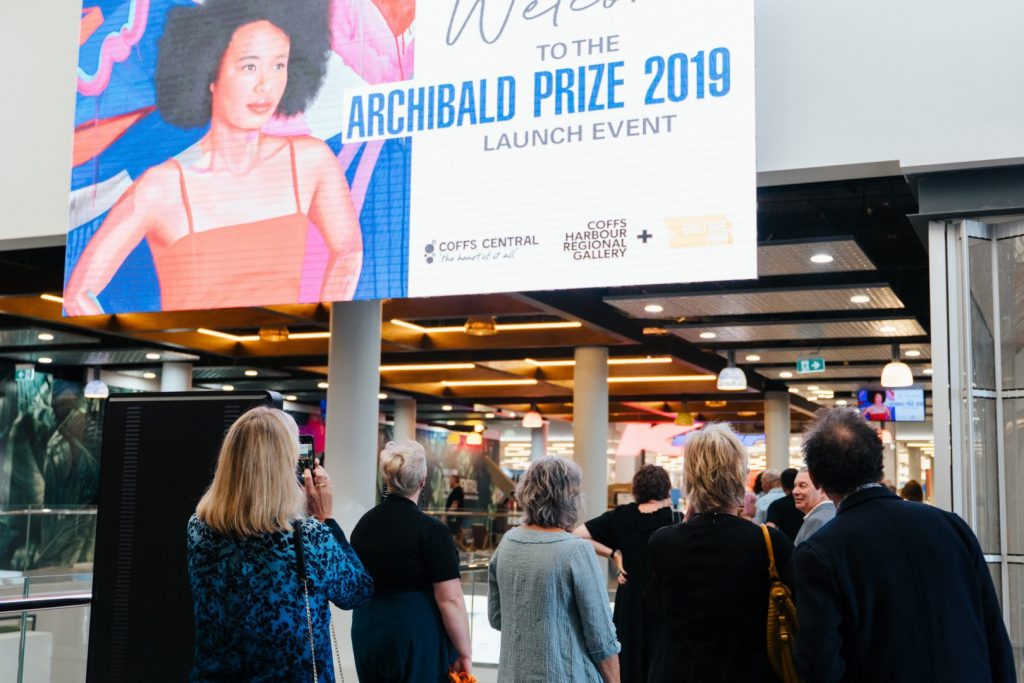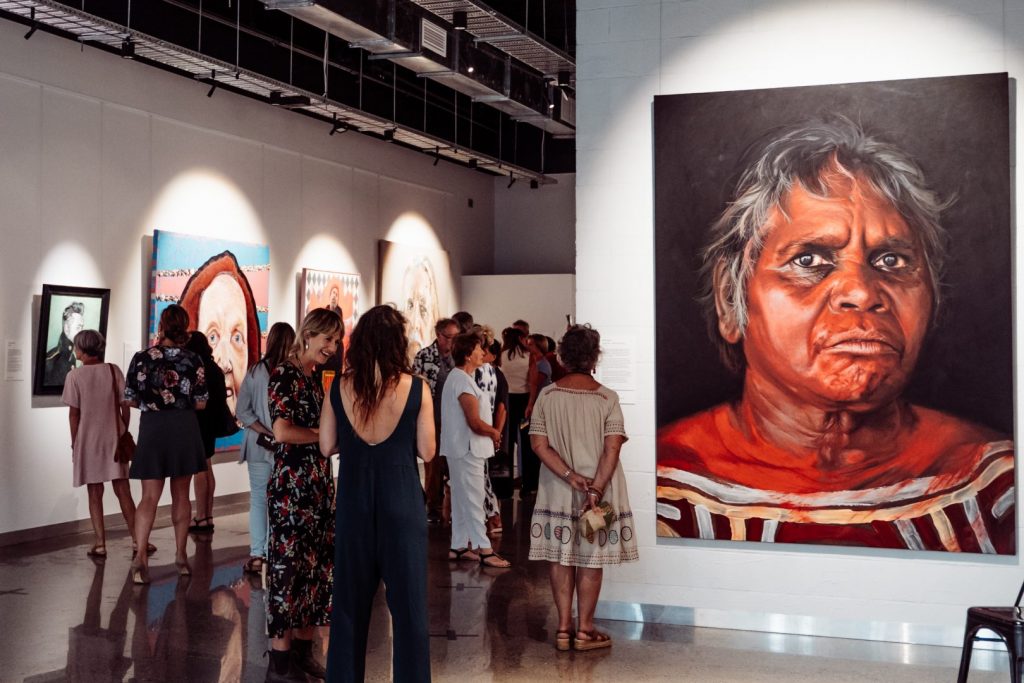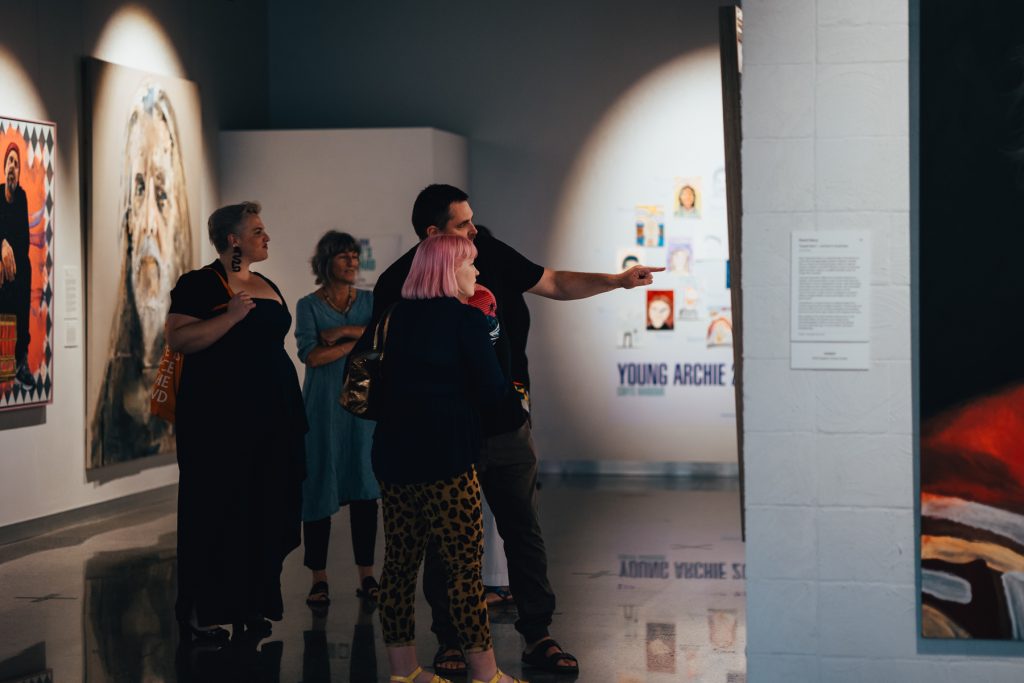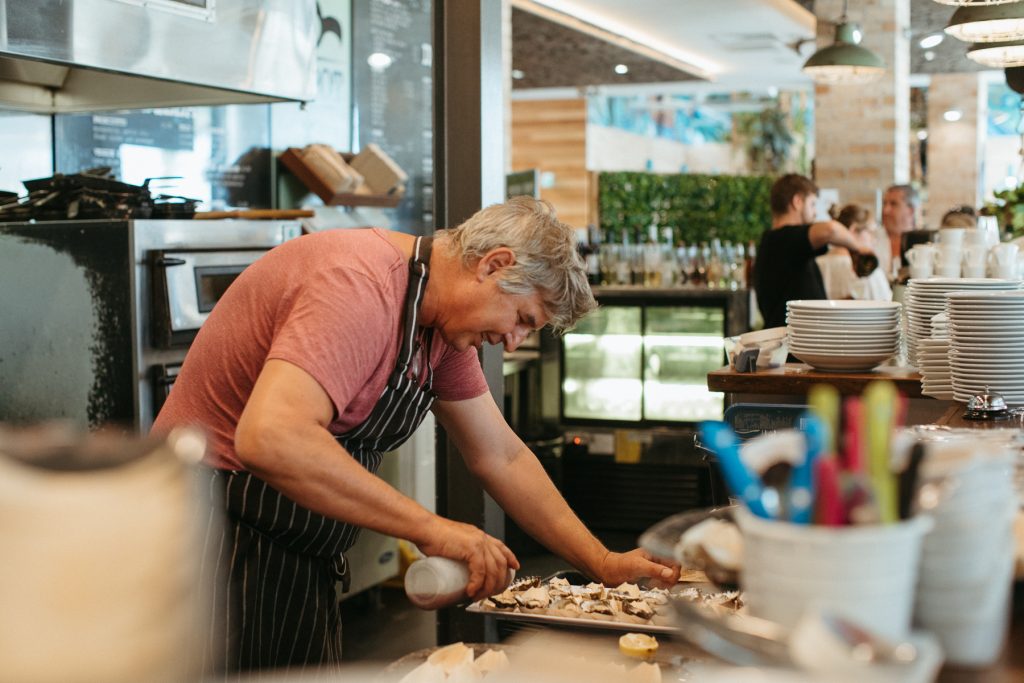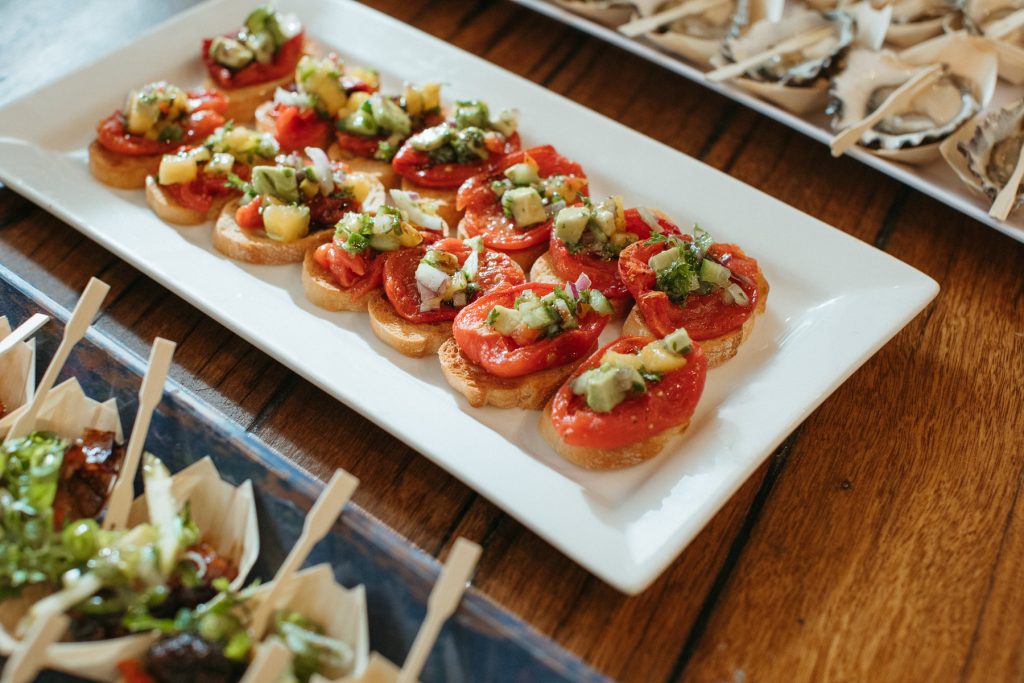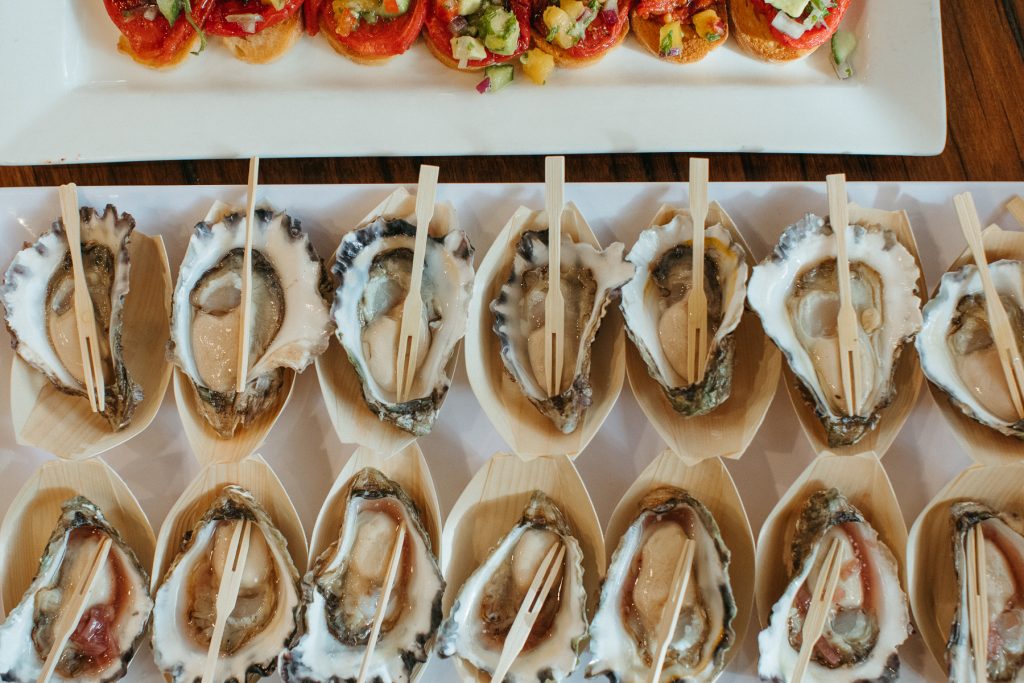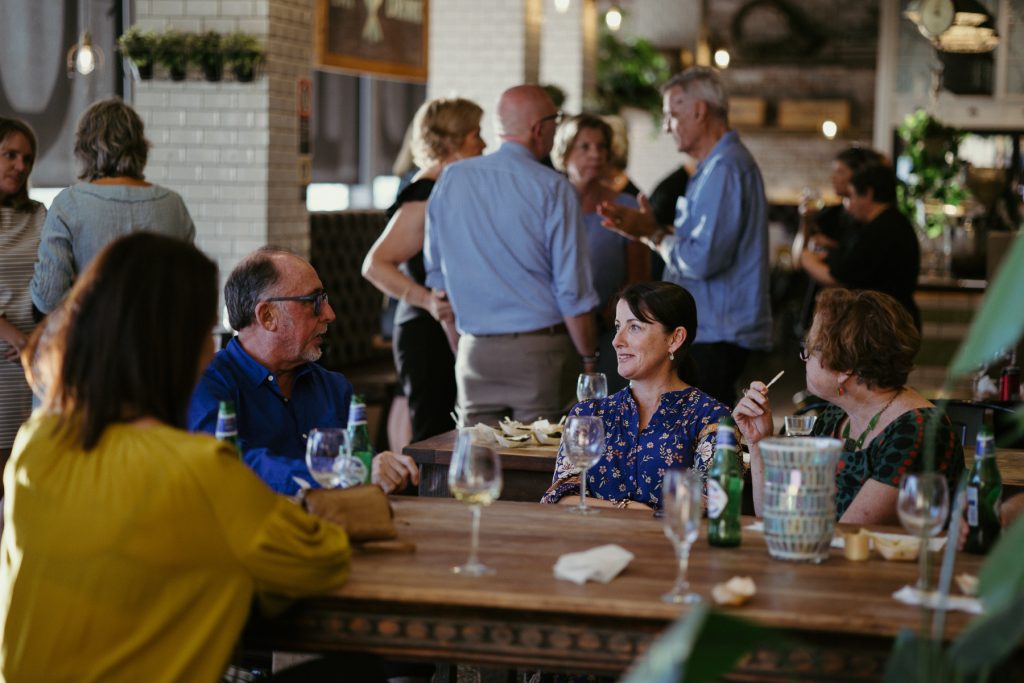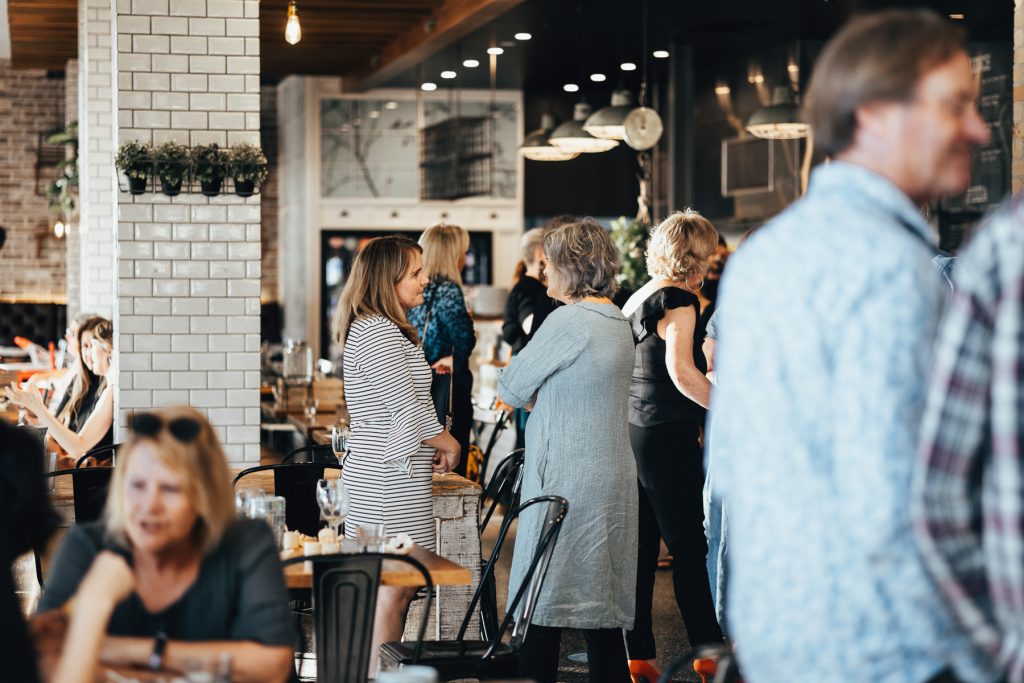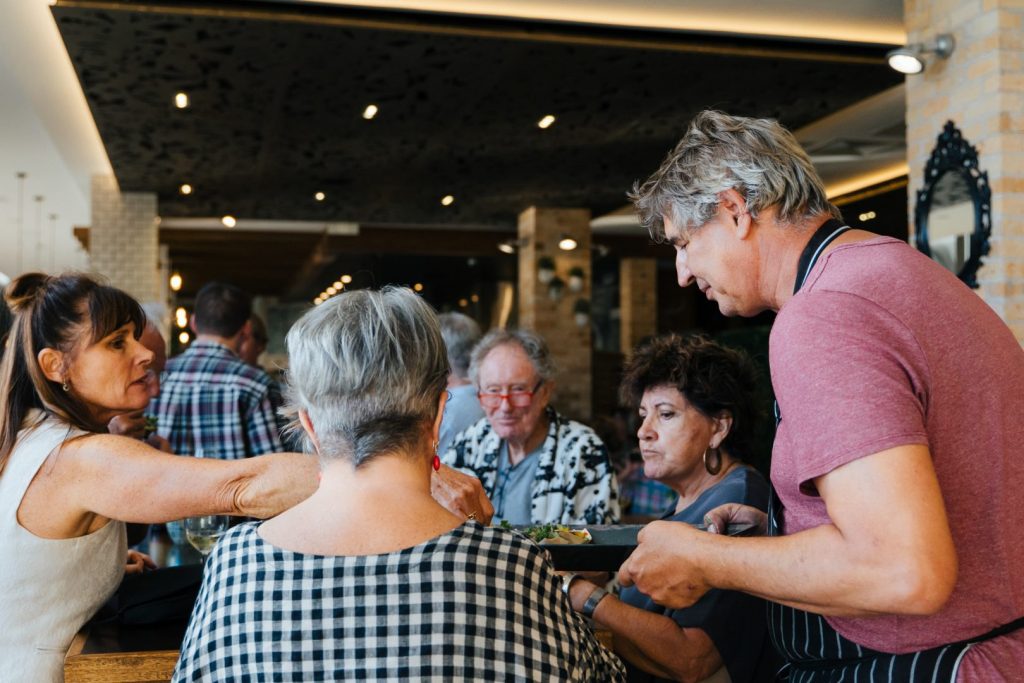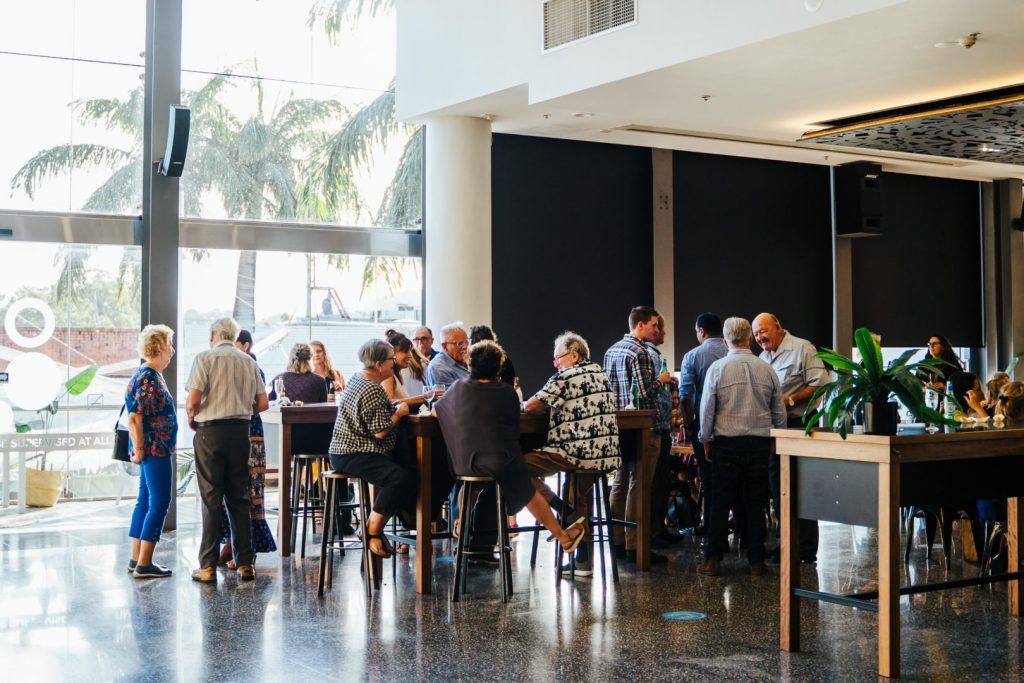 Read more about the 2019 Archibald Prize here.