Commercial Composting Kicks Off
An intelligent commercial food waste solution is underway at Coffs Central. The Closed Loop composting machine was recently installed in the shopping centre. It's now processing organic waste and producing compost daily.
Closed Loop's CLO100 machines use microbial technology to reduce organic waste volumes by up to 90% in 24 hours. The process results in a high quality, reusable end product.
"In most instances, organic waste from Coffs Central's restaurants, cafes, grocer and butcher would end up in landfill," explains Gowings' Chief Sustainability Officer Byron Gowing. "Coffs Central tenants can now place their food scraps, coffee grounds, meat offcuts and more in the CLO100."
"A day later it will have produced a nutrient-rich soil that can be used by community and home gardeners."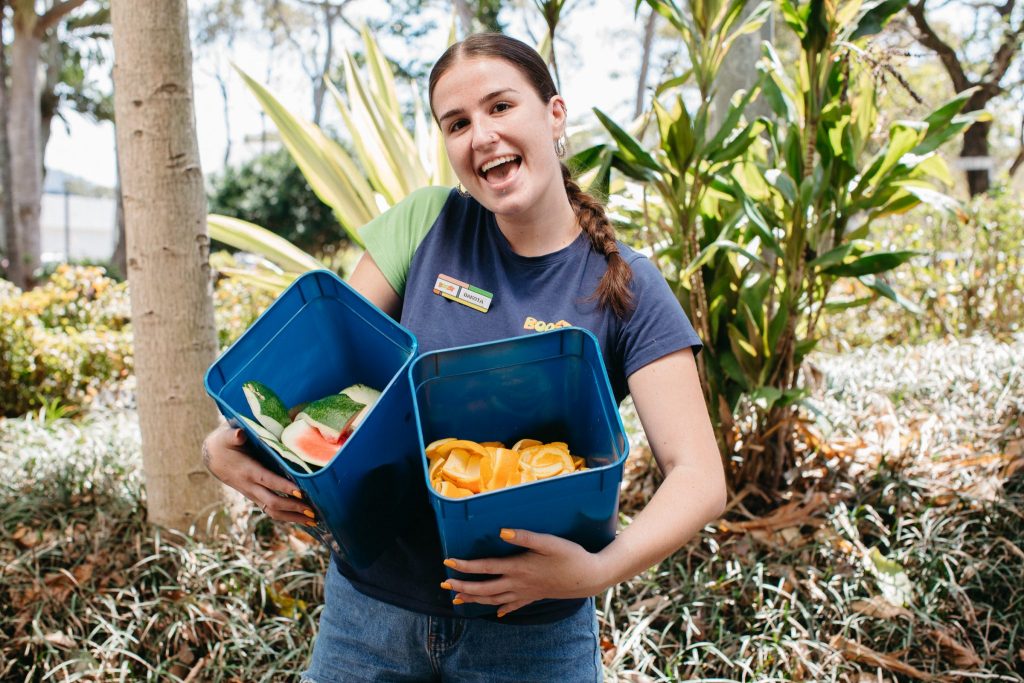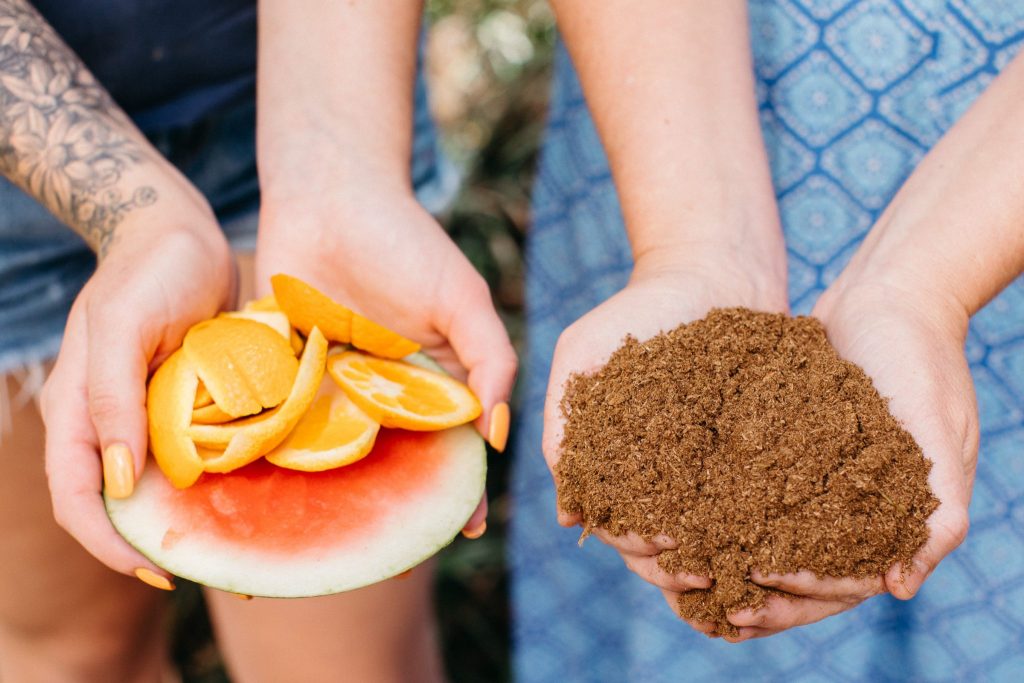 Less Waste in Landfill
Josh Macintosh from Fresco Marketplace says it means leftover fruit and vegetables won't be going in the bin.
"We give away excess veggies to local farms and growers, but we still have leftovers," he explains. "We'll use the composters for that."
"It's a lot easier for us."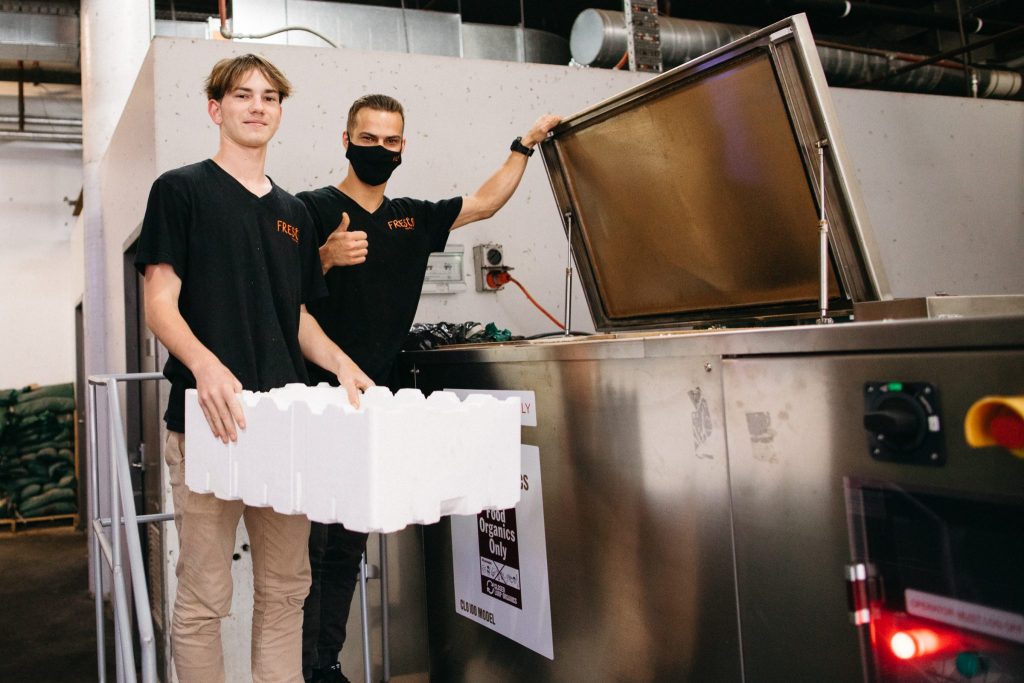 Dakota works at Boost Juice and reckons it's an awesome initiative.
"Think about how much waste we at Boost Juice – and the whole centre – end up with," she says. "It's great being able to give back to Mother Earth and considering how quickly it happens – overnight – it's just amazing."
Will Brennan owns Brennans Quality Meats. He says it's good to be able to reuse waste instead of simply adding to landfill.
"It's good for the environment if we can use something more than once," he adds. "All our fat scraps will definitely go into it."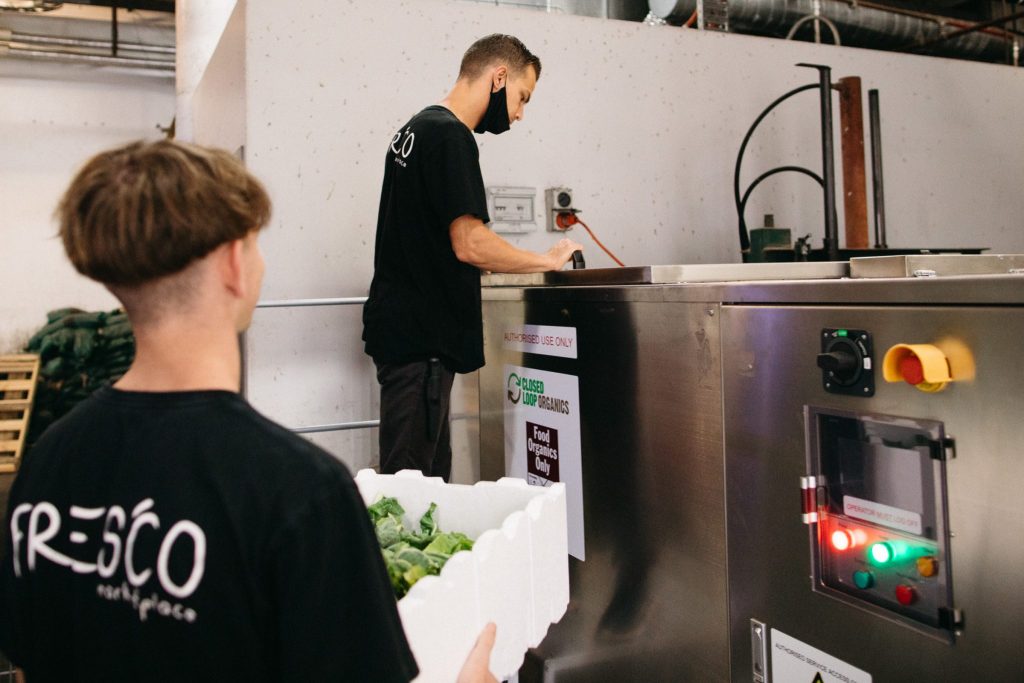 The Problem with Food Waste
Food waste remains a major problem in Australia. It accounts for approximately 3% of the country's annual greenhouse gas emissions. Composting reduces methane production and provides environmental and economic benefits. As well as reducing landfill volumes, the new system at Coffs Central will cut disposal costs. It is part of a broader strategy to lessen the centre's environmental impact through green initiatives.
Is sustainability possible? This business owner says yes.