Coffs Harbour's newest business Brennans Quality Meats is ready to serve your family
If you've ventured into Coffs Central recently, you will have noticed a brand new offering on the Ground Level opposite Fresco Marketplace. Coffs Harbour butcher Will Brennan has just opened the doors to Brennans Quality Meats and he's ready to serve you and your family.
It's tough to get a small business off the ground at the best of times – let alone in the middle of a pandemic – but Will's attitude, commitment and experience have set him up for success. While the business may be new, Will has been sharpening his skills for more than 15 years.
"My journey began in 1998 when I started an apprenticeship at a small, family-run business called Smith Gourmet Meats in Penrith," Will explains. "I worked there for ten years before moving to Coffs Harbour."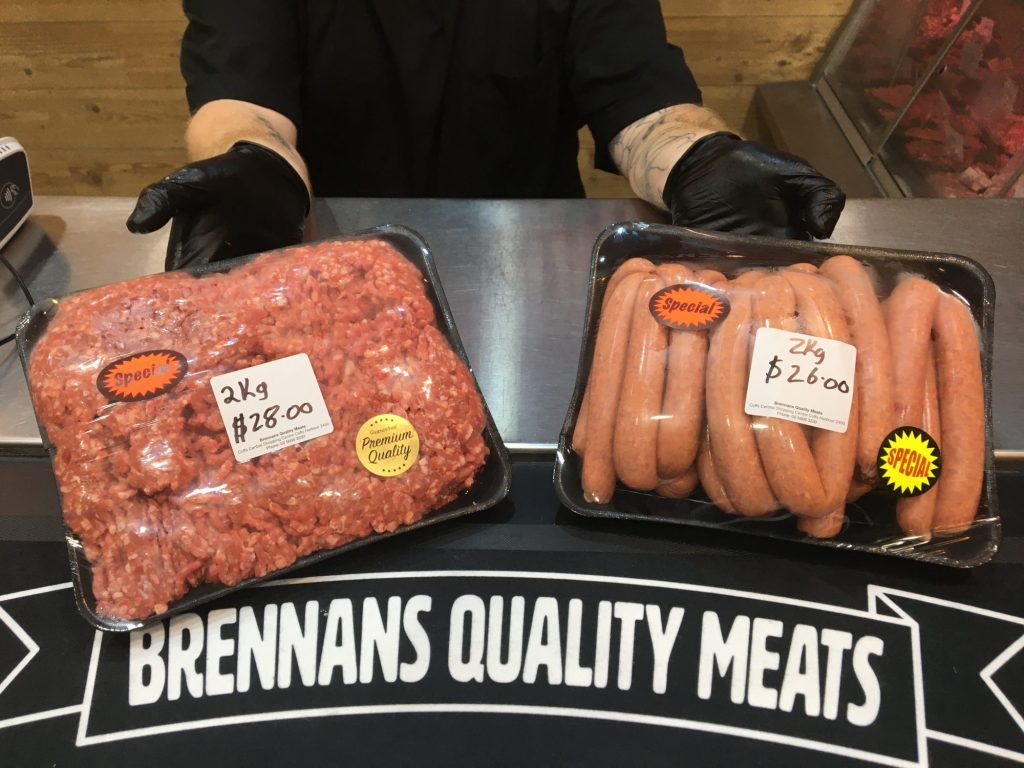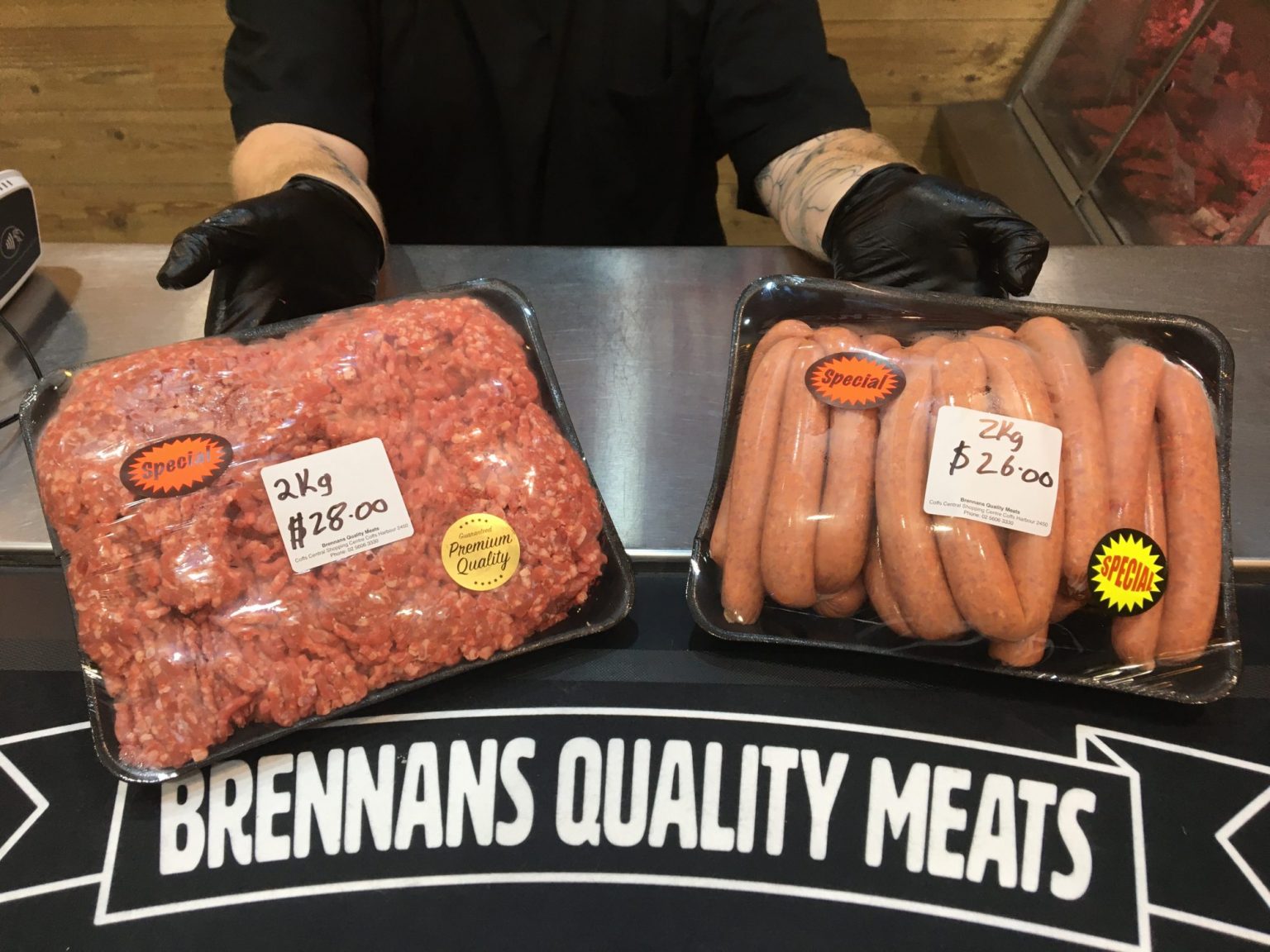 Will's first local connection was Dennis Beckhouse at the Catholic Club Butchery. He worked for Dennis until the business closed then took up a position at Russells Prime Quality Meats.
"I was with Russell for two years and learnt some amazing things about my trade," Will remembers.
Career changes or pivots have the potential to be risky but stepping into a new role often provides invaluable insights and fosters the development of transferable skills. A five-year break from the butchery trade allowed Will to challenge himself and gain an understanding of various new professions including aged care. However, after a few years away, Will began to miss his first love and decided to return.
His first position was at Bray Street Butchery before he moved to West High Street Boutique Butchery and worked for Michael Woo.
"Michael is an excellent butcher and I was really impressed by his great passion for organic meat," Will says. "The butchery world is ever-evolving so there's always something new to learn and different products to discover."
Armed with years of experience and a wealth of knowledge, Will decided 2020 was the year to open his own business. The COVID-19 pandemic has presented additional obstacles, but there's something to be said for the strength and resilience that business owners are building as they weather the storm.
With a young family to care for, Will is well aware of the importance of providing fresh, nutritious food, even during challenging times.
"My goal as a butcher is to offer all of my customers a range of quality meats at affordable prices," he explains. "I've set up a loyalty program and I'll have frequent specials and giveaways, too."
Next time you visit Coffs Central, remember to give Will a warm welcome and show your support for a local business determined to share hope and optimism in the midst of trying times.

Follow Brennans Quality Meats on Facebook for all of the latest news, specials and giveaways. Home delivery options are available.
Want to shop local? Check out Coastbeat's list of north coast retailers ready to serve you.

Latest posts
Shopping in the Heart of
Coffs Harbour