Coffs Harbour Icon Still Has Locals Going Bananas
A fan of The Big Banana since his youth, General Manager of the much-loved tourist attraction, Michael Lockman is able to watch a new generation of children enjoy the fun park. Coastbeat's Louise Lesoa caught up with Michael to hear what's happening at the iconic landmark. He was happy to share some exciting new projects and give an update on all of the recent developments.
Coastbeat: Hi Michael! Please tell us about your role and what it entails. 
Michael Lockman: My role here is extremely diverse, mainly because it is what you make of it. I came into the park with a heap of ideas for development and the owners have always been very supportive. My role hasn't just involved the ongoing management and promotion of the park but has also included extensive work with product design, development and project management.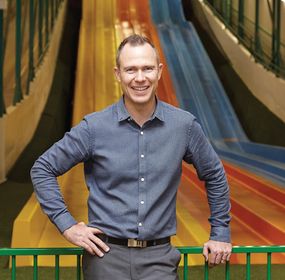 Cb: How important is The Big Banana's legacy to Coffs?
I may be biased, but I think that The Big Banana is extremely important to Coffs Harbour. Not only is it an iconic landmark but also a massive drawcard as one of the largest and most diverse regional theme parks in the country.
Cb: How has it grown over the years?
When I commenced back in 2013, the park featured the existing Toboggan Ride, Ice Skating Rink, Candy Kitchen and World of Bananas Theatre and Tour Experience. Later in 2013, we introduced our Area 351 Laser Tag Arena, in 2014 our 36-hole mini golf course and in 2015 we opened our new water park, which is the biggest water park between Sydney and the Gold Coast. In 2016, we welcomed the Opal Centre and Cheesemaking Workshop and in 2017 we opened the largest slide in the country known as "The Racer", with six lanes and an interactive scoring screen, as well as the Go Bananas Fun Zone. In 2018, we opened our XD Theatre, which is a 4D Ride Simulator like no other, with four incredibly immersive experiences including Dino Safari 2, Wild West Mine Ride, Moon Thunder and my favourite – Canyon Coaster! In 2019, we welcomed Steve McEwan's Reptile World, which has been a huge hit with visitors and locals alike.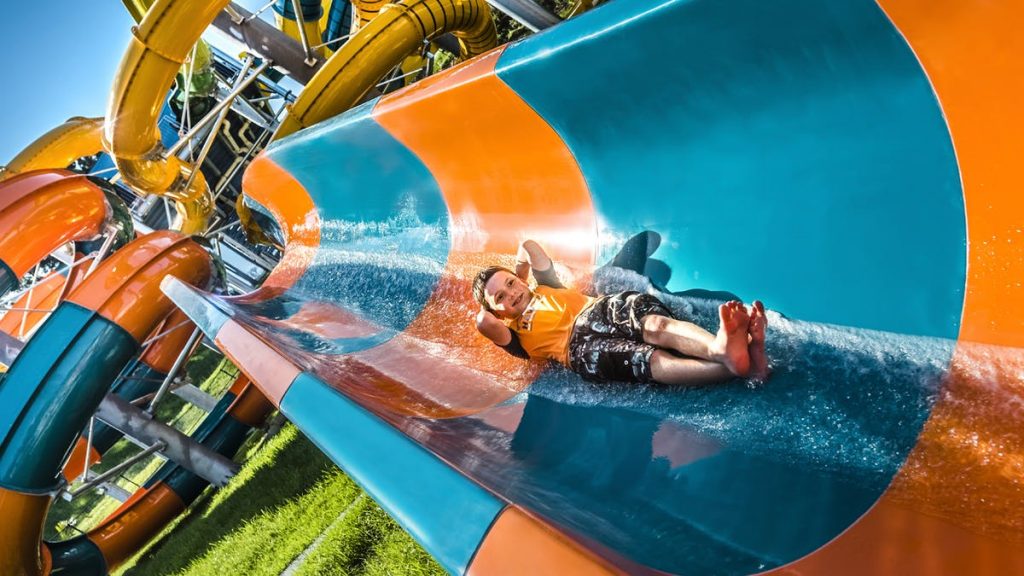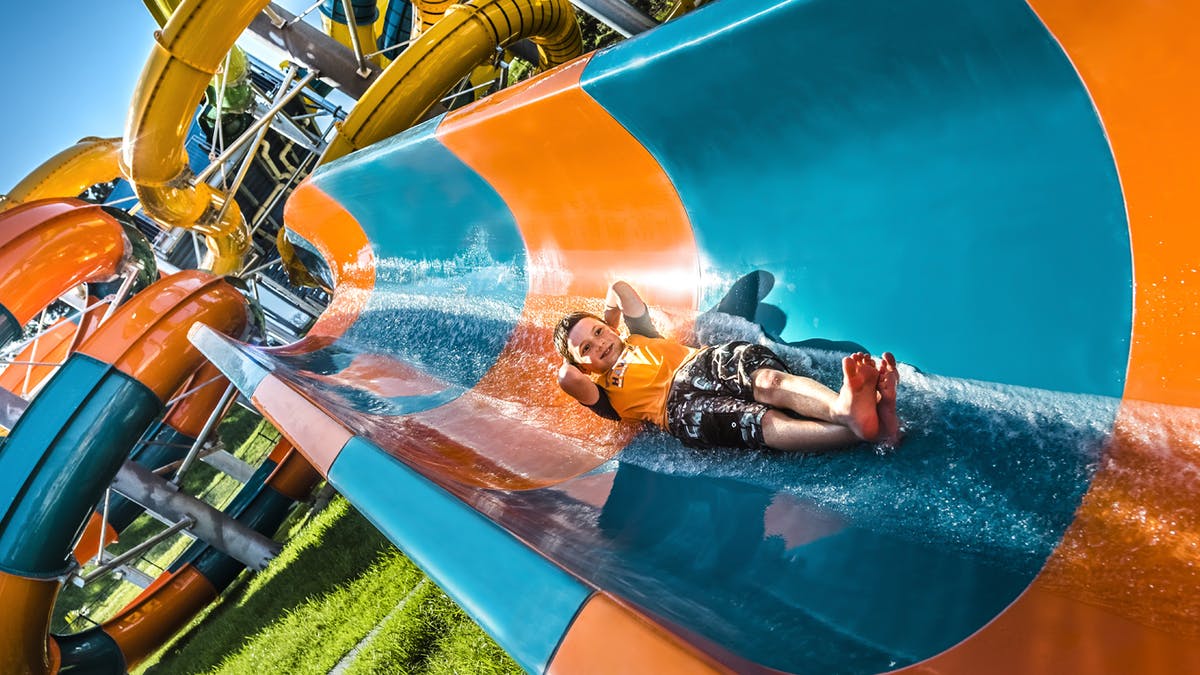 Cb: What have been the most popular attractions recently?
The XD Theater (4D Ride Simulator) is our latest attraction and has had an overwhelming response. We visited the International Association of Amusement Parks and Attractions in Orlando, Florida, to find this product and we knew that it was an amazing product, but the reception has been well beyond what we had hoped for. Our guests just don't expect the ride to be so realistic and immersive. My office is quite close to this attraction and I love hearing the screams coming from inside the theatre.
Cb: What's next for The Big Banana?
We have a number of new projects in the pipeline including some new attractions, an expansion of the water park and some onsite accommodation. Watch this space!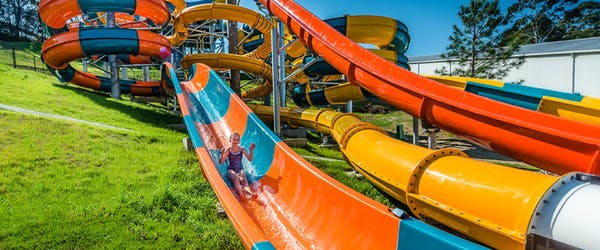 Cb: You're a father of two. What do your children love about The Big Banana?
My kids love everything at The Big Banana Fun Park. They would come every weekend if I let them! As much as I love the place, I do like to have a break on my days off, though.
Cb: Thanks Michael!