Coffs Coast Recognised as First ECO Certified Destination in NSW
If green is the new black, then the Coffs Coast has struck gold becoming the state's first and only certified ECO Destination. The announcement was made by Coffs Harbour City Council and Ecotourism Australia. It comes after a rigorous 14-month certification process, spearheaded by the Council.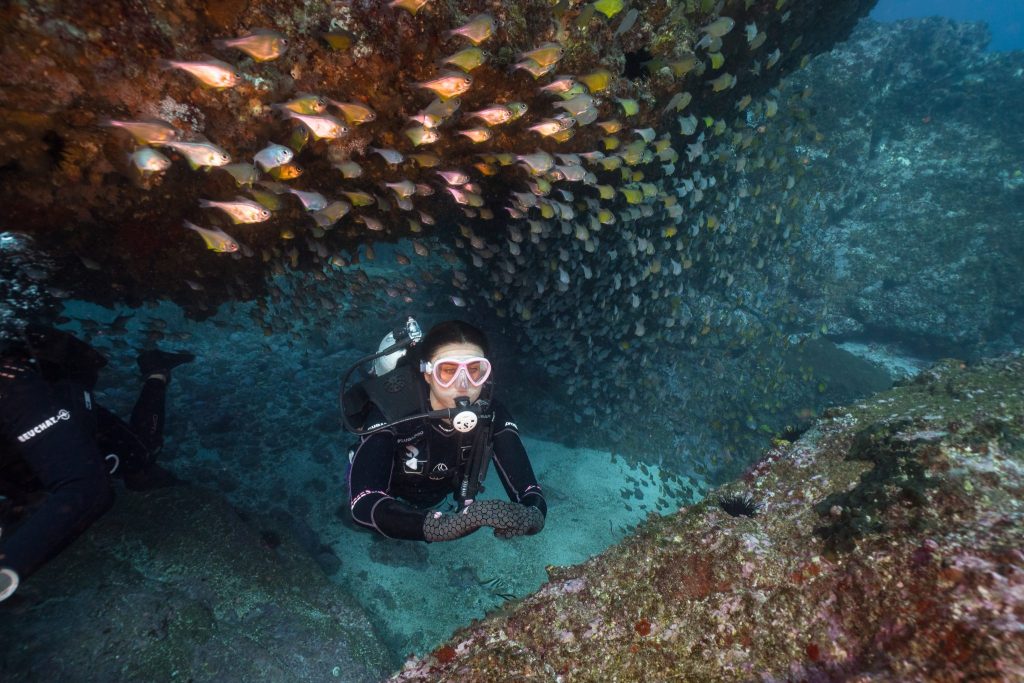 The Coffs Coast's ECO Destination Certification recognises the coastal region for its efforts in preserving its natural beauty. Its approach to sustainability – giving back to the community and being culturally authentic – have also been praised. Far North Queensland's Port Douglas Daintree is the only other Australian certified destination.
"Ecotourism Australia is very proud to have Coffs Coast join our family of certified ECO Destinations and be the first destination to achieve this status in NSW," says Rod Hillman, CEO at Ecotourism Australia.
To become an ECO Certified Destination, a minimum of 90 criteria points must be met. They are based on the internationally accredited and recognised Green Destinations Standard comprising of seven main themes. They include environment and climate, culture and tradition as well as business and hospitality.
Three new Coffs Coast tourism operators received individual certification. Coffs Coast Mountain Retreat (ECO Certified – Nature Tourism), North Coast Regional Botanic Gardens (ECO Certified – Ecotourism) and Jetty Dive Centre (ECO Certified – Advanced Ecotourism).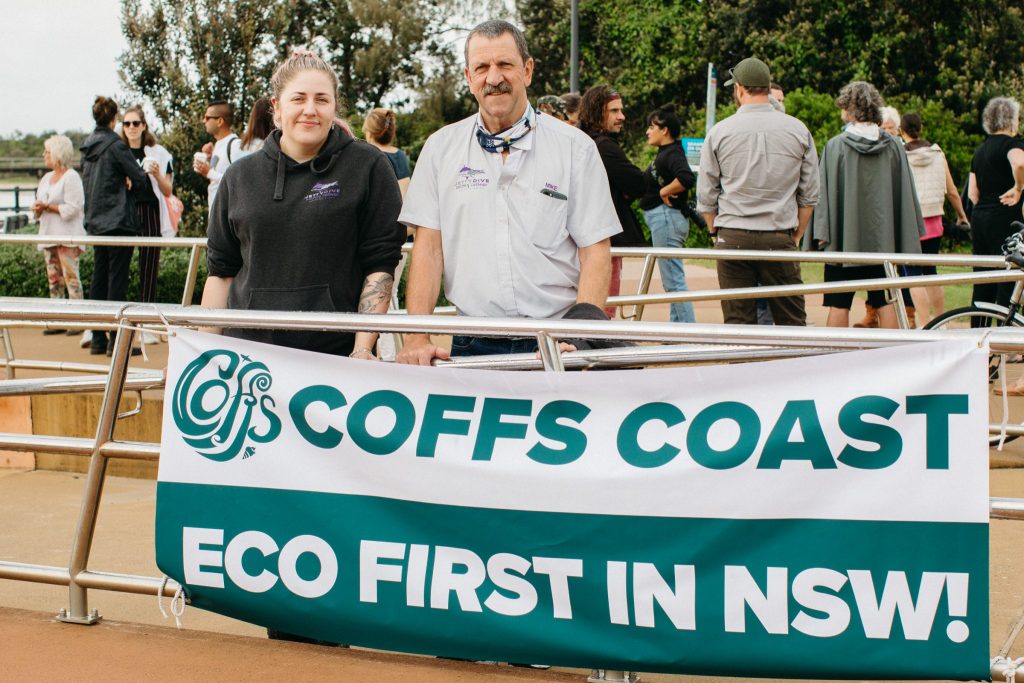 Assistant Manager at Jetty Dive Tara Davey says she's proud to be recognised by Ecotourism Australia.
"We had a lot of the required process in place, we just needed to document them," Tara explains. "It was about everything from reducing how much paper we use in the office to running educational programs like Project AWARE alongside PADI who we do our dive courses with."
"Our diving experiences are all based on look but don't touch activities, so they suit the ecotourism theme down to the ground," continues Jetty Dive Owner Mike Davey. "It's about promoting sustainability and protection of the environment in all we do."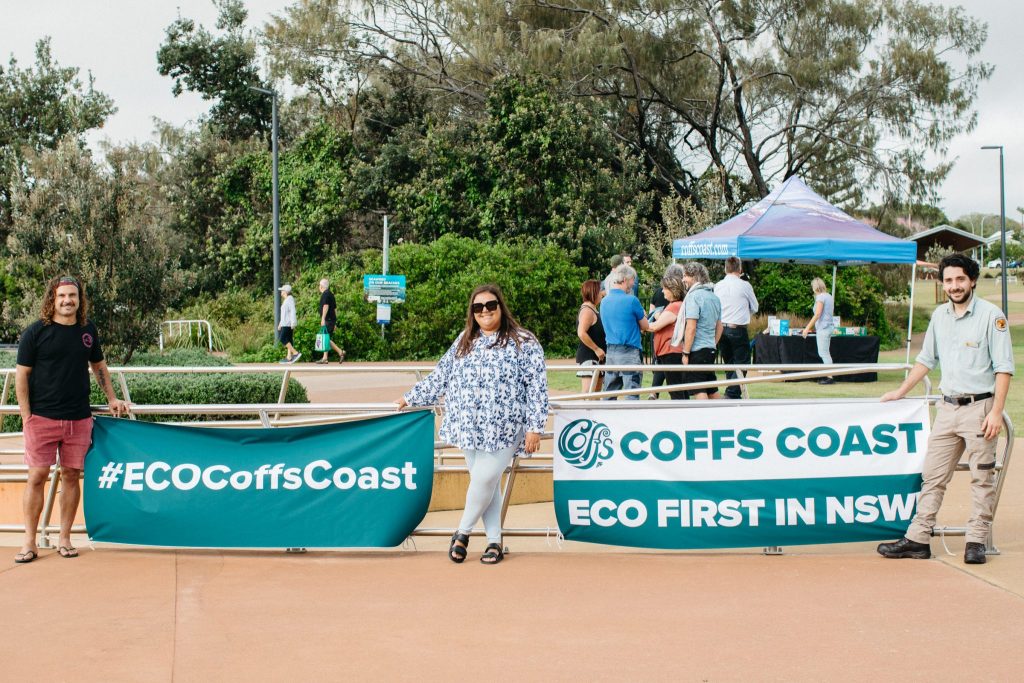 Amber Mercy represents Wajaana Yaam Adventure Tours and BMNAC's Giingan Gumbaynggirr Cultural Experience. They received eco certification in 2019, leading the way for other tourism operators in the region.
"We feel as Aboriginal people and Aboriginal businesses that it's really important for us to be looking after country and we see this as just another way we can do that," Amber says.
"Ecotourism is definitely something people are becoming more conscious of," she continues. "As custodians, we need to make sure we're doing the best we possibly can by showing people our beautiful country but also by taking care of it ourselves."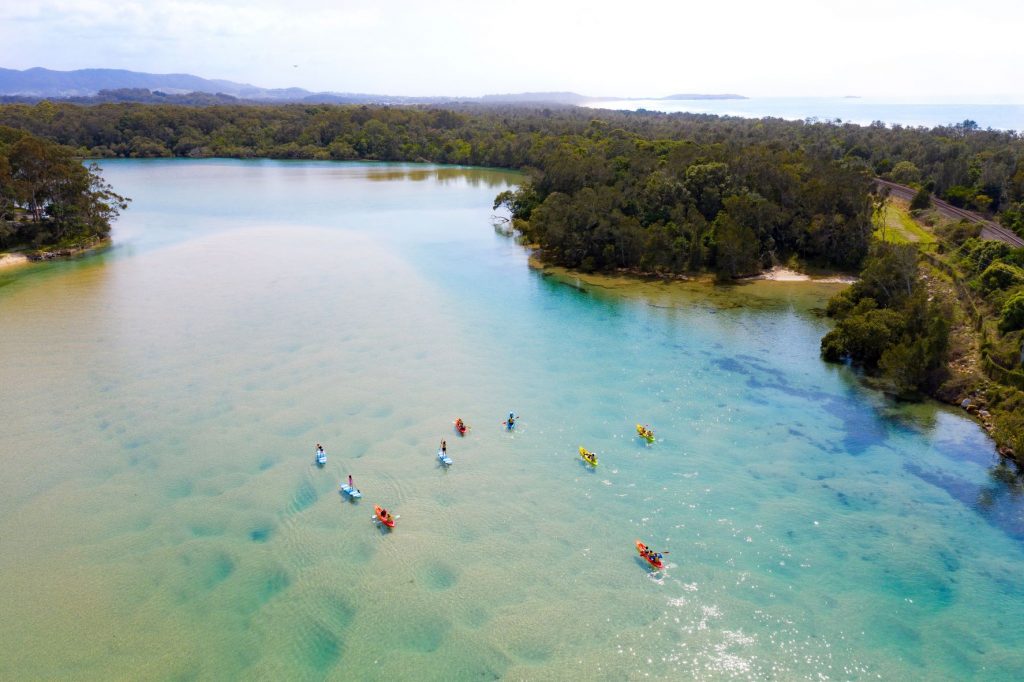 "Careful and conscious tourism operators will now rightfully earn a place amongst consumers wanting their travel to support better outcomes for the planet," says Chris Chapman, Director of Sustainable Communities at Coffs Harbour City Council.
The Coffs Coast is geographically unique as it is the only place in NSW where the Great Dividing Range meets the Pacific Ocean. The region has 13 national parks and many more state forests and reserves. Its unspoiled coastline borders the Solitary Islands Marine Park, the oldest marine park in NSW.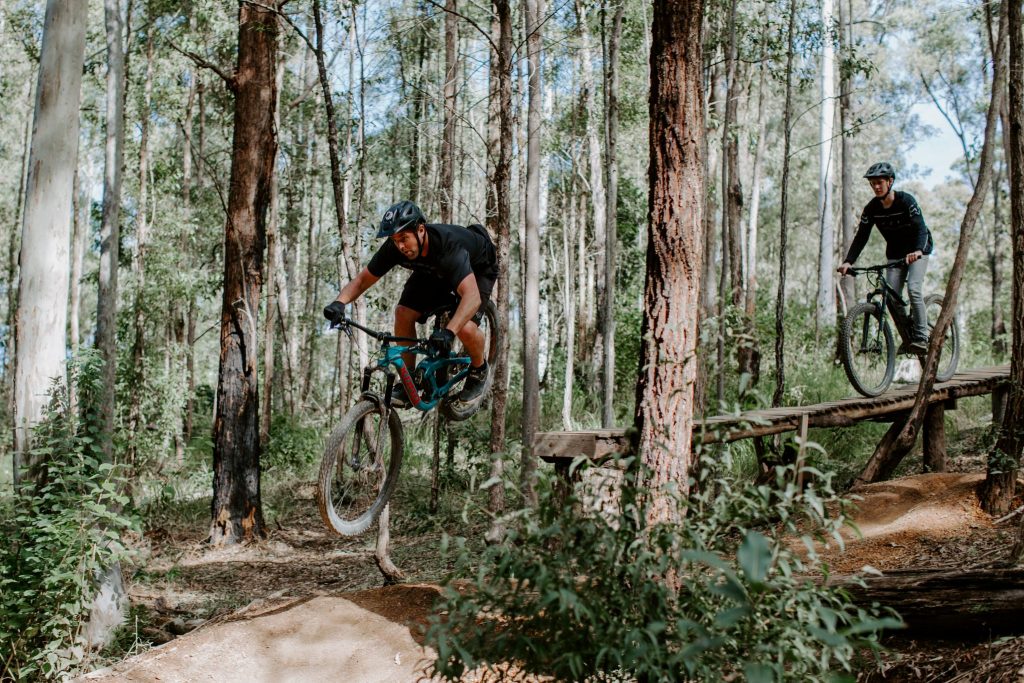 Awarded by Ecotourism Australia, this program is recognised by the Global Sustainable Tourism Council through Green Destinations. It helps consumers make conscious choices and avoid fake greenwashing. It gives them confidence to spend their tourism dollar supporting sustainability, community and Indigenous culture.
Coffs Harbour City Council has been supported in their work to gain certification for the destination, thanks to a partnership between Ecotourism Australia and WWF-Australia (World Wildlife Fund for Nature).
Connect deeply, tread lightly and discover the Coffs Coast, our place of plenty!