Coffs Coast Film Festival Equips the Movie Makers of Tomorrow
The next generation of North Coast filmmakers are learning the ropes thanks to a partnership between Screenwave International Film Festival and Southern Cross University. SWIFF's youth development program Nextwave has moved online and with SCU's support, it's being offered to a select group of regional Australian schools free of charge. Coastbeat went along to the Kadina High campus of The Rivers Secondary College to meet students taking part in the program.
Comedies, thrillers and music videos – students at The Rivers Secondary College in Lismore are already planning the films they'll make with the skills they're learning. They've just begun the Coffs Coast's Screenwave International Film Festival youth development program, Nextwave. The program is made up of ten episodes comprehensively introducing students to all of the elements of film making. Teachers are equipped with companion guides to teach each episode as well as additional resources and activities. The program is fully subsidised thanks to an ongoing strategic partnership with Southern Cross University.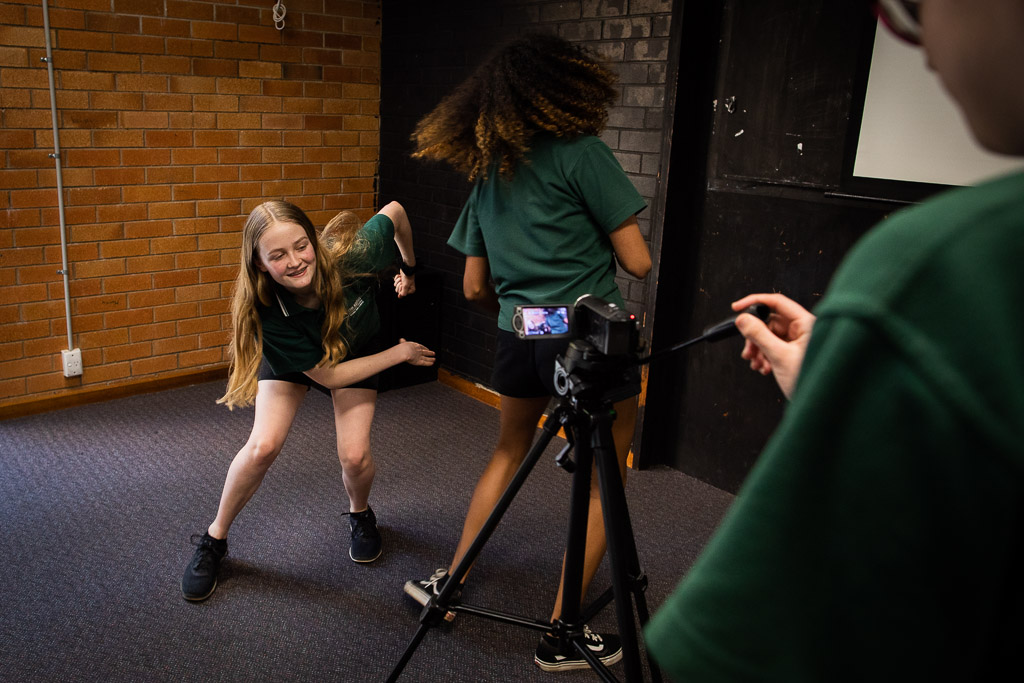 "Our vision is for young regional people across the country to have filmmaking skills to help them in their careers and in their lives," explains SWIFF Co-Director Kate Howat. "We'd like to thank Southern Cross University for supporting that vision."
"This series of short courses will foster and support the creativity of young Australians, giving them the tools to tell their own stories from all corners of this vast continent," says Ben Roche, Vice President (Engagement) at Southern Cross.
"It is exciting that College students in the Creative and Performing Arts will have an opportunity to participate in this program," Executive Principal Ian Davies says.
Drama and Entertainment teacher at Kadina High, Daniel Sassi will deliver the course. He says some of the students taking part in Nextwave Online have no filmmaking experience, while others have dabbled in it. Regardless, it's clear that they're keen to learn. Kadina High student Ayla says she has been experimenting with short films since primary school.
"My friends and I would make up stories then use iPads to film and edit little videos," she says. "I was also involved in a music video shoot in Byron Bay and learnt so much about how much work it takes."
Another student, Chloe acted in a short film and says she couldn't believe the level of planning.
"The attention to detail was amazing," she says. "They wanted a shot of my hair being flicked and that one shot required so many takes!"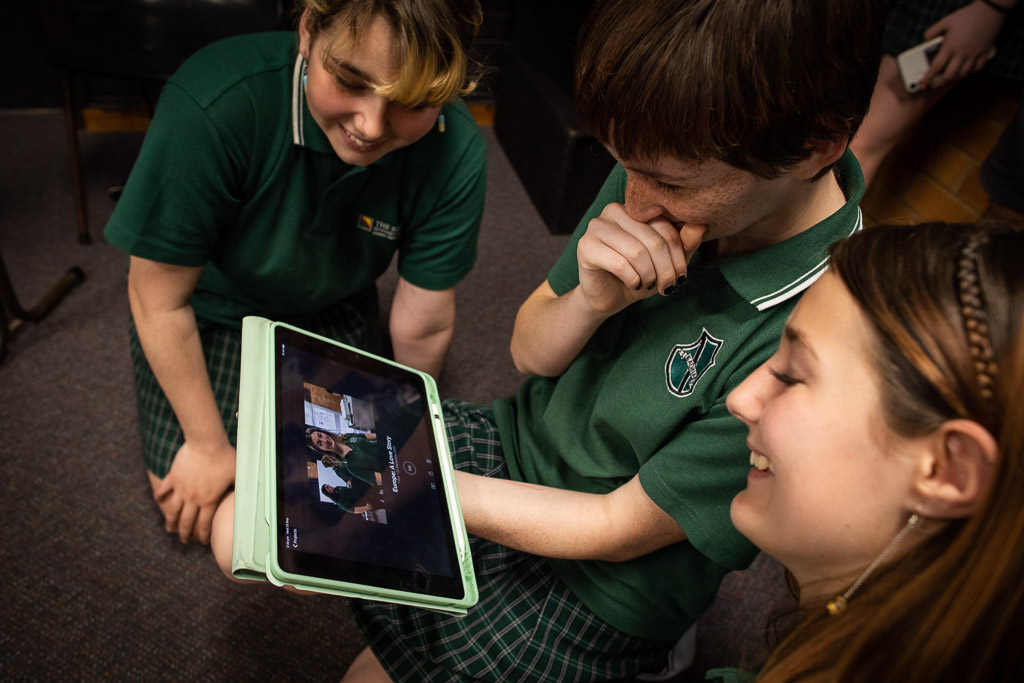 It is hoped that the students taking part in Nextwave Online will use their newfound skills to create an entry for the Nextwave short film competition for young people aged 10-25. The Screenwave International Film Festival takes place on the Coffs Coast every January and the finalists' films will be screened at the Nextwave Youth Film Awards.
SWIFF is the type of event that would be right at home in Sydney, Melbourne, Adelaide or Brisbane. However, SWIFF and Nextwave Founder and Director, David Horsley says he and partner Kate fell in love with the beauty of the Coffs Coast and chose to stage the festival in the welcoming community they found.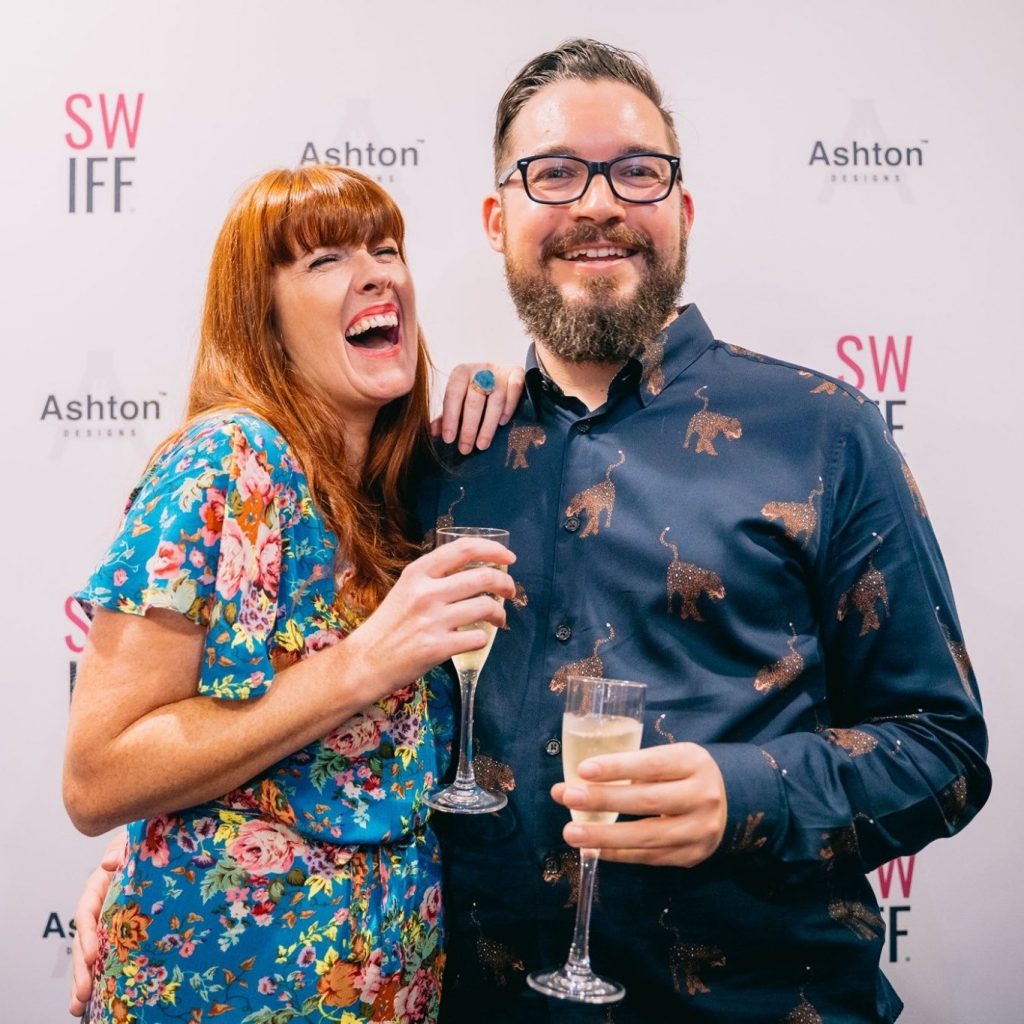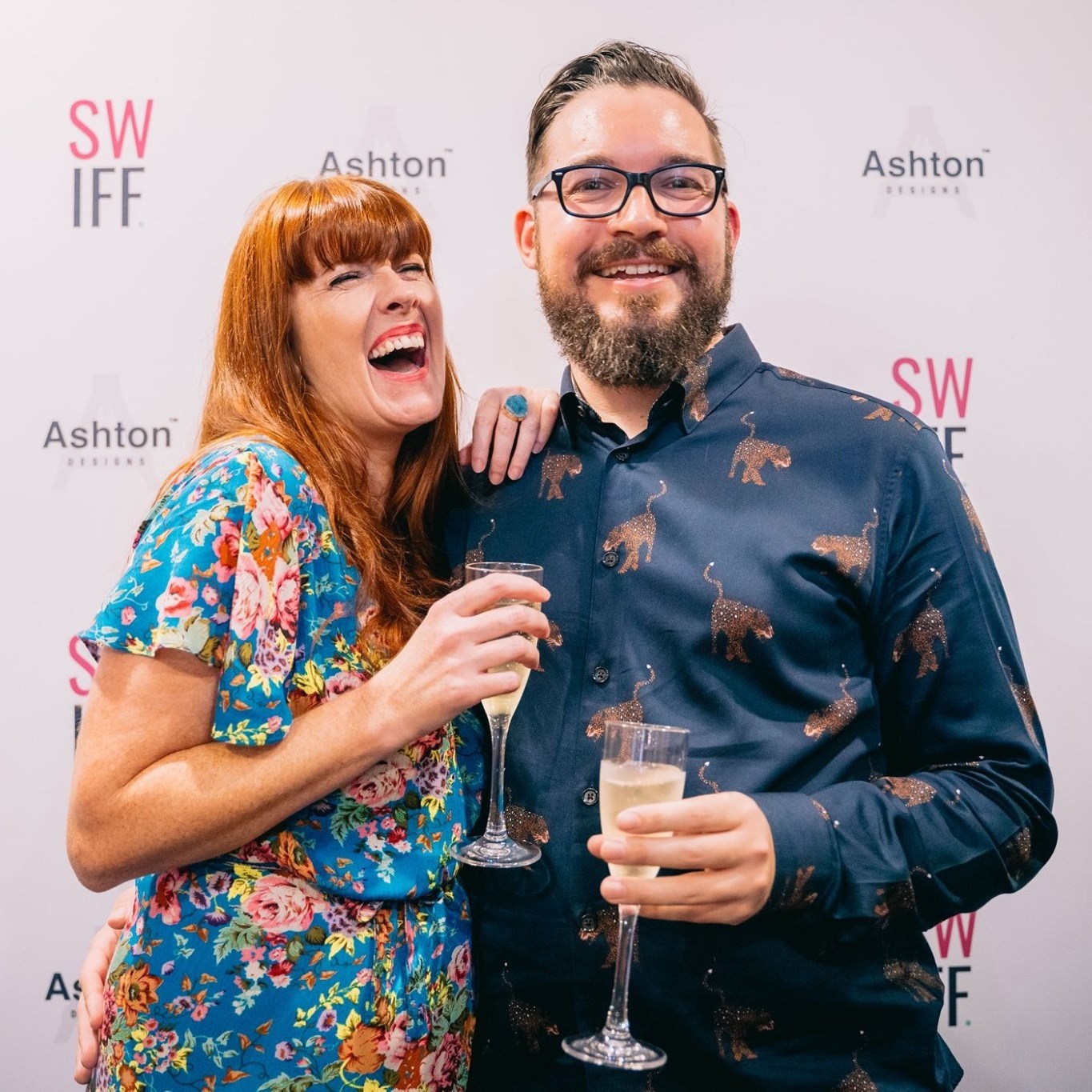 "To be honest, we weren't sure how it would be received or whether the size of the region lined up with the type of film festival we wanted to create," David confesses. "But audiences keep turning out every year. 7,000 people headed into cinemas last festival!"

Learn more about Nextwave and stay up to date with the festival on Instagram.
Read our story about the Coffs Coast's SWIFF here.