Working With Wood: Coffs Coast Art Prize entrant Justin Rullis
For local wood maker, Justin Rullis, religion and faith reside in timber. It makes perfect sense that Justin, or 'Justo' as his friends know him, describes himself as a 'timber zealot'. Justin chatted to Coastbeat's Louise Lesoa about his wood making journey and the impetus for entering the Coffs Coast Art Prize. 
Justin's journey into wood making began as a child, an active kid who couldn't sit still, he found peace with the smell of cedar in the air, wood shavings by his feet and the catch of wood between his fingers.
"I get a feeling of euphoria and contentment whenever I shape and mould timber into whatever it 'wants' to be," he tells me.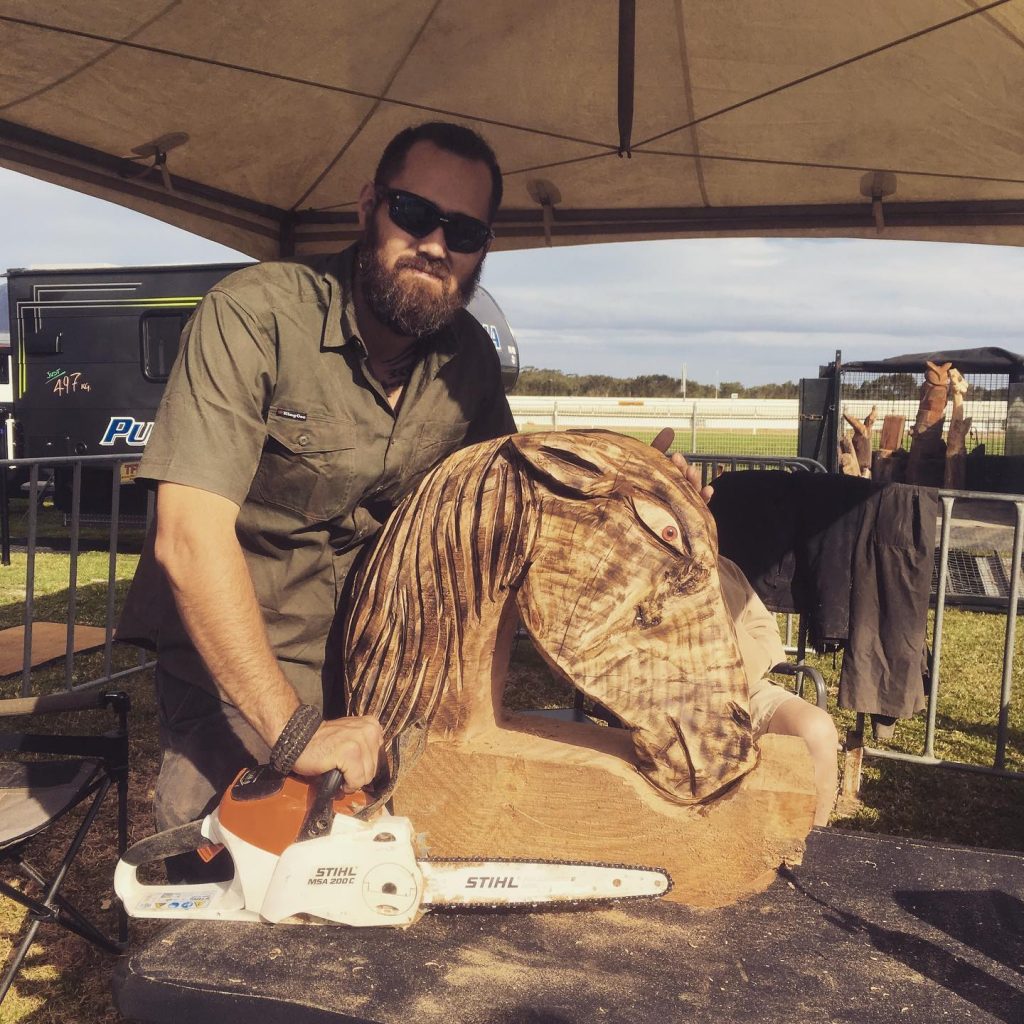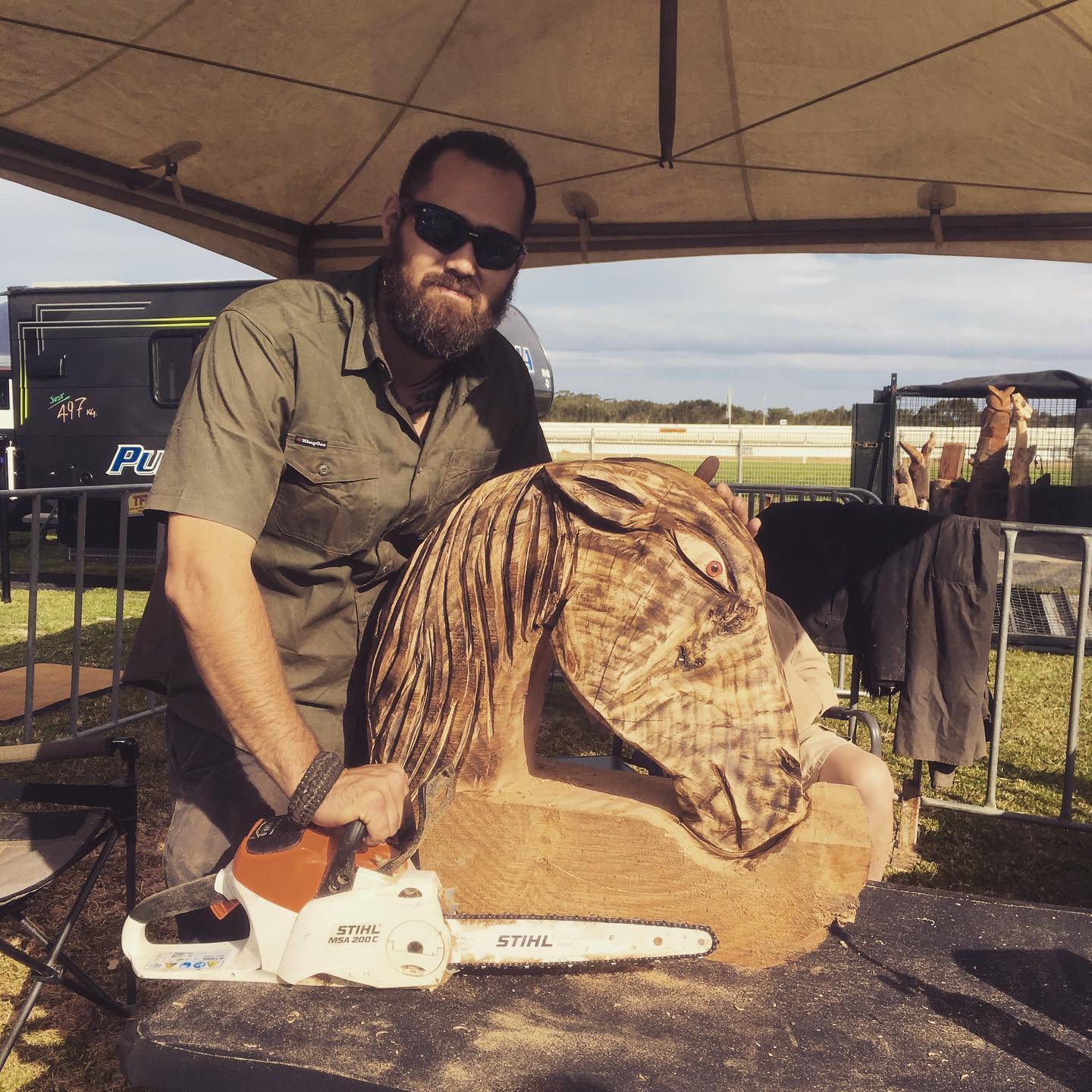 Now married to Christie and father to three young children – Evie who is 11, 10 year old TJ and little Kinzie who is six, Justo has been sure to share his love of wood craft with his children.
"Evie is creative – she loves to draw," he says. "She's helped me craft and design some of my pieces as well as painting some of the finer details directly onto the wood.
"TJ loves to help me with some of the grunt work – he will spend hours helping me move timber from one end of the yard to the next."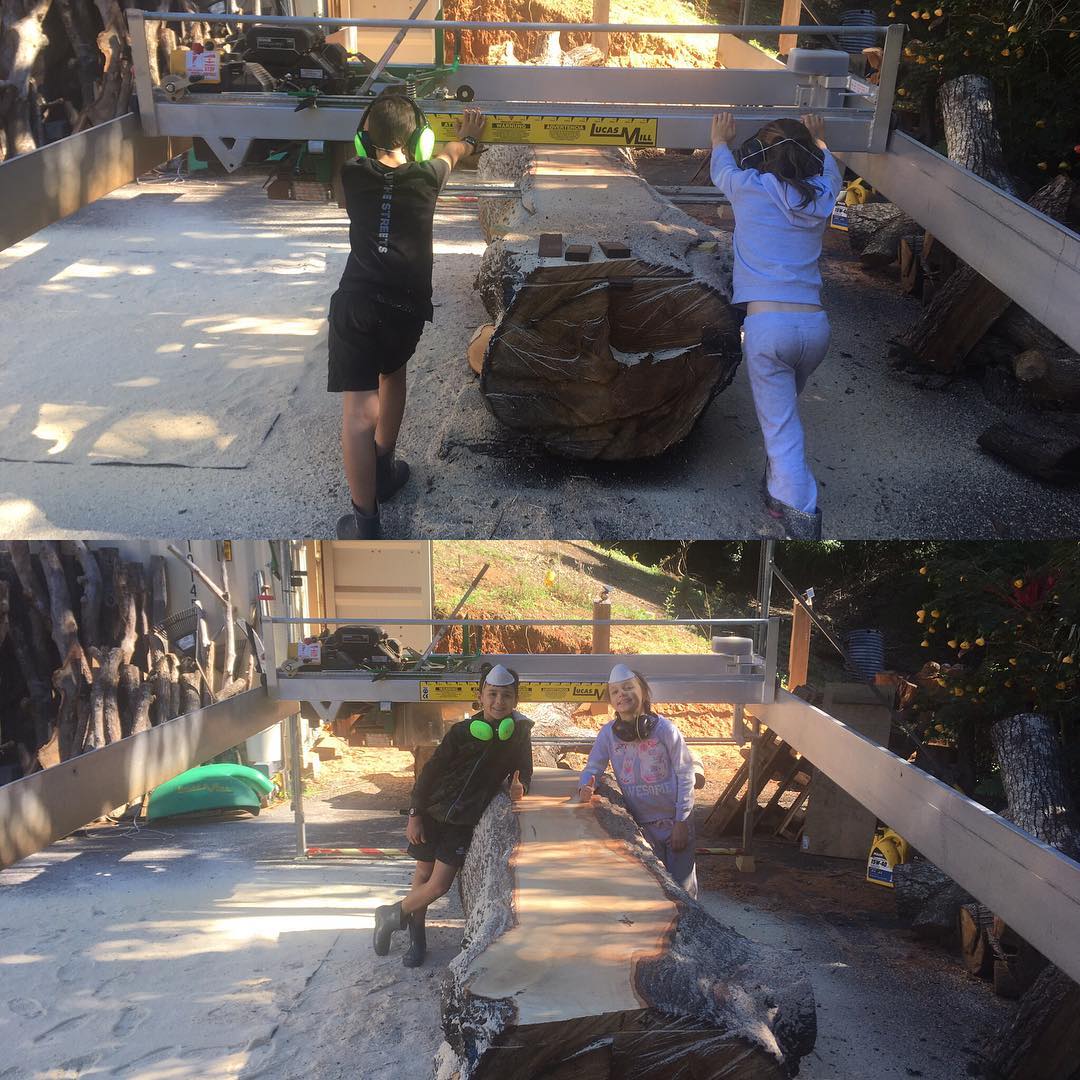 When Justo joined the local Mid North Coast Wood Workers Club, he finally started to take his wood making seriously. He invested in a Lucas Saw and started attending workshops held by local artists to learn finer details of the craft, growing more confident with his creations and attending local markets to sell his wares. When I ask about his favourite wood to work with, he can't pick just one. Justo is inspired in different ways by the material he's working with.
"The possibilities are what attract me to wood," he explains. "Lack of imagination is the only limit to working with it."
And imagination, Justin lacks not. Some of his earlier creations have been coffee tables made of cedar, polished to a perfect finish; pyrography designs, intricate camphor laurel jewellery boxes lined with velvet. Coffs café Lady A even commissioned a shop sign shaped like a surfboard as a nod to the love affair that locals have with the water. But it was COVID-19 and the impact of the pandemic that inspired his Coffs Coast Art Prize submission.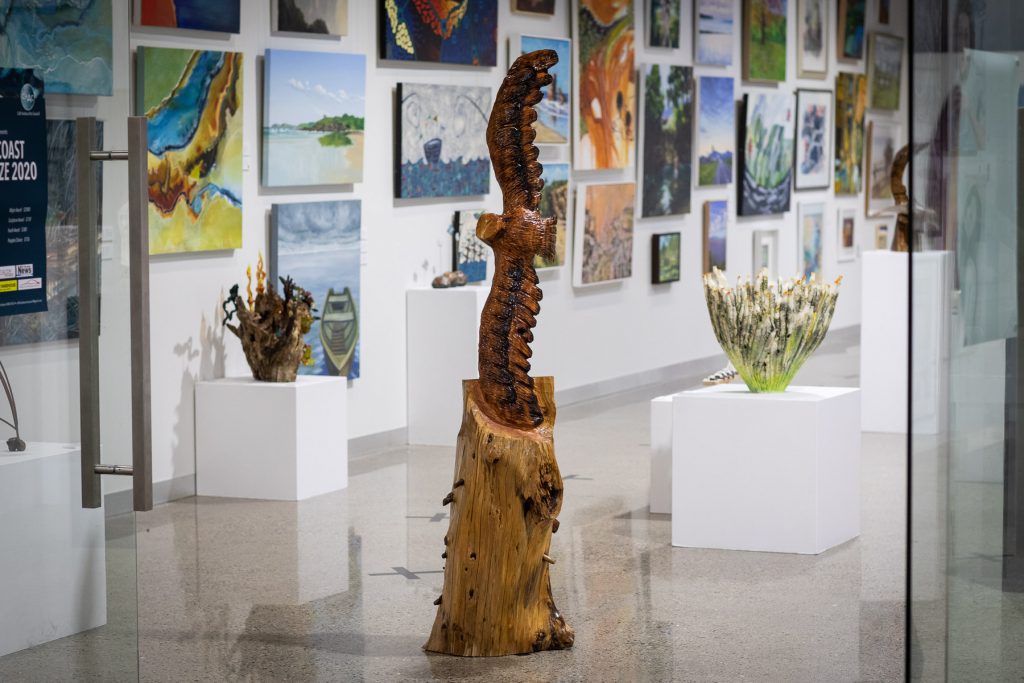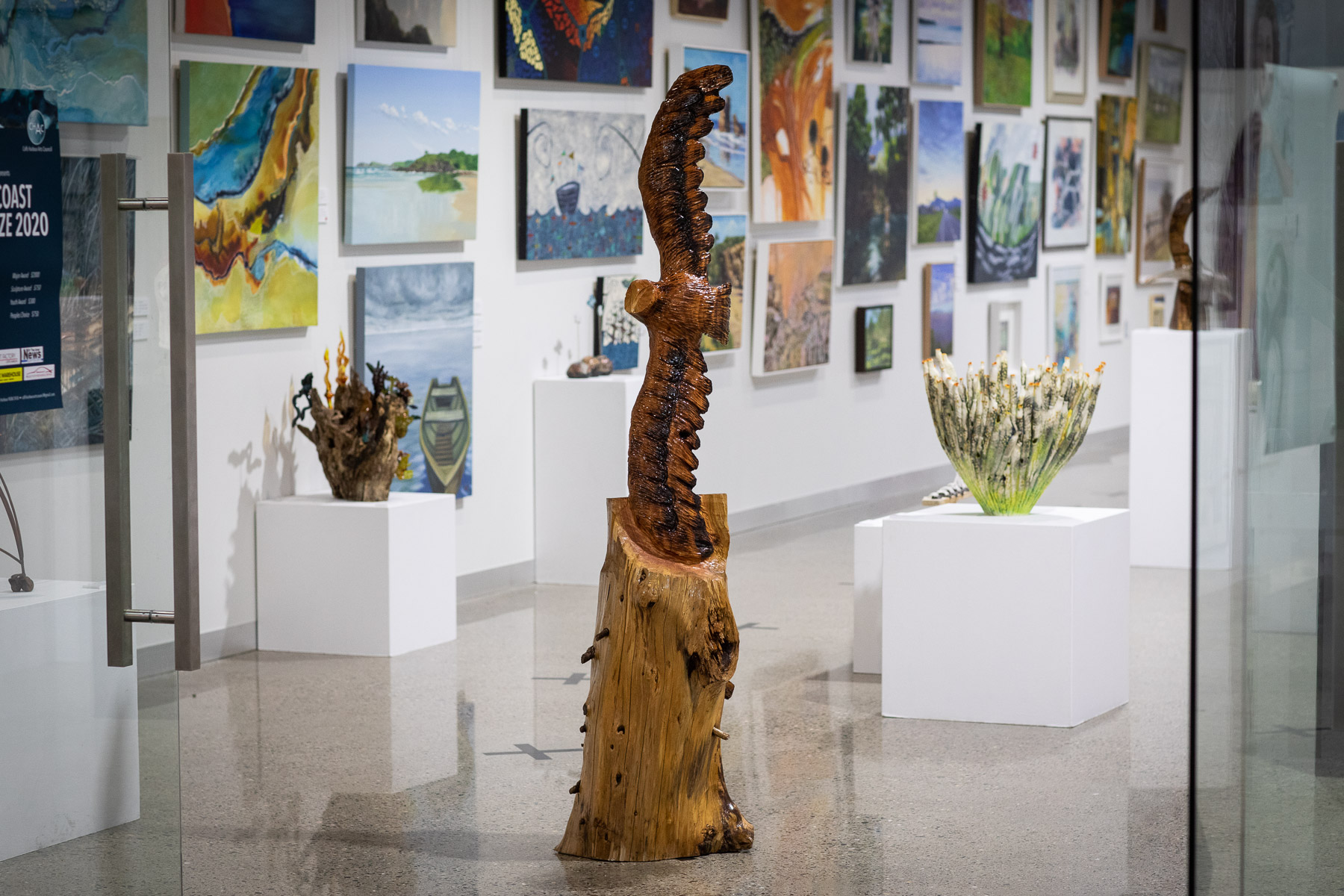 "My piece is an owl with its wings outstretched," Justin says. "When I look at it, I see freedom, and during this time, we could all use a little freedom.
Hopefully others can feel what I've put into it."
Justin's love of birds aided his creativity.
"In many ways, I'm jealous of birds around us," he says.
"They go where the wind blows; flying without any cares or worries."
The Coffs Coast Art Prize exhibition is a chance for local artists like Justin to share their passion, love and work with the community.
"I think it's been one of the best things to happen in a while and I hope it comes back next year."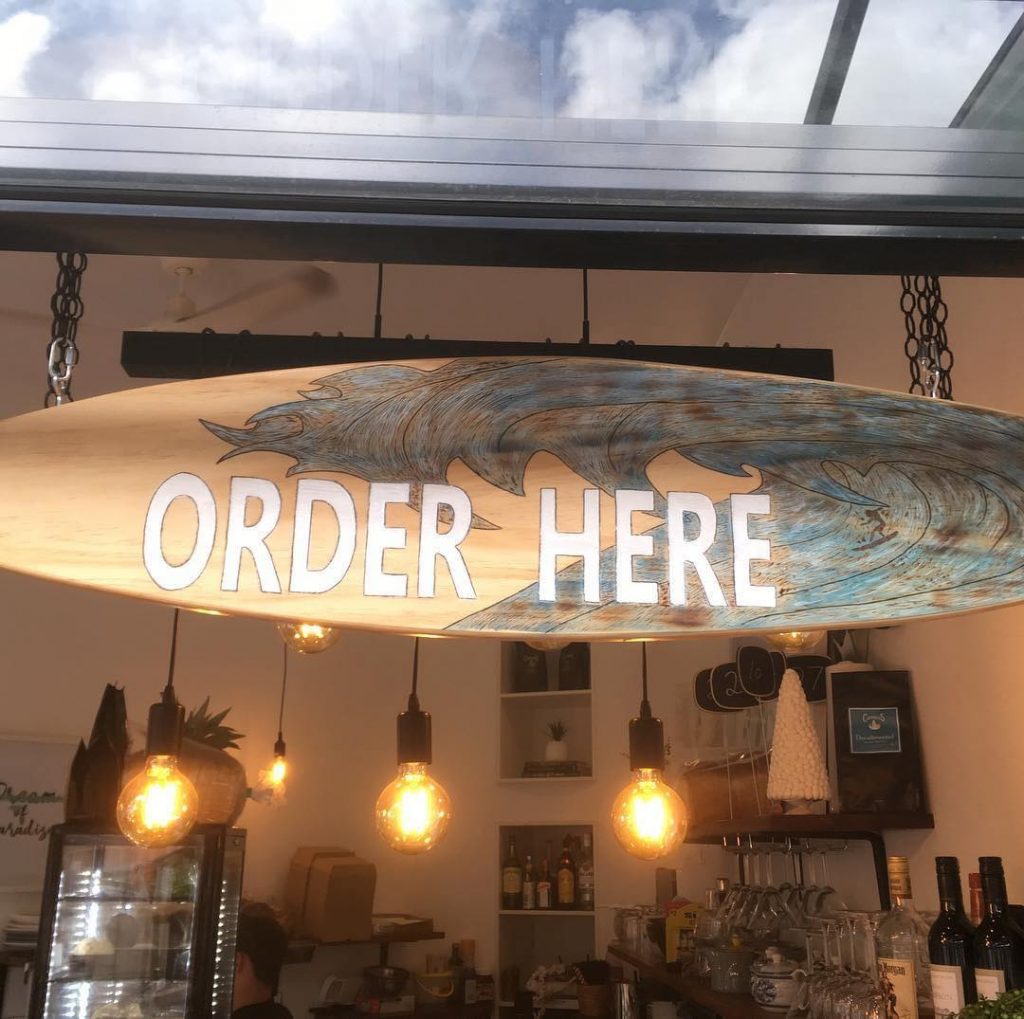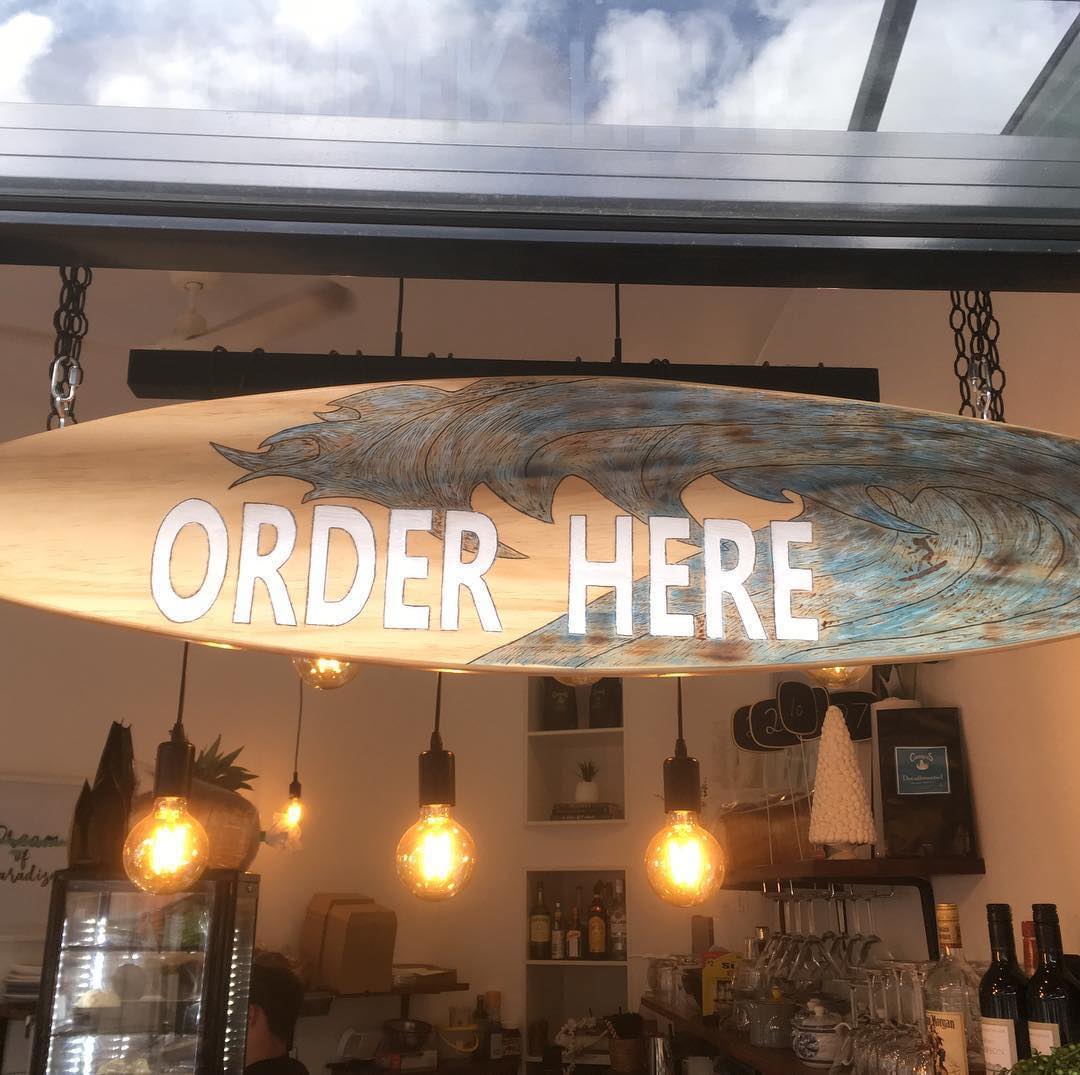 The Coffs Coast Art Prize opened on September 18 with 110 entrants, both local and from further afield. 
The exhibition is located on Level 2 of Coffs Central and remains open to the public until October 17, 2020.
Read more about the Coffs Coast Art Prize here.
To see more of Justin's creations check out his Facebook page.