Cleverman Exhibition Connects to Local Aboriginal Culture
Step inside the Wadjar Gallery at Corindi Beach and go behind the scenes of a groundbreaking Indigenous superhero series. ABC-TV's Cleverman is an original Australian drama rooted in Aboriginal mythology. This exhibition features costumes, props and artwork from the show. It also explores First Nations storytelling, language and creative production design. Coastbeat visited the Yarrawarra Aboriginal Cultural Centre and experienced this immersive exhibition.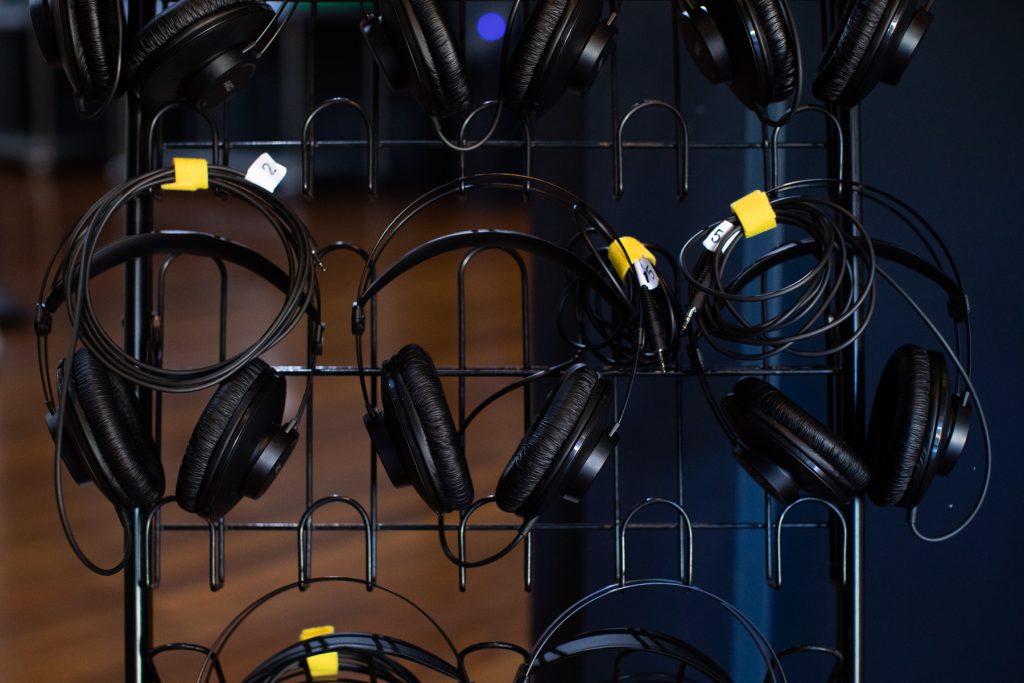 Local Language Connection
Cleverman is a dystopian sci-fi story with a difference. The politically-charged series looks at Aboriginal origin stories in a contemporary context. Curated by ACMI, this is the first time the Cleverman exhibition has been shown in New South Wales. So how did it end up in the tiny coastal town of Corindi Beach? There's actually a very special local connection. The Aboriginal characters in Cleverman speak Gumbaynggirr alongside the northern New South Wales language of Bundjalung.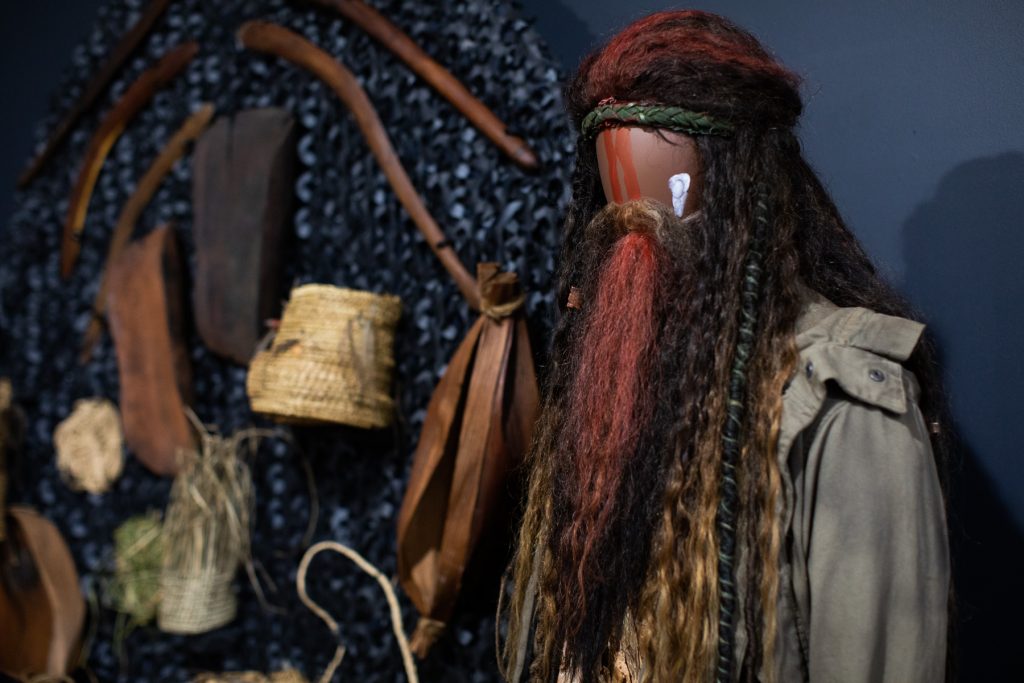 "A lot of the actors had to learn Gumbaynggirr with Muurrbay Aboriginal Language and Culture Co-operative in Nambucca Heads," says the gallery's creative director Alison Williams. "It's wonderful to hear the language being used on-screen – it's a celebration and acknowledgment for us."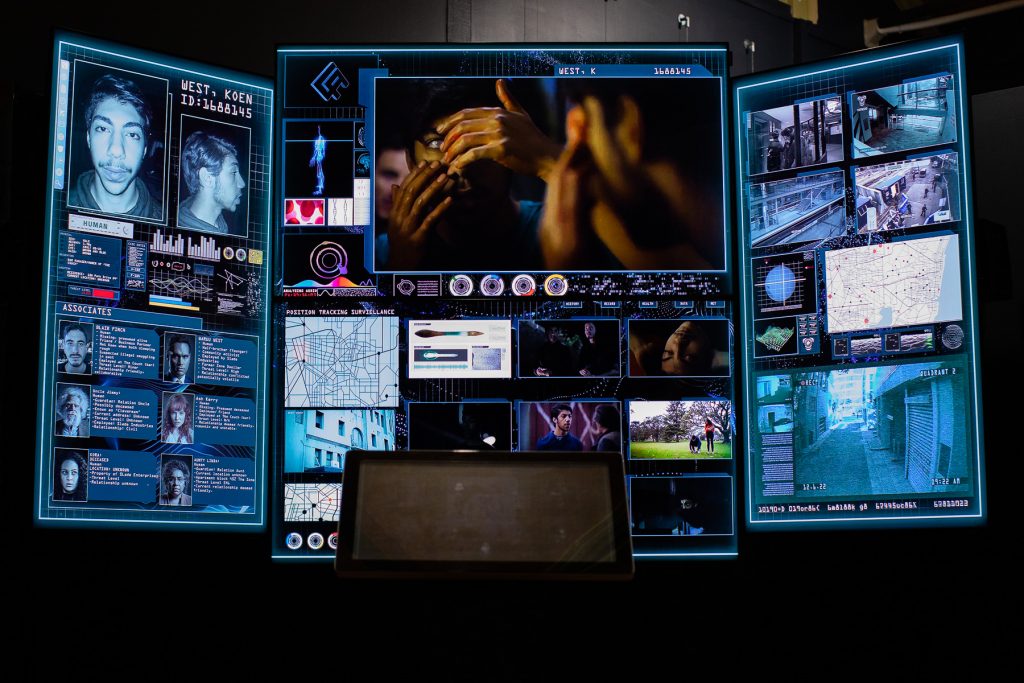 Interaction and Immersion
The interactive exhibition gives behind-the-scenes access and features props, costumes and storyboards. Visitors are given a headset and can plug in to various audio ports to hear more about what went into the making of this remarkable series.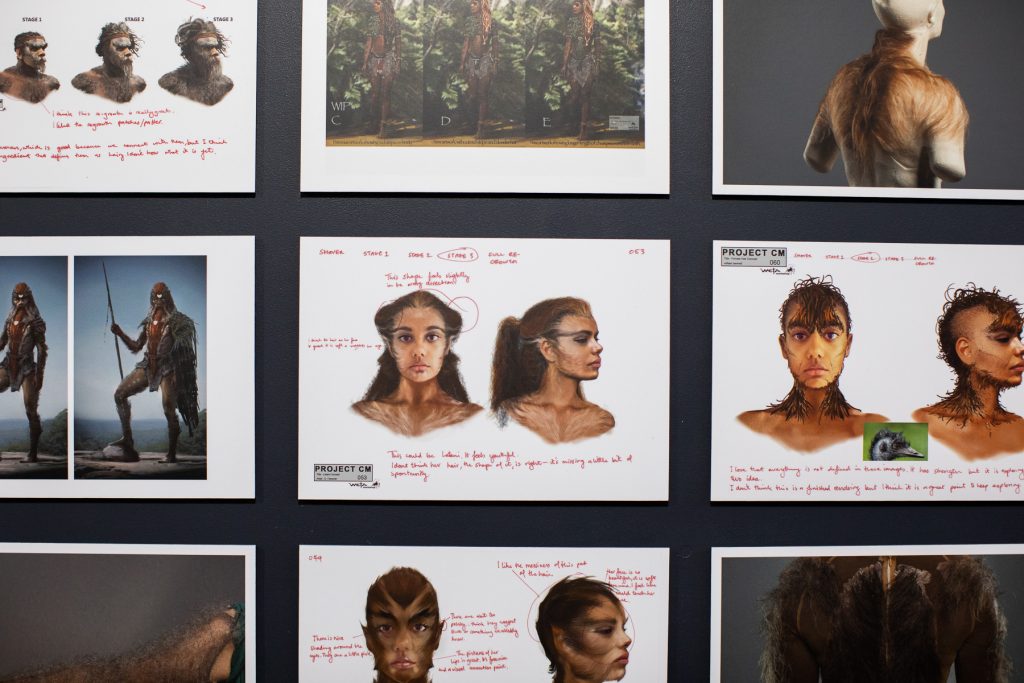 Installation Challenges
Installing the immersive display was a massive undertaking. Wadjar Gallery had to be gutted and painted black which took a week. The elements arrived in massive crates that filled the room. Torrential rain added an extra layer of difficulty.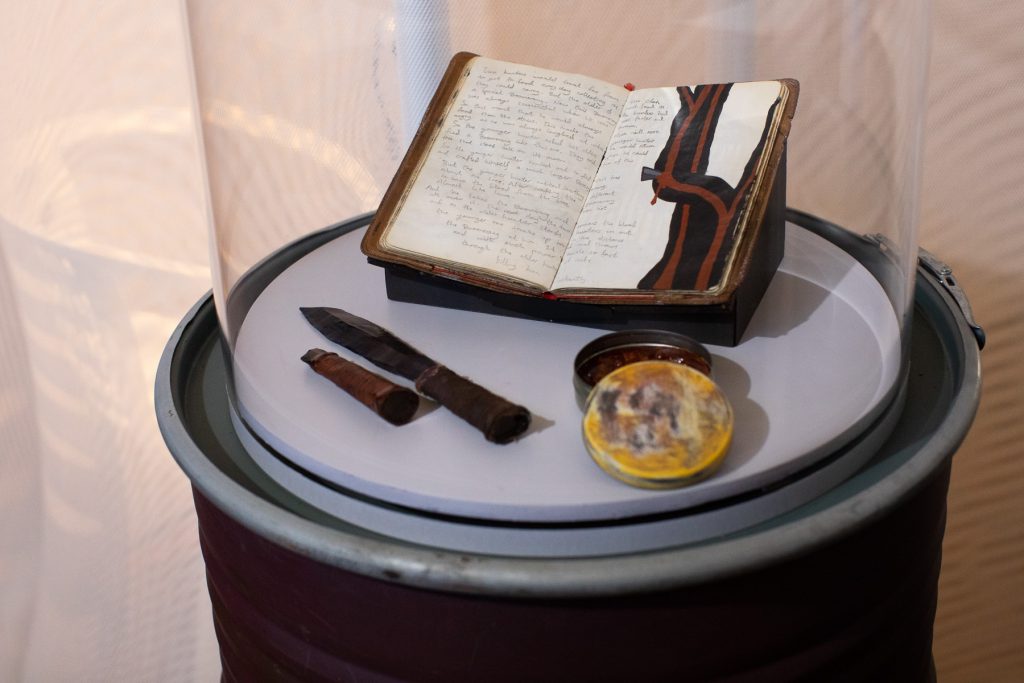 "It's definitely the biggest show we've ever done," Alison says. "We've had a very positive response so far as people just don't expect to see something like this when they drive down Red Rock Road!"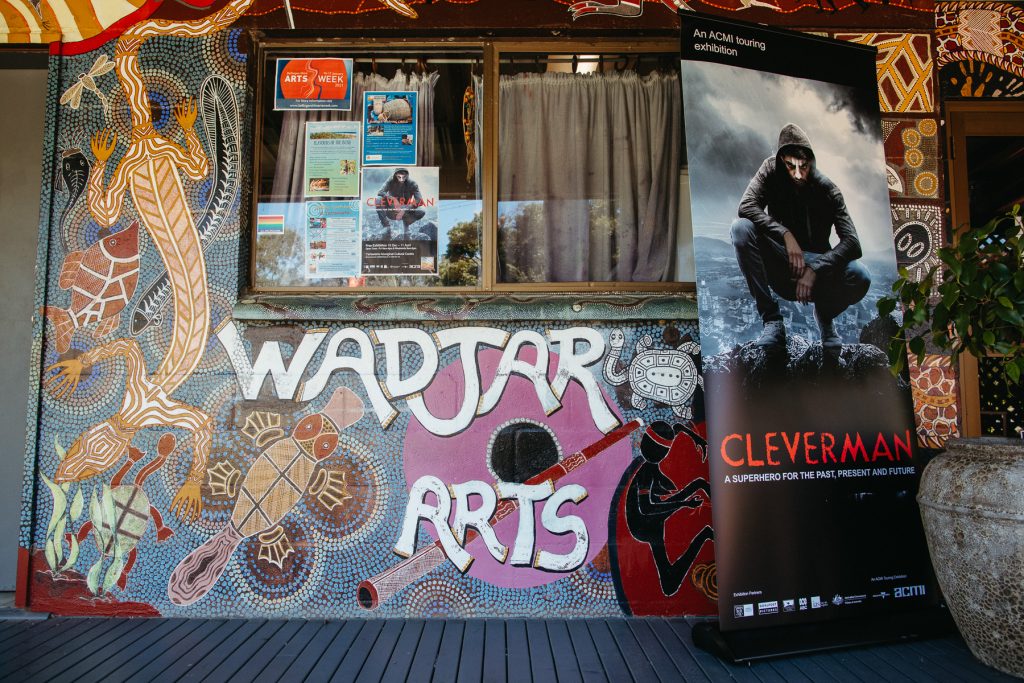 Cleverman is on show at Wadjar Gallery in the Yarrawarra Aboriginal Cultural Centre until April 11. The gallery is open Tuesday to Friday from 9am to 4pm and on weekends from 9am to 2pm.
Keen to see more art locally? Check out Eugenia Lim's The Ambassador on now at the Culture Hub in Coffs Central.
Top Articles