Macleay Options – Changing the Story
Transforming people's lives is all in a day's work for Kempsey business Macleay Options, an award-winning disability service provider that is blazing the trail for social enterprises who want to stay true to their core values.
"That's my son over there folding papers," says 86-year-old Maurie Britten, pointing to a robust-looking middle-aged man. "You'd never know it to look at him, but Peter is profoundly intellectually disabled. He's 56 years old and we still have to ask him if he's brushed his teeth or washed properly."
It was love for his son that motivated Maurie to join a group of concerned Kempsey community members to co-found Macleay Options, a phenomenally successful disability service provider that now employs over 150 people with disabilities in the Macleay Valley.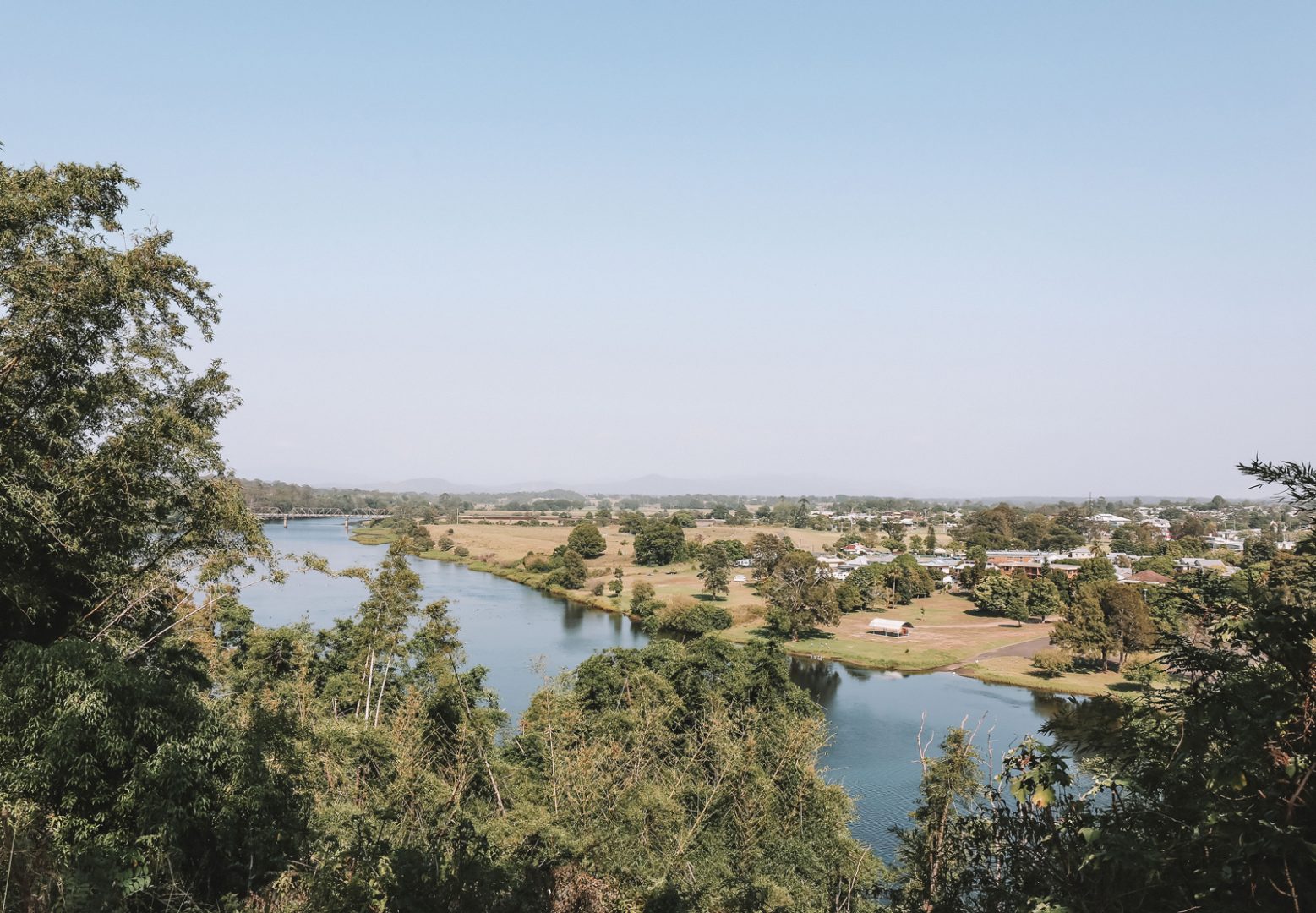 A view over the Macleay River
Beginning as a 'Jack and Jill workshop' in 1970, Macleay Options has grown to support a diverse group of community members – from school-leavers to the physically disabled and people from disadvantaged backgrounds. Last year, the business turned over $5 million, $4 million of which went into wages and supporting employees.
According to Marketing Manager Fiona Welsh, Macleay Options' success is grounded in a solid financial foundation, a genuine dedication to its original concept and the ability to adapt to challenges. Along with support services, the business includes several teams of employees who work on products and services, including Momacs (macadamia processing), Mowhawks (lawnmowing and yard work), Threads (sewing) and Woodies (woodwork). Recent additions to the business include a recycling enterprise, two retail outlets and an online store.
Cass Finch studied business administration at TAFE before starting work with Macleay Options as a receptionist in 2008. Despite having an intellectual disability that prevents her from multi-tasking, Cass is great with computers and has a beautiful speaking manner.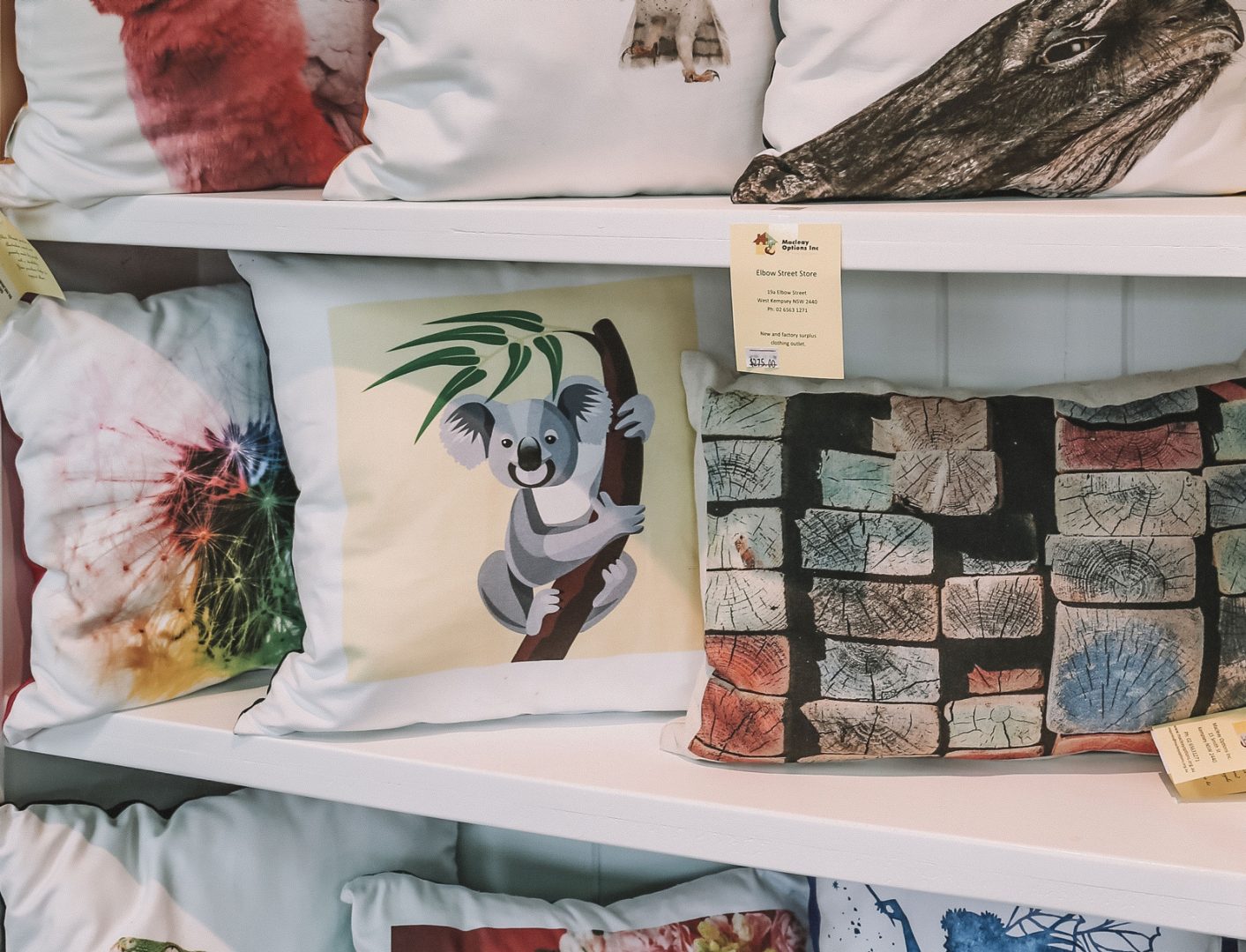 Cushions made by the 'Threads' crew are sold at the Macleay Options stores in Kempsey
"I've become more confident since working here because they understand that I'm only able to do one task at a time," she says. "I don't feel too much pressure so I'm able to do a good job. That's why I love it here – the understanding."
It's a sentiment echoed by Richard Fischer, who has been working with the Woodies crew for the past three years after a car accident left him with brain damage and impaired vision.
"I was driving to my parents' house, hit a tree and that was it," he says. "I was found dead at the scene and was in a coma for seven weeks. Working here gives me something to do in life, instead of being a bum and sitting around doing nothing. I love a challenge – nothing beats me, I beat it!"
It's evident that Macleay Options' commitment to identifying strengths and deeply understanding the needs of people with disabilities, works. Clients like 22-year-old Troy Kinny are given the opportunity to shine past their disabilities and discover strengths that will help them move forward in life. Alongside Troy's obvious intelligence and drive (he has a black belt in Zen Chi Ryu), he has a mild form of autism. Prior to joining the Macleay Options SLES program, Troy had never been outside the Macleay Valley.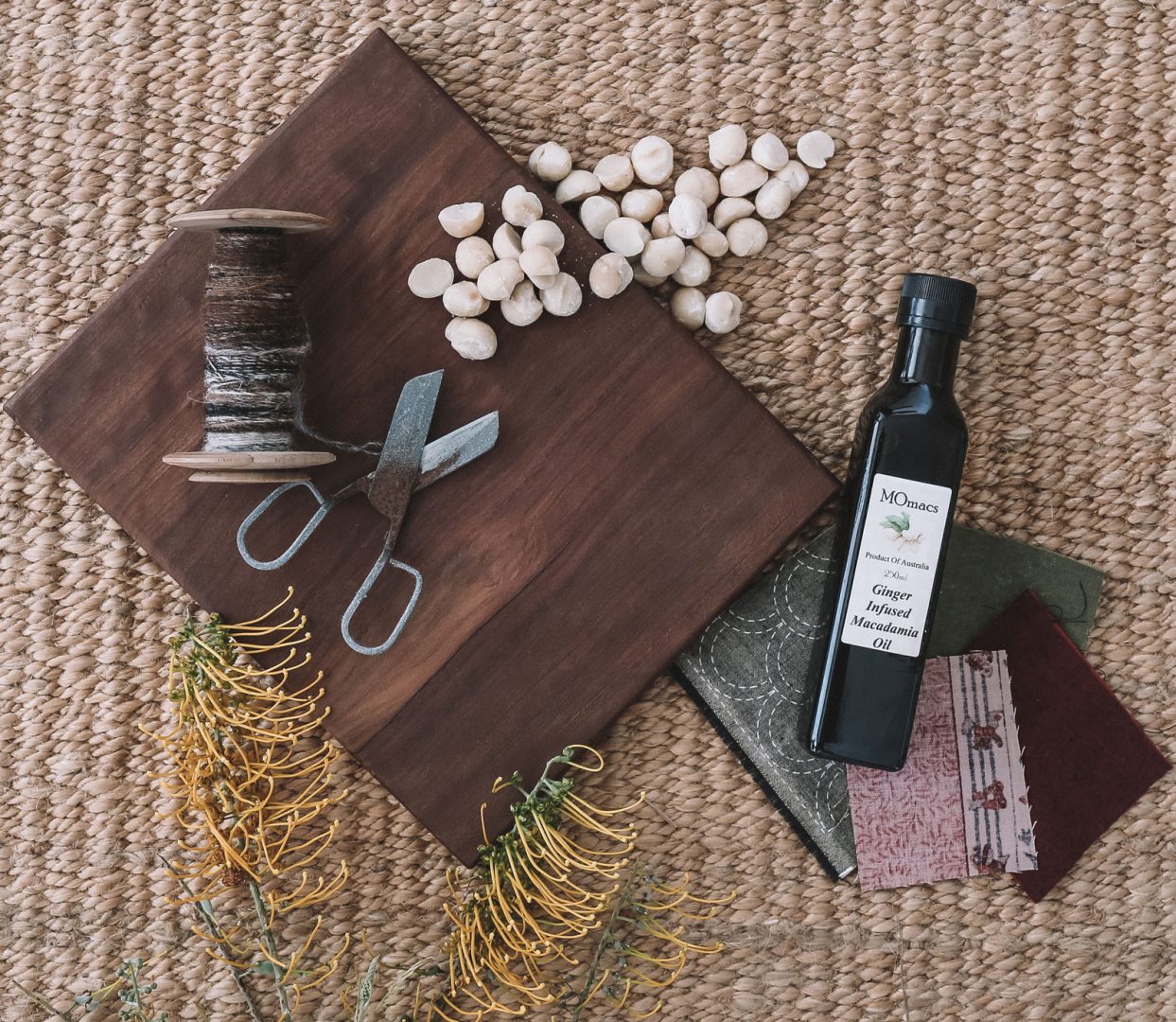 Macleay Options processes local macadamias
"I used the program to help me to come out of my shell," Troy says. "Before I began, I was quite hesitant and insular, but I had this goal to complete a sports coaching course and continue evolving as a Zen Chi Ryu instructor."
During Troy's two years with the SLES program, he has obtained work at a Kempsey childcare centre and gained considerable social skills. Troy's support workers proudly describe him as a "mentor to new members of the program".
"In the last year, I've discovered that I have the ability to really help other people – particularly those with special needs." Pointing to his heart, Troy says, "I feel it in here, that good feeling you get from knowing you can make a difference, even if it's something really small."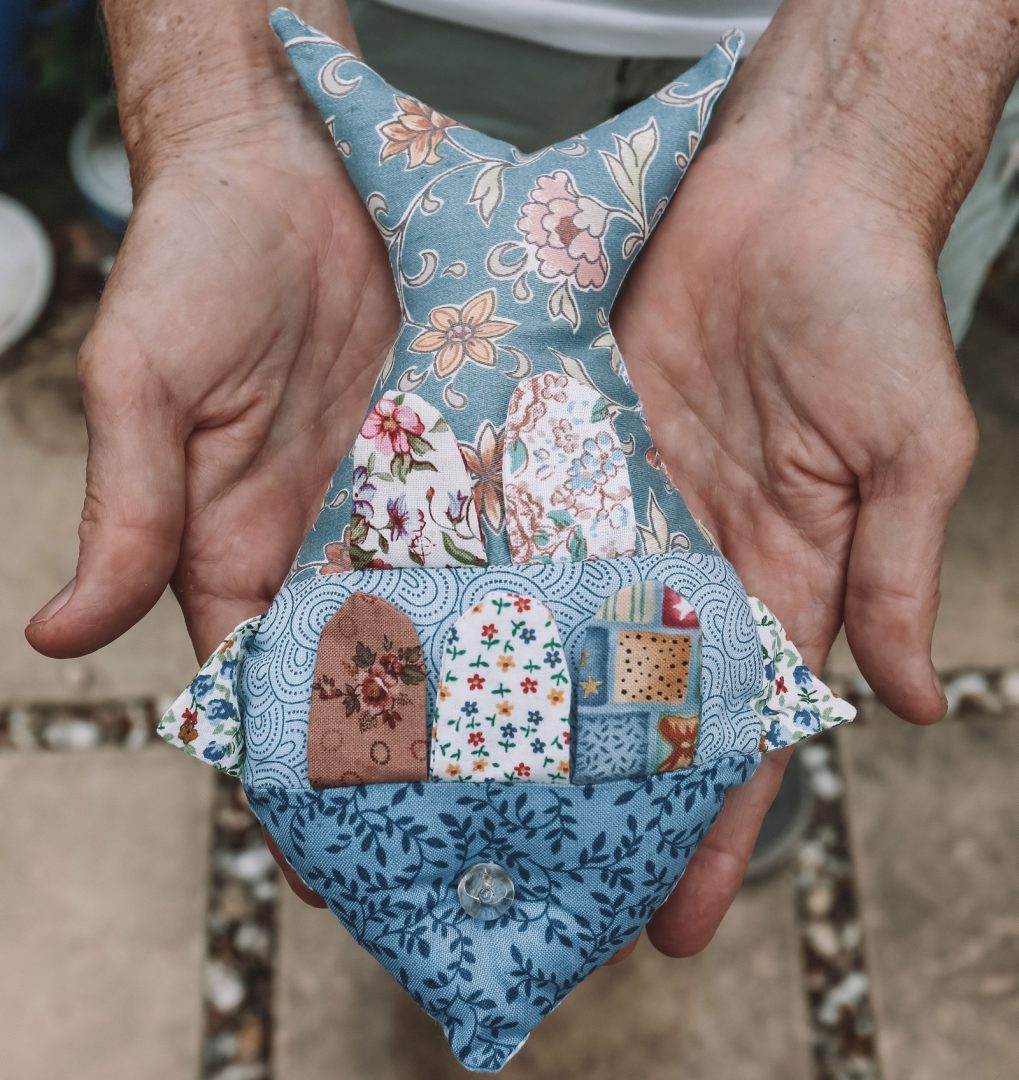 Made with love
It's stories like these that fuel the incredible work the management team at Macleay Options does to acquire funding and expand their programs to assist an ever-growing database of clients.
For CEO Mick Milicevic, the feeling of watching employees blossom with the right support is one he never takes for granted. "Most employees would not be doing anything if they weren't here," he says, gesturing to a group of ladies laughing together as they create bags in the sewing room.
Mick adds, "I love watching their independence and social life grow and seeing the pride they feel when they make something. We get audited several times a year and the auditors always ask our clients, 'how do you feel about your pay?' and they say, 'we'd work for nothing!' It's not the money for them, it's the fact that they've got somewhere to go and a means of contributing that makes them feel really good."
Mick is buoyed by the recent success of the Kempsey Place Plan, a program initiated by FaCS in conjunction with Macleay Options to help people with employment and job opportunities in the Macleay Valley. The program has successfully employed 51 people in the past two years – mostly in mowing crews.
"They are doing a fantastic job and we're getting great feedback from the community. The employment has really enhanced their personal lives and that of their families."
It's been a long journey to get here since the early days of the business, and Maurie Britten could not be prouder of his son and of the organisation he co-founded in the '70s, a time, he says, when people with disabilities were "hidden behind the door and never out in public."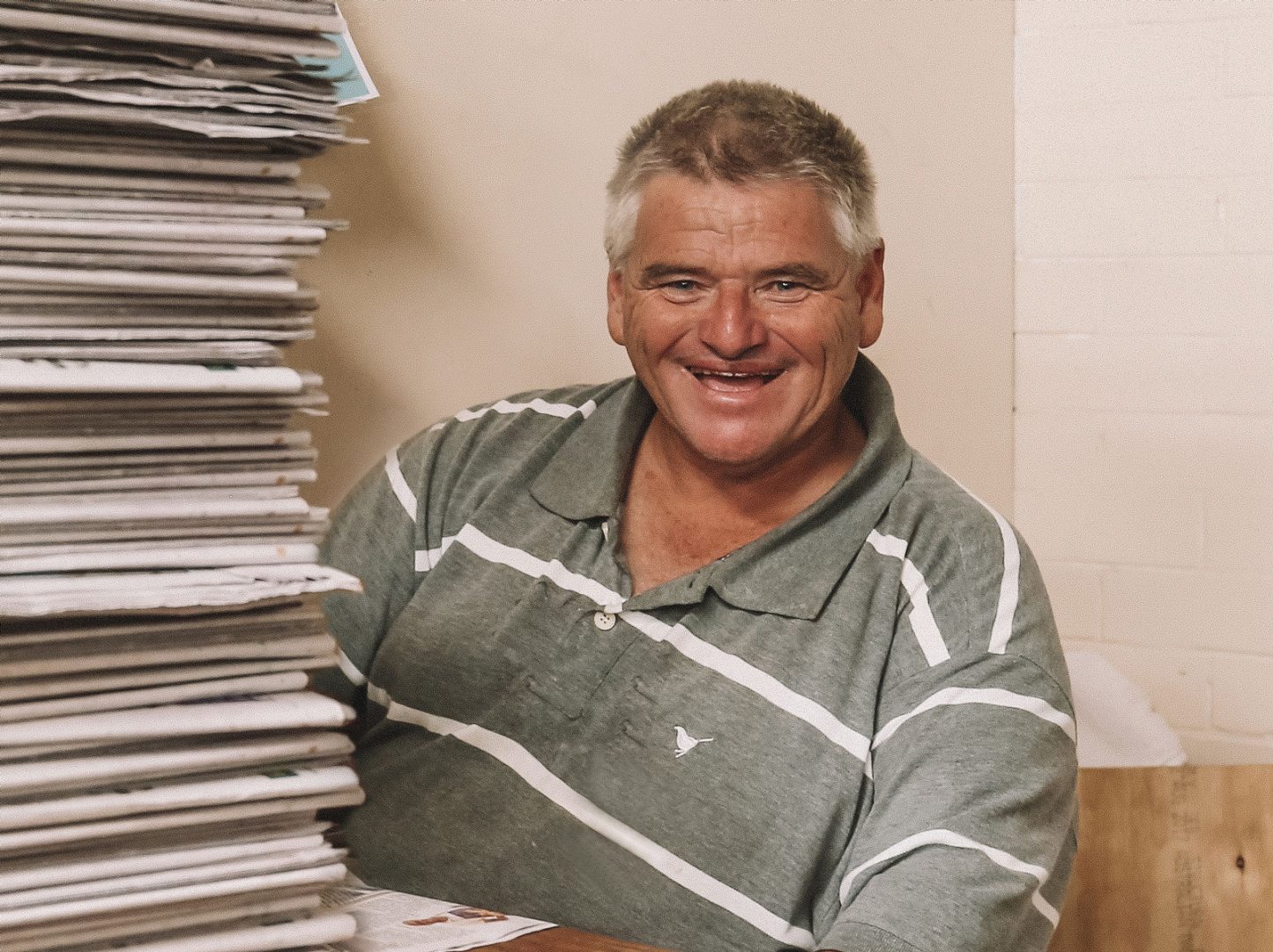 Peter Britten happy at work
Maurie adds, "Peter is an incredible fisherman – he goes out with the local club and the captain says he's the best fisherman on the boat. Macleay Options gives people like Peter somewhere to go, a place where they can feel good about themselves. Am I proud? I'm more than proud."
Visit Macleay Options at www.macleayoptions.org.au or contact enquiries@macleayoptions.org.au