Travel to Central Australia with Anna Hutchcroft
With overseas adventures off the agenda for the foreseeable future, we asked north coast photographers to share some of their favourite travel photos and stories. Sit back and allow yourself to be transported to Central Australia with Anna Hutchcroft.
Anna: The physical experience of being in the desert is in direct contrast to the impact it has on my psyche. In the desert, everything is defined by the edges of other things – the stark blue sky against the ochre arc of Kata Tjuta asserting its presence on the landscape, one presence defined and upheld by the other. But there's something about notions of this ancient land, and the way it breathes stories through those who have walked upon it that upend the tendency to think in binaries. It is not, nor has it ever been, human or nature. We are of it.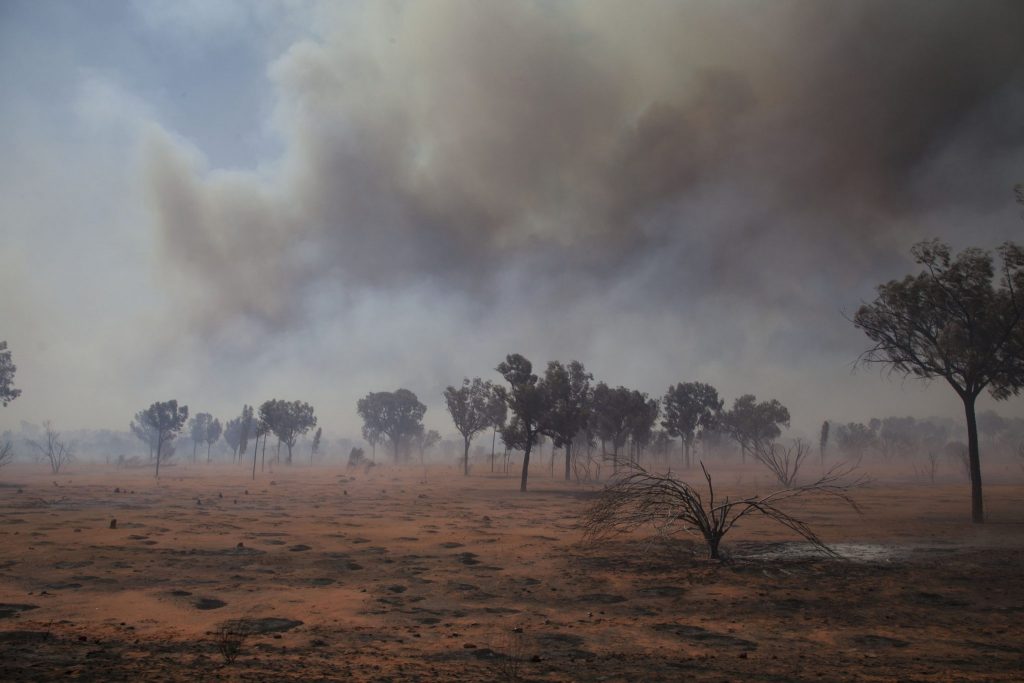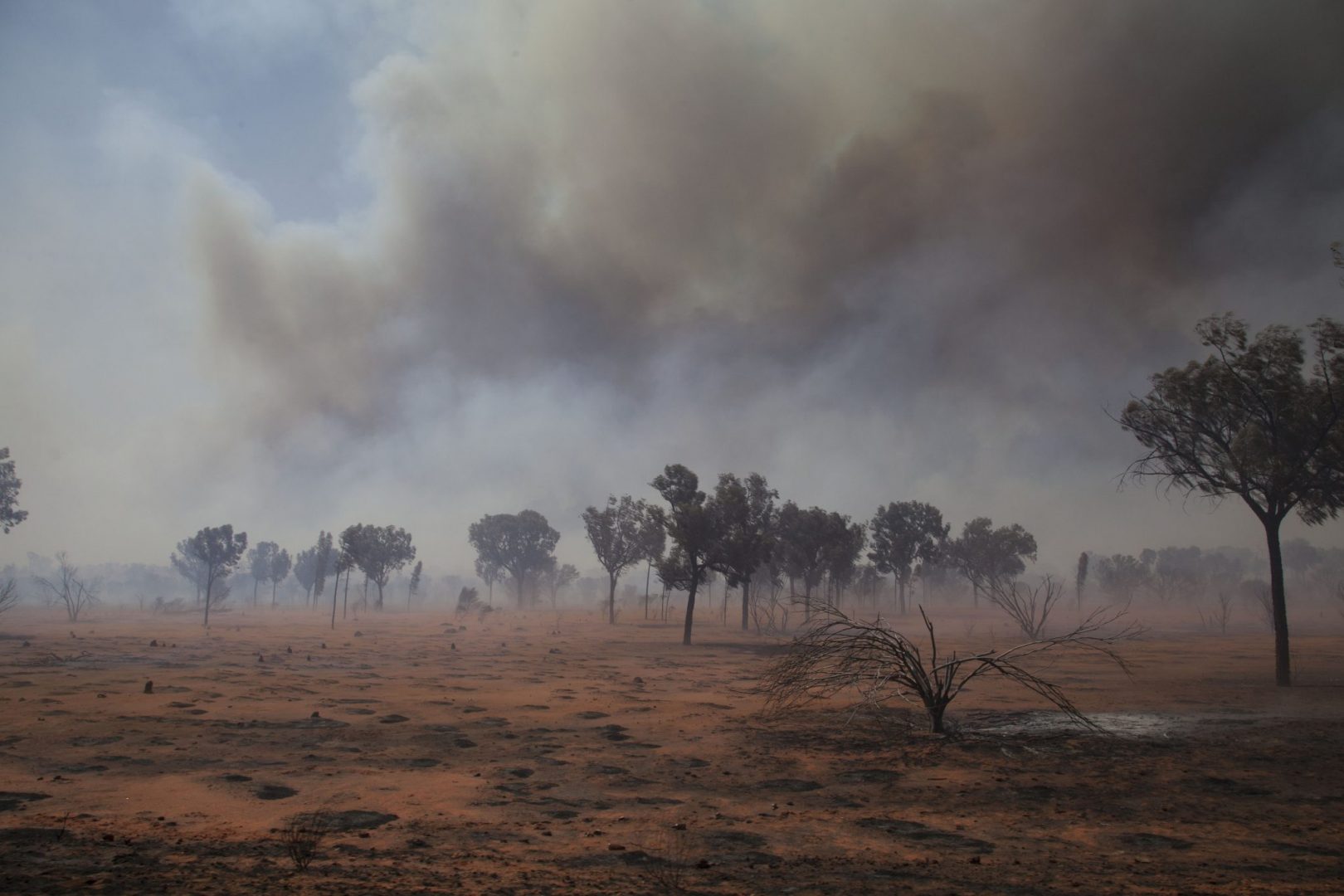 Anna: On the fourth day in the Red Centre, we drove past what seemed like a controlled burn. It wasn't until flames were licking the sides of the car that we realised that there was nothing controlled about it. The sun deepened to a wild, angry red and day turned to night. I snapped this right before the inferno.
Anna: To travel to Uluru is to seek out the beating heart of Australia. Up here, we are interlopers in the territory of eagles, roaring over a limitless landscape with roads that run like scars across it.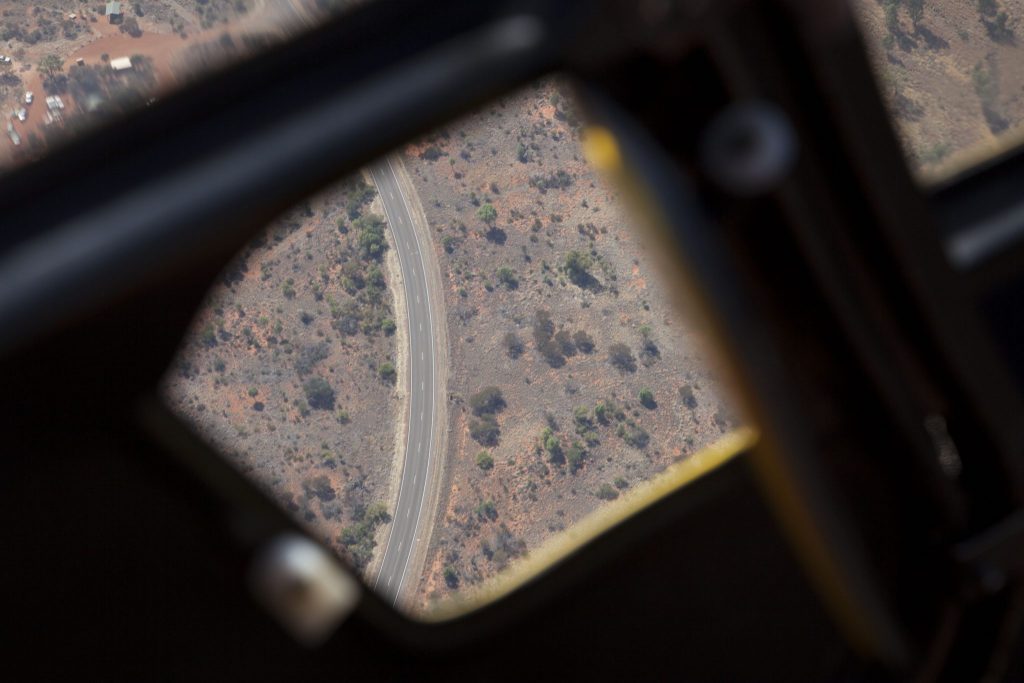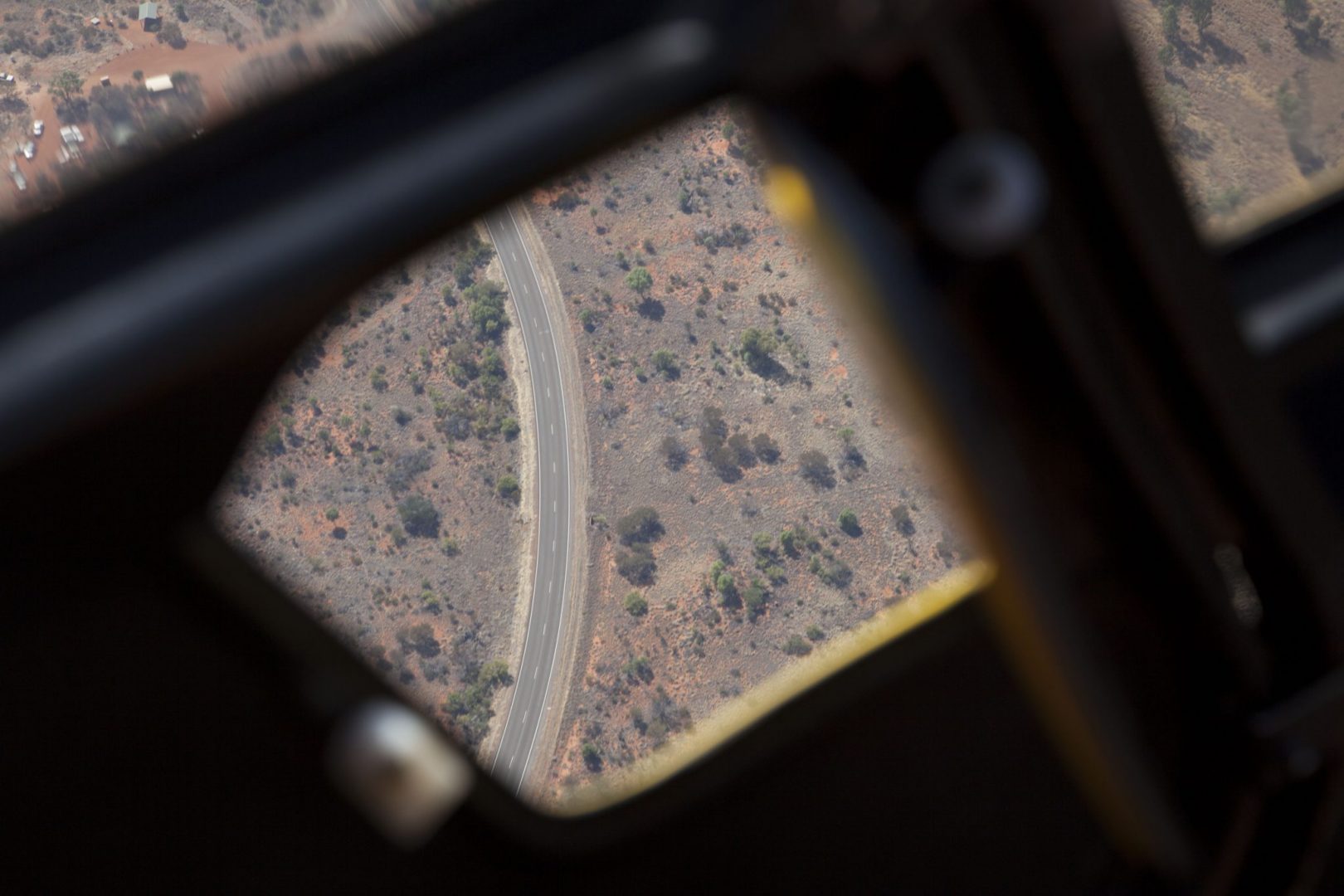 Anna is based near Bangalow and is available for landscape, portrait, lifestyle, interior, or product photography services. Her prints are for sale on Instagram.
Read more North Coast Photographers adventures on Scandinavia, India and Southern Africa.