Celebrating achievements of businesswomen of the Coffs Coast – Bridgette Vartiainen, Red Sparrow Tea Company
In recognition of International Women's Day this Sunday March 8, we chat to successful businesswomen of the Coffs Coast. We learn about the challenges they've overcome, discover what makes them proud and find out what kind of boss they are!
Meet Bridgette Vartiainen. You may recognise her from the gorgeous tea shop at Coffs Central, Red Sparrow Tea Company or perhaps you've spotted her at Moonee Market's Lalaland as your kids launch themselves down the slides.
Bridgette ventured solo into business by necessity over a decade ago when she found herself a single mum with two young children to support. She initially launched at markets with a range of goat's milk soaps – a product on trend at the time. That small business experience helped Bridgette gain confidence and the interaction with others in the market environment brought out her creativity and independence. So, when the opportunity came to open a tea shop six years ago, Bridgette jumped at the chance. Two years ago, she diversified from Red Sparrow adding the popular indoor children's playground, Lalaland to the mix.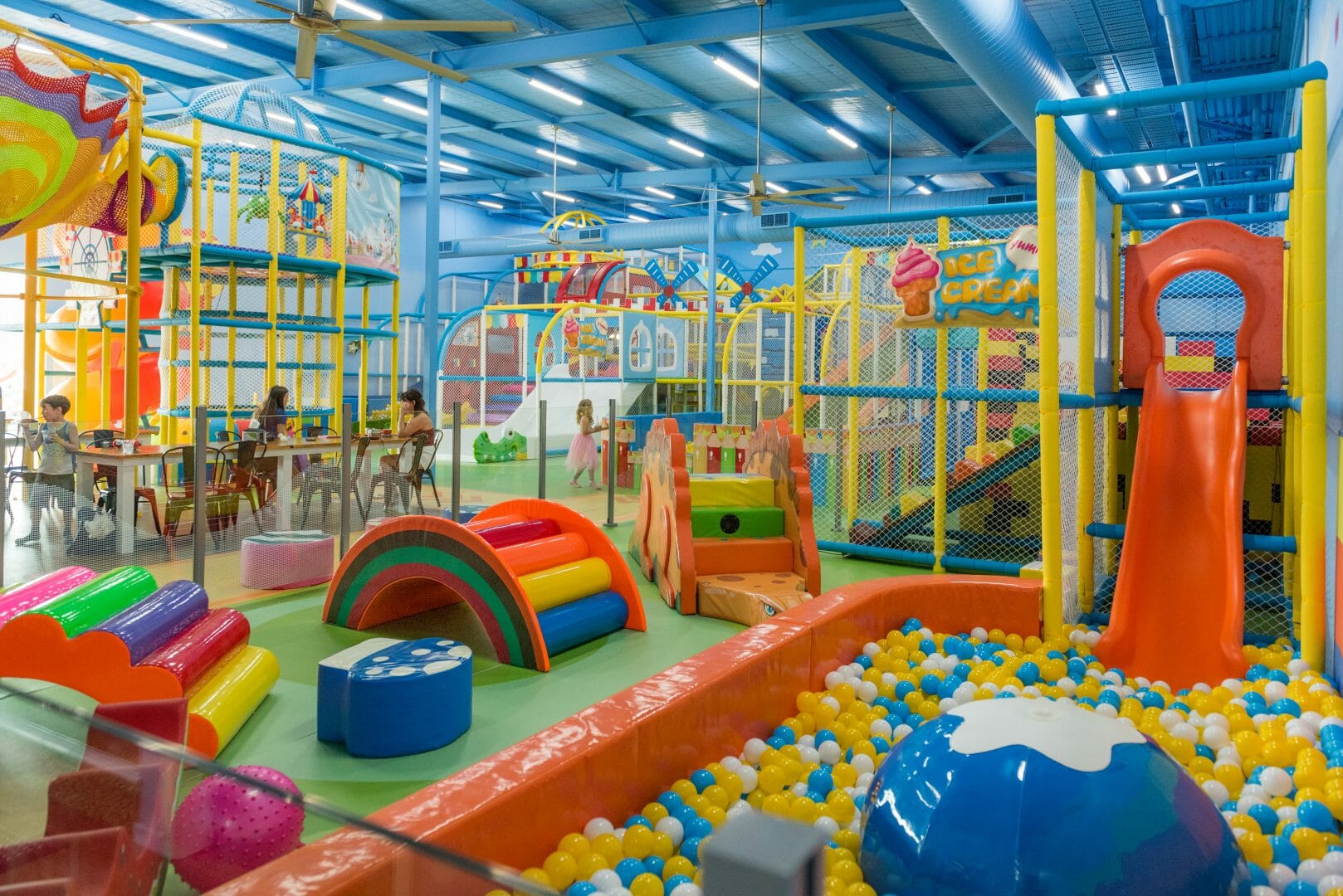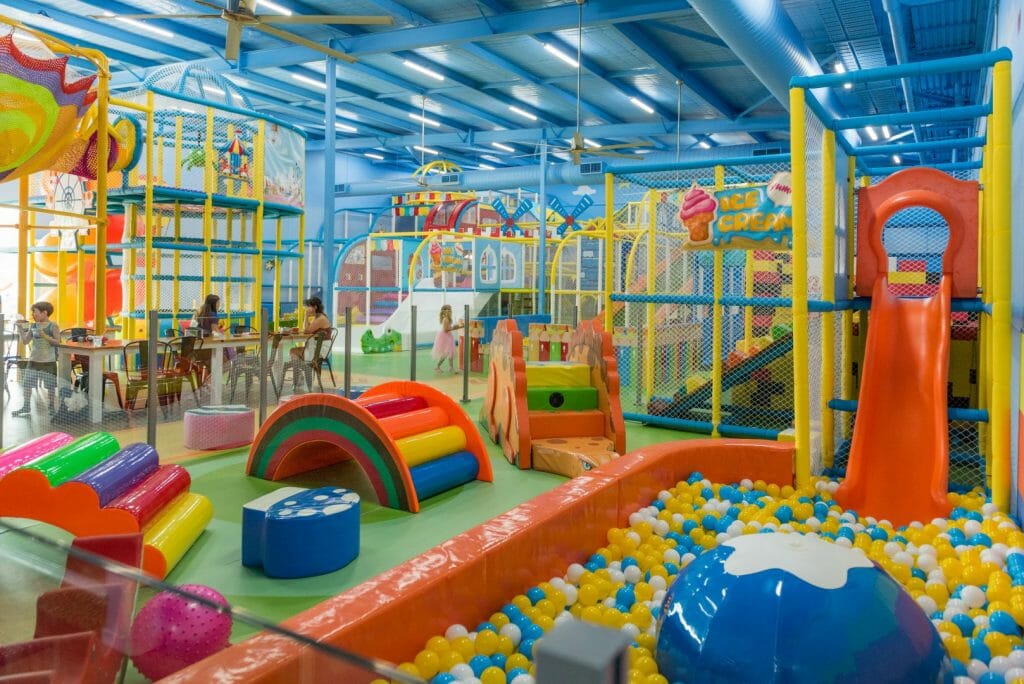 Lessons learned
It hasn't all been smooth sailing for this dynamic woman who says managing people has been one of the biggest challenges she's faced in business. "For many years I just wanted to be creative and twirl around with my crazy ideas. I expected everyone else to think like me. In time, I found myself with two businesses, six staff and huge overheads! I now spend more time at the computer, am better at planning and am more organised."
When asked what kind of boss she is, Bridgette figured it was better to ask one of her team. Lalaland's Lisa tells us that her boss is kind, accommodating and very understanding – with perhaps just a dash of crazy!
Part of what makes someone successful is continuing to grow and learn new skills and as such, Brigette's priority for 2020 is self-discipline. As a single mum with two teenagers, two businesses and a wish to squeeze some fitness in before the working day, being disciplined with her day and what she achieves is important.
Becoming a master
Bridgette is currently studying to become a Tea Master. This will take her to the next level as far as tasting and serving teas and she looks forward to sharing her knowledge with customers. Bridgette will soon expand her Red Sparrow tea range and always keeps a close eye on exciting new industry developments, ensuring her loyal customer base benefit too.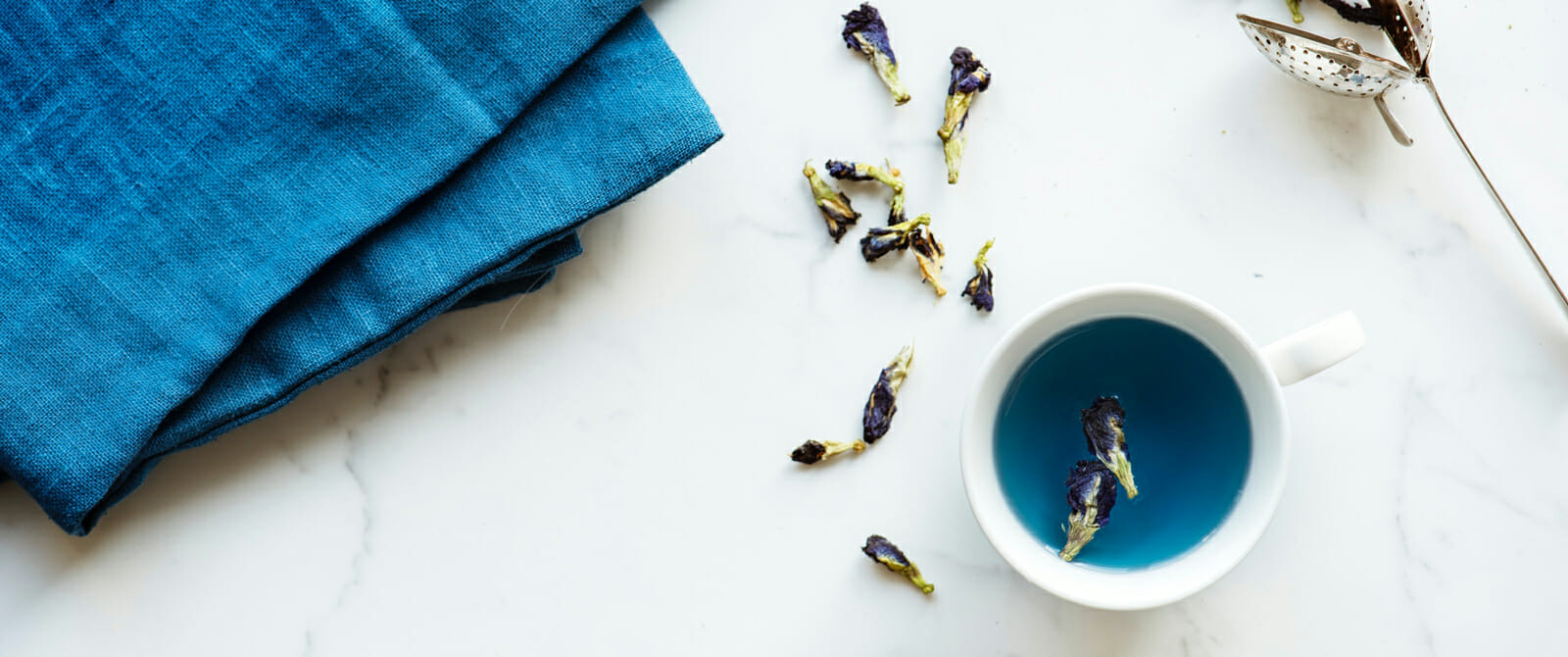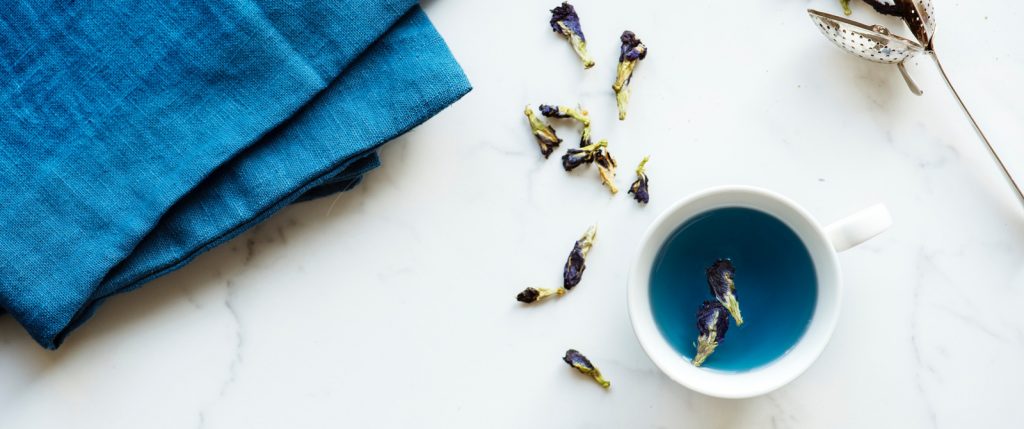 Advice for others
When asked what advice she has to other women considering starting up their own business Bridgette says it's all about self-belief. "Always back yourself. If you have a good idea, run with it – no matter how out there or crazy it may seem."
Importance of gratitude
Bridgette Vartianen has every right to hold her head high. She is a proud and dedicated mum with her teenage children by her side, literally. On weekends, the family of three all work together at Lalaland.
By her own admission, Bridgette has experienced some ups and down along the way but it's all part of appreciating the here and now. "When I'm going through a difficult time, I only have to think about what I've overcome in my life and I'm inspired to ride out the wave. Looking back reminds me that I'm capable of anything I put my mind to." Hear, hear.
Read about Red Sparrow Tea Company or plan a visit for the kids to Lalaland….
Find out more about International Women's Day here.