The Best Byron Bay Cafés
Overwhelmed by the variety of amazing café choices in buzzing Byron Bay? We've taken the hard work out of narrowing them all down and share with you our pick of cafés from Australia's regional coffee capital.
All coffee-loving road trips should begin in Byron Bay, a place so choc-full of delicious offerings that it's hard to know where to start. Some of our favourite Byron experiences include brekkie at The Roadhouse or Bay Leaf Café, and while you can grab a great coffee almost anywhere in Byron, we love The Pass Cafe for unrivalled ocean views, The Top Shop for its community vibe or the Suffolk Bakery to escape the hustle of the town centre.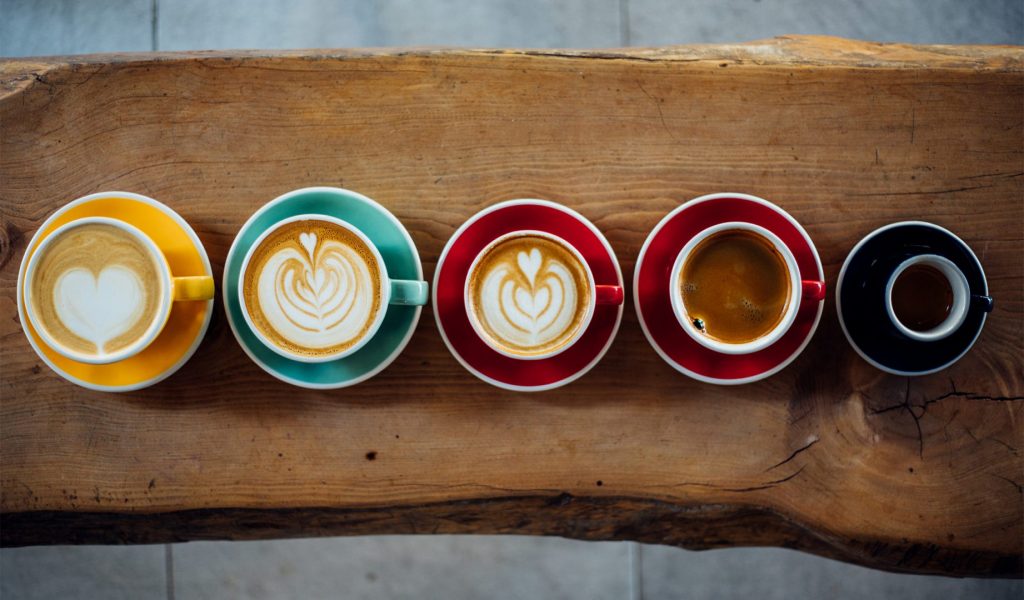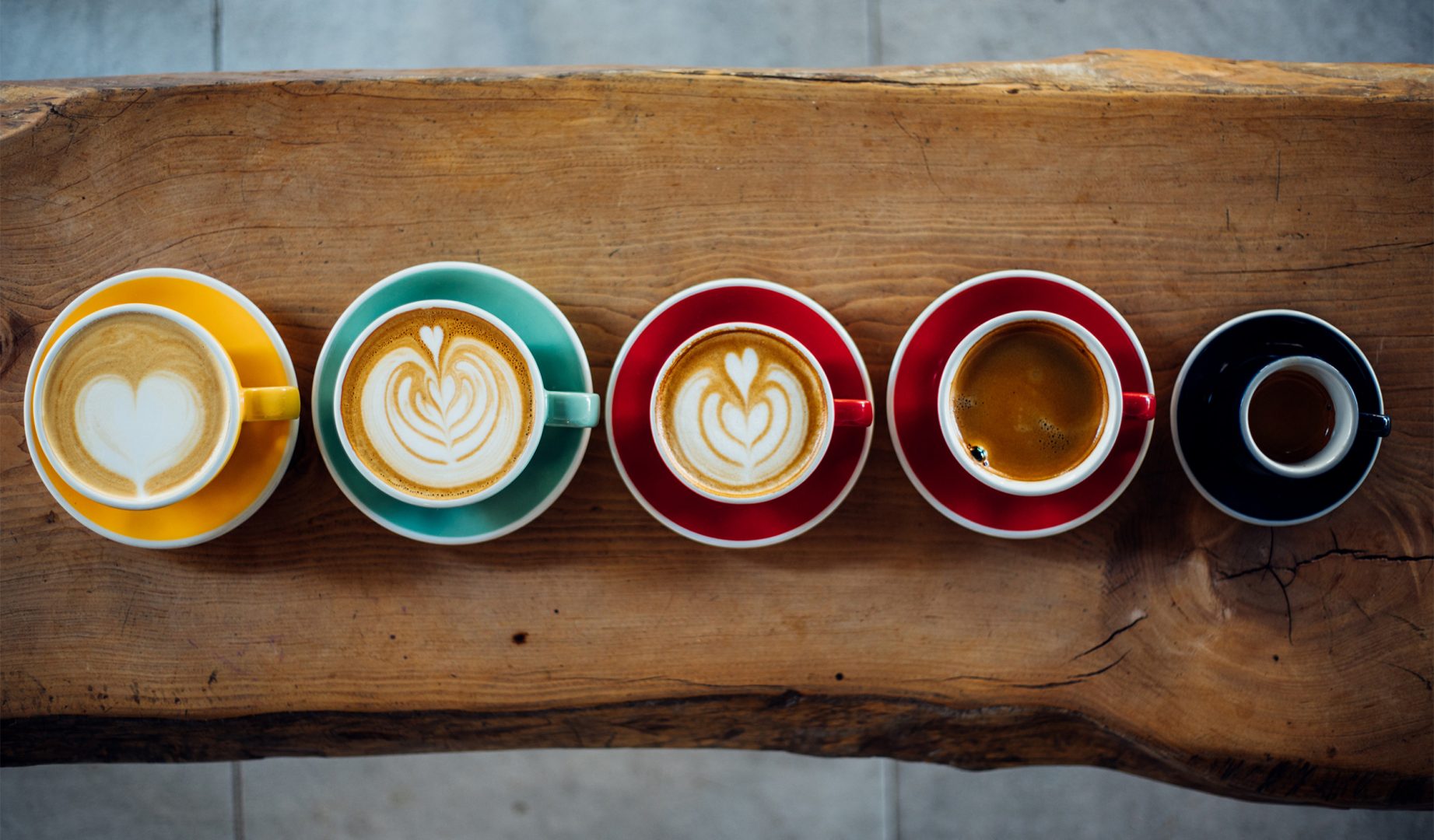 For lunch, Fel's Kitchen does divine vegan delights while Combi supplies a fix of 'Byron food' with plenty of attractive organic, gluten-free options laced with the latest superfoods. The views and food at Beach Byron Bay are also a must. Beach Byron Bay offers a relaxing atmosphere and amazing views.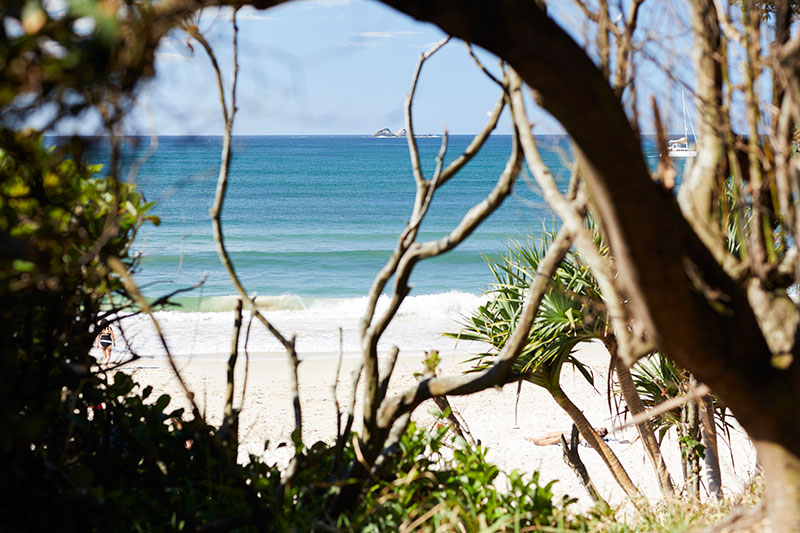 Beach Byron Bay offers a relaxing atmosphere and amazing views. Image by Yaga
Have we missed your favourite café? We're always on the look out for more great recommendations for the Coastbeat community so be sure to let us know via Facebook or by email @ [email protected]