But First…Coffee
Kirby Burton left her home town of Coffs Harbour at the ripe old age of 18 to submerse herself in the food and coffee culture of Melbourne; little did she know that passion would send her around the world and back again.
Kirby, the face behind the Coffs Coast's Penny Farthing Coffee, is a self-confessed 'coffee geek' whose passion is to supply delicious, ethically-sourced coffee and educate people on how to get the most from their brew.
She's certainly one to take advice from. After winning two Australian Titles – the 2009 Coffee and Good Spirits competition followed by the 2011 Australian Latte Art Championships – Kirby then competed in Holland and Germany before settling to work under the reigning World Champion in London. Despite these worldly adventures, the call to settle down and raise a family back home was too great and she found herself back in Coffs Harbour, where Penny Farthing Coffee was born.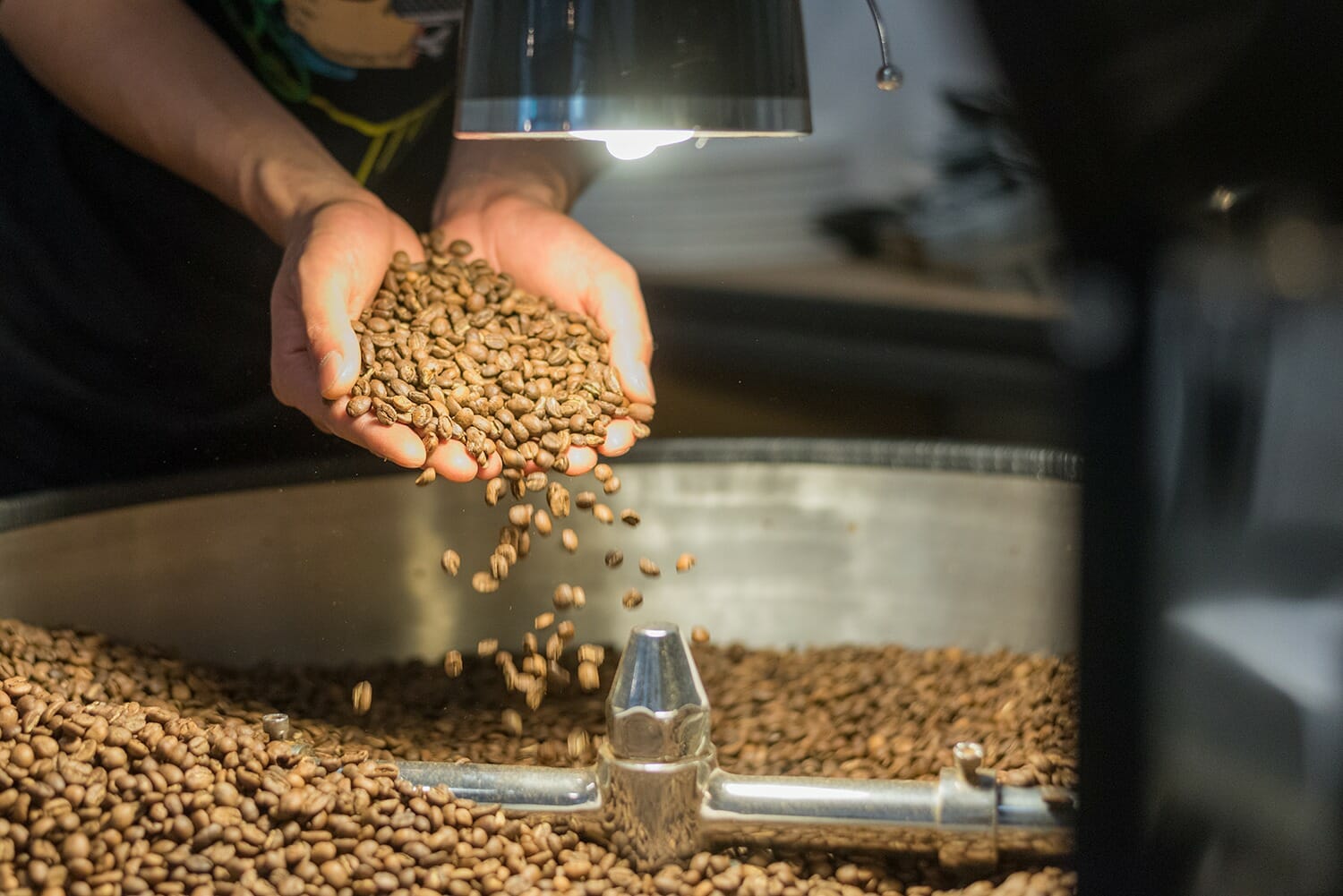 By Rob Wright
"At the time, I really wanted to bring some of my knowledge and that coffee culture to Coffs; there weren't any other roasteries here at the time," Kirby says. "Now it's a little different, there's so much more happening here, and people are getting educated about coffee and sharing their flair, which is great."
Five years on and Penny Farthing Coffee is found in Coffs Coast cafes, homes and beyond. Some proudly display the signature Penny Farthing labelling whilst others have their own signature blend created by Kirby and the team.
"I've learnt so much since I started roasting; one of my goals was for people to understand that they can also have great quality coffee at home," Kirby says. "We love getting a bit geeky and chatting with our wholesalers and customers about how they brew their coffees."
All the beans Kirby uses are ethically sourced, including one directly from a farmer in Honduras. "I was lucky enough when I started the business to connect directly with a family-run farm in Honduras. We're one of the only roasters in Australia to get their coffee," she says.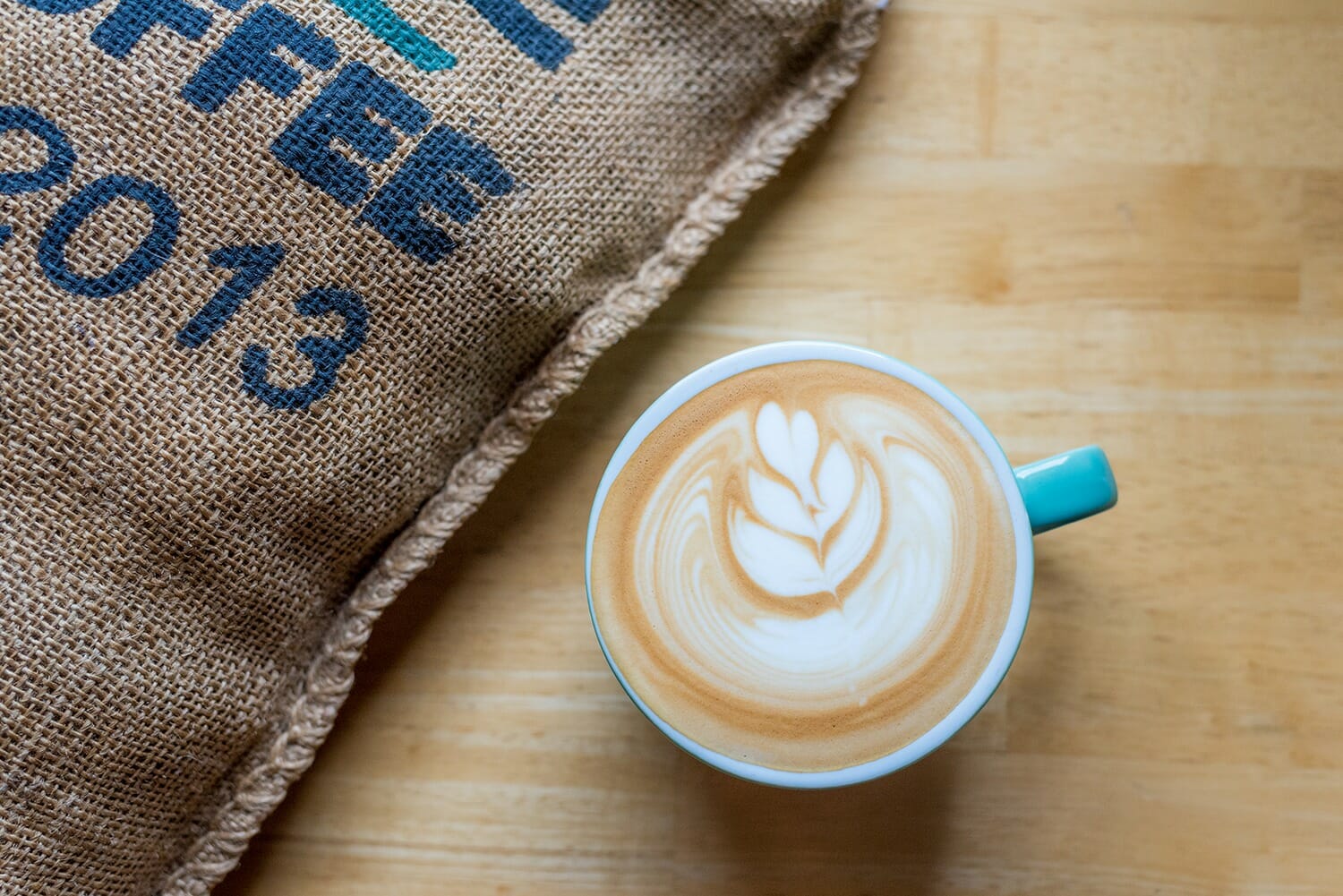 by Rob Wright
"It's been incredible to see what it's done for their farm. We pay full price directly to them so there's no middle men taking a cut. It's wonderful to see their business flourish by supplying an incredible product that hits speciality coffee scores, which is also really important for me."
So, what really is the secret to the perfect brew? Kirby says honouring the product for what it is, and consistency. "People add sugars and syrups and other things but really it's about understanding that particular blend and knowing how to get the most out of it."
Just a few places you can find Penny Farthing Coffee include Depot Café in Coffs Central and Kempsey Central, Maggie's Dog Café at Moonee Marketplace, Salute Coffs Harbour and Jetty, Sawtell's The Spare Room and Urban Espresso Lounge in the Coffs's Jetty strip.
You can find Penny Farthing Coffee on Facebook here.
Or head over to www.pennyfarthingcoffee.com