Burraduc Buffalo Dairy
Elena and Andrei Swegen from Burraduc Buffalo Dairy sure had a weekend full of smiles. Just last week Burraduc were announced as a state winner in the prestigious delicious. Produce Awards for 2018. Elena and Andrei took out the award in the dairy category for their Burraduc Buffalo Mozzarella.
And for an extra spring in their step, they were part of the successful Great Lakes Food Trail on Sunday 22nd April that saw hundreds of locals and visitors taking to the roads around Myall, Smiths and Wallis Lakes to visit 23 producers and providores across numerous locations in the region.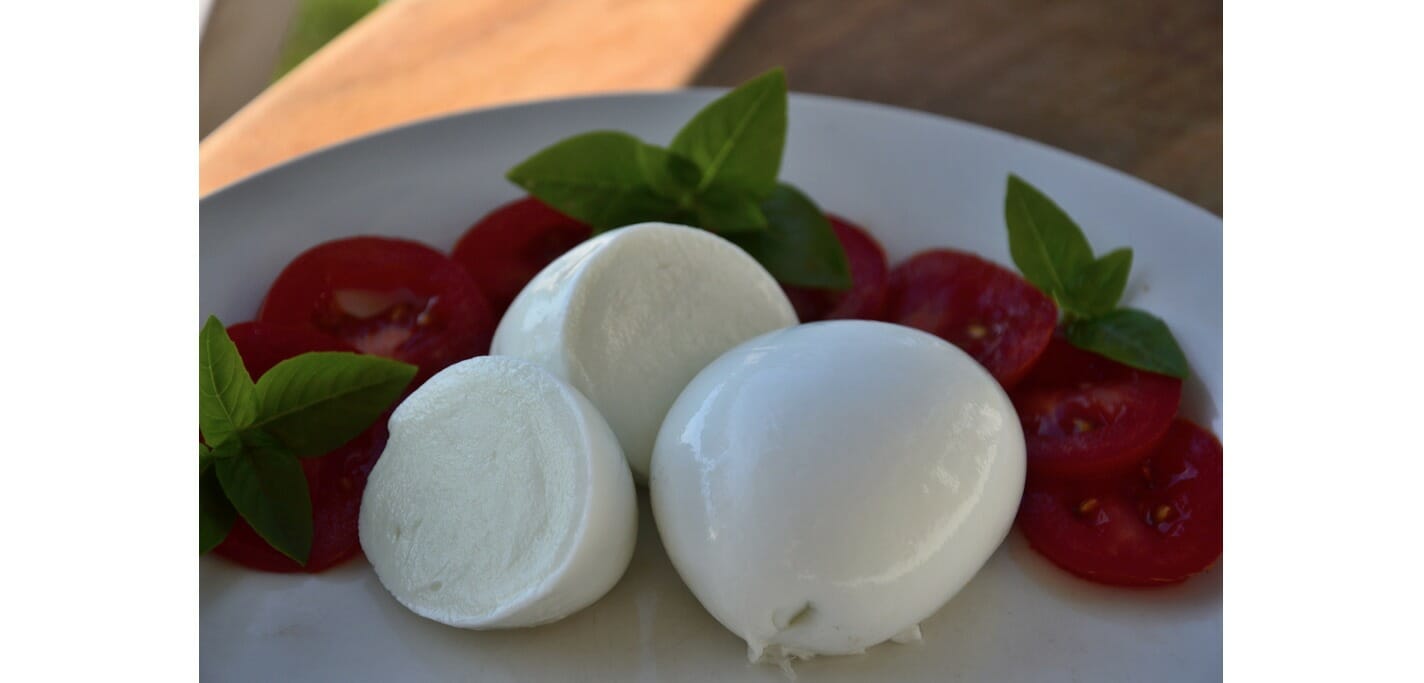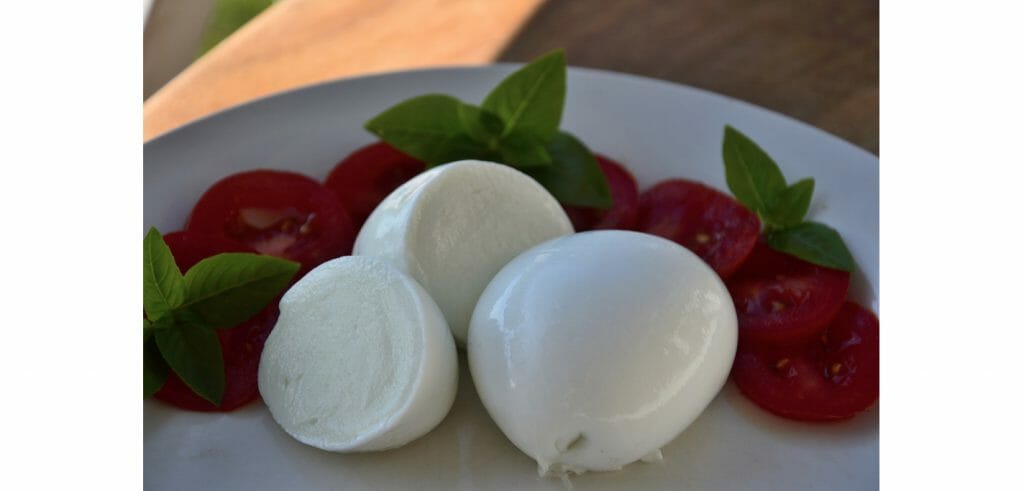 Burraduc Buffalo Dairy wins big at 2018 delicious. Produce Awards
The delicious. awards are now in their 13th year and celebrate ethical, sustainable and innovative ingredients and the 'passionate, talented behind them.' The awards spotlight new and native ingredients. The judging panel consisted of some of the most recognised chefs in the country such as Maggie Beer, Matt Moran, Shannon Bennett, and Christine Manfield to name just a few.  New to the panel for 2018 and one of the NSW judges was Darren Robertson of Three Blue Ducks at The Farm in Byron Bay.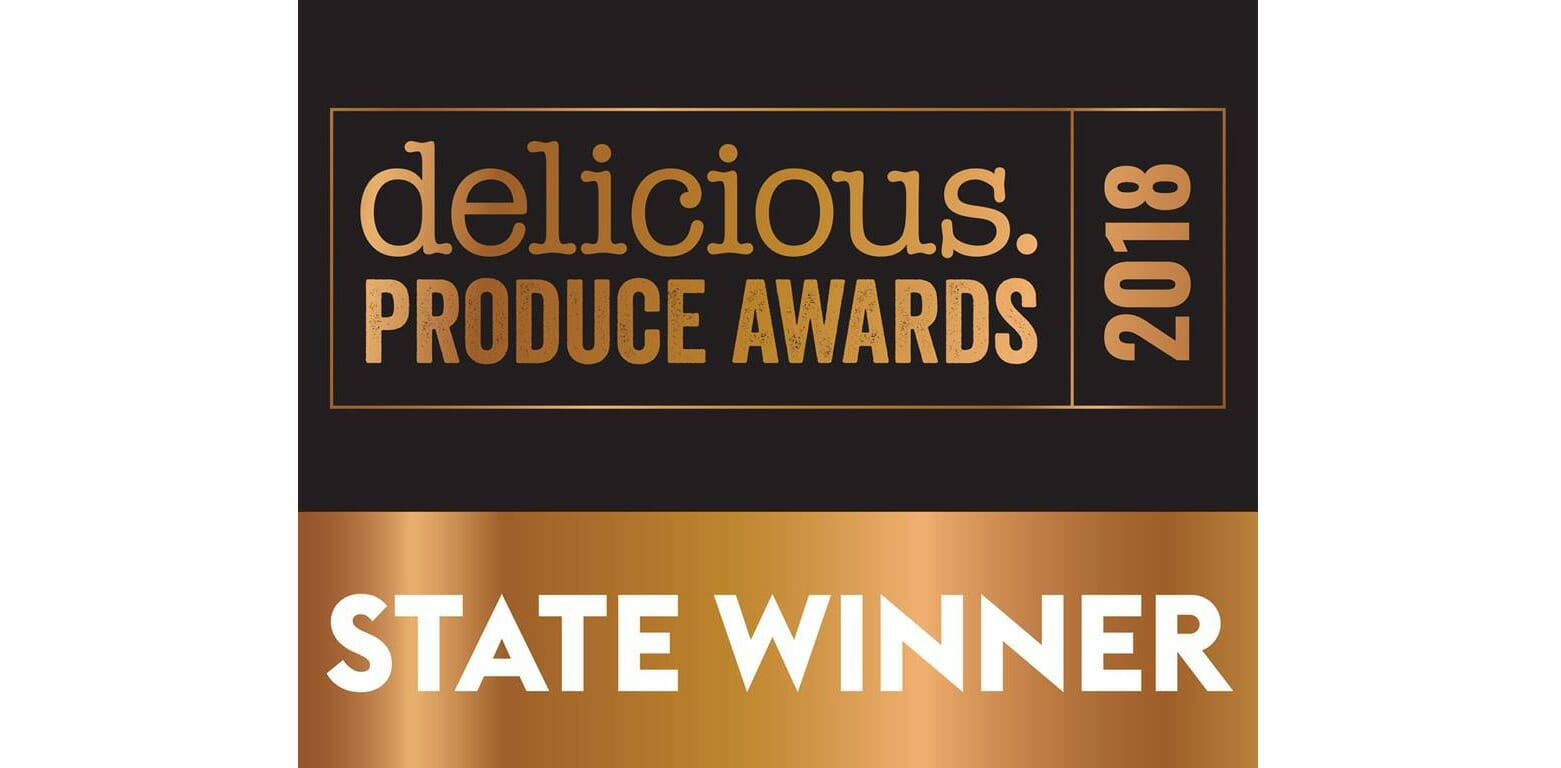 Burraduc Buffalo Dairy along The Lakes Way at Bungwahl.  Burraduc produces freshwater buffalo milk, yogurt and artisan cheeses hand-made at the farm, right next to the dairy.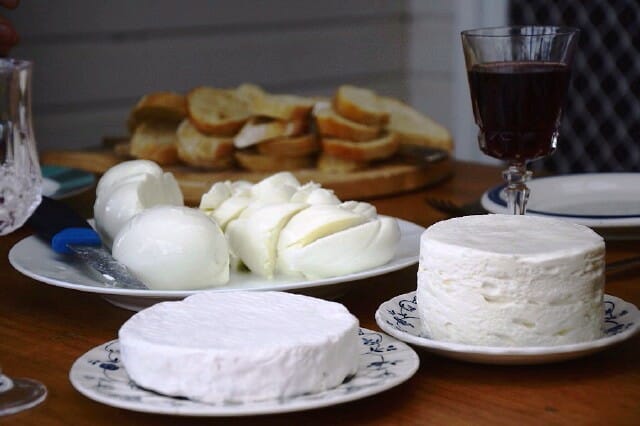 Blueys Beach Camping
Burraduc Buffalo Dairy supplies its famous Buffalo Mozzarella to markets and restaurants in Newcastle and Sydney. And it was their connection to a Sydney restaurant that brought about their win. Award entry is via nomination by a recognised leading Australian chef and it was Danielle Alvarez, the Head Chef from Fred's in Sydney who put Burraduc forward. Of course, Elena and Andrei were delighted Danielle threw their hat into the ring.
At Fred's, Danielle is committed to sustainable produce. Rather than sourcing from large distributors, she only uses ingredients from a few selected farms for the Fred's menu. Her focus is on old world cooking that also reflects the seasons. Danielle serves Burraduc Buffalo Mozzarella as a simple yet delicious dish – a whole ball of mozzarella with a slice of prosciutto and a sprinkle of olive oil.
Yummo!
The award-winning mozzarella is available from Blueys Cellars and Deli at Blueys Beach. Please note, stocks are limited.
For those interested in group tours, tastings, buffalo breeding, organic farming and artisan cheesemaking, Elena and Andrei can be reached on 0416 027 683 or via their Facebook page https://www.facebook.com/burraducbuffalo/
And for the list of all award recipients go to – https://www.delicious.com.au/people-events/produce-awards/article/delicious-produce-awards-2018-state-winners-announced/4xhsrd86
All photos are courtesy of Burraduc Buffalo Dairy and The Great Lakes Trail