Coffee and Collaboration on the Menu at Bookface Cafe:
Port Macquarie's Bookface Cafe is gearing up for a busy summer with new additions to the menu and extended opening hours. Juggling the impacts of COVID-19 with the commencement of a new cafe and staff changes has made for a busy and ever-evolving year. But mother and son team Jo and Jake Hawes have steered the ship to calmer waters with strength and determination. Plus coffee…lots of coffee! Coastbeat dropped in to say g'day.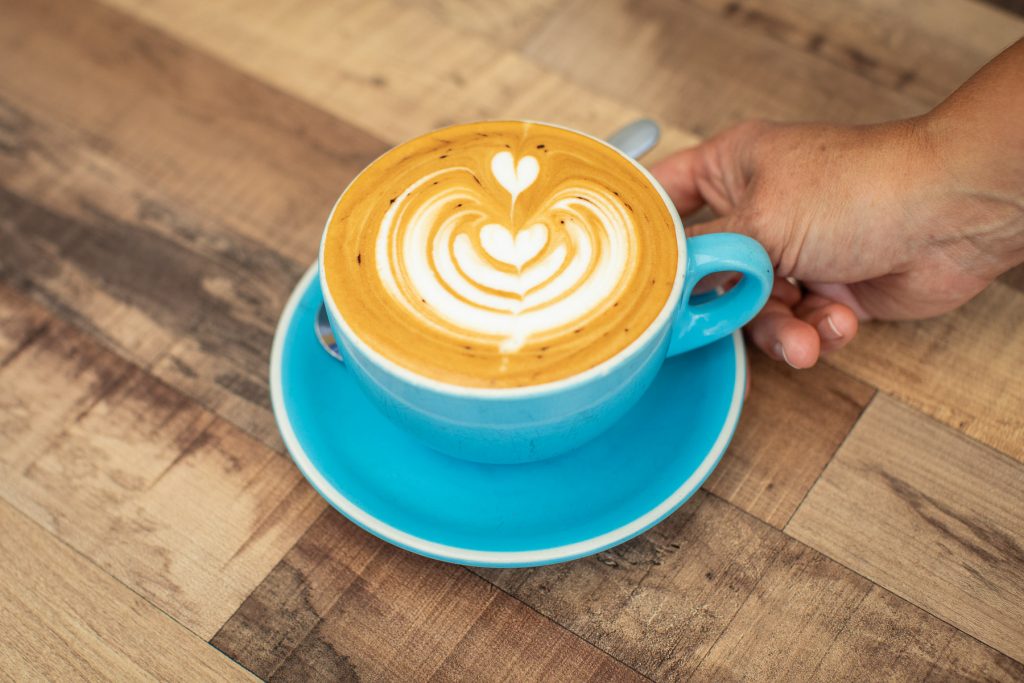 COVID changes
When we arrive at Bookface Cafe to chat to Jo Hawes there's a line out the door and every outdoor seat is taken. Her son Jake Hawes serves up refreshing cold brew coffee and we find a spot at an indoor table near the entrance to the bustling Book Face bookstore.
"Everything really changed during COVID but we're getting back to normality now," explains Jo. "We stayed open the whole time, but the hours were very limited, and everything was takeaway."
A new venture
Despite the change and uncertainty, Bookface took a positive step forward and opened a sister cafe on Lake Road in the Spotlight Complex. Peakface Colab Cafe is a partnership between Bookface Cafe and Peak Coffee, their long time coffee suppliers. The specialty coffee shop focuses on healthy 'grab and go' food in clean, recyclable packaging.  
"We've known Kristine and Sean from Peak Coffee for years so it's a collaboration between two local families," Jo says. "Bookface Cafe is our priority but it's so good to have Peakface open now."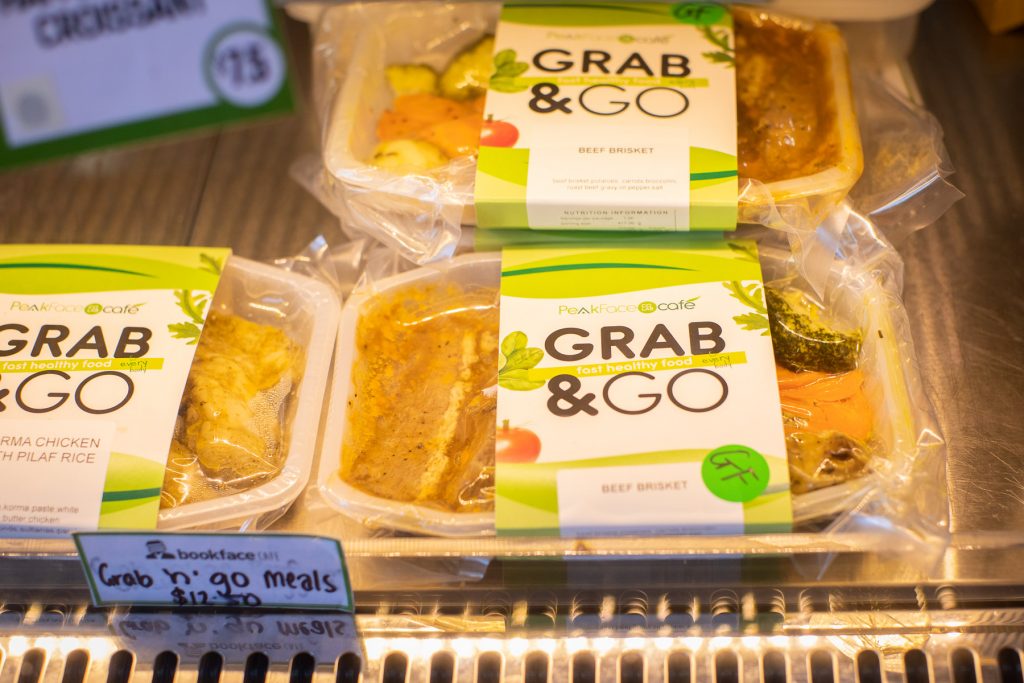 The new cafe has a commercial kitchen which has given Jo the freedom to expand her menu. Frittatas, lasagnes and more ready-made meals are some of the new additions while fresh salads are back in time for the warmer weather.
"There are some new breakfast items too," Jo adds. "We're changing things up all the time because the new kitchen gives us the freedom to do so." 
Top Articles
Grab and go meals
Jo has been working closely with a dietician and nutritionist from the nearby Your Life Fitness Centre in order to create nutritionally balanced 'grab and go' meals. Local medical professionals have also helped Jo put together meals for people who have recently been discharged from hospital. The meals are available at both Bookface Cafe and Peakface. 
"Everything is cooked locally using produce from local suppliers," Jo says. "Initially we planned to freeze the meals but we never quite get there because the fresh meals keep selling out."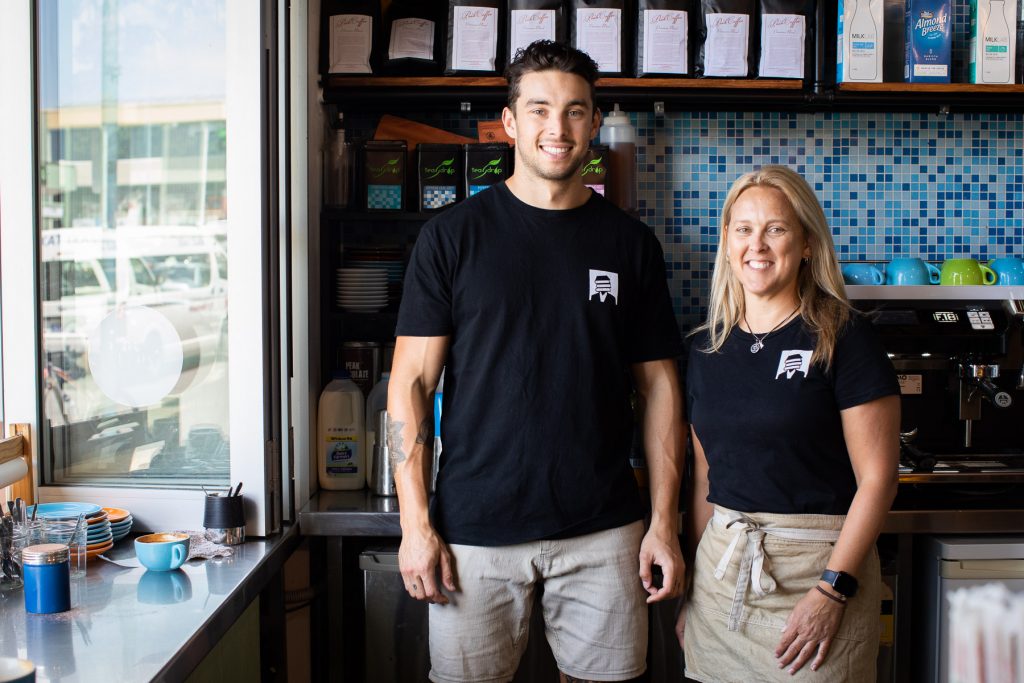 Jo has enjoyed watching her son Jake step up and take on a bigger role in the cafe. She says she always knew he'd end up working by her side.
"He's been making coffee since he was 13 or 14, and he's been working here on and off but has now bought into the cafe," she explains. "We work really well together!" 
The tight-knit team is looking forward to summer trading and opening hours have been extended. Bookface Cafe is now serving from 6 am Monday to Friday, so you can get your coffee fix bright and early. On Saturdays, staff manage a micro sleep-in and open at 6:30 am. Sunday's hours are from 9 am to 1 pm.
Follow Bookface Cafe on Instagram and visit them at Port Central today!