Bite Food Tours Bring Coffs Harbour's City Centre to Life
When was the last time you strolled through the streets of your city and saw it with fresh eyes? It's easy to fall into the habit of taking the same route to work and grabbing a coffee from the same cafe. What if there was a way to shake things up and develop a new appreciation for the food and art your city has on offer? That's where Bite Food Tours come in. Coastbeat signed up for an Art, Bites & Sips Tour and rediscovered some of Coffs Harbour's not-so-hidden gems.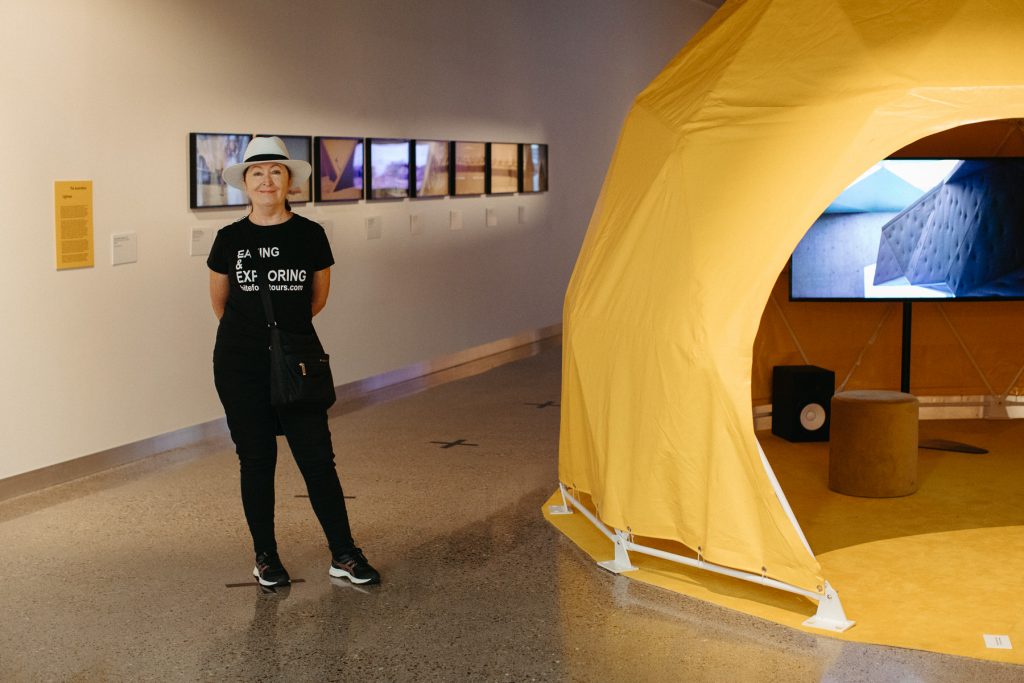 Awia Markey wants the Coffs Coast's art and food scenes to be acknowledged and celebrated. She describes herself as someone who "lives to eat" and believes food is the "great connector". Before moving to the region in early 2020, Awia ran tours through the streets of Sydney. Now she's launched Bite Food Tours and is encouraging both locals and tourists to rediscover Coffs Harbour's city centre.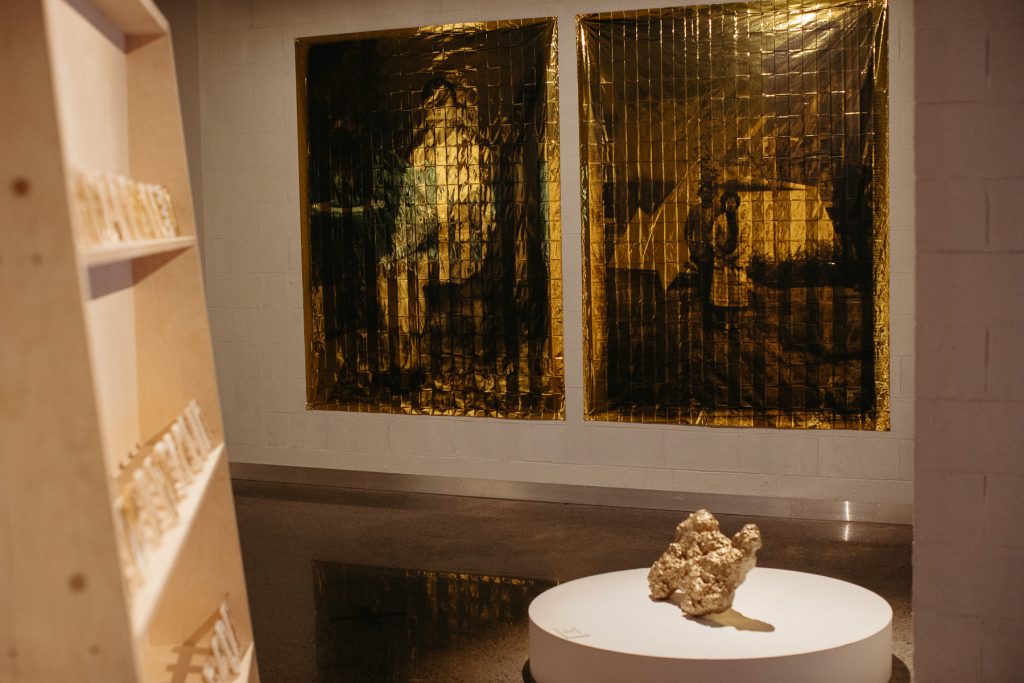 Kicking Off at the Culture Hub
The 2.5 hour tour kicks off outside Fresco at Coffs Central. Awia introduces herself and summarises what's ahead. She offers face masks and hand sanitiser and encourages physical distancing throughout the walking tour. The Culture Hub on Level 1 of Coffs Central is the first stop. Awia shares her knowledge of the current exhibition, Eugenia Lim's The Ambassador. She answers questions and offers insights while allowing time and space for personal consideration and contemplation. Our first 'bite stop' is at Sotto Zero Gelato. Serving fresh, natural gelato made on the premises in a variety of authentic flavours, it's hard to choose just one scoop!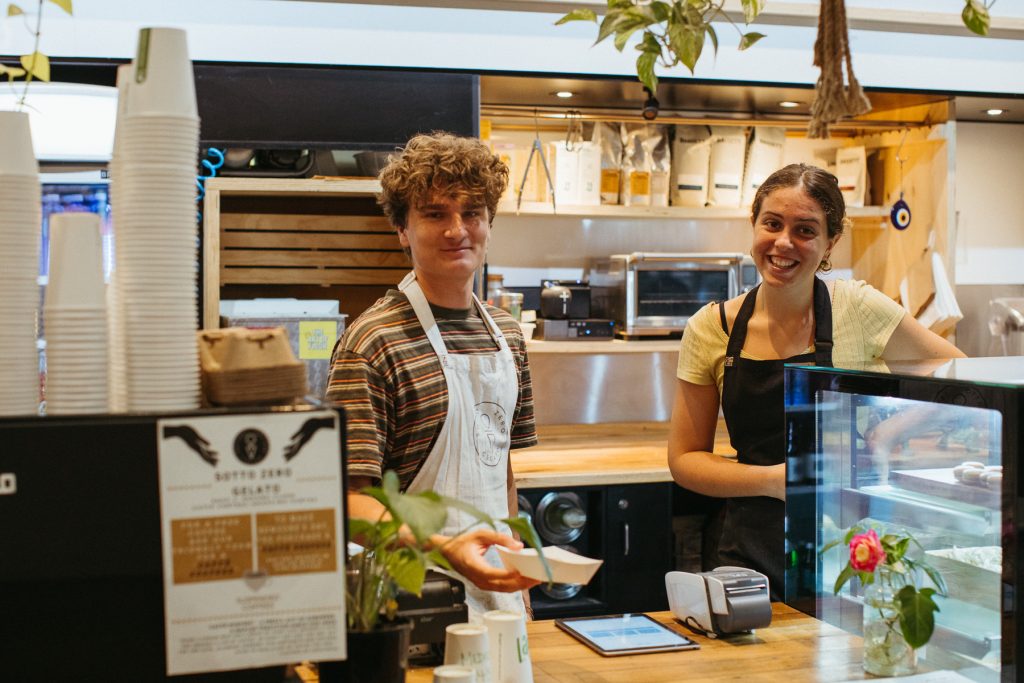 A Fresh Take on an Old Favourite
The Coffs Harbour Regional Gallery is the next destination but we stop to take in various murals along the way. Awia has relevant and interesting information about artists, their techniques and materials. I'm already taking a keener interest in things I've seen many times but have never really stopped to appreciate. We step into the Regional Gallery and view the current exhibitions: Sites of Transformation by local artist David Tucker and a donated collection of Aboriginal artworks from the Central Western Desert, the Kimberley and Arnhem Land. 
A Passion for Street Art
We sit down for a coffee at Palate and Ply and note the paintings on its internal and external walls. It's clear that Awia is passionate about street art. As she points out the city centre's many murals, signs and semi-realistic pictorial works, she provides context and background information that brings the creations to life.
"There's a phenomenal amount of artwork here," Awia says. "There are so many public works that I simply can't fit them all into a 2.5 hour tour!"
We stop to look at murals and art by Gumbaynggirr artist Alanna Shorter (aka YOWA), Ash Johnston (aka SNARL) at Open Studio, Otis Hope Carey, George Rose plus many, many more.
Top Articles
A Hidden Alleyway Gem
The exterior of Alykat Creative Gallery Studio is a bright pink and green mural featuring larger-than-life rainbow lorikeets. Inside, the pops of bold colour continue. Alyson Pearson opened the gallery in 2020 and presents solo and group exhibitions with a focus on local artists. She says it's her dream gallery.
"Years ago I said I'd love a Ken Done-esque alley-cat gallery that is in-your-face and colourful," she explains. "I've really enjoyed taking over this space with bright colours and quirky things."
Later this month, Alykat Gallery will present Local Faces, a portrait exhibition that will complement the Regional Gallery's Archibald Prize exhibition.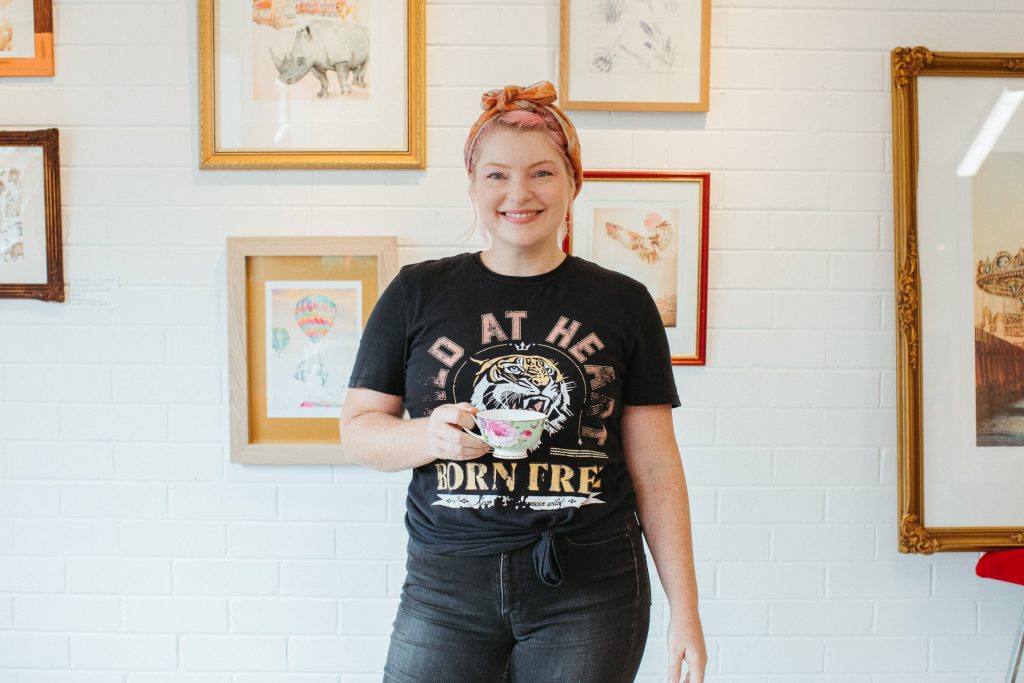 Wine and Cheese to Wind Down
After winding our way through more of the city centre's laneways and hidden alleys, we sit down at the new small bar and bottle shop, SLO Vino. We graze on a cheese plate and sip a gin and raspberry cocktail and a pina colada with a twist. We chat about the art we have seen and our own food journeys. Awia shares the details of her Urban Bites Tour as well as plans for future group tours and custom private tours. I leave with a satisfied tummy and a much greater appreciation for local art and my adopted home town.
Visit the Bite Food Tours website here and follow along on Instagram