Bill Leak On Show at the National Cartoon Gallery
The new exhibition space at the National Cartoon Gallery in Coffs Harbour will welcome one of the most famous, and infamous, names in Australian cartooning as it opens its doors on Friday.
The latest exhibition at the extensively renovated venue will feature the work of the late Bill Leak, for many years the political cartoonist for The Australian, and his son and successor at the newspaper, Johannes.
Illustrating Political Life
These cartoons and caricatures cover the political and social life of Australia during the past 30 years, with 120 of Bill Leak's cartoons going on show, as well as 40 by Johannes. There will also be 14 pen and ink caricatures, featuring the likes of Gough Whitlam, Kerry Packer and Angus Young.
Leak was a skilled artist and portrait painter and regular entrant in the Archibald Prize and his first published cartoon was in The Bulletin in 1983.
He went on to win nine Walkley Awards for his work.
Top Articles
Bill Leak Honoured
At a memorial service after Bill died suddenly in 2017, then prime minister Malcolm Turnbull – the subject of a Leak Archibald entry in 1994 – paid tribute to an artistic talent that possibly didn't receive the credit it deserved.
"The artistic establishment couldn't accept that a newspaper cartoonist was such a talented painter," Turnbull said.
Leak's later work generated plenty of controversy and criticism, with his cartoons angering many with their unsympathetic views of subjects such as Aboriginal life and Muslim fundamentalism. Some of these cartoons will be included in the exhibition.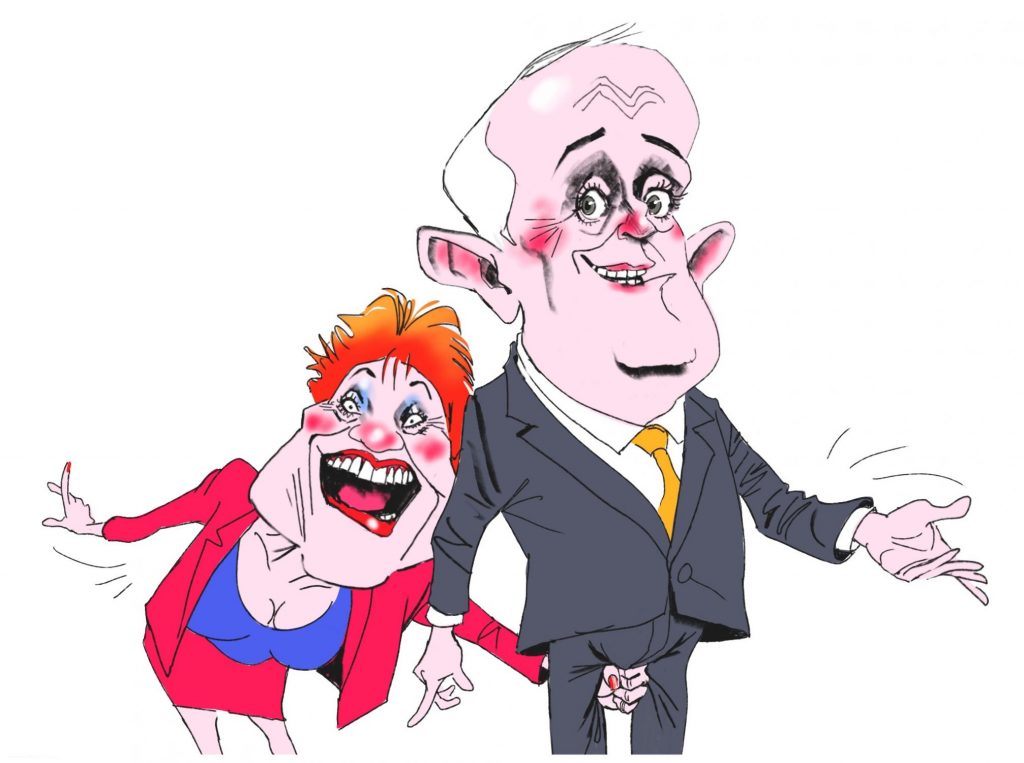 Controversy
"When Bill got into trouble over the cartoon on the Aboriginal father not knowing the name of his child, he copped a lot of flak, and copped a lot of flak from other cartoonists in this country who were saying that what he said was outrageous," fellow cartoonist Mark Knight said after Leak's death.
"He took on radical Islam in Sydney … he was under a lot of pressure. He never took a backward step, he was never defeated and he was always so eloquent in his defence of what he believed in, even if people thought his cartoons were quite vulgar, he was a very eloquent man."
The Bill Leak exhibition opens at the National Cartoon Gallery on Friday February 5 and runs until Sunday May 30.
Want to know what else is happening on the Mid North Coast? Check out our events page!