Behind the scenes with Nourished Earth, health superstore
Last month Nourished Earth at Moonee Market celebrated their 2nd birthday. The health food superstore is the largest in the Coffs Harbour region and specialises in holistic organic health food and natural therapies.
We caught up with owners, Leah Daniels and Kirsten Jackson-Baldwin to discuss their business journey so far…
Coastbeat: Congratulations on celebrating your 2nd birthday last month. In brief, how you would sum up the past two years?
Leah and Kirsten: We feel lucky to have created an incredible opportunity for ourselves, filled with hard work and rewarding experiences. We're also very grateful to be working in a field that we feel so passionate about and we acknowledge that daily with our amazing team who have been with us from the beginning.
Cb: Starting a business, especially with a friend, can be fraught with complications. Were you nervous about taking that leap of faith with Nourished Earth?
L & K: Many advised us not to go down that road as statistically, friends and business don't mix but we had been colleagues previously and knew we worked successfully together. We're so glad we went into partnership; we've not looked back as business partners and we continue to be great friends.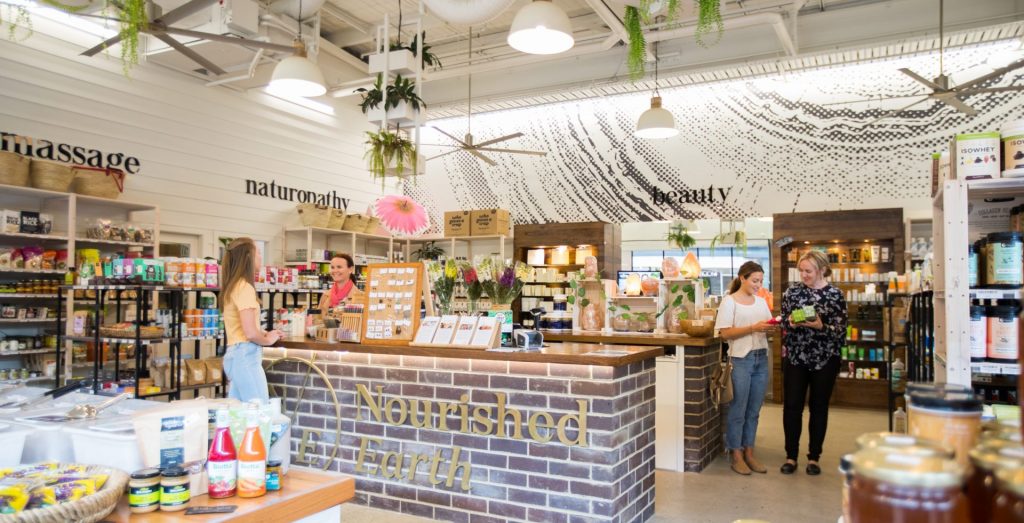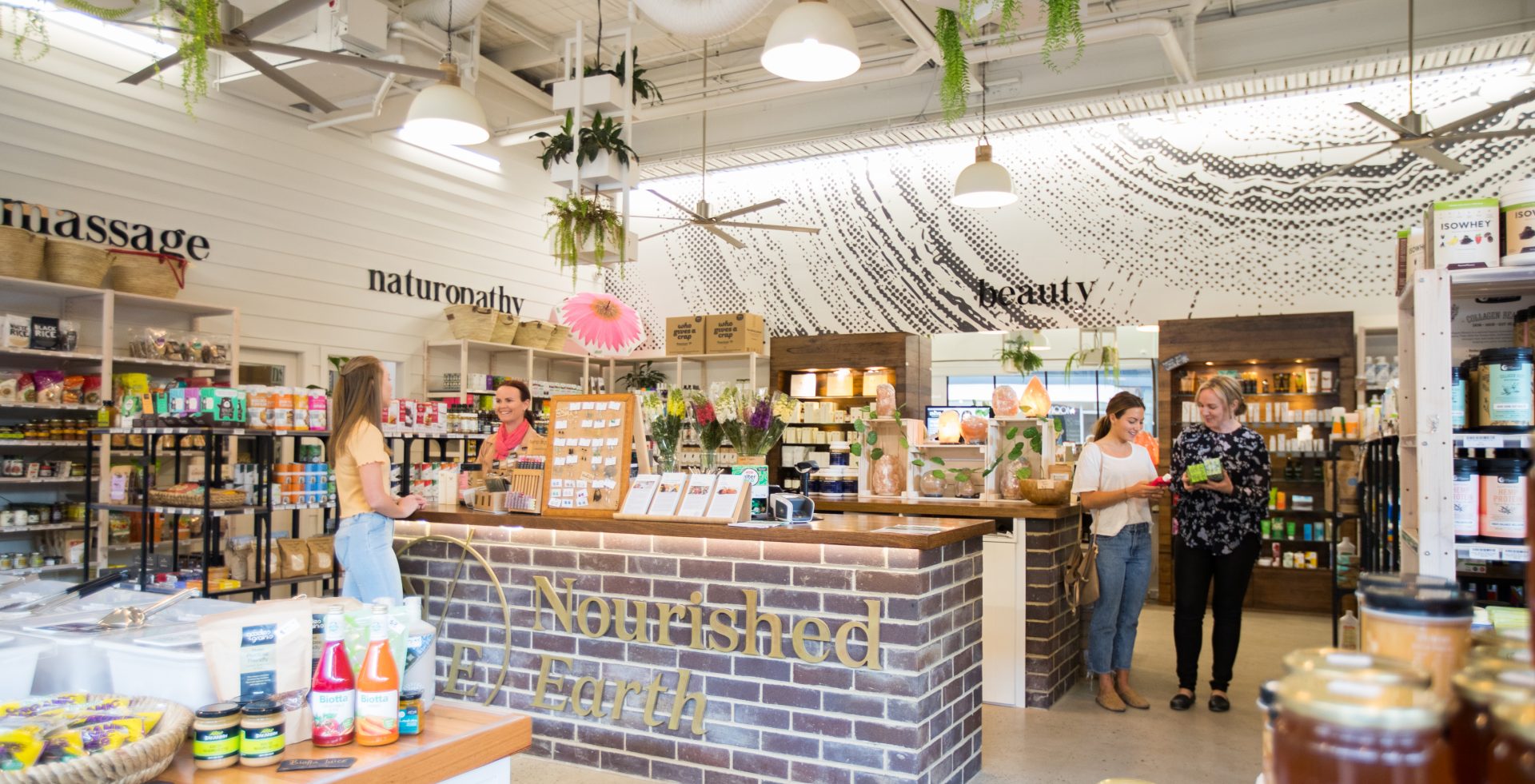 Leah & Kirsten hope to create a long-lasting legacy of health for the community
Cb: Since opening you've branched into online sales and extended the store to create rooms for consultations and beauty treatments such as facials and massages. Was this always part of the plan?
L & K: Yes, it was always something we had envisaged and we're really happy with the progression of Nourished Earth. Our beauty rooms have been so warmly received by locals and visitors alike.
Our online store is trading with some amazing feedback, particularly with online bookings for our Spa, Massage and Naturopathic Consolations. Initially, it was just the website, but we have now migrated into a Facebook and Instagram store. Our current promotions ending on June 30th include free shipping with no minimum purchase.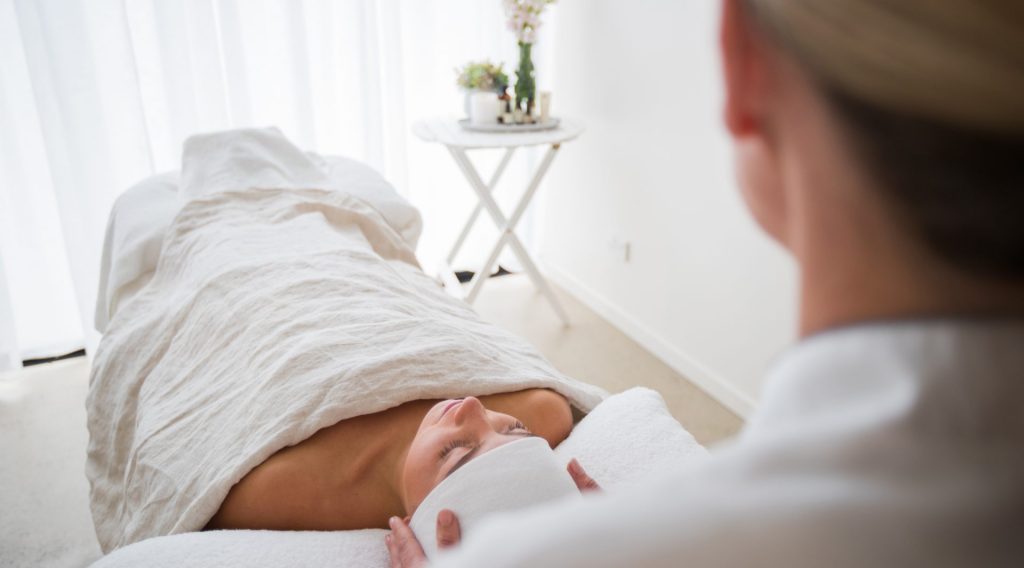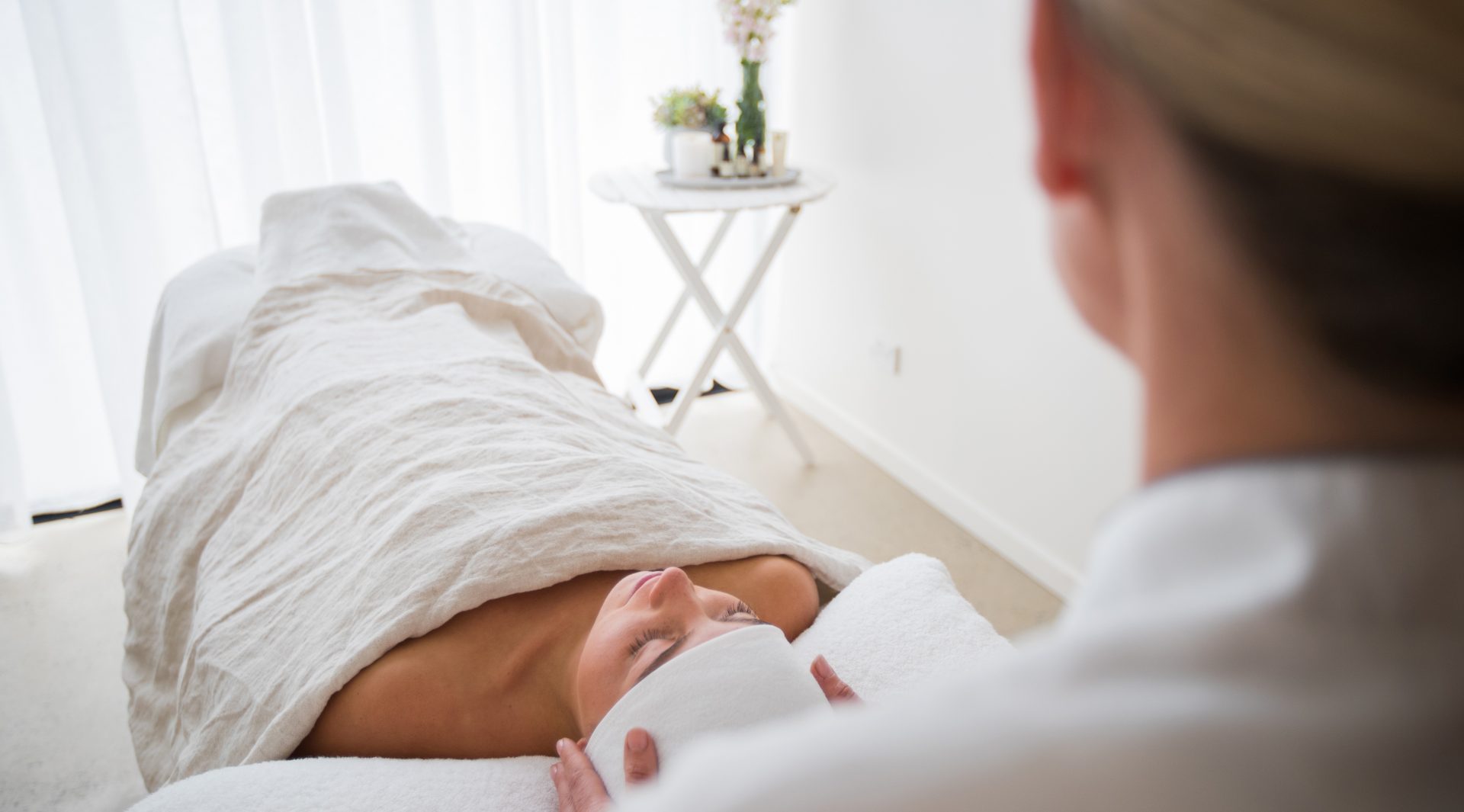 The beauty rooms have been warmly welcomed by locals and visitors alike
Cb: You're in an industry that's always evolving. How do you stay ahead of the curve?
L & K: By listening to our customers and doing our best to meet their needs. We're constantly active in upskilling ourselves and our staff by attending natural health seminars and having health professionals work with us and our customers with our ever popular in-store workshops.
Cb: It's Winter. Can you share with us some tips for avoiding getting sick this season?
We'd be happy to…
Stay hydrated. It's really important to stay hydrated at all times. I can appreciate that drinking cold water isn't overly appealing when the temperature drops so a great alternative is to opt for herbal teas and warm water instead. These will both up your water intake and assist your cells to stay strong.
Take a probiotic every day. This can be done a number of ways such as adding one of our natural probiotic concentrates to your water, taking a probiotic capsule or powder or by consuming a number of fermented foods.
Take supplements. Regularly taking one of our great range of anti-viral, anti-bacterial immune boosting supplements will protect you and your family from colds and flu this Winter and help build your immune system.
Have a well-balanced diet. Incorporating an array of fruits, vegetables, protein and broths will allow you to maintain optimal health. Limiting sugar will also boost your immune system and help you get a better night's sleep.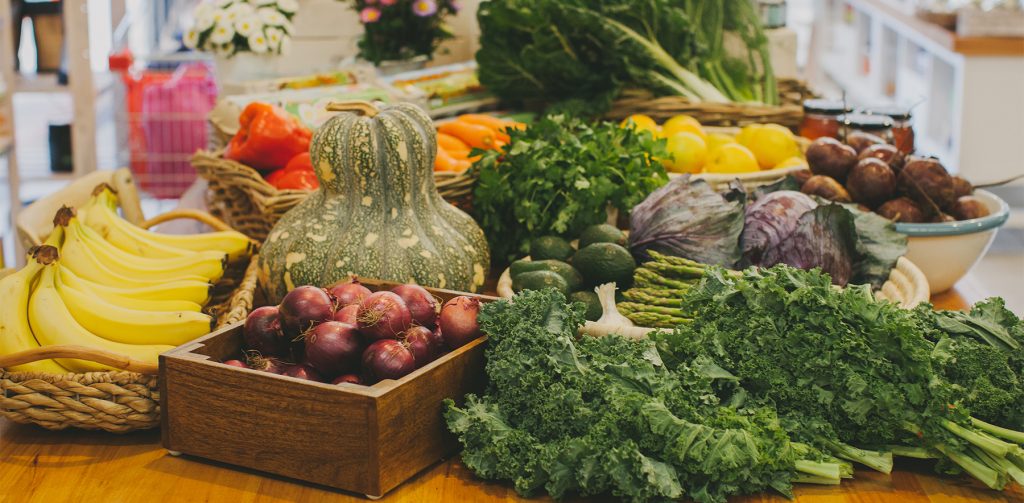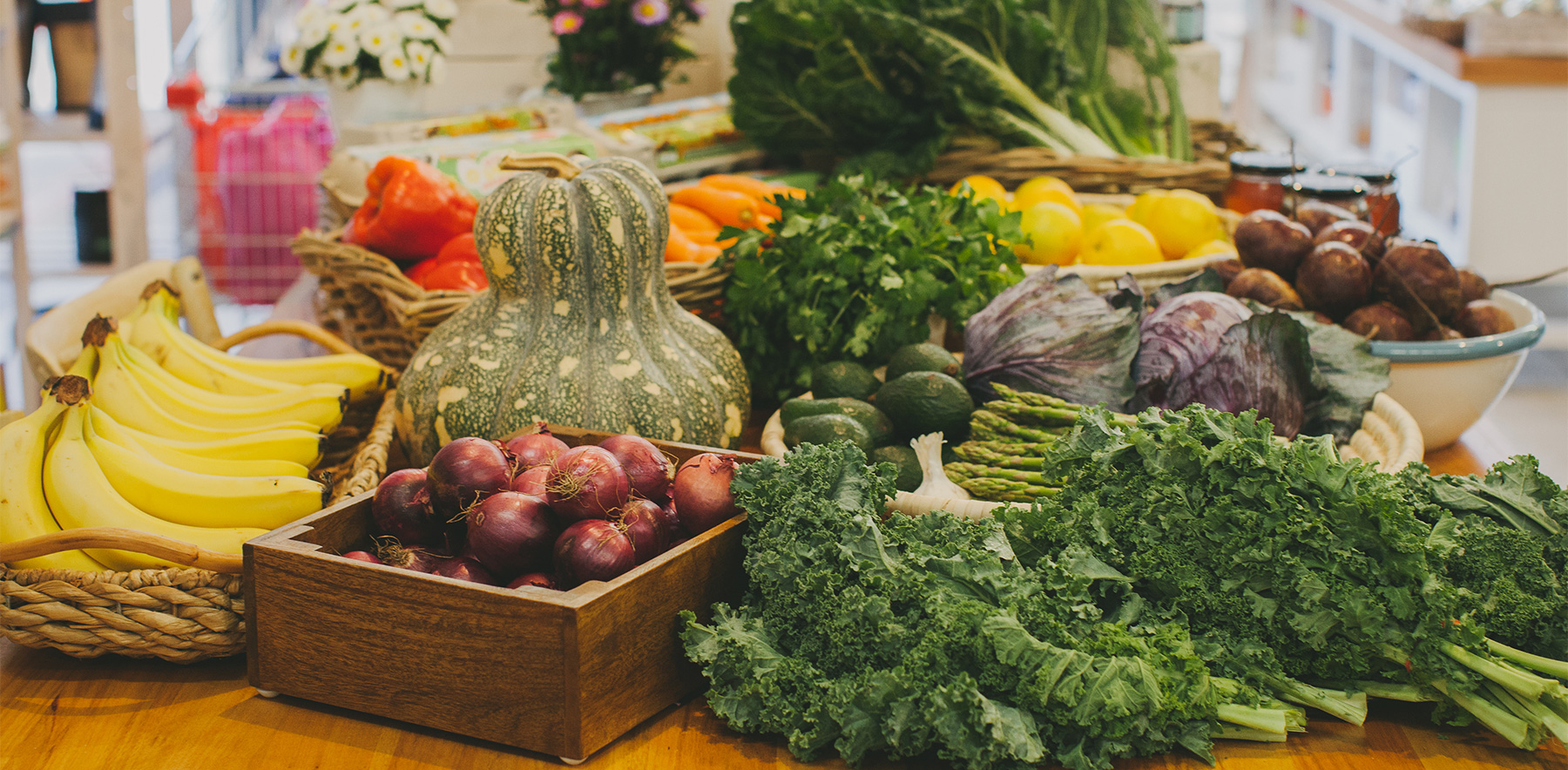 Incorporating plenty of fruit and vegetables into your diet is one way to maintain optimal health
Cb:What's great about being in business in this part of the world? And raising your kids here?
The Coffs Harbour region is a great place to implement and maintain a work/family life balance. When first starting a business, you spend most of your time and energy on the business, but our partnership has allowed us to juggle both family and work with ease.
Cb: I know from chatting to you before that you both love what you're doing and in opening Nourished Earth you've realised a long-held dream. What's next? 
L & K: We hope to continue enjoying the amazing journey that we're on and create a long-lasting legacy of health for our family, friends and community.
Thanks so much to you both for your time.
After more expert advice? See terrific home remedies from Leah and Kirsten right here. Visit them in store at Nourished Earth, Moonee Market or online.