Bar Que Sera: A New Start in Sawtell
As a nod to the uncertainty of 2020, Bianca Wendt and Ric Divola decided to call their new venture Bar Que Sera. In April, the couple left Melbourne and returned home to the Coffs Coast unsure of what they would do and how long they would stay. But in one of the year's countless unexpected twists, they've opened their own restaurant – a long held dream. Coastbeat went to Sawtell to check it out.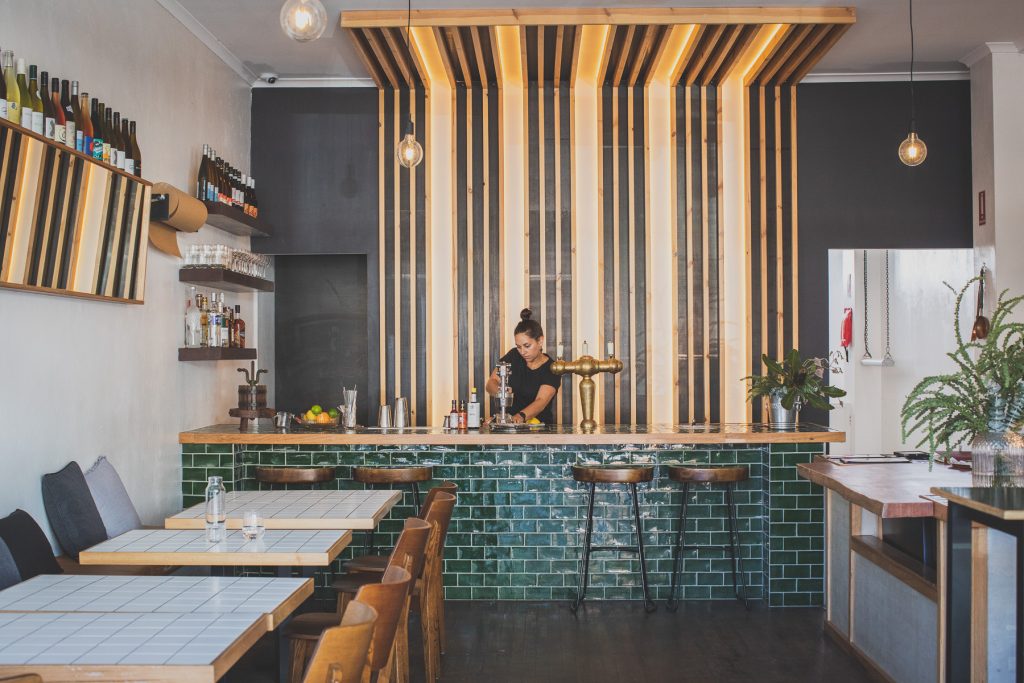 "We left Melbourne on the day the first lockdown began," explains Bianca Wendt. "We thought it would be a temporary move, but we just kept settling!"
Originally from the Coffs Coast, Bianca and her husband Ric Divola joined the hospitality industry in their late twenties and fell in love with it. Eventually, all they could talk about was opening their own bar and restaurant. But it was still a distant dream. Once they arrived in the area, they reconnected with their friend Todd who had decided to close his Sawtell café Lord Nosh. It didn't take long for that distant dream to become a reality.
"We talked about doing a three-month pop-up bar in his space," says Bianca. "Then we considered a six-month pop-up…and then we bought the business!"
Bianca notes that they inherited "really good bones" and didn't feel the need to dramatically change the interior fit-out. Those familiar with Lord Nosh will observe new artwork and extra shelving, but the eye-catching panels behind the bar and the deep green tiles remain.
"We wanted to create a familiar space," Bianca explains. "We're in a small community and everyone knows everyone, so we want it to feel like you've been here before even though you've never been here."
Top Articles
So what can diners expect? Warm and friendly service is a guarantee, as well as a carefully curated drinks list. Bianca and Ric have a background in cocktails and they're keen to put their skills to good use. They designed the opening menu together then presented it to their chef Taylor Hollinsworth who elevated the dishes. It features small plates of oysters, croquettes, tempura vegetables and hand cut chips. Fresh pasta, a mouth-watering selection of cheeses and cold cuts are also on offer.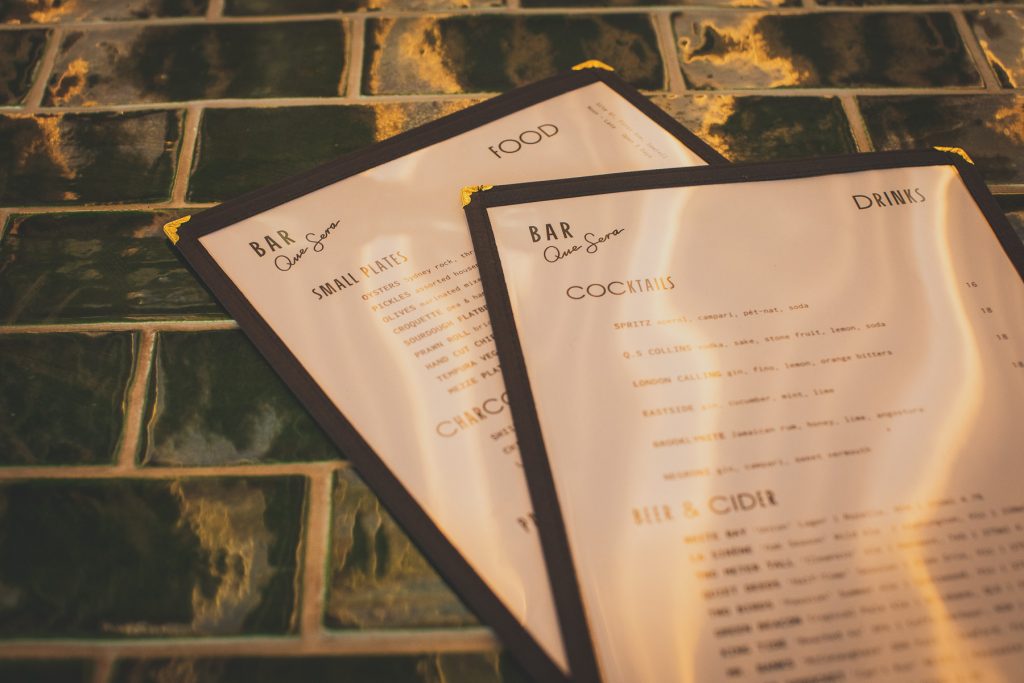 "We're all about the graze and the community of sharing, eating and drinking," Bianca says. "The menu is designed so when you arrive you have a glass of wine, get a couple of oysters, then try this beer, share a bowl of chips, then when you're feeling a bit more peckish you can have some croquettes and tempura vegetables."
Offerings will change with the seasons and the availability of fresh produce. A focus on sustainability means that servings of certain dishes will be limited to minimise waste. Bianca says the hospitality industry's weaknesses were revealed during the height of the COVID-19 pandemic and operational changes are necessary.
Rather than attempting to bring a slice of Melbourne to Sawtell, Bianca and Ric want to embrace the local lifestyle. Each day they aim to skip over to the beach to catch a glimpse of the sunset. They encourage their diners to do the same.
"We're now telling tables what time the sun sets and letting them know they can buy a beer and go down to watch it while we hold their table!" Bianca reveals.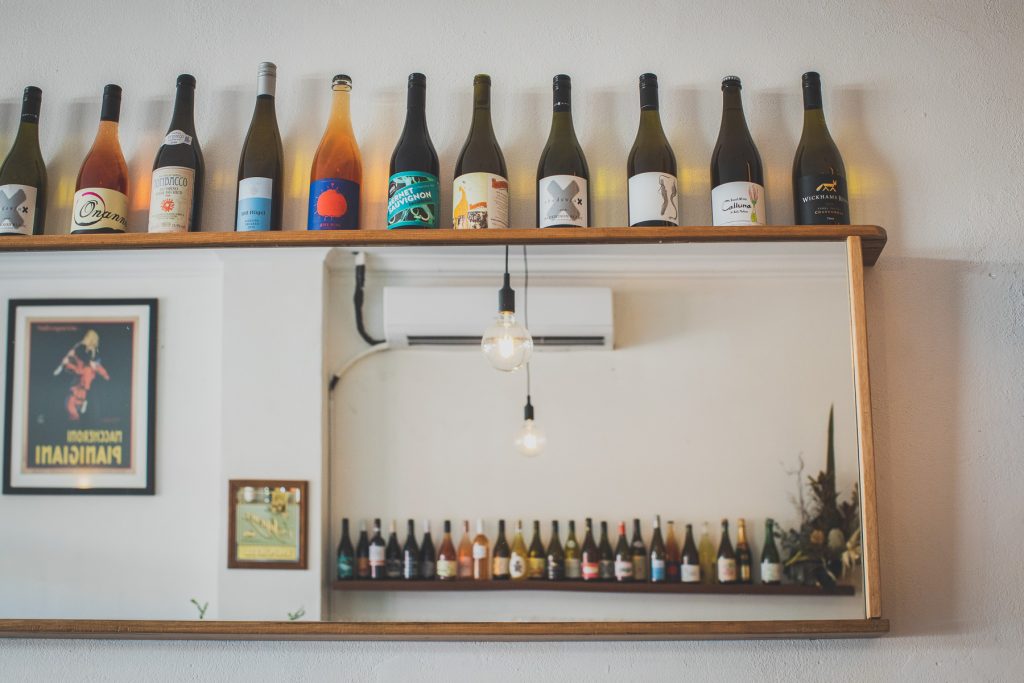 There are no promises that 2021 will bring the calmer waters we're all craving after a tumultuous 2020. But no matter what happens, you'll find Bianca and Ric at Bar Que Sera, ready to thrust a drink into your hand and fill your plate with tasty morsels. Whatever will be, will be.
Making a move to sunny Sawtell? Check out the Sawtell Commons display village.

Build your Dream Home in
Sawtell Commons