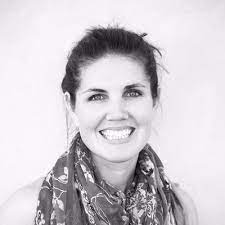 Coastbeat Journalist - Port Macquarie
Geordie is a copywriter and journalist and an advocate for regional Australia. Geordie enjoys tracking down fascinating people hidden away on the Mid North Coast and writing about close-to-home adventures. Any excuse for a road trip!
Connect with Author
LOCAL AREA
LATEST STORIES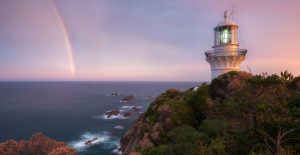 The Great Lakes district is known for its expansive lakes, incredible beaches and wild national parks. The region encompasses the...
17 Oct 2018