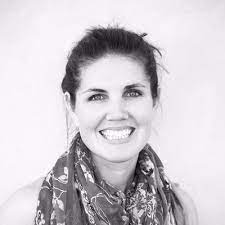 Coastbeat Journalist - Port Macquarie
Geordie is a copywriter and journalist and an advocate for regional Australia. Geordie enjoys tracking down fascinating people hidden away on the Mid North Coast and writing about close-to-home adventures. Any excuse for a road trip!
Connect with Author
LOCAL AREA
LATEST STORIES

Family attractions and outdoor combine to make the Coffs Coast a wonderful spot to spend time. Here are Coastbeat's favourite...
6 Mar 2020