LOCAL AREA
LATEST STORIES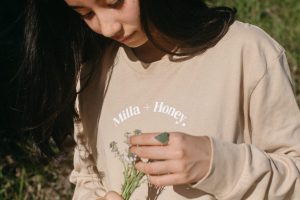 Coffs Coast local Sophie Hallam is making waves. From selling lemons on the side of the road to scrunchies made...
18 Nov 2021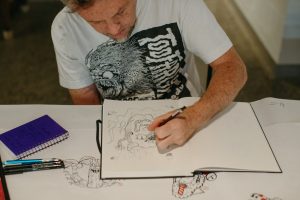 Aiden Jarvis spent five minutes a day trying to break through the "perfection barrier". The Coffs Harbour artist had been...
13 Oct 2021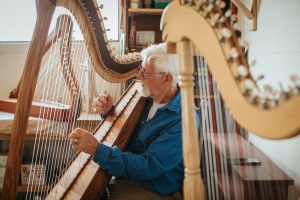 We order and outsource; click and collect. We see it on the shelves and acquire it for ourselves. Ready to...
22 Sep 2021