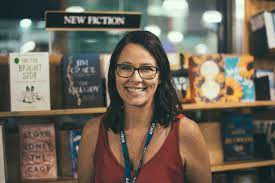 Cathy Hunt
Industry Expert - Bookworm - Port Macquarie
Cathy's family moved to Port Macquarie in 1977 and opened their own bookstore, which serviced Port through the 70's and 80's. Cathy literally grew up around books and managing Port Macquarie's Book Face Store today, makes her feel like she's come full circle.
Connect with Author
LOCAL AREA
LATEST STORIES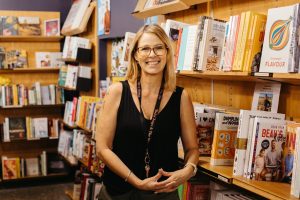 Klara and the Sun – Kazuo Ishiguro (Fiction) A quirky, thought provoking novel that explores human observations in an ever-changing...
26 May 2021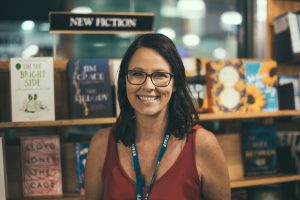 World Book Day is celebrated on March 4 in some countries and April 23 in others. But we reckon it...
24 Feb 2021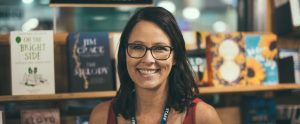 Cathy Hunt from Bookface at Port Central shares with Cb readers her favourite books this season. 1. The Woman in...
26 Apr 2018