Australia by Road
Traveling around Australia is a rite of passage for Aussies. In covid times, doubly so.
To inspire you to get up and get out to see this beautiful country, we'd like to share the journey of Port Douglas couple Rory White and Emma Stievano. Rory spoke to Coastbeat about their three months adventure around Australia and shared his amazing images and video.
What prompted the trip?
Rory: We had been working full time for a few years and wanted to do a big trip somewhere. We originally planned international travel, but after covid came along we changed our plan to go around Australia instead, which ended up being the best decision.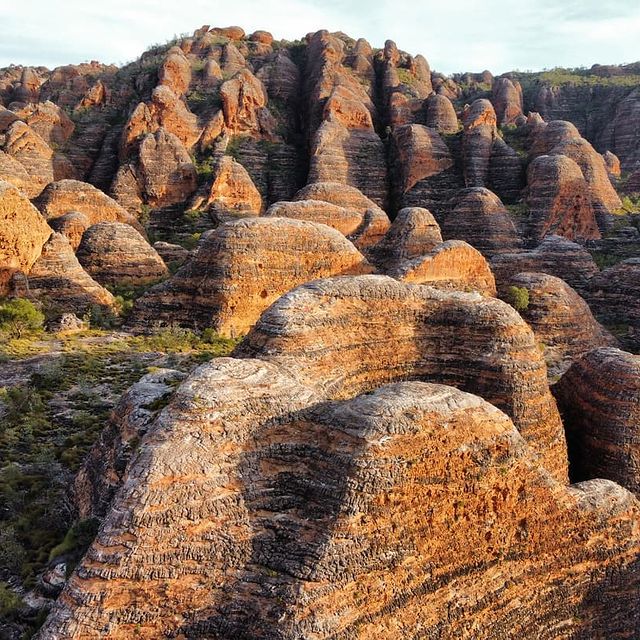 What did your preparation look like?
Rory: We didn't do too much preparation. We had an idea of our set-up based on our budget and what was important to us, and from talking to friends about their experiences.
Once we got the car we did a bit of work on it, added a bullbar, snorkel, drawers, dual battery, fridge/freezer and awning. We bought the boat and trailer on our trip when we passed through Brisbane and modified the trailer to be better suited to go off-road.
In terms of planning our route we just planned it roughly according to the seasons, we wanted to go south first, along the bottom of Australia to get the warmer months and then we made sure we got to northern Australia for the dry season.
Top 3 destinations or experiences?
Rory: Difficult to choose! Probably the Eyre Peninsula, the coast from Shark Bay to Exmouth and the Kimberley. 
Any scary situations or close calls?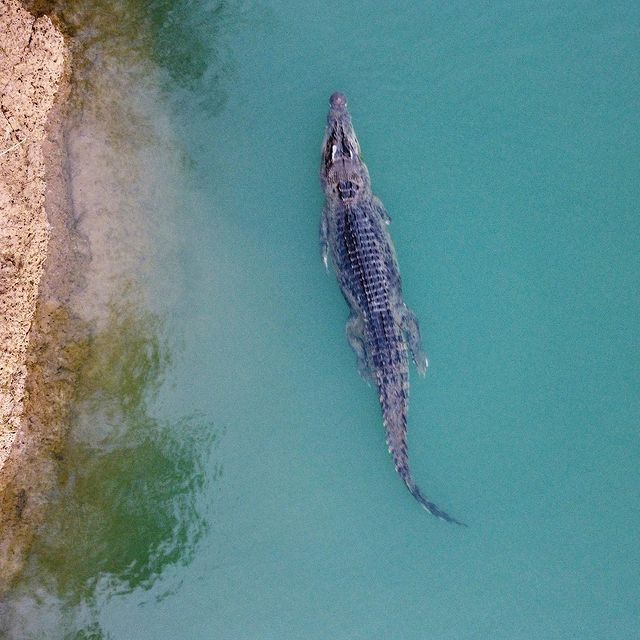 Rory: Nothing crazy. We were pretty lucky for the most part. One that comes to mind was when we were travelling from Honeymoon Bay to El Questro Station in the Kimberly, a 12-hour drive with lots of wash-outs and rough corrugations.
Our boat trailer was cracked and getting progressively worse. In the last couple of hours of driving the mounts for our bulbar cracked, but we weren't aware of it until we arrived at the station. At that point the bulbar was hanging down on one side and was barely attached to the car. We were very lucky it didn't come off completely on the drive. 
A friend did a quick welding job on it to get us to civilisation and the bulbar was replaced on warranty.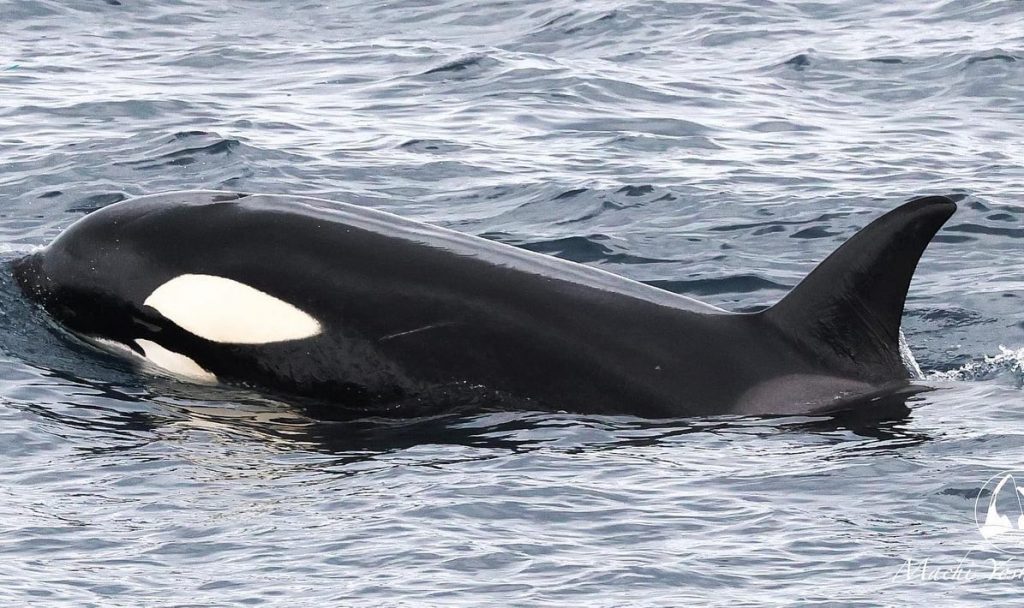 Most unexpected thing you experienced?
Rory: Seeing orcas was something we really didn't expect, but you can see them consistently out of Bremer Bay.
How did the trip change your perspective on Australia?
Rory: It definitely gave us a greater appreciation for Australia.
We had spent so much time travelling overseas yet we live in the most incredible country.
Tips for people who want to embark on a similar trip?
Rory: Have a hobby or hobbies to do on your trip and have plenty of time – you don't want to feel rushed. If you're a little short on time, then plan a smaller route rather than trying to do everything.
We did our lap in 10 months which we felt was just enough; some would say 10 months is too quick. If we had gone to Tasmania and the Victorian high country we would have taken another two months.
Would you recommend an adventure like this?
Want to get on the road but not sure where to start? Check out our camping for beginners story.