Aussie Surfers Make Olympic History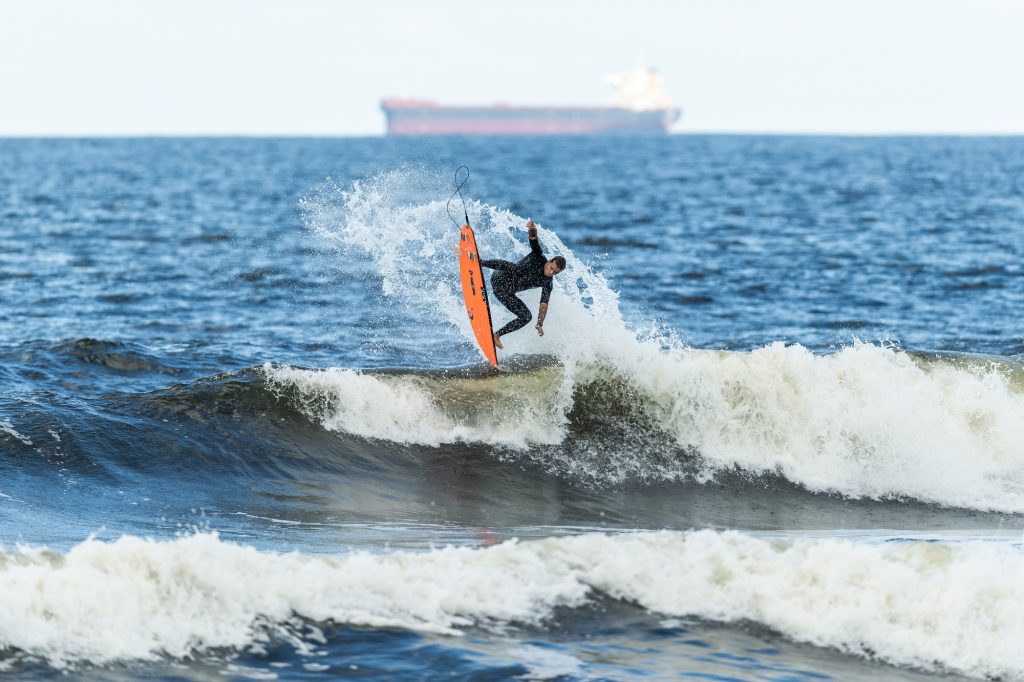 The countdown is on to the Olympics and one surfer is ready to make history. Surfing will debut at Tokyo 2020 after a long fight for inclusion. 32-year-old Julian Wilson will don the green and gold for Australia, joined by Owen Wright, Stephanie Gilmore and Sally Fitzgibbons. He believes it's a very special moment for the sport and welcomes the athletic legitimacy.
Coastbeat caught up with the surf star just days out from the world first.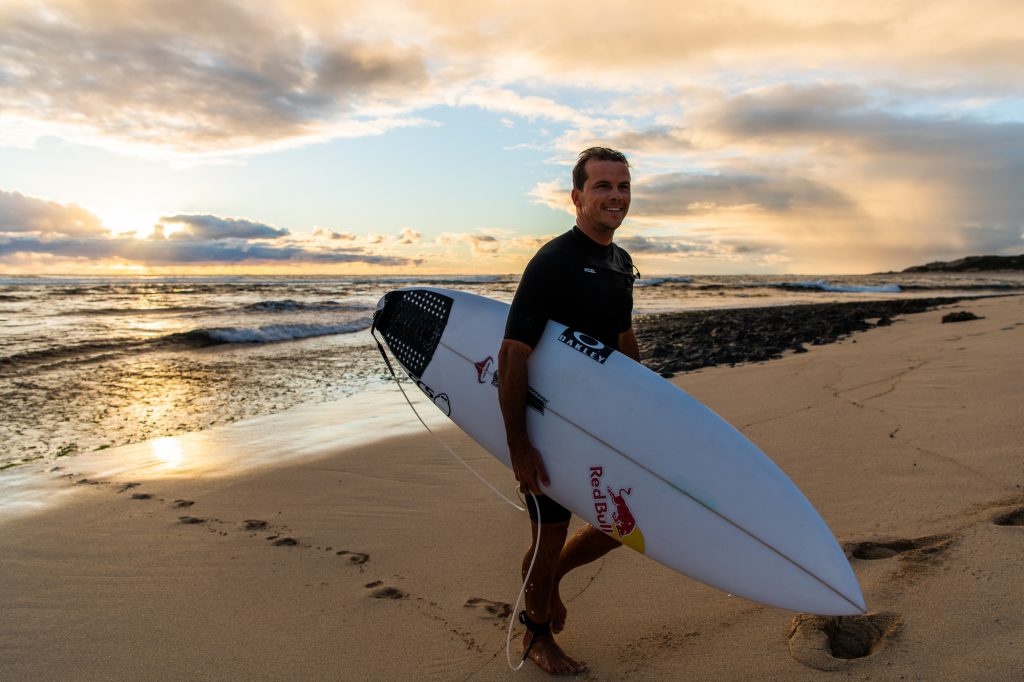 Surfing's Olympic Debut
"To be completely honest, I never thought I'd see the day," says Julian Wilson on the eve of the Olympic Games Tokyo 2020. "But this is the acknowledgement that we as professional surfers have earnt."
Despite the sport's high profile, World Championship Tour and World Surfing Games, the stereotype of surfing as a pleasure pursuit for beach bums persists.
As the story goes, the godfather of modern surfing (and five-time Olympic swimming medallist) Hawaii's Duke Kahanamoku first pushed for it to become an Olympic sport in 1912. In recent years International Surfing Association President Fernando Aguerre took up the fight. He initially aimed to have surfing on the world stage at the Sydney 2000 Olympics but encountered many political and legislative hurdles.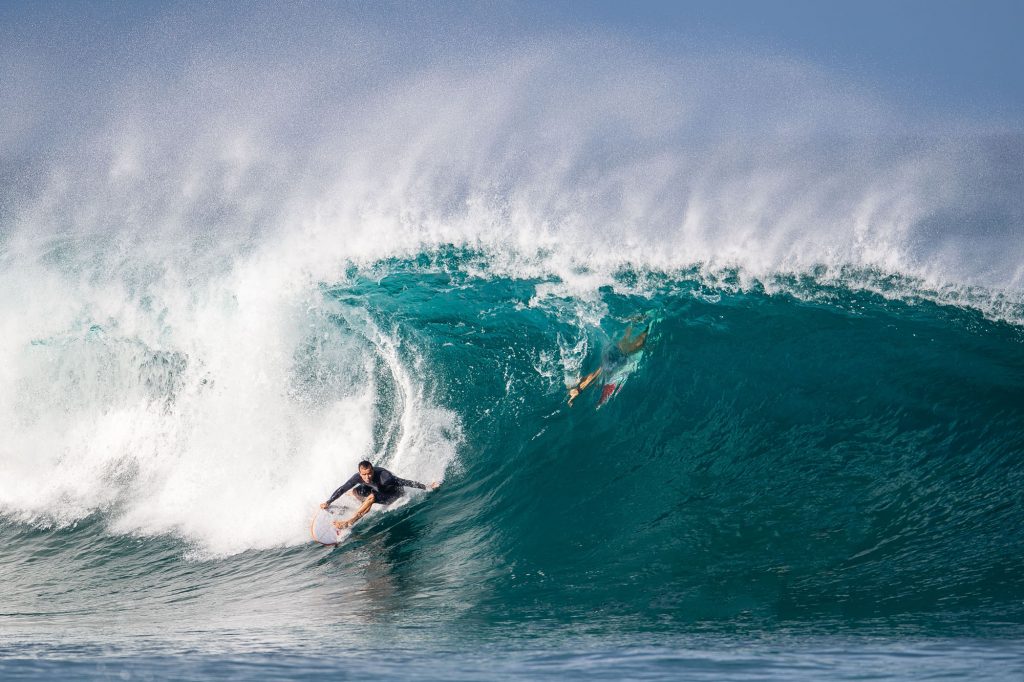 Elite Athletes Acknowledged
Julian says he's observed a shift over the past 10 years as more and more surfers have embraced the title 'elite athlete'.
"All of the surfers on the World Tour are training hard and eating right," he says. "It's a credit to the sport to now be welcomed to the Olympics, the ultimate competitive arena."
While he feels incredibly proud to represent his country, Julian says he's especially pumped to introduce surfing to a whole new audience. He imagines people watching the Games on TV and witnessing wave-riding for the first time.
"That's probably what's most exciting and appealing: the reach to people who've never seen surfing before," Julian says. "Without the Olympics that just isn't a possibility."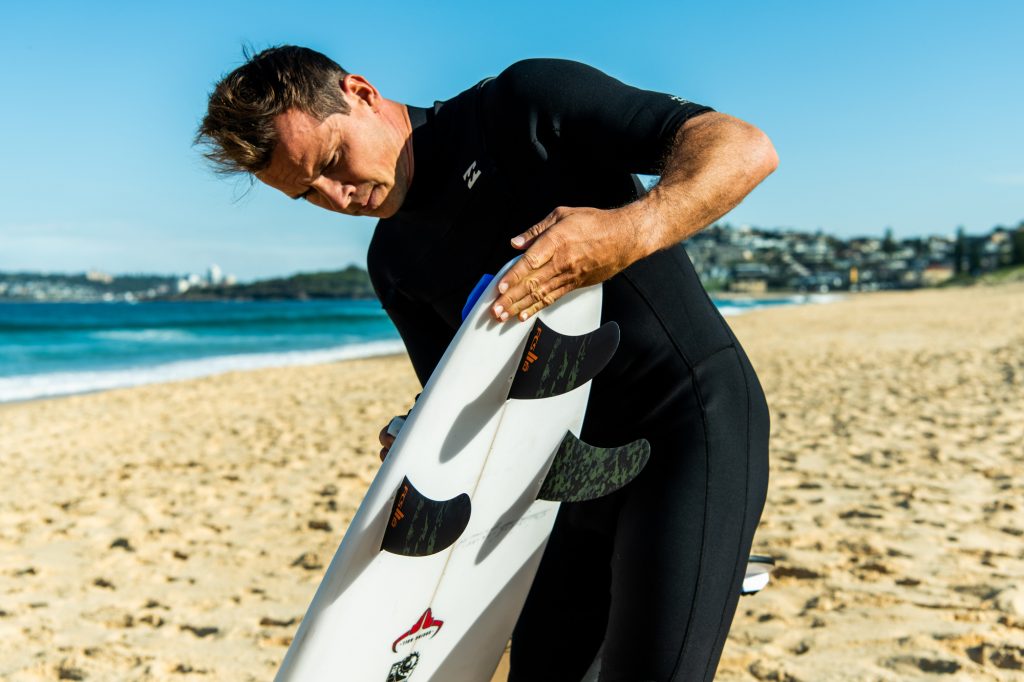 Familiar Waves
The Olympic Surfing Festival will take place at Tsurigasaki Beach in Ichinomiya, a small town in Chiba Prefecture facing the Pacific Ocean. Julian has surfed there before and likens the conditions to waves he regularly rides at home on Queensland's Sunshine Coast. He's not-so-secretly hoping for some cyclone swell.
"It's the start of the typhoon season so there's a chance we could get some nice waves," Julian explains. "We have a 10-day waiting period, and they need four days to complete the surfing, so we have some days to play with if the conditions are really poor."
Earlier this month, the world governing body for the sport of surfing released the seedings for the men's and women's Round 1 heats. Julian will come up against Kolohe Andino from the USA, Peru's Luca Mesinas and Billy Stairmand from New Zealand. Julian says he'll stick to a tried and tested game plan.
"The first round and the second round are a little bit different, similar to surfing in the Qualifying Tour which we've all had experience in," he explains. "But the fact that we get to compete man on man from Round 3 onwards is exciting and I think that's the fairest way of competing."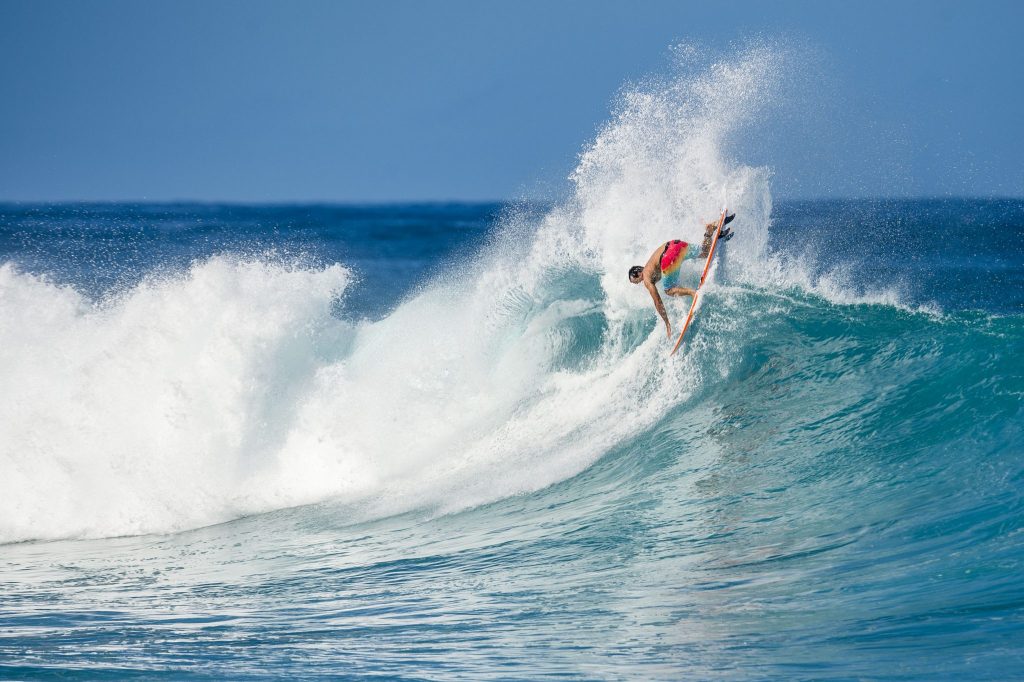 Technical Set-Up
Julian will check in 12 custom boards when he flies to Tokyo next week. You'll easily spot him in the water – just look out for the board with green rails and a yellow underside.
"I'm mostly going to have the epoxy construction which is a lot lighter and a lot more exciting to ride in the softer conditions which we'll get over there," Julian says. "I'll use my signature FCS fins too."
"I've been practising on that set-up for the last few weeks, and it feels really good."
Support from Home
Due to COVID-19, Tokyo 2020 will be tightly managed. The IOC and Tokyo organisers last week banned fans from all venues in Tokyo and three neighbouring prefectures. A few outlying venues will allow some spectators.
Julian says while his family is unable to attend, he's had some quality time at home with them over the last month and knows he has their support.
"It's a shame they can't be there but it's the same for everyone," Julian says. "I'll go over and put everything into the Games, I'll do them proud."
Meet the groms who will one day rule the waves here!