At the Markets with Maple Bubs
If you've been to Port Central on a Tuesday you've undoubtedly seen the cute as pie baby wear and products at the Maple Bubs market stall. Caterina Edmondson is the woman behind the brand. Coastbeat caught up with the local mum.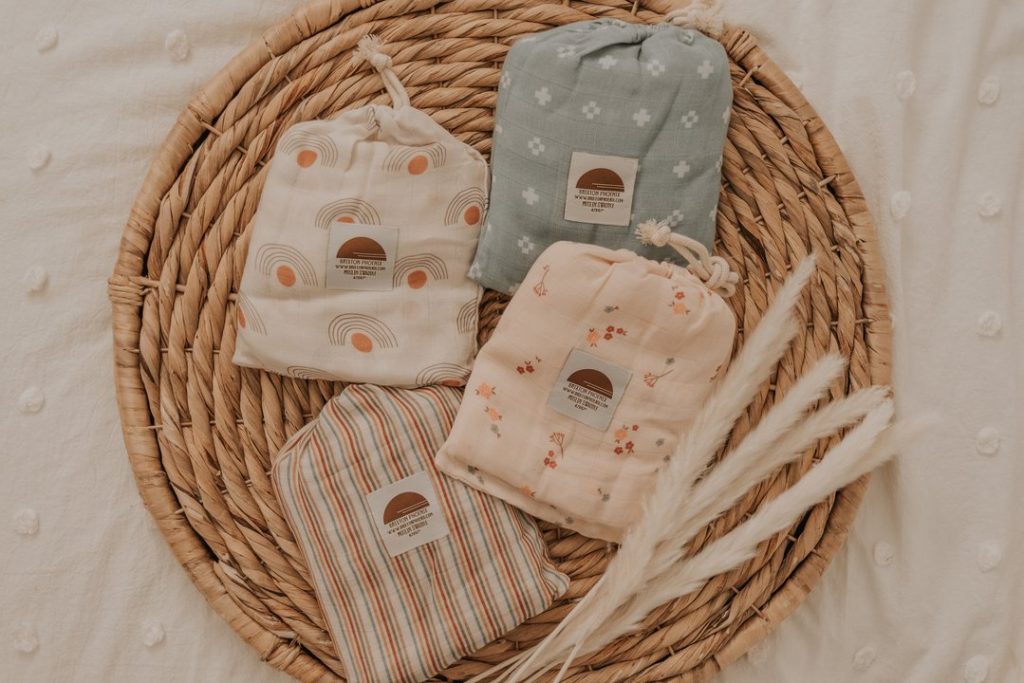 When and how did Maple Bubs get started?
CE: Maple Bubs opened in November 2020. I had a son in December 2019 and noticed a hole in the baby market in Port. I was buying almost everything for my son online. I thought I would make a one-stop-shop for families on the Mid North Coast to get all of their baby needs in one order while supporting other mum-run businesses.
What inspires or motivates you to make and create?
CE: My family is my inspiration. My husband helped me make the decision to open a business; he supports me daily. My son is the motivation behind everything I do. He is the reason Maple Bubs exists!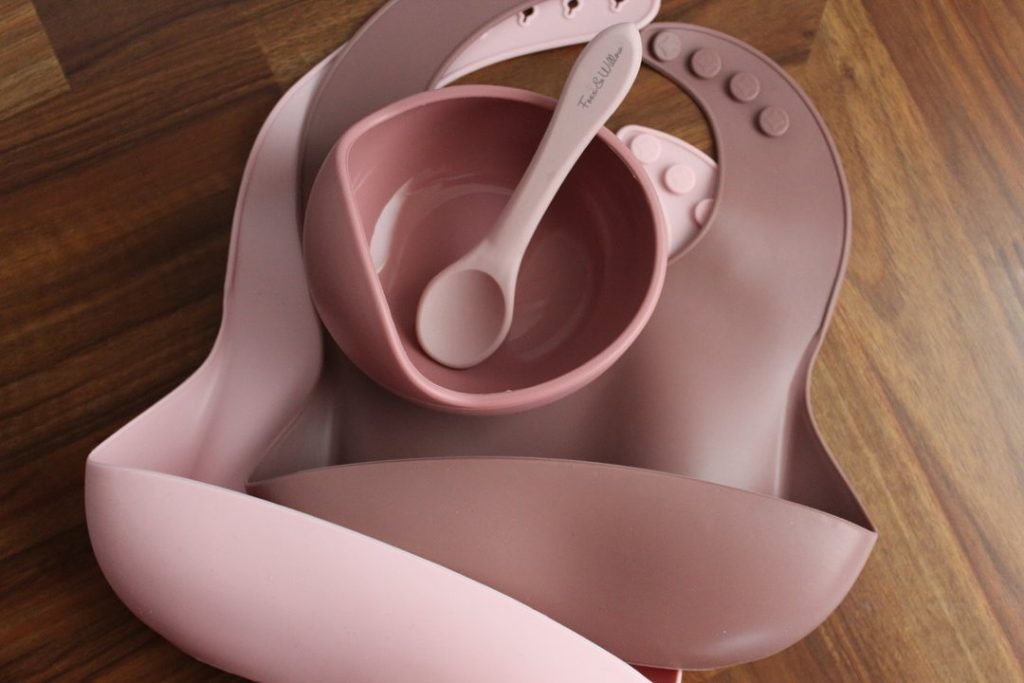 What are some of your best sellers and why do you think they're so popular?
CE: Our silicone plates and bowls are one of our best sellers. They are made with high quality food grade silicone, BPA free, dishwasher safe and microwave safe. They make transitioning to solids easier. Another best seller is our teethers. All our beechwood teethers are Australian made, non-splintering and naturally antibacterial. These are so popular now as gifts for new mums and are popular because of the quality of materials used.
What do you enjoy about doing markets at Port Central?
CE: I love doing the markets; it's nice to not be 100% online all the time. I love the face-to-face aspect and meeting my customers. It's great to be able to show everyone the quality of the pieces I'm selling.
Are your products available online or in any local stores?
CE: All of my products are available online. I offer free delivery to Port Macquarie, Wauchope and Lake Cathie.
If you're interested in becoming a Tuesday stall holder at Port Central, contact Belinda: [email protected]
The newest stall holder is Sawyer Botanica