An Artist's Garden: Terri Butterworth and Guy Gilmour
On February 14, only a few weeks before everyone's lives changed, Coastbeat attended the opening of a captivating art exhibition at the Coffs Harbour Regional Gallery. An Artist's Garden welcomed around 200 people and it celebrated the works of two of Coffs Coast's most established and respected painters: one abstract and one figurative.
Shopping in the Heart of
Coffs Harbour
Terri Butterworth and Guy Gilmour have been painting the people and places of the Orara Valley for decades. Strongly connected to the Valley, the artists interpret the landscapes through two very distinct lenses. Terri Butterworth's pure, abstract paintings immerse us in a layered experience of place. On the other hand, Guy's sensitive and intimate observations suggest imagined narratives and prompt nostalgic memories.
At the moment, the Coffs Regional Gallery is closed until further notice. You can, however, still enjoy these striking works of art below.
Coastbeat would like to thank the Coffs Harbour Regional Gallery for the beautiful images! We are looking forward to the gallery's reopening and enjoying another peaceful afternoon, immersing in local creativity.
Artist Bios
Guy Gilmour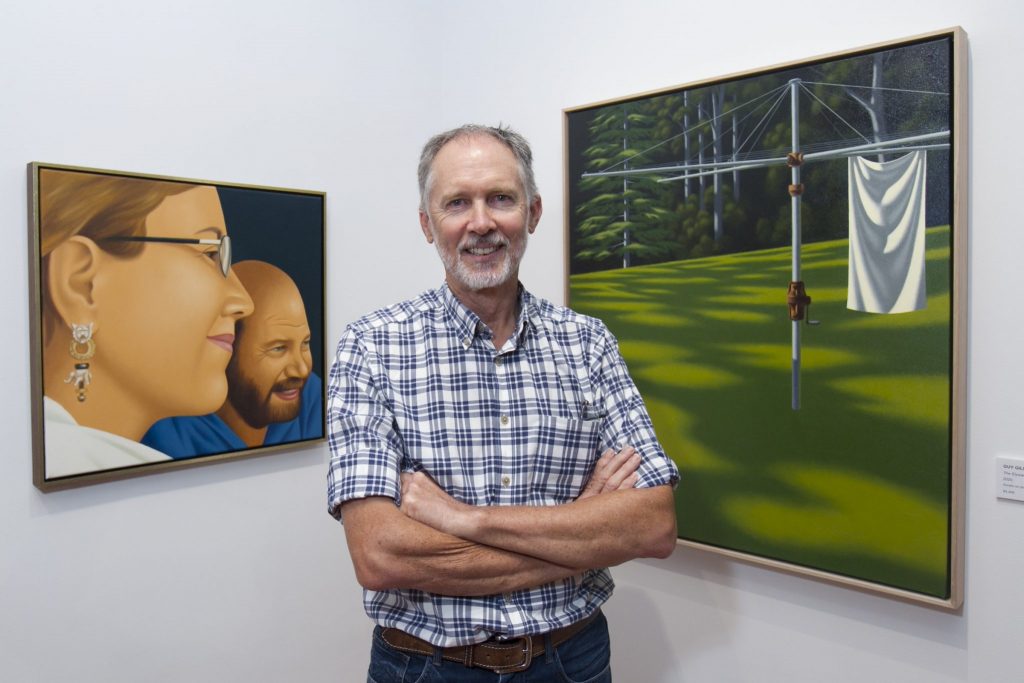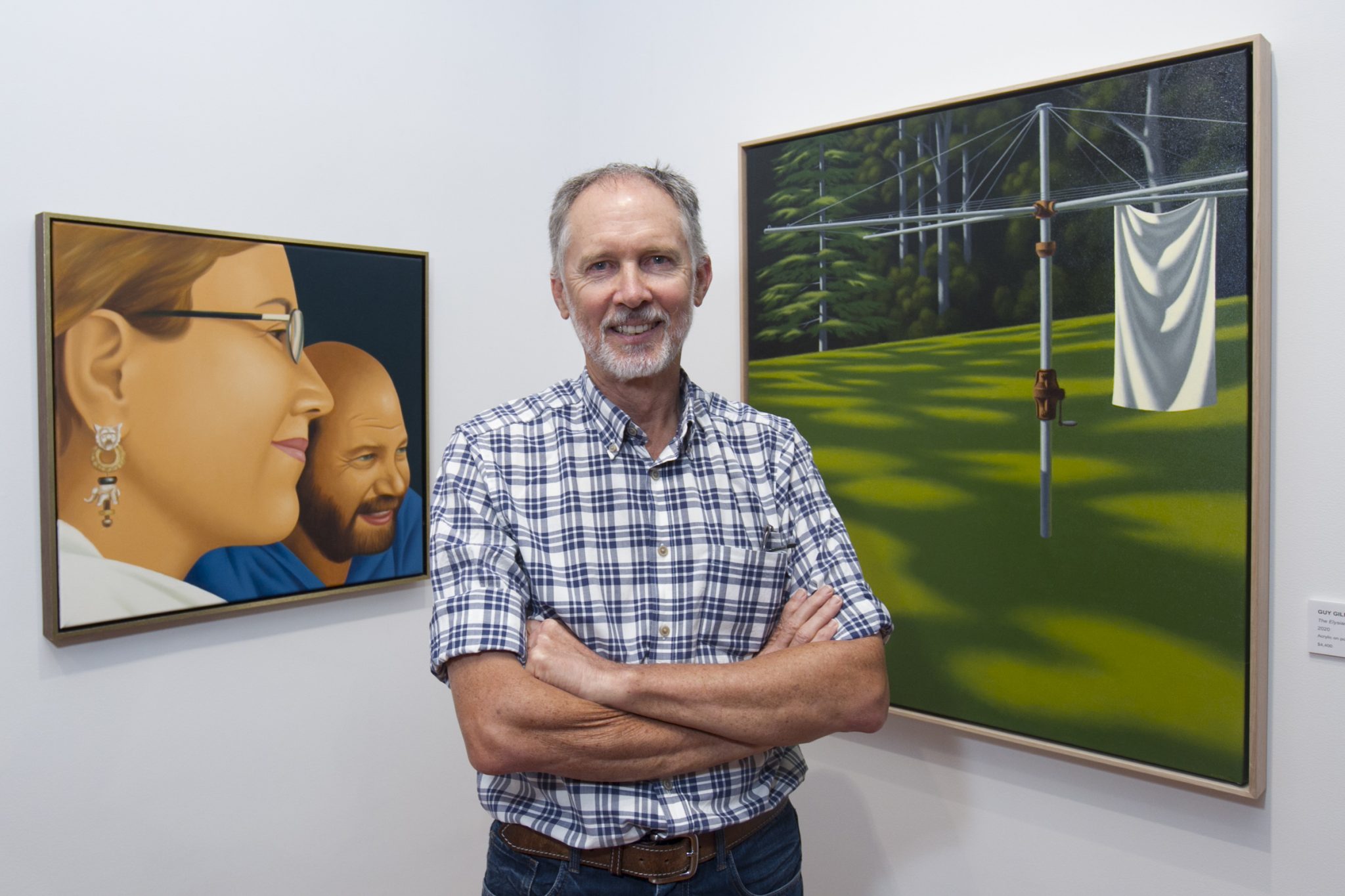 Gilmour was born in Sydney in 1955. He earned a diploma in Art from the Alexander Mackie College of Advanced Education School of Art. In 1984 he also earned a Bachelor's Degree in Visual Arts from the City Art Institute in Sydney. He has been living and creating in Caramba, New South Wales since 1988. In 2005, Guy became an Artist in Residence at the New England Regional Art Museum, Armidale, New South Wales.
A number of significant public institutions, including the Regional Gallery and private collectors, have acquired Guy Gilmour's paintings. He has also won multiple art prizes including a Judge's Commendation during the Coffs Harbour Regional Gallery's STILL: National Still Life Award 2017.
Terri Butterworth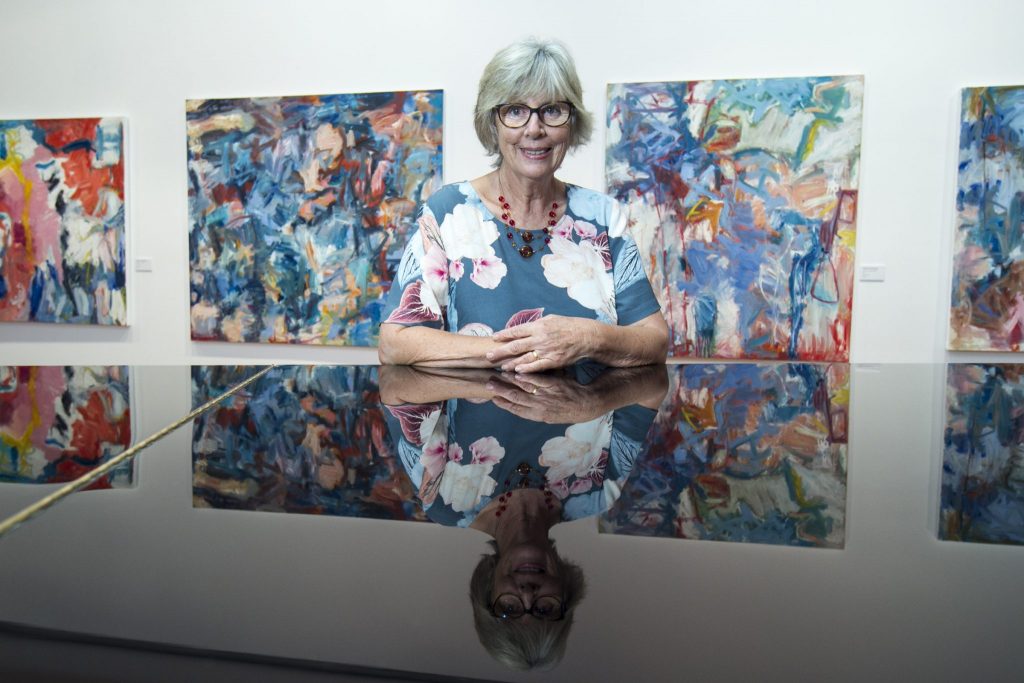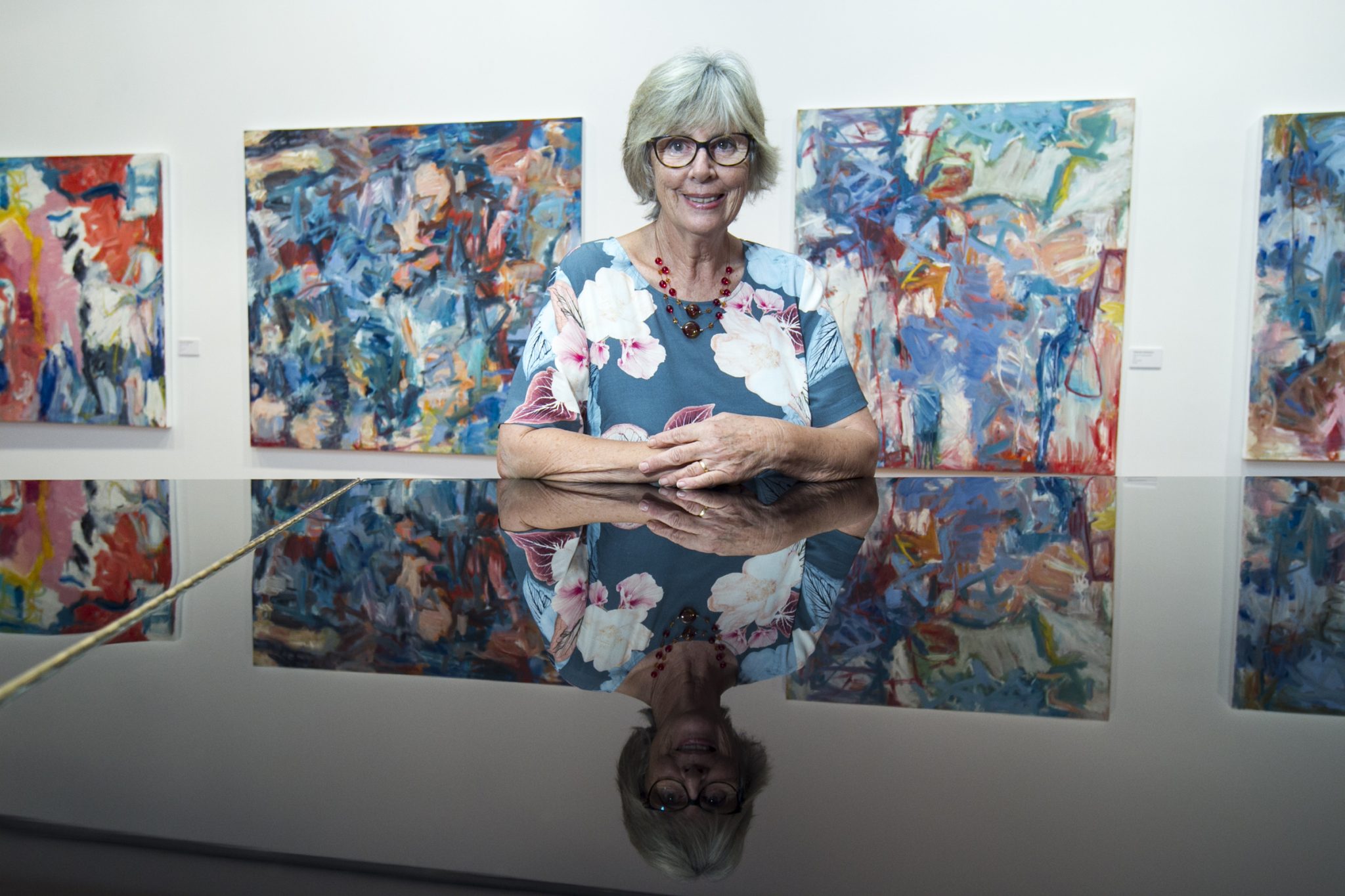 Born in Sydney in 1945, Terri Butterworth has studied in her home city, as well as in various colleges in the USA and Canada. An abstract expressionist painter, she exhibited in the USA from 1979 to 1983, and in Sydney from 1984. Terri has won multiple art prizes and her work is represented in institutional and private collections.
Currently, Terry is a teacher of Visual Arts and Fundamentals of Design at North Coast TAFE. Additionally, she has been a mentor and educator to many local artists in the region.