After Isolation: A New Appreciation For All The North Coast Has To Offer
The last two months took us all on a roller coaster of emotions as we experienced the effects of COVID-19 locally, nationally and globally. As the world began to grind to a halt, one North Coast woman found a silver lining. Free from distractions, Elize Strydom was able to reassess her life and work out what really mattered.
"And this is a pause worth savouring because the world will soon be complicated again." – Jon McGregor, If Nobody Speaks of Remarkable Things
In early February, I met up with a good friend to plan the workshop we were going to present to high school students the following week. We'd made a reservation at our favourite restaurant so that it felt like a fun catch-up rather than a work meeting. Esther apologised that she'd have to leave at 8 o'clock because she had to be up early the next morning to go to the Gold Coast Airport. I told her there was no need to apologise as I too had an early start the next day.
"I'm busy all the time," she sighed. "I find myself rushing from work to yoga to a birthday dinner and then squeezing in another hour of emails before bed just to get a head-start on the next day."
"Me too," I lamented. "Every hour is scheduled, and my to-do list is never ending!"
We didn't come up with any solutions that evening, just agreed that our current lifestyles were unsustainable. I'm sure you can relate. A constant quest for scale, optimisation and hyper-productivity doesn't sit well with many of us. Despite our best efforts, slowing down can seem impossible. It's as if we're riding a roller coaster – once it takes off, there is no stopping it. And so we hurtle through life, powerless to do anything but hold on tight and brace for the ups and downs.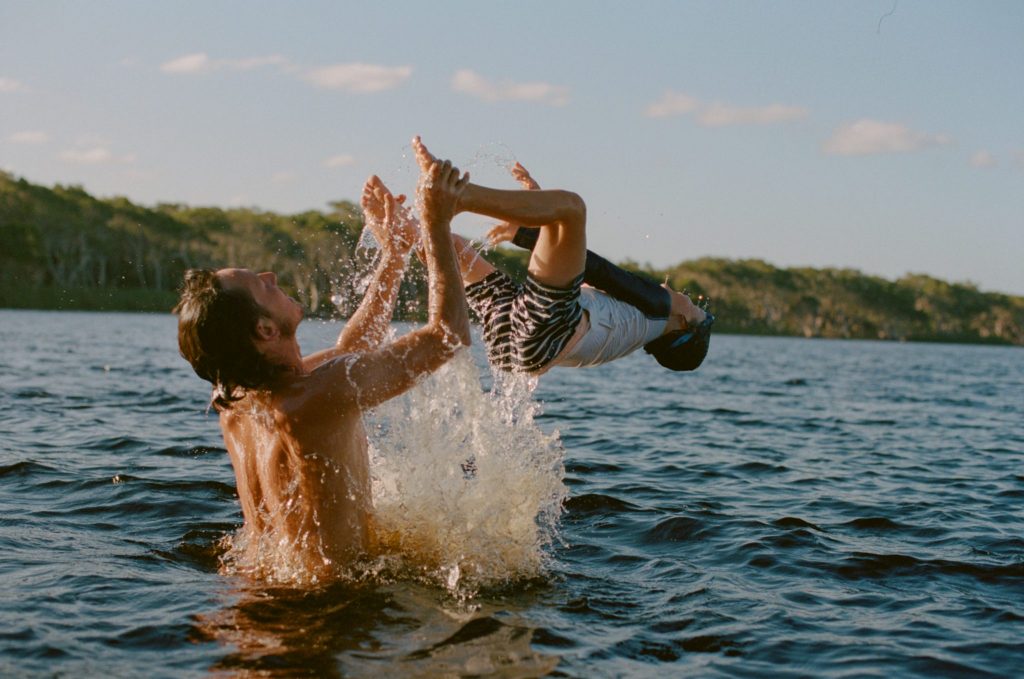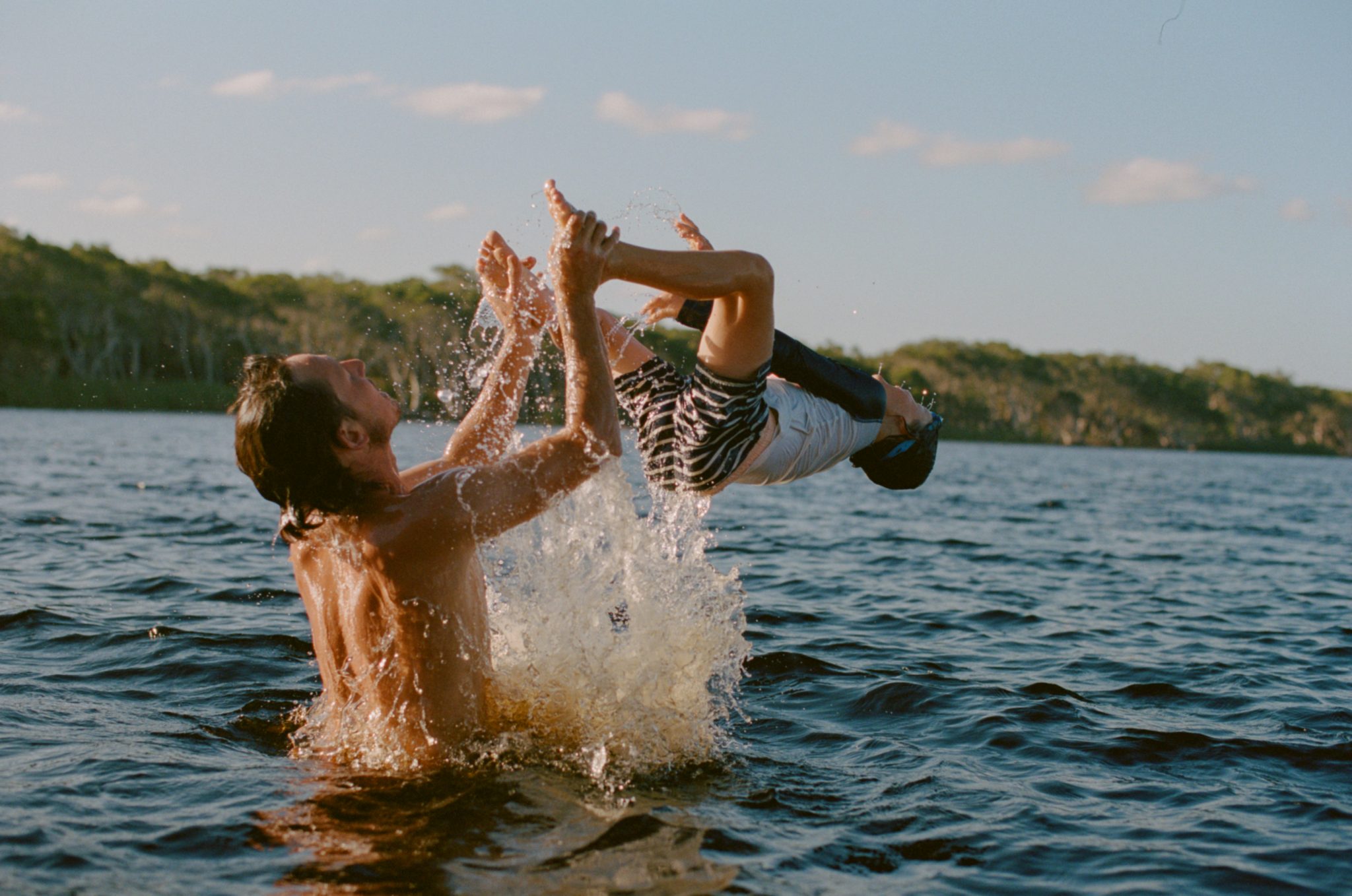 When COVID-19 brought the world to a grinding halt, I panicked. What about work? What about that project? What about overseas holiday plans? I wanted it over with as soon as possible and wished life would return to normal. But as the days passed and we all retreated to our homes, I eventually began to see the value in this global slowdown. After years on the go – cramming my life with more activities, more friends, more experiences, more trips and more work – I was forced to pause and reflect. When everything was stripped away, and innumerable distractions weren't vying for my attention, I was able to acknowledge what was truly important to me and realise how I'd crowded it out my life.
When statewide restrictions prevented me from having a sunset picnic on the beach with friends or driving down to Coffs Harbour to go for a bush walk with my nieces, it became clear that what I valued most was off the table. As simple as it seems, I rediscovered that spending quality time with friends and family in nature is what adds meaning and pleasure to my life. This realisation was the first step in honestly assessing my lifestyle and the things that consumed my energy. Did my average week allow me to focus on what I really valued? What needed to change so that once restrictions lifted, I could spend more time with loved ones enjoying all that our stunning coastline has to offer? I allowed my mind to sift through its memory bank and recall special moments like the first time my niece Oak rode a wave at Arrawarra. I reminisced about a camping trip to Black Rocks in the Bundjalung National Park with my girlfriends. I longed for afternoons at Lake Ainsworth in Lennox Head and mornings surfing in Byron Bay. I remembered traipsing over the sand dunes at One Mile Beach in Forster and relaxing on the rocks by the Never Never Creek south-west of Coffs. 
Thankfully, I no longer have to dream about going back to these pristine places. As we emerge from isolation, I'm more determined than ever not to take them for granted and to carve out time soaking up their beauty with friends and family by my side.
The State Government recently announced that from May 15 New South Wales residents can…
Get together with friends and family outdoors – public gatherings of up to 10 people
Visit your favourite cafe – food and drink premises can open, but only to seat a maximum of 10 customers at any one time
Have a barbecue or dinner party – up to 5 visitors may visit another household at any one time
Take the kids to the park – outdoor playground and exercise equipment can be used with caution
Get back in the water – outdoor pools can open with restrictions
From June 1 New South Wales residents can…
Travel around the state for any purpose, including holidays
Visit museums, galleries and libraries
Keen to get out and about again? Check out this guide to the best hikes near you here.
Latest Posts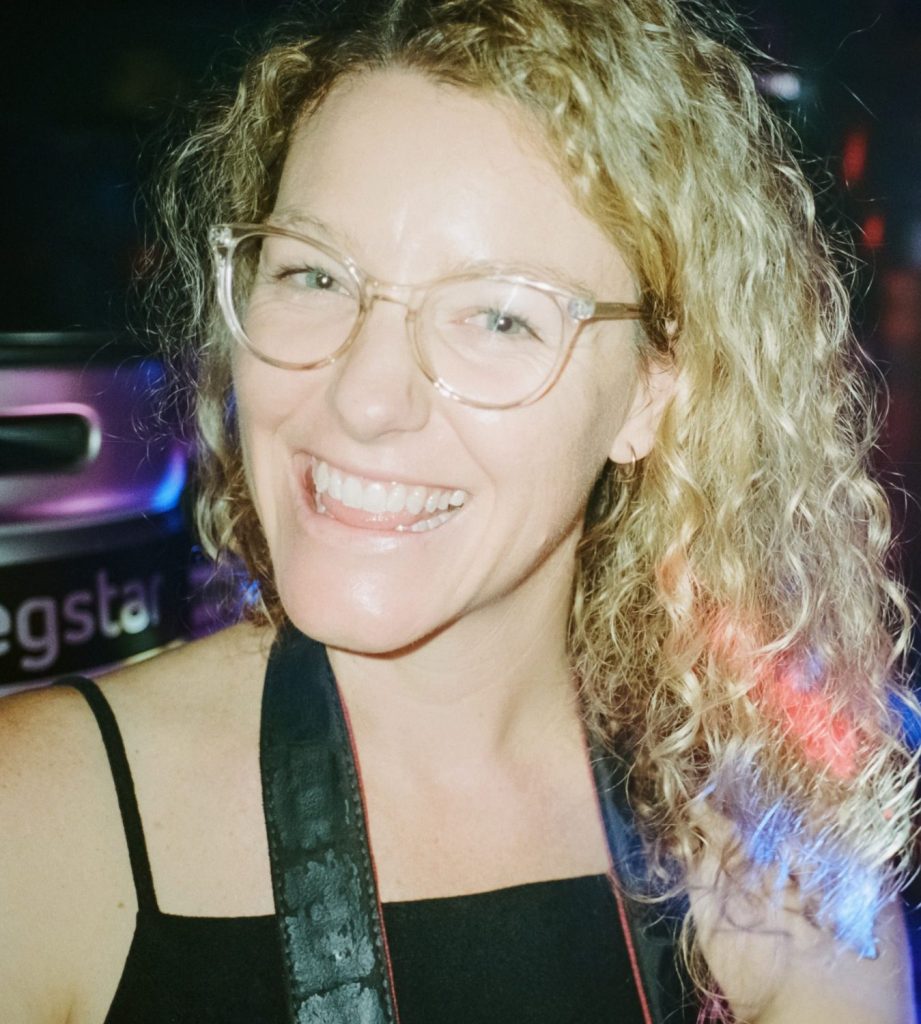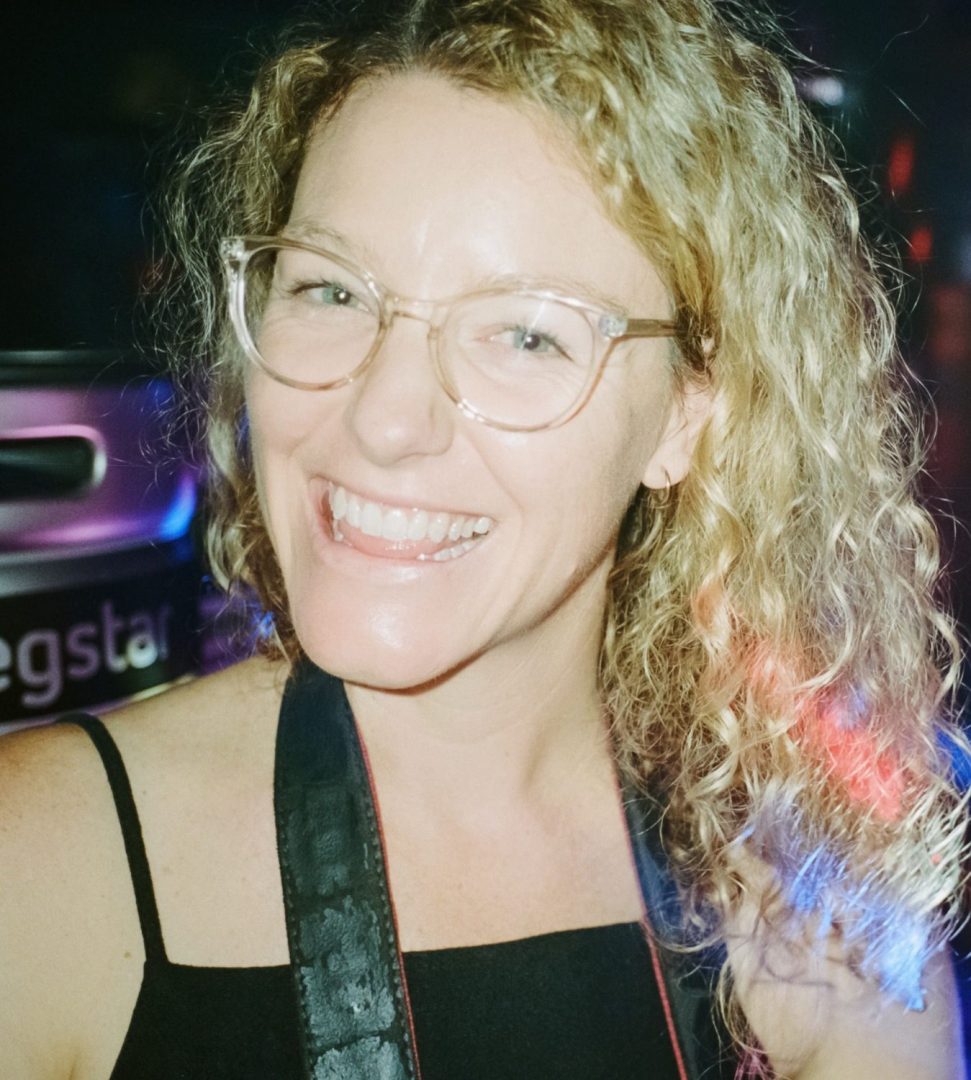 About the Author
Elize Strydom is a writer and photographer who lives in Byron Bay. She grew up in Grafton, went to university in Lismore and worked as a local radio journalist before moving to Sydney to take up a position with the ABC. Elize returned to her beloved North Coast in 2018 to be closer to family and enjoy a slower paced lifestyle. She feels incredibly blessed to be able to live and work in paradise!