Abbey Hair & Co. at Home in Coffs Central
For a little over a month now, Coffs Central has been the new home to hairdressing salon Abbey Hair & Co. Coastbeat spoke to owner Beth Ryan about the motivation behind the move and how surprisingly, 'perms' are back in!
The original Abbey Hair Studio is still open, located in the City Boulevard Arcade, but renovations will soon force its closure. To make sure her team still had secure employment, Beth decided to slowly move them to the salon's new home.
"Coffs Central is a lovely centre that draws in a mix of people," Beth says over the whir of a hairdryer. "Opening up a business here has meant more walk-ins and it's a lot busier."
"People are drawn to the convenience; the centre offers everything – you can come and get a quick haircut, pop into the chemist and not have to worry about parking."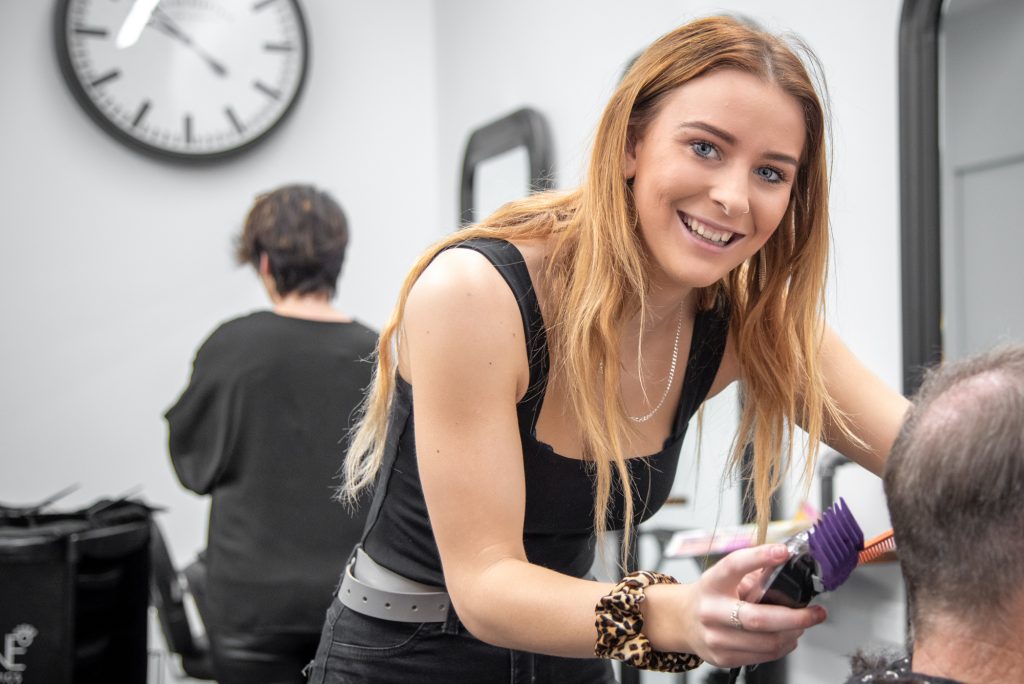 The Abbey Hair & Co. experience
The revamped Abbey Hair & Co. is all sleek black lines with a chic yet welcoming art deco interior.
"As a salon, we're an all-rounder; I make sure all the girls are skilled in every area," Beth explains. "We can cater to the older generation and we can cater to mums with kids."
This is evident with the bums on seats. In one corner, there's a cut, wash and blow-dry in progress for an older woman who is nursing a hot cup of tea. Nearby – socially distanced, of course – a gentleman who has popped in for a quick buzz cut on his lunch break adjusts the black cape around his neck as he takes a seat at the hairdresser's station.
Top Articles
For Beth, who grew up in Sawtell, hairdressing has been a part of her life since the age of 14. Two weeks of work experience turned into a job offer and Beth's father encouraged her to take the opportunity.
"You didn't argue with your parents back then!" she laughs. "Being offered a job in those days – at that age – you're so young and unsure, but I grew to love it."
Shopping in the Heart of
Coffs Harbour
New retail environment
2020 has been a challenging year for the salon but the team is bouncing back stronger than ever. Abbey Hair & Co. is settling into the new space with ease, while adjusting to the new pace set by COVID-19. After shutting the doors for a month in March and dealing with fear and uncertainty, Beth re-opened to a completely different retail environment.
"It really has been non-stop flat out; I can't complain it's been amazing," she concludes.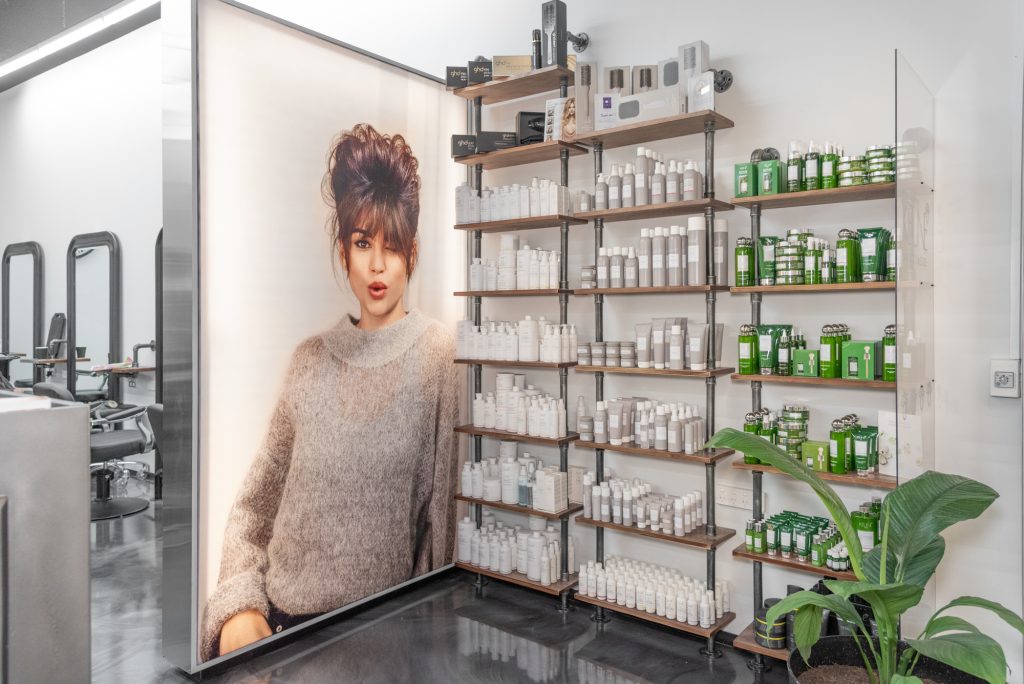 In the beginning, the salon was faced with a few COVID repair jobs – mostly colours or home bleach jobs gone wrong – but according to Beth, colour melts are now in and balayage is still a popular request. And if you're a child of the 80s, you might be pleased to hear that the tightly wound permanent curl is also back in high demand.
"We've done quite a few spiral perms, especially on young girls, and we've had a couple of young guys come in and get perms too!" Beth says.
Post COVID, post relocation, Beth's vision for this new space is simple.
"In the back of my mind, I'm hoping that everyone will know our name and we can grow this profile," she says. "Most people knew us from before, but we've seen a lot of new faces."
"I'm excited about this space and our future!"
Book in with Beth and the team today. Mention this article for 10% off Abbey Hair & Co. services!