A Sunny Summer Morning with the Coopers Surf Crew
Camping with friends, surfing until the sun sets, watermelon, mango and pineapple in abundance – summertime is our favourite time! We spent a bright, sunny morning with the crew from Coopers Surf and Urban Life on the beach in Coffs Harbour. We asked them what they love about summer on the coast.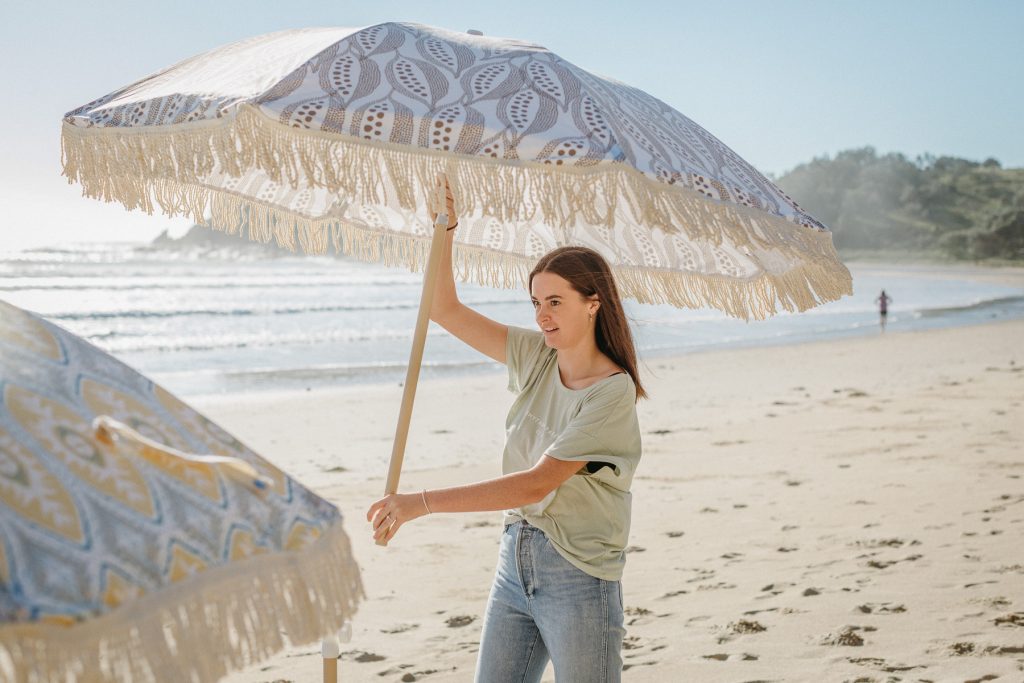 Shopping in the Heart of
Coffs Harbour
Chloe is the store manager at Coopers Surf Coffs Central. She joined the team a few months ago, just in time for the Christmas rush! Chloe relishes that summertime feeling and loves being out and about with friends during the warmer months.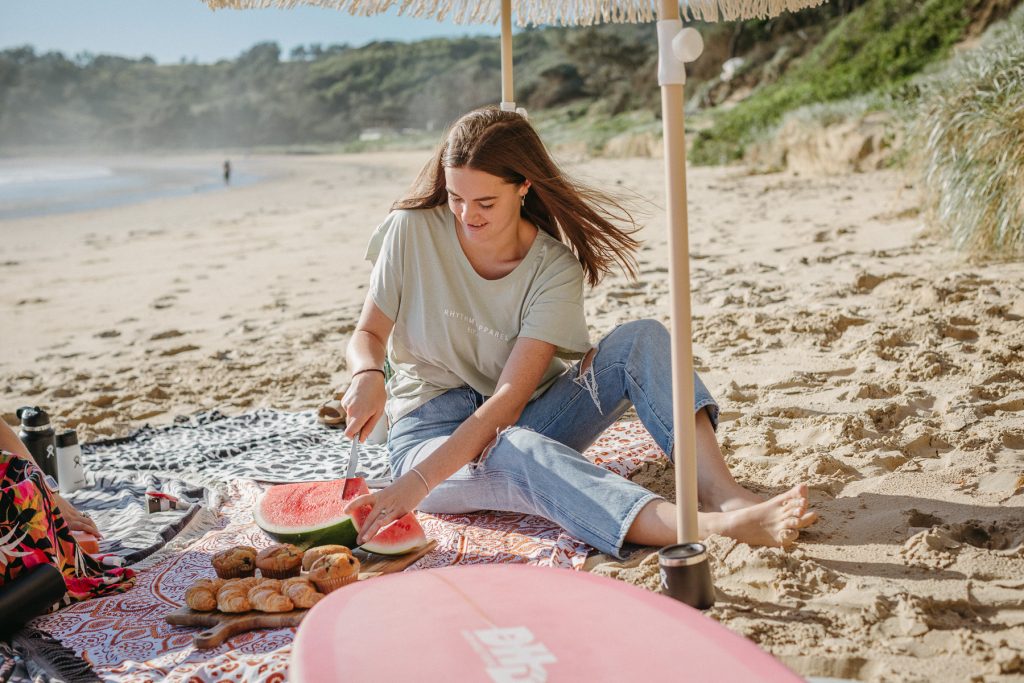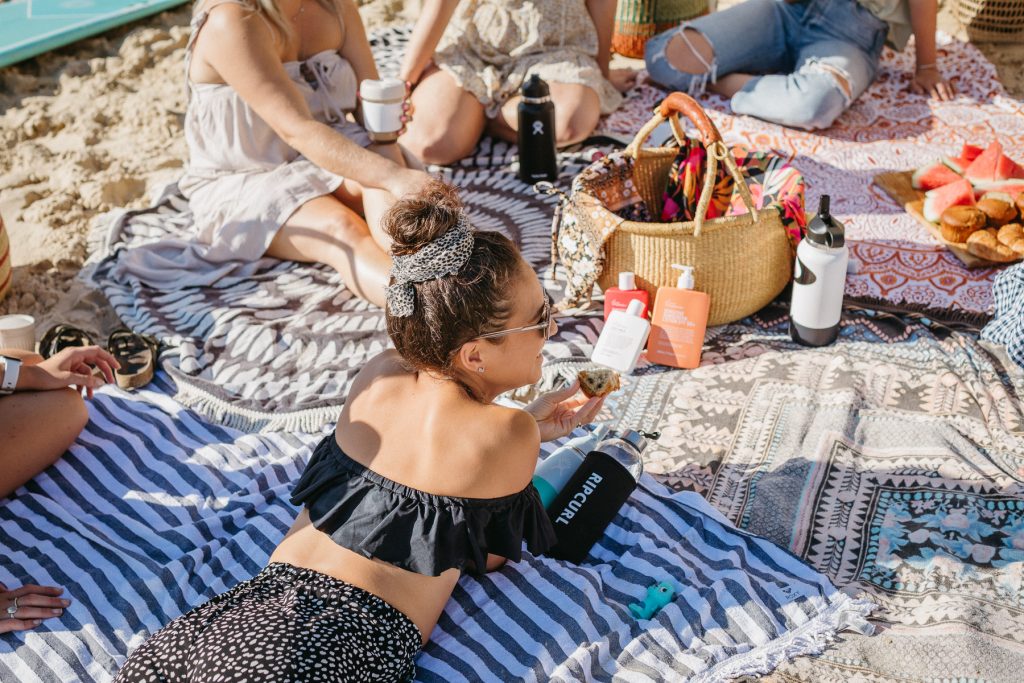 Carly is the assistant manager at Coopers in Coffs Central. In the summertime, she enjoys taking her young son down to the beach early in the morning…then back again after work!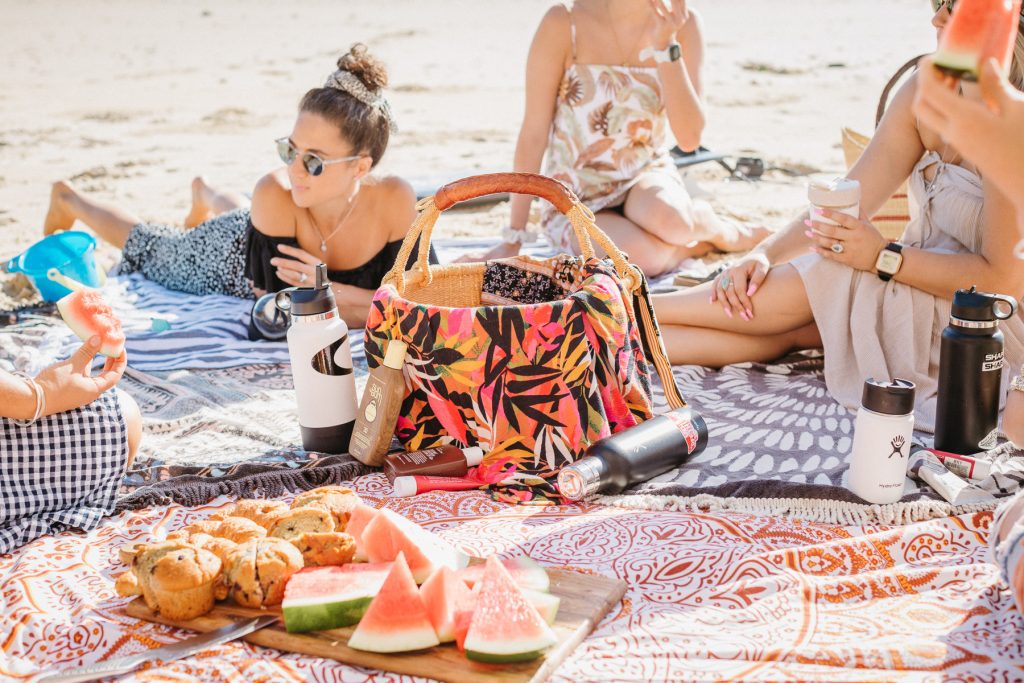 Jaci is the HR Manager and Marketing/Online Coordinator at Coopers Surf. Her favourite summer activity is camping with her dog, partner, friends and family.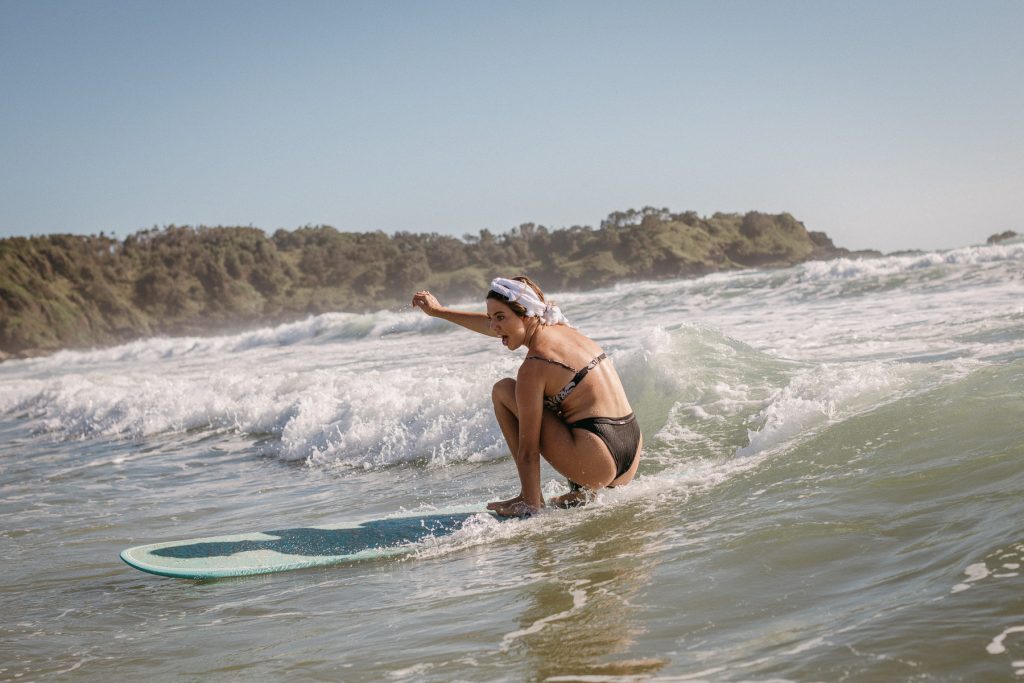 Perry has managed Urban Life at Coffs Central for a year. This summer she plans to get up early to make the most of the Coffs Coast's glorious days. Perry is looking forward to camping with friends and creating new memories.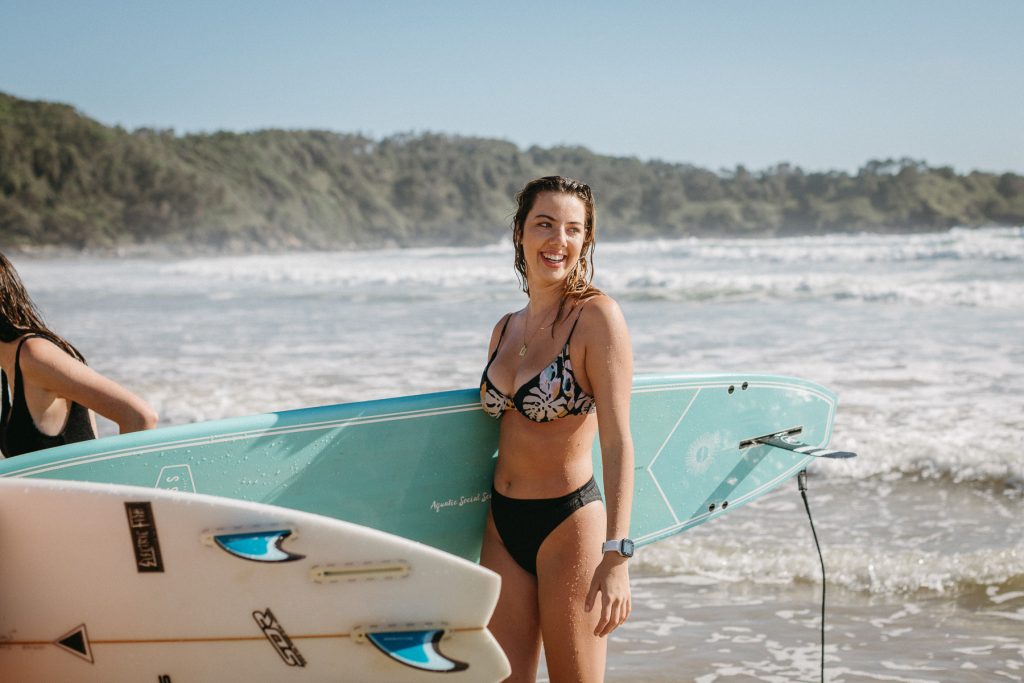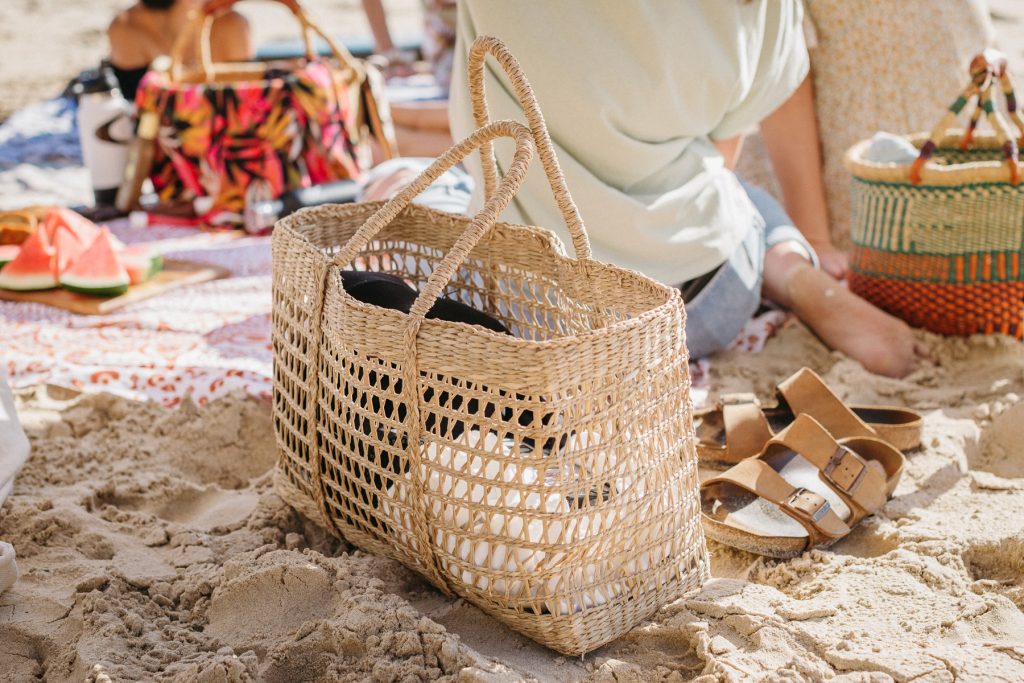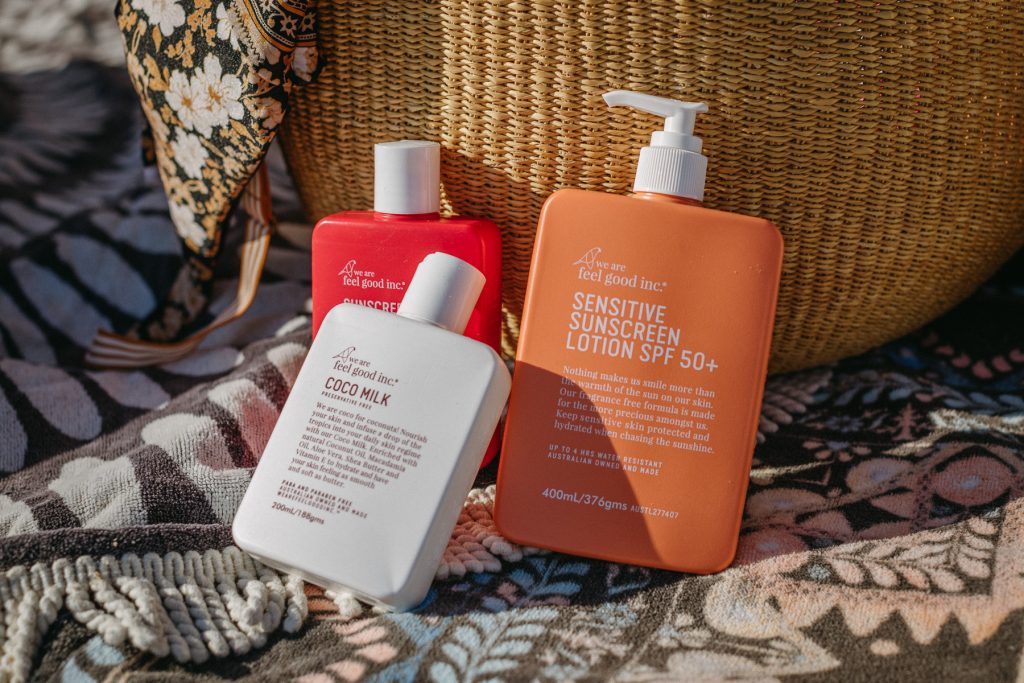 Tash started at Coopers when she was just 14 years old. She says it was a dream job 14 years ago and remains so today. Tash works as the ladies buyer for Coopers and Urban Life. Her summers are all about picture perfect afternoons at the beach once the howling northerly has died down.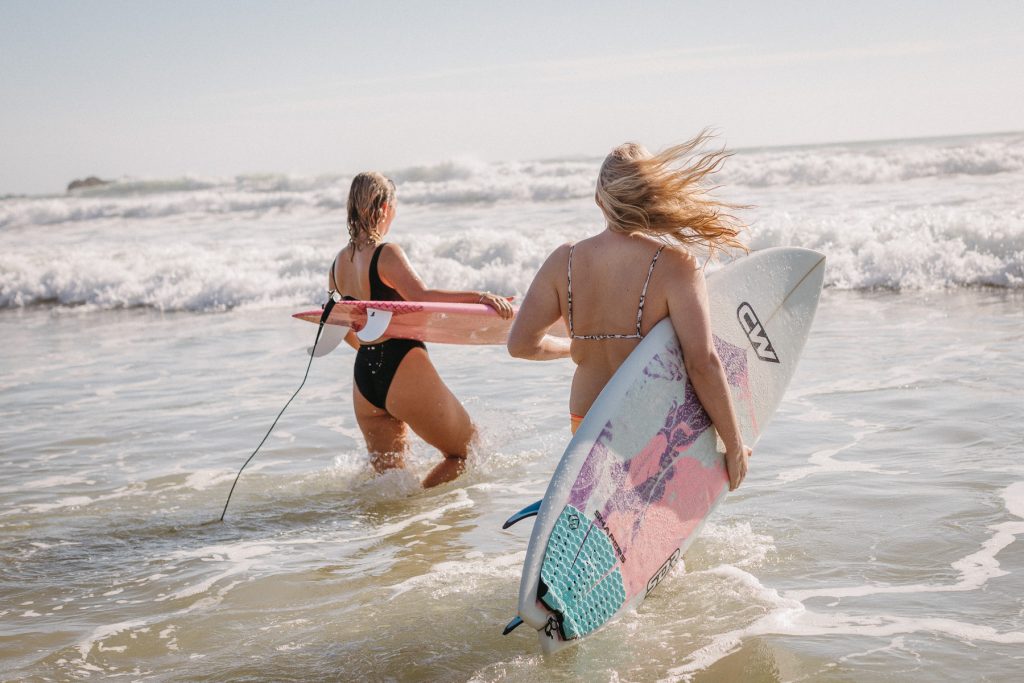 Looking for a summer wardrobe update? Coopers Surf and Urban Life in Coffs Central have you covered from head to toe! Drop in today.